I'm here to help you slay your goals, so you can build your dream life with confidence and action.
I'm Nadalie and two years ago, I escaped my 9-5 to pursue my dream of being a creative entrepreneur. I know we just met, but trust me, if I can, so can you! There's nothing special about me other than maybe that I was mad enough to believe I could. And once you believe you can, the rest is easy. It's all you boo!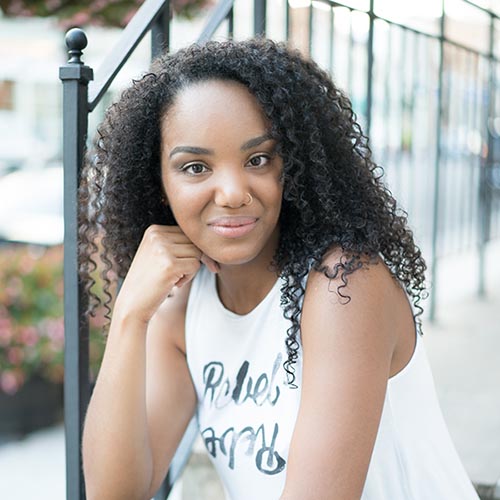 Two of the most important lessons I've learned are how to slay my goals (ya know, finally escape the planning trap and finally follow through) and how to plan my year (by making strategic choices without losing sight of my #1 goal).
SO, WHAT WILL IT BE?