Looking for crystals and stones for beginners? Curious about using crystals and the different crystals to choose from?
There are a lot of crystals and stones available on the market today. Crystals and stones for beginners can help increase energy levels and reduce anxiety, making you aware of your own energy and helping you stay present at the moment.
In today's digital age, where there are constant distractions and stimulation, having crystals and stones for beginners on hand can become necessary to help support you when you lack energy or need relaxation. In addition, different types of crystals provide you with other effects, so depending on what your goal is will correlate to the crystal or stone you want to buy.
Are you looking for unconditional love, healing stones, a pocket stone, or even crystal healing? Perhaps you're attracted to the colors or textures of black obsidian or smoky quartz? Maybe you're not sure where to start your crystal collection.
As a beginner, however, it can feel overwhelming with all of the various kinds and styles available as to which crystals or stones will be best for you and finding reliable stores from where to buy crystals.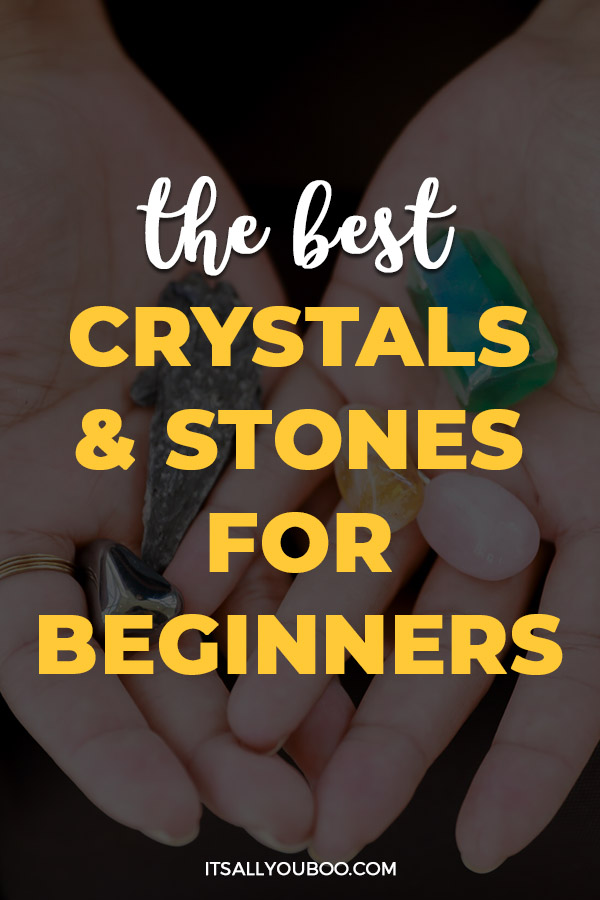 How Can Crystals Help?
Healing crystals harness the energy, and semi-precious stones connect us to energy. The energy of crystals and stone works differently depending on how receptive you are to their power. You must make a conscious effort to open your mind and heart to the power that crystals and stones have to help heal, bring you energy, and calm you.
Think of crystals as aids in making positive changes and reaching goals across areas within your life. Integrative Medicine experts, Rahav Wellness state that powerfully charged stones provide potent vibrations in your environment or on your skin. Therefore it is also equally important to understand the art of how to charge crystals to connect with you and help to amplify those positive vibes and intentions that you cultivate.

Crystals and Their Meanings
Everything in life is a vibration. The vibrations that crystals and stones for beginners hold are there to help you realign yourself in their energy, ultimately providing you to reach higher levels of performance and feel clear and focused.
Marcel Vogel was an IBM scientist who watched crystals grow under a microscope and noticed their shape took the form of his own thoughts. He then developed a hypothesis that the vibrations were the result of the bonding of molecules and tested the power of Clear Quartz, proving that stones can store thoughts similarly to how tapes can record sounds.
Crystals work with your intentions, so holding onto strong, positive energy, the crystal will be an aid in helping to magnify the power of your intent. This process when practiced gives you a boost of positive and uplifting energy and allows you to manifest it quickly and effectively. So, when you are feeling stressed or having a hormonal imbalance, crystals are there to help you get back on track.
👉🏽  RELATED POST: How to Have a Spiritual Awakening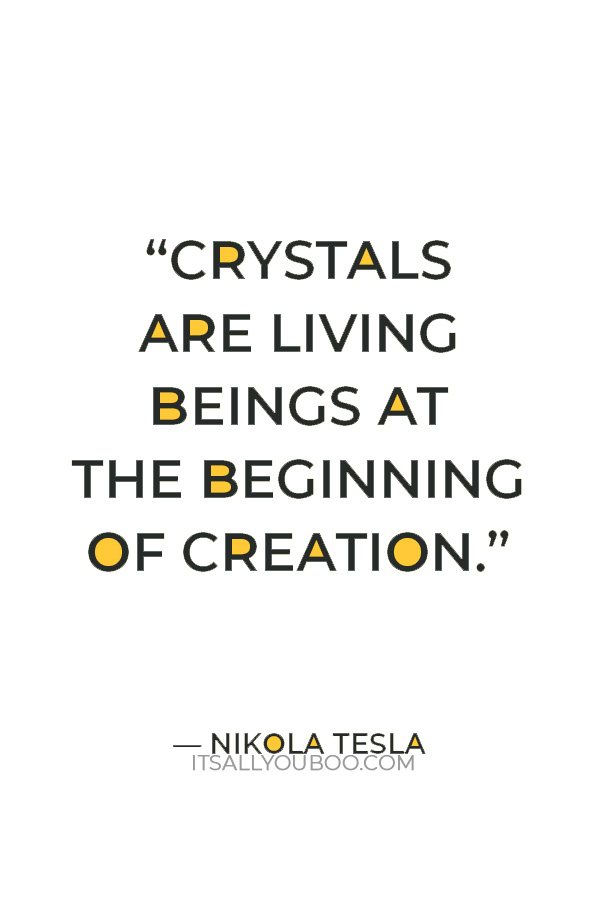 What Crystals Do I Need as A Beginner?
Crystals have the power to increase vibrations and get ourselves familiarized with our energy while also helping us to put all our attention to the present. They can come in handy whenever we feel overwhelmed by all the distractions surrounding us and help by clearing out the blockages in the flow of good energy.
Crystals have been used in healing the mind and the body for a very long time even dating back to the time of the ancient Egyptians who favored the stunning blue lapis lazuli.
If we are happy we give out good vibrations and when we are feeling a little down we emit negative vibrations. Crystals help in transforming the bad energy into good ones and making us feel contented and happy.
With the availability of so many different types of crystals on the market today it is not surprising to get overwhelmed and confused as to which one to go for.
Here is a breakdown of some of the more common ones that are utilized for beginners that you can start with:
Amethyst: Amethyst is a favorite among those who are just starting out with collecting crystals. The amethyst is there to help provide you with more profound intuition and spiritual awareness and is utilized mainly with meditation for calmness and relieving headaches.
Clear Quartz: Representing patience and purity clear quartz is something that all beginners should definitely consider collecting. If you are looking for a crystal to curb the negativity around you, clear out blockages in the flow of energy, and improve mental clarity clear quartz is the one for you. It is known as a healing stone, set to be utilized however you need it, depending solely on your intentions, so it's an excellent stone for beginners.
Citrine: Citrine represents success, wealth, and good luck. The crystal is for abundance, and is meant to invite money, success and boost self-esteem, helping manifest dreams. It is also an excellent crystal for healing the heart, liver, kidneys, and muscles.
👉🏽  RELATED POST:  12 Ways to Become More Spiritual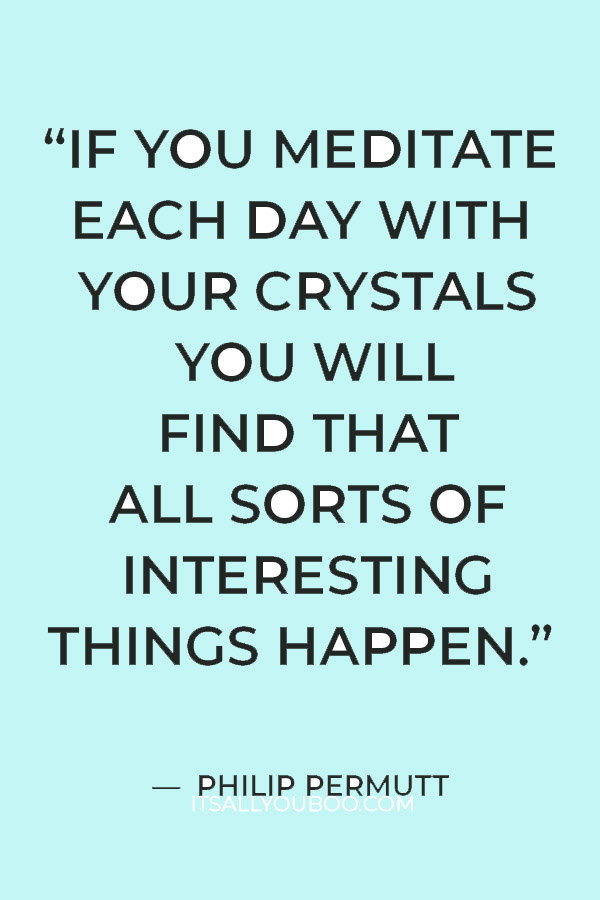 Garnet: Also known as the stone of health, garnet is used for resolving health issues related to the cardiovascular system. Aside from physical health, garnet also helps you achieve a healthy mind. It greatly aids in easing a lot of issues such as anxiety, stress, feeling of unhappiness in general. Garnet is also capable of turning negative energy into positive ones and detoxifying the organs such as the lungs and the heart.
Carnelian: Carnelian aids in balancing the sacral chakra which also improves creativity. It is easy to spot as an orange stone sometimes mixed with a little red. Carnelian is also helpful in attracting prosperity and is especially helpful for those women that suffer from hormonal imbalance and reproductive system issues.
Jade: Jade is a crystal associated with wealth, bringing in good luck, and achieving maturity in relationships. Its healing properties include bringing calmness and tranquility to the mind while also being beneficial to different organs in the body such as the kidneys, the bladder, and the reproductive organs.
Moonstone: The Moonstone is for soothing emotions and helping with digestion, encouraging peace and harmony with both body and mind. It also helps to balance our emotions and encourages focus and alertness. It is also said to help forge a deeper connection with the energy from the divine feminine.
Hematite: The Hematite crystal is great for grounding as it helps to cleanse your body and push out negative energies.
Rose Quartz: Rose Quartz is also called the "love crystal" intended for comfort and nurturing. It has very high soothing properties that can be very beneficial in case you are just starting out with a new romance or looking for ways to help clear the troubles of your current relationship. It also helps encourage feelings of self-love and compassion.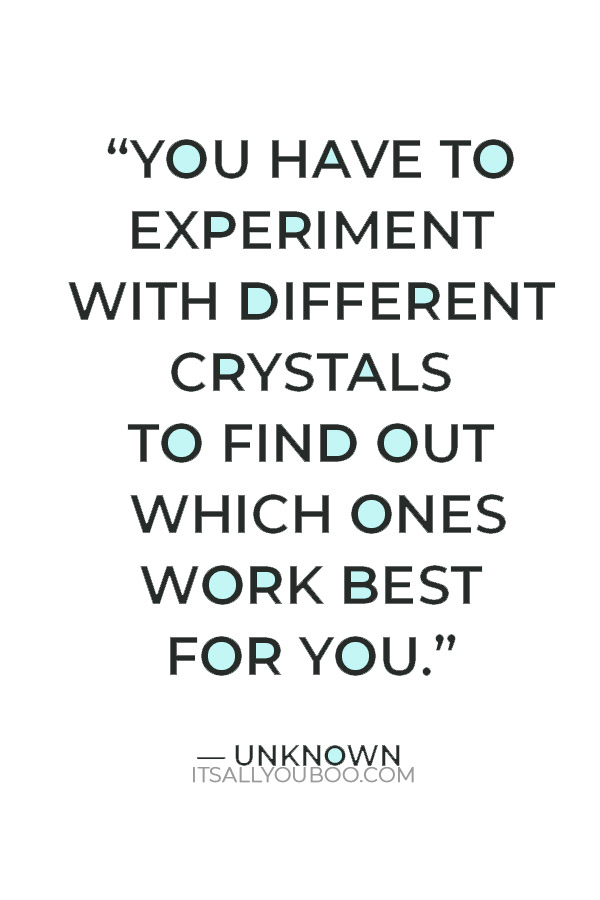 Opal: Opal helps to balance mood swings and enhance experiences. It helps with issues related to both the body and the mind. When it comes to issues with the body opal is helpful in detoxing blood, bringing down a fever, regulating the production of insulin, and also helping with hormonal issues in women. Opal is also a great stone for balancing out your emotions and boosting happiness and creativity.


Turquoise: The stone of turquoise is for healing and guarding against disease or pollution. It helps in getting rid of negative energy and helping those that are suffering from issues such as depression and chronic stress.
Smoky Quartz: The smoky quartz stone comes in a multitude of colors, from a light yellow to a dark brown that almost looks black. It is known to help with your overall wellbeing, providing you a release of emotional baggage, where you can find more stability, and connecting you deeper with the Earth.

The smokey quartz helps to relieve symptoms of depression and anxiety by bringing calmness and serenity. It removes negative energy, detoxifies the body, and helps heal digestive issues.
Black Obsidian: The healing properties found in black obsidian are with the ability to cleanse, with roots in the base chakras. It provides a strong grounding force, which draws out negativity. A fun fact about the black obsidian is that it was used for crystal balls, as the surface is said to act as a portal to speak to loved ones who have passed.


Black Tourmaline: Black tourmaline is a powerful stone for people who want protection, as it is most well known for swallowing negative energies. Another stone connected deeply with base chakras like the obsidian, it helps you to feel safe and secure.
There are many other crystals that you can choose when you are beginning your journey. These are just some of the more commonly utilized stones and crystals to help you get started as a beginner. Once you have had time with these stones and feel you want to focus on other areas, you can look into other types of crystals and ways to utilize them for healing.

👉🏽 RELATED POST: Creating a Meditation Space At Home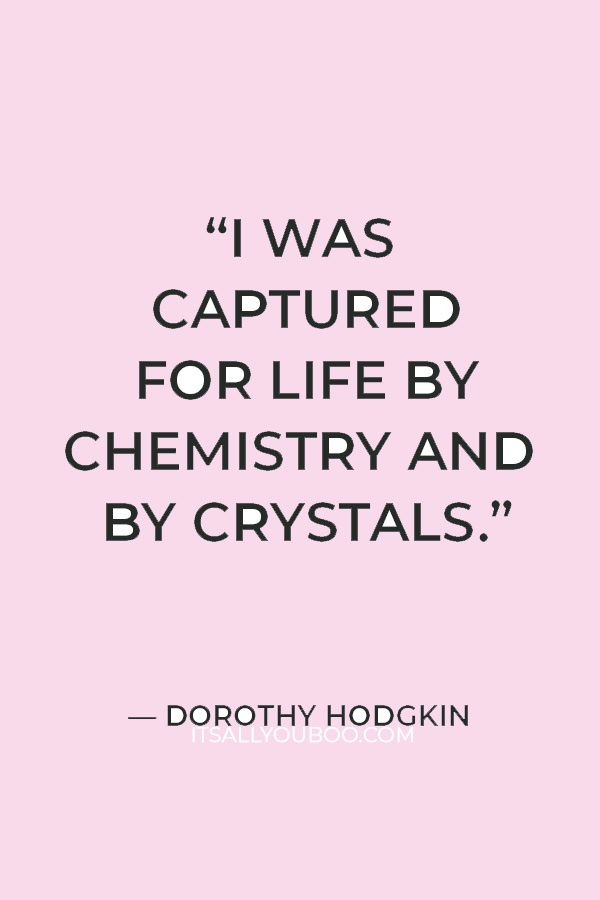 Beginner Chakra Crystals
The chakras derive from an ancient meditation practice and represent the seven chakras or energies found around your body. Each chakra is connected to an area of the body and emotion. When you are able to balance the energies your emotional and spiritual well-being are improved.
For a beginner, you can focus just on the first three chakras: the root chakra, heart chakra, and throat chakra. Each one has a specific area of the body, as well as beginner crystal representations and colors that it is associated with.
Here is a quick breakdown for someone who is just learning about chakras and crystals:

Root Chakra – This chakra helps provide the foundation, keeping you confident and grounded. It is located in the upper abdominal area of the body. The colors found with crystals in this chakra are red and black. So, stones like the ruby, garnet, and black tourmaline all fall in line with the root chakra.

Heart Chakra – The heart chakra is meant for you to have an open heart for compassion and joy, as well as love. The location of this chakra is no surprise; it is the center of your chest above your actual heart. The colors for the heart chakra include pink and green and crystals such as jade, emerald, and rose quartz are all excellent choices for your heart chakra.

Throat Chakra – If you want to be able to communicate and express yourself more freely, then you should put your focus on the throat chakra. Obviously, the location of this is your throat, and the color for the throat chakra is light blue. Turquoise or aquamarine are a couple of the crystals that are associated with this chakra – think about having a turquoise necklace. You can have your chakra aligned consistently with that crystal in place.
Many people enjoy wearing these stones as jewelry somewhere near the location of the chakra, as mentioned with the necklace. Keep yourself open to the benefits that crystals bring to help balance your chakras and help you feel more aligned.
👉🏽  RELATED POST: Chakras For Beginners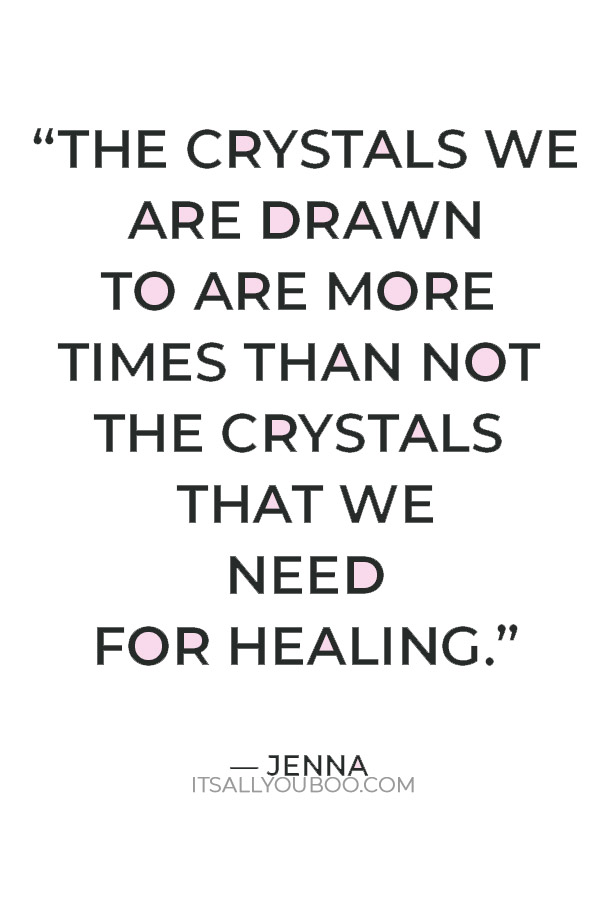 How Do I Choose The Right Crystal For Me?
Before investing in a bunch of crystals and stones for beginners, you need to establish within yourself what you hope to get from them. Is there a specific health issue, ailment, or emotional imbalance that you want to correct? Use your intuition.
It helps if you can go to a place where crystals and stones are sold and allow yourself to just sit within the space. Look at the crystals and see if you feel any connection or pull from particular ones. In some instances, the crystal could be finding you as much as you find it.
However, if you are more apparent on precisely what you want to hone in on and help realign your chakras within your body or mind, you might already have a particular crystal in mind. An example will be if you suffer from nightmares. The Garnet healing stone is explicitly used in helping to prevent nightmares, so you already would have a clear intention with purchasing that stone.
Take your time and don't rush choosing your first crystals or stones to work with; choosing a stone requires patience. You can try out crystals or stones within a store by holding your hand over them and quietly thinking of your intention, to notice if you feel any sensation or pulses, or if it helps you feel more calm and tranquil.
👉🏽  RELATED POST: How to Raise Your Consciousness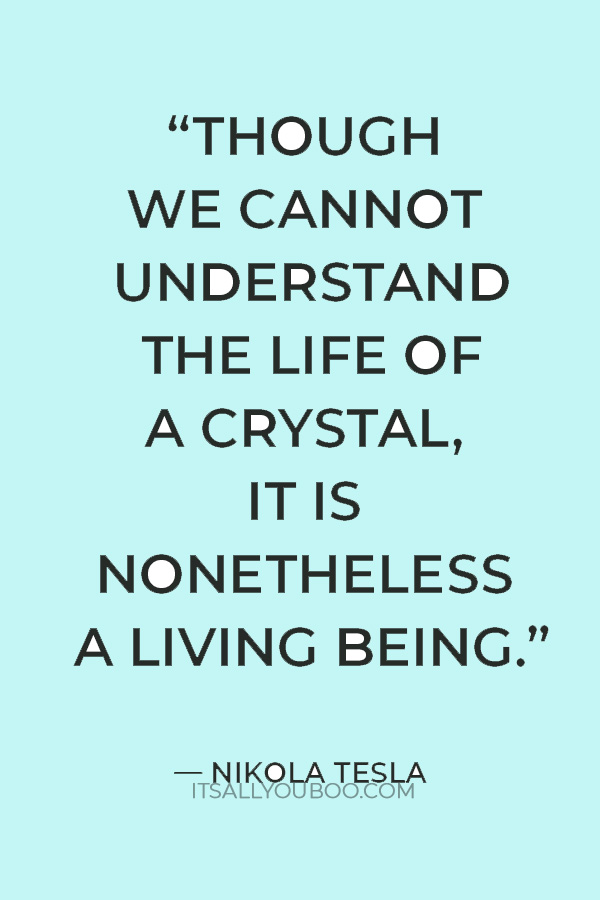 What Crystals Should Not Be Used in the Bedroom?
Remember that stones and crystals provide energy, and anything that is more stimulating should not be kept within your bedroom. The bedroom is a place of rest and needs to be calm and relaxing, so any of your stones, such as Turquoise or Moldavite, should be kept in a separate location.

What is the Luckiest Stone or Crystal?
Many crystals bring good luck and prosperity, but some of the best ones you can look into for luck include the following:
Jade
Citrine
Amethyst
Clear Quartz
Tiger Eye (open to opportunity)
Malachite
Aventurine
If at any point you have questions or are unsure of a crystal or stone, you can always seek out a professional or expert and consult with them to determine which stone will best fit your needs.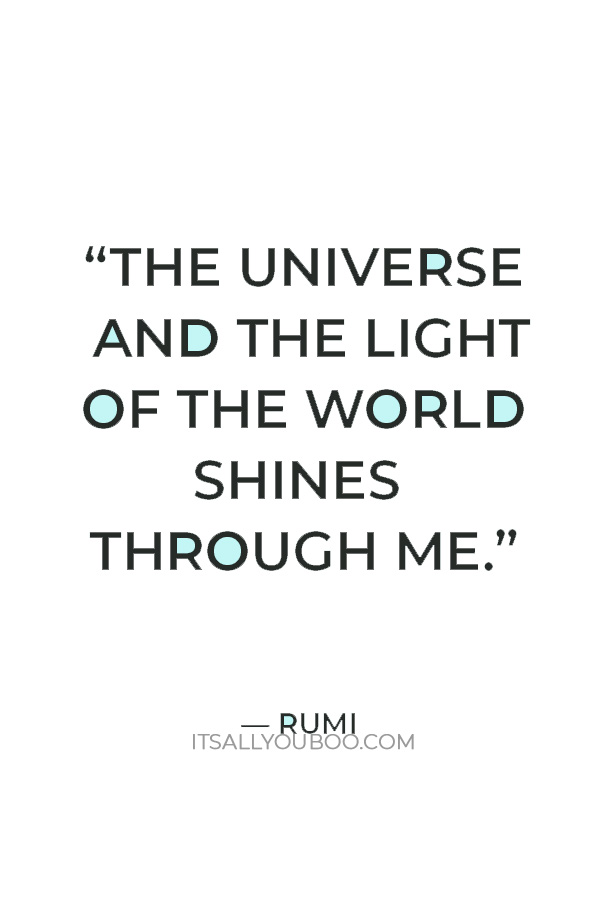 How Do I Use My Crystals?
Once you have decided upon your crystals and stones for beginners, you might be wondering just how to use crystals. There are various ways to use them, and as you work with the different energies that emanate from each, you will understand how to best use each stone.
Some general ways to use stones are by placing them within your home, carrying them in your pocket or your purse, sitting and meditating with the crystal in your hand, or wearing them close to your skin like jewelry.
Whether you just bought the crystals or have had them for a while, it is a good idea to keep crystals and stones cleared and activated. What does this mean, exactly? In some cases, you can clean your stones with water, but be sure to check out specific guidelines for cleaning and recharging if you are unsure.
Free Printable Mindfulness Mantras
Create a mindfulness practice with your crystals. Get your 20 FREE Printable Mindfulness Mantra cards.
Once you know your intentions and goals, you will discover that incorporating crystals and stones for beginners within your life are simple.
However, our moods, emotions, and dreams are ever-changing, so ensure that you understand each crystal's intention and take advantage of the benefits and support that your new stones can provide you as you reach new heights in life and the coming new year.
What crystals do I need as a beginner? Want to know their meanings? Here's your guide to the best crystals and stones for beginners. #Crystals #Minerals #Gems #Spiritual #HealingStones

Which crystals and stones for beginners do you use?
---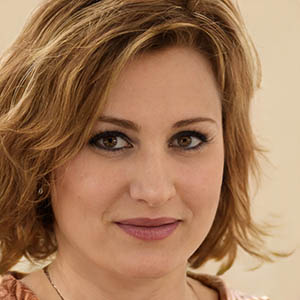 More About Guest Contributor
Nicole McCray has been obsessed with beauty and fashion since she was a young girl, always flipping through Vogue and stealing her mother's cosmetics bag to experiment. She's a former wedding makeup artist who loves spending her free time trying new products. While Nicole's days are now spent contributing to fashion, beauty, and lifestyle sites.
Last Updated on August 25, 2022
✕
Get Your 20 Mindfulness Mantras
Subscribe to our VIP newsletter, plus get the free affirmations.