Do you have a kick-ass personal brand mantra?
Ya know, a power-packed statement, that encompasses all you and your brand stand for?
What do you stand for? Do you have a personal brand mantra? Let's make one!
So much of branding is perceived as only being visual, as in logos, graphics, packaging, colors, and the like.
But the essence of your brand, what these visual components or even tangible products embody, is your brand mantra – that statement that represents you, your company, your side-hustle, your blog, all that you create.
Your brand mantra is what ties everything that you do together.
In order to have a consistent brand presence across all platforms, products, and mediums, you need to know what your personal brand mantra is.
So, what do you and your brand stand for?

The Power of Having a Personal Brand Mantra
Your personal brand statement is not only fundamental to how others to perceive and interact with you and your brand but for how YOU perceive your brand and yourself.
A powerful, "make it" brand mantra will keep you going, push you farther and set your course. It defines, drives and determines YOUR attitude and perception of yourself.

Whether you're just starting out, or even been at this for a few years, creating a personal brand mantra has the potential to shift your mindset about you and your business.
Want to get serious about your blog, side-hustle or business? Own, live, breath and be your personal brand mantra.
Want your family, friends, competitors in your industry or niche to take you seriously?
You are Your Business
I don't know about you, but I love music.
There are times when I hear a beat and instantly start rocking back and forth. I'll rock to that song over and over again and even after it's no longer first on my playlist, whenever it comes on again, I immediately start rocking like before.
Recently I was driving and 'Diamonds from Sierra Leone' by Kanye West and Jay-Z came on. I hadn't listened to that song in years, but I started rocking as soon as it started blasting through my speakers.
As my head was bouncing up and down, Jay-Z started to rap and he said a lyric that almost made me crash my car! 'I'm not a businessman, I'm a business, man!'
After listening to that song a thousand times, I don't know how I missed the significance of his words, but in that very instant, they were life-changing and immediately shifted my mindset.
👉🏽 RELATED POST:  How to Actually Fake It Until You Make It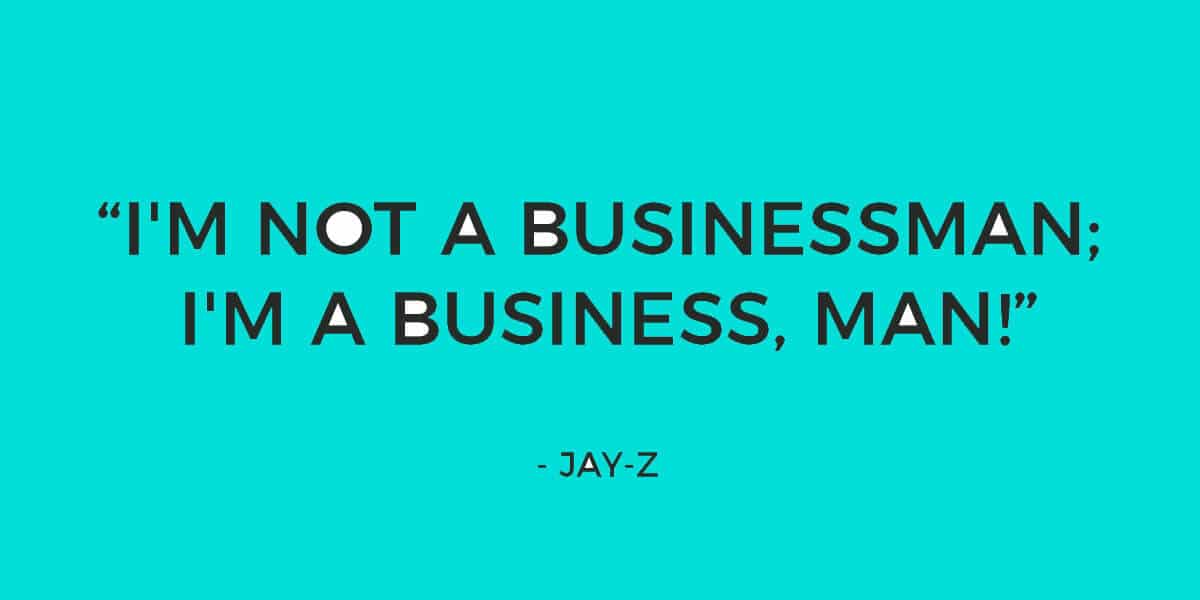 What Does "Success" Mean to You?
According to society, becoming a successful businessperson requires you to wake up early every morning, put on your business suit or a cute, professional dress and go into the office.
At the end of the week, you get your paycheck and if you're one of the lucky ones, you're content with the amount that you've been paid.
But, if you're anything like me, then your ultimate goal is to escape the 9-5.
Your desire is to be your own boss and live a life that provides you with the freedom and flexibility to do what you want when you want because that's what you want to do.
You never want to clock in anywhere ever again.
Whether you believe you get paid well or not in your current career, the fact is that in order for you to escape the 9-5 and begin living the life of your dreams, you are required to spring clean your mind of this particular image of success.
👉🏽 RELATED POST: Why You Need to Define Success in Your Own Words
Your Personal Mantra for Success
You are your business.
In order to shift your mindset and escape the workplace, you must start thinking of yourself as a business.
From this point forward, your level of success should be measured by achieving goals to improve your personal brand rather than your accomplishments in your current career field.
The person you are, the way in which you present yourself, what you want to be known for, the good you do, the worse you do… All of this equates to your personal brand.
Developing your personal brand and living it out are essential keys to your overall success.
The first step in the development of your personal brand is to create a personal brand mantra. Your personal brand mantra will become the cornerstone of your future life.
The personal brand mantra that you develop today will inspire you to slay your goals by only working on those goals that are aligned with your personal brand.
👉🏽 RELATED POST: How to Start a Profitable Business That You Love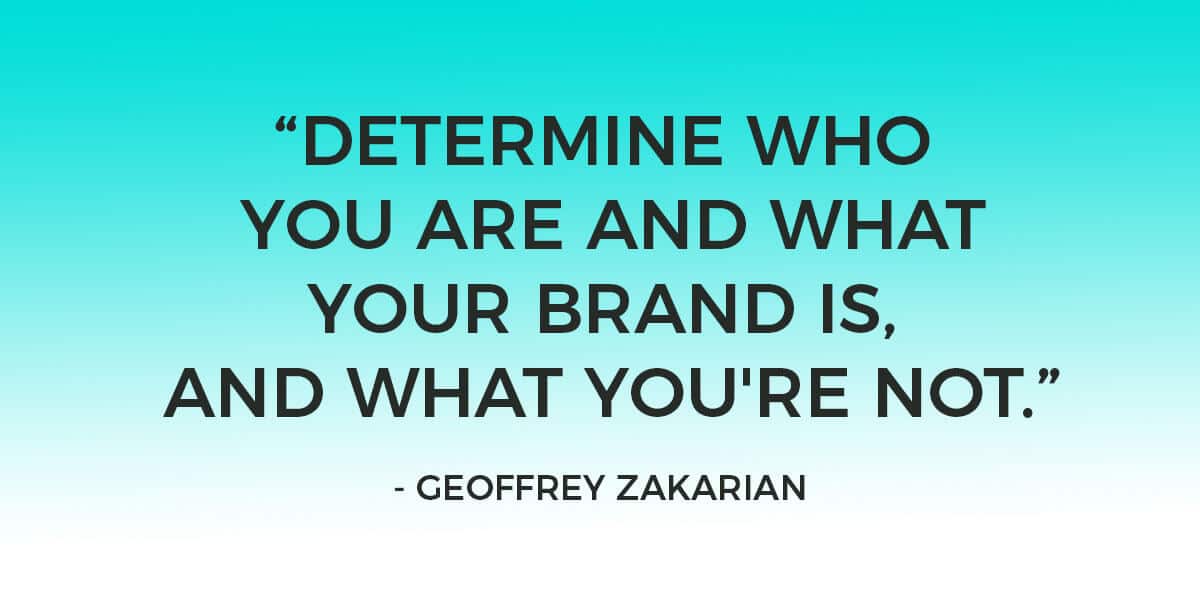 So, What's a Personal Brand Mantra?
The simple answer is that it's a short and sweet statement, typically three words, that describes who and what you are.
A couple of popular examples of brand mantras include McDonald's "Food, Folks and Fun" and BMW "Ultimate Driving Machine." In both of these examples, it's easy for someone to identify what they have to offer.
If I go to McDonald's, I can expect to eat (food), interact with others (folks) and have fun (think indoor playgrounds). And if I'm planning to purchase a car, I can expect BMW to provide me with everything that I need or in other words, the ultimate driving machine.
The goal of your personal brand mantra is twofold.
First of all, it should inspire you to slay your goals by remaining focused on those items that promote your personal brand.
Secondly, your personal brand mantra should communicate to others what your business is all about. Someone that has never heard of you before should be able to read your personal brand mantra and instantly know what to expect from your brand.
How to Create Your Personal Brand Mantra
Here are the three simple steps to developing a Personal Brand Mantra:
#1.

Describe Yourself with Adjectives
Answer the question, "What words do I want people to use to describe me?"
Notice that I didn't ask you to answer how people currently describe you. The point of this step is for you to focus not on where you are right now, but on where you want to be.
How do you want people to describe you? Answer this question by listing all of the adjectives that you can think of.
👉🏽 RELATED POST: What's Your Superpower?
To help you get started, here are ten common adjectives that people use when answering this question: passionate, creative, insightful, entrepreneur, visionary, effective, reliable, strategic, focused and innovative.
Check out this amazing list of powerful personality adjectives.
Don't stop at 10. Keep writing until you've listed all of the adjectives that you can think of.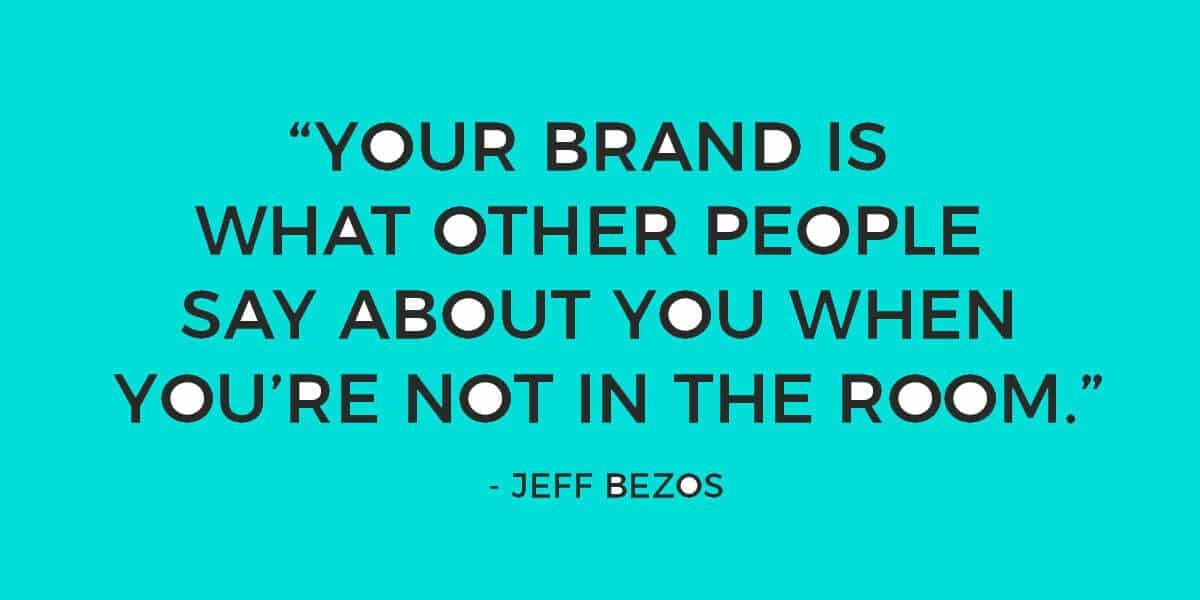 #2.

Categorize Your Brand Adjectives

Divide each adjective into one of the following categories:
Feelings: Adjectives in this category should describe how you make people feel.
Traits: Adjectives in this category should describe the traits of your target audience.
Actions: Adjectives in this category should describe what you do or what makes you unique.
#3. Create Your Personal Mantra

Now that you have your three lists (Feelings, Traits, Actions), use the words to create a personal brand mantra.
To be most effective, your personal brand mantra should only consist of 3-5 words and should be easy to memorize.
👉🏽 RELATED POST: How to Write a Personal Mission Statement
#4.

Get Your Personal Mantra Workbook
Create your powerful brand mantra today with this printable or form-fillable Brand Mantra Workbook.
What's Your Personal Brand Mantra?
My personal brand mantra 'Fearless. Visionary. Influencer' is posted everywhere.
I have it as the image that I use for the wallpaper on my iPhone. I use that same image as my laptop screensaver and it is also written on post-its that I keep on my bathroom mirror.
Every day I look at my brand mantra to remind me of my overall purpose in life and mission of my brand.
I hope that your personal brand mantra will inspire you and motivate you to achieve goals that you thought were impossible.
Share with us your personal brand mantra. We can't wait to hear it!

What's your personal brand mantra?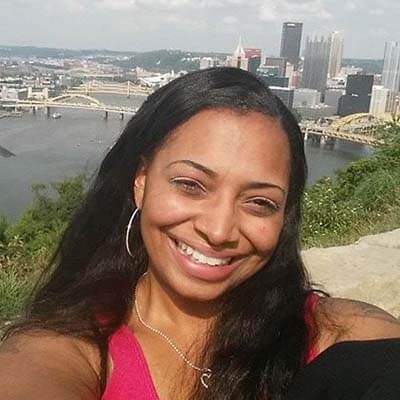 More About Guest Contributor
Erica Crawford-Terry is the founder of Black Bloggers Network and the blog Focus. Implement. Triumph! where she provides tools and resources that empower you to achieve goals, ditch the 9-5 and create the life of your dreams.
Last Updated on July 11, 2021
✕
Create Your Brand Mantra!
+ get weekly tips to help you slay your goals.