How do I escape the 9 to 5 workday grind?
What's the secret to becoming an entrepreneur?
And do I have what it takes to make it as my own boss?
Want to be your own boss? Here are the 8 simple steps between your 9 to 5 and freedom.
Click To Tweet
So you think you are ready to make that jump from your 9 to 5 into full-time entrepreneurship but yet you hesitate. You have every right to hesitate because this transition is not something that should be taken lightly. There's more to being your own boss than just deciding to quit your day job.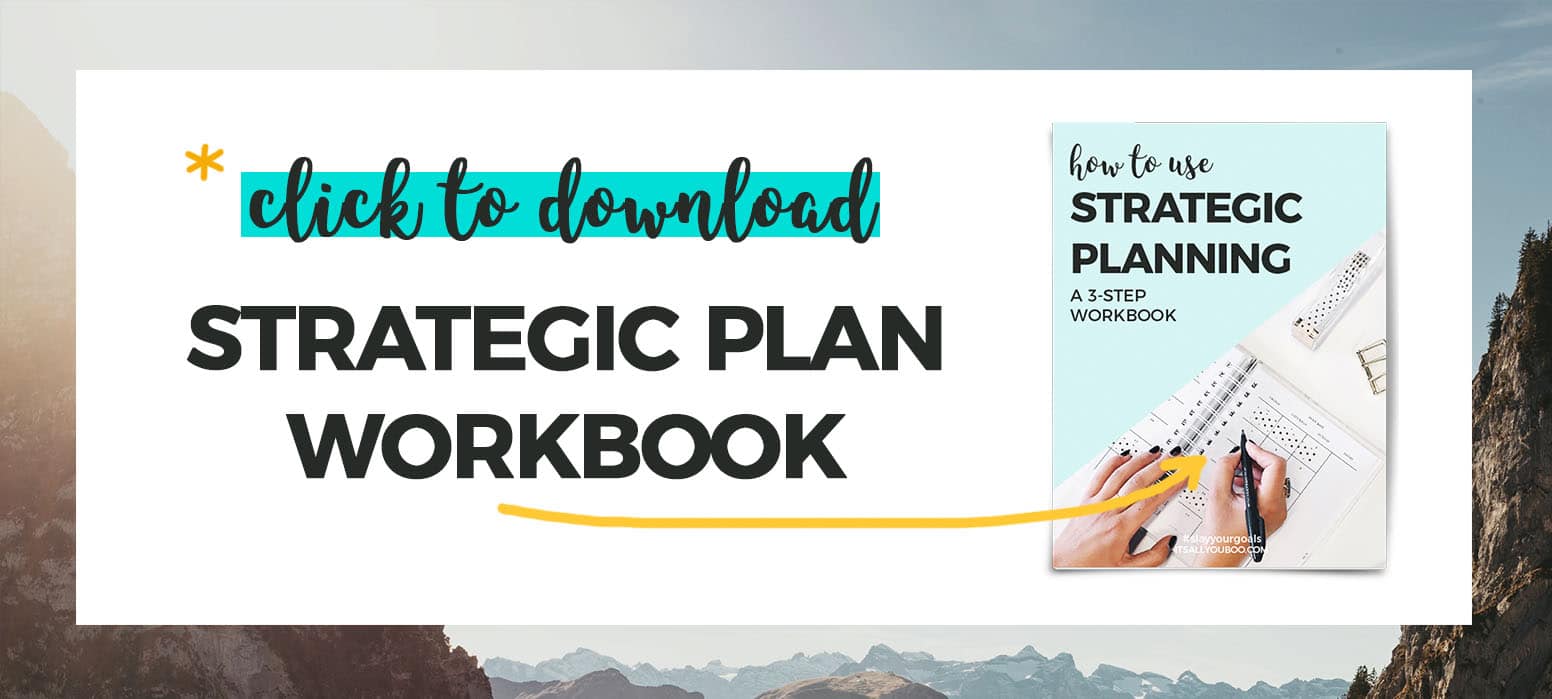 It is not just a physical shift of your space but a full-blown mindset shift working for yourself. You go from answering to a boss to answering yourself. You spend some days really crushing all your goals and some days in a fetal position just crying your eyes out because you just do not know where to go from here.
Entrepreneurship is not an easy journey at all but with the right strategies, you can get it done with the least pain. Today, I want to share with you some practical tips to get you ready for this jump. Remember it takes work and it does not happen overnight. You know the old saying…Rome was not built in a day…and neither will your business.
So let's begin with these 8 simple steps to being your own boss.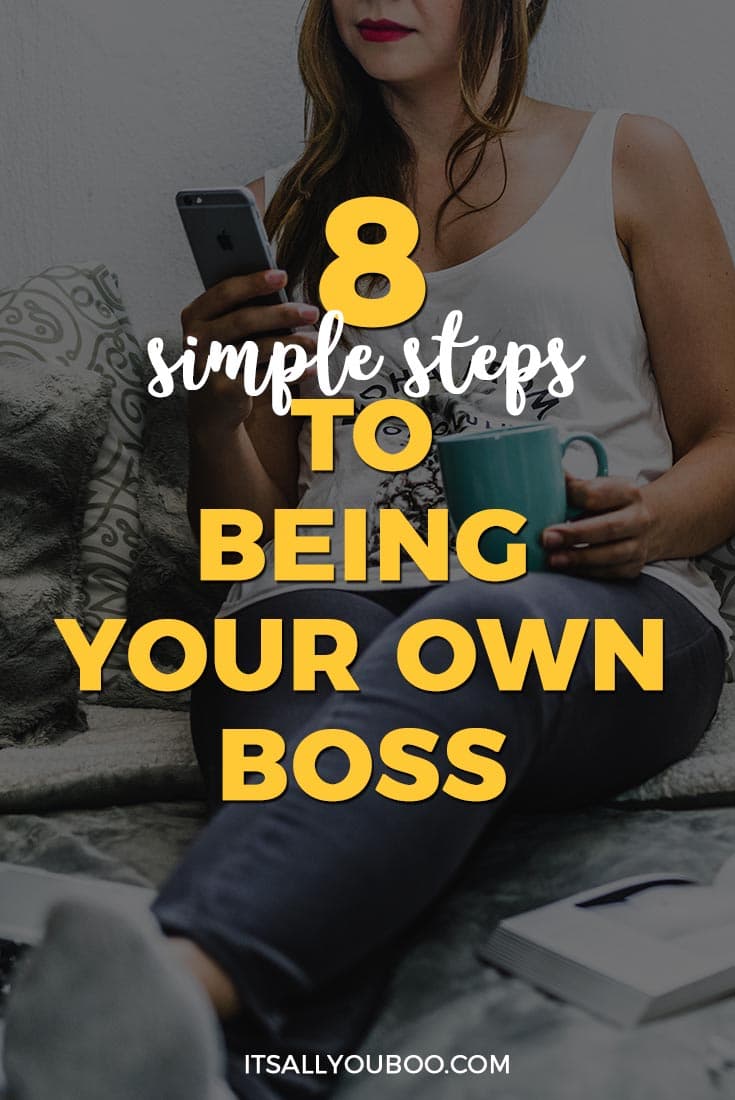 8 Steps to Becoming Your Own Boss
Step #1: Set a Goal!
I know you have heard this countless times, but let me tell you that this is the number 1 mistake many people make. They just decide to leave. Big mistake.
A goal helps you to start with the end in mind so you can work backward by taking actionable steps to get what you truly desire in life. In addition, I encourage you to write out your goals and get it out of your head.
Napolean Hill said- 'a goal not written is merely a wish list' and he was so right about that. Writing out your goals increases the likelihood of it actually happening.
👉🏽 RELATED POST: 6 Simple Secrets to Setting Achievable Goals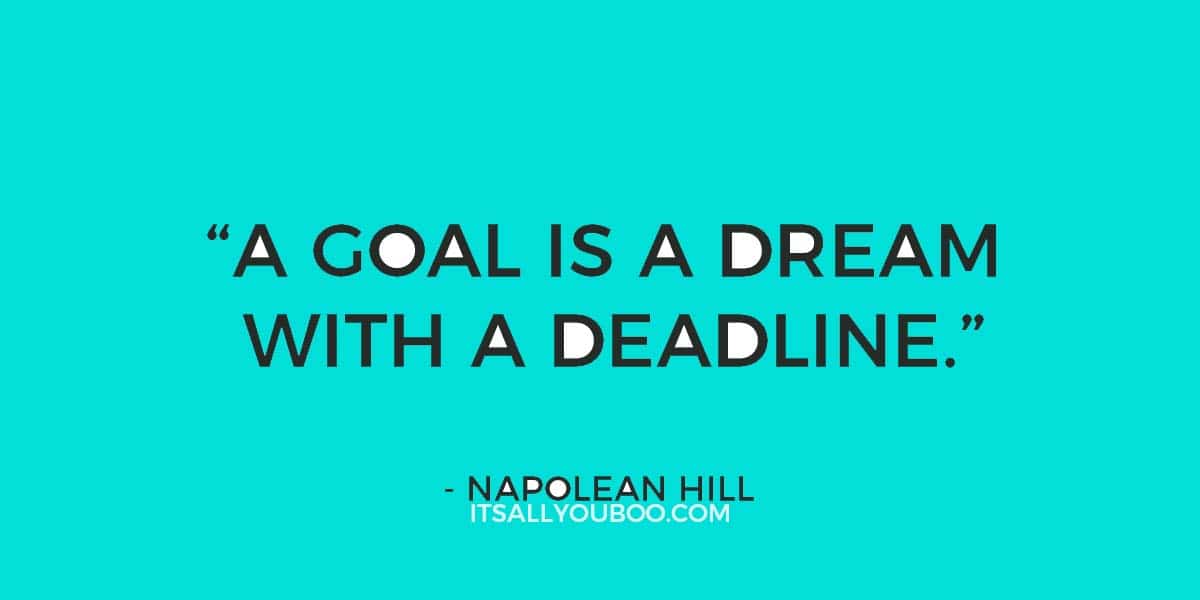 Your goals should include the following:
What date you want to leave
How much money you will need to have set aside in order to leave

Exactly what you are going to be leaving your job to do

What do you want to be known for

Who will you be serving
Your goal should be SMART- Specific, Measurable, Attainable, Realistic and Time-Bound. Whether you agree with this approach or not because it is always up for debate, the fact remains that the first step is setting a goal before you start.
A goal is a dream with a deadline.' - Napolean Hill #quotestoliveby #goals #quote
Click To Tweet
And when you have set up this big goal, break them down into smaller "mini goals" so that you do not become overwhelmed. The point of your goal is to get you into action, not paralyze you in fear. So break it down until it looks and feels manageable and then get into action!
Step #2: Do Your Research
Not because the idea sounds great in your head means it is the best idea. You need to conduct market research on the product or service you want to launch so when you go full blown as an entrepreneur, you do not waste time and get right into making some money! Research allows you to identify the very best clients for your business, the best price to charge and how to promote your idea when you decide to launch.
How do you conduct research?
Try doing an online survey with free tools like survey monkey

Ask your friends and family for their opinion

Run a poll or two

Do sampling/pop up shops
Ready to quit your day job to become an entrepreneur? Don't forget to do your research first!
Click To Tweet
👉🏽

 RELATED POST:  How to Overcome Your #1 Struggle as an Entrepreneur
Some of the questions you may want to ask during your research phase are:
What is your challenge

Would you buy this product/service

How often would you buy it

How much would you pay for it

Do you currently use or have bought anything similar

What would make you purchase this
Know the right questions to ask at this stage will help you formulate a great marketing strategy and also help you speak directly to your ideal clients.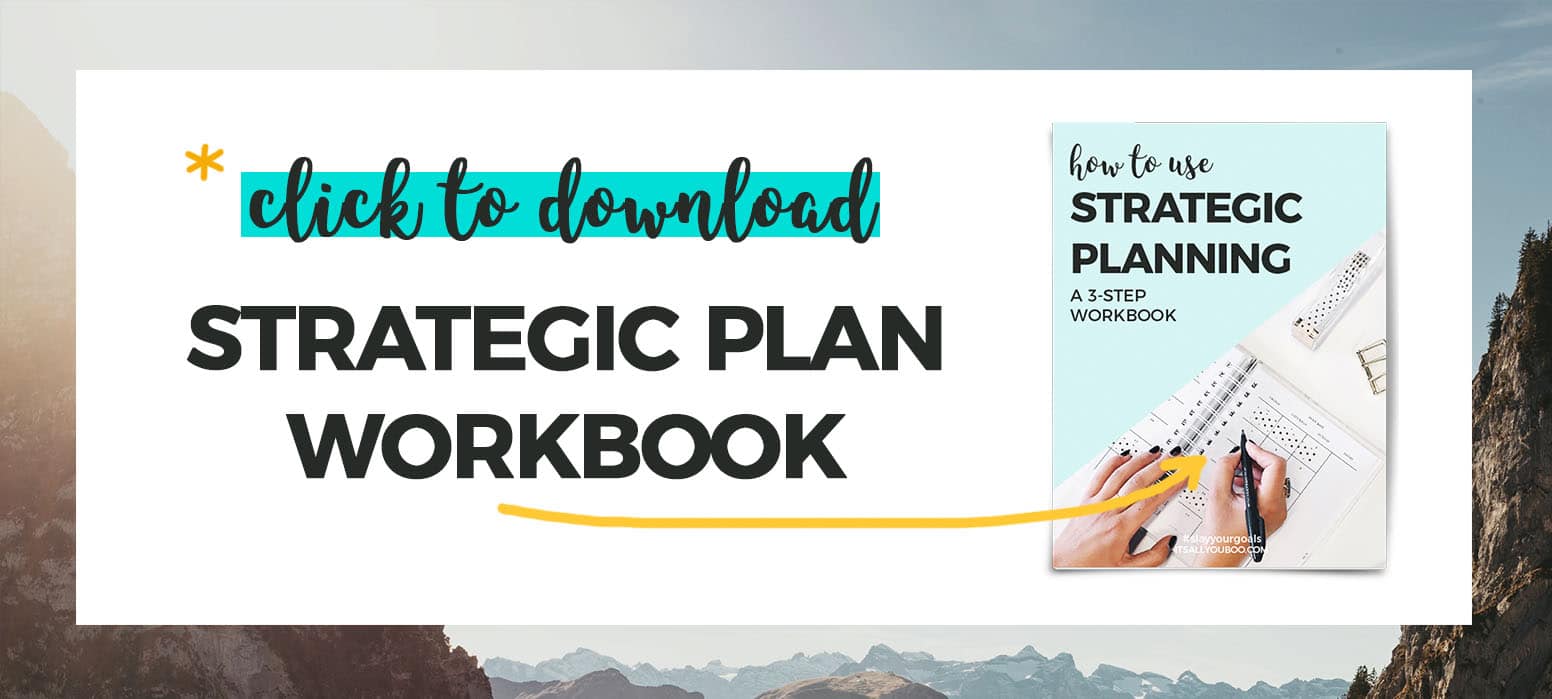 Step #3: Test the Market
Remember I spoke about doing sampling in the last point? Well, that is a great way to test the market.
You want to get a sense of if your business idea solves a challenge that your ideal clients have. If it is something that people want and need and if they will spend money consistently buying it.  
Testing the market will also help you narrow down on your marketing and sales efforts so you do not waste time, money or resources while you are in business.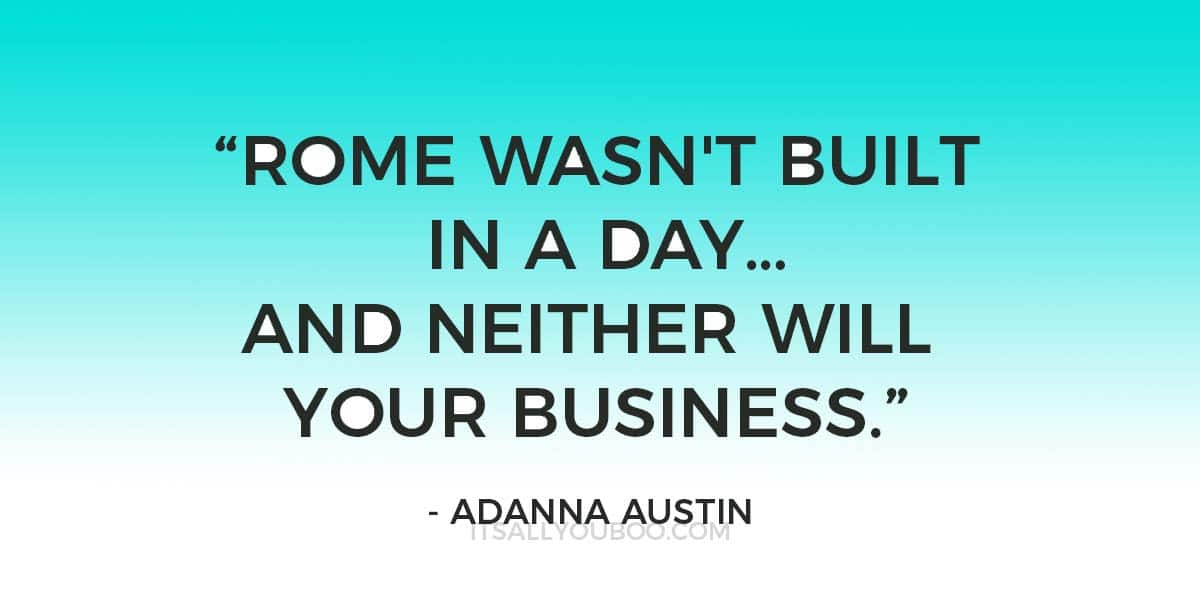 'Rome wasn't built in a day... and neither will your business.' - @MkgDynamics #quotestoliveby
Click To Tweet
Step #4: Start While You Are Still Working
Do not make the mistake of trying to start only when you have left. You need to start while you are still working your full-time job. You think that will make you tired? Wait till you actually start to work for yourself, then you will experience real tiredness…but I digress.
👉🏽 RELATED POST: How to Set Goals To Escape Your 9 to 5 Life
Why start before you quit your 9 to 5?
Because you won't be depending on that income to live

Because you can use your present income to invest in yourself (which is something we will also talk about)

And it will test your time management skills
Just a word of advice. Do not use your employers' time to run your business. Think about when you get staff, you would hate for them to use 'your' time to be doing their business, so please do not do this to your present employer. But take full use of the hours before and after work as well as your breaks in between.
Step #5: Get to Know Your Money
You need a budget. No compromise. Your budget should include all the money you spend presently in order to survive. How much money do you need to earn every month in your business to ensure your bills are paid and that you are living comfortably?
This is important for a number of reasons:
It helps with your goal setting

It helps you decide how much to charge for your product or service

It helps to understand how much you need to sell every month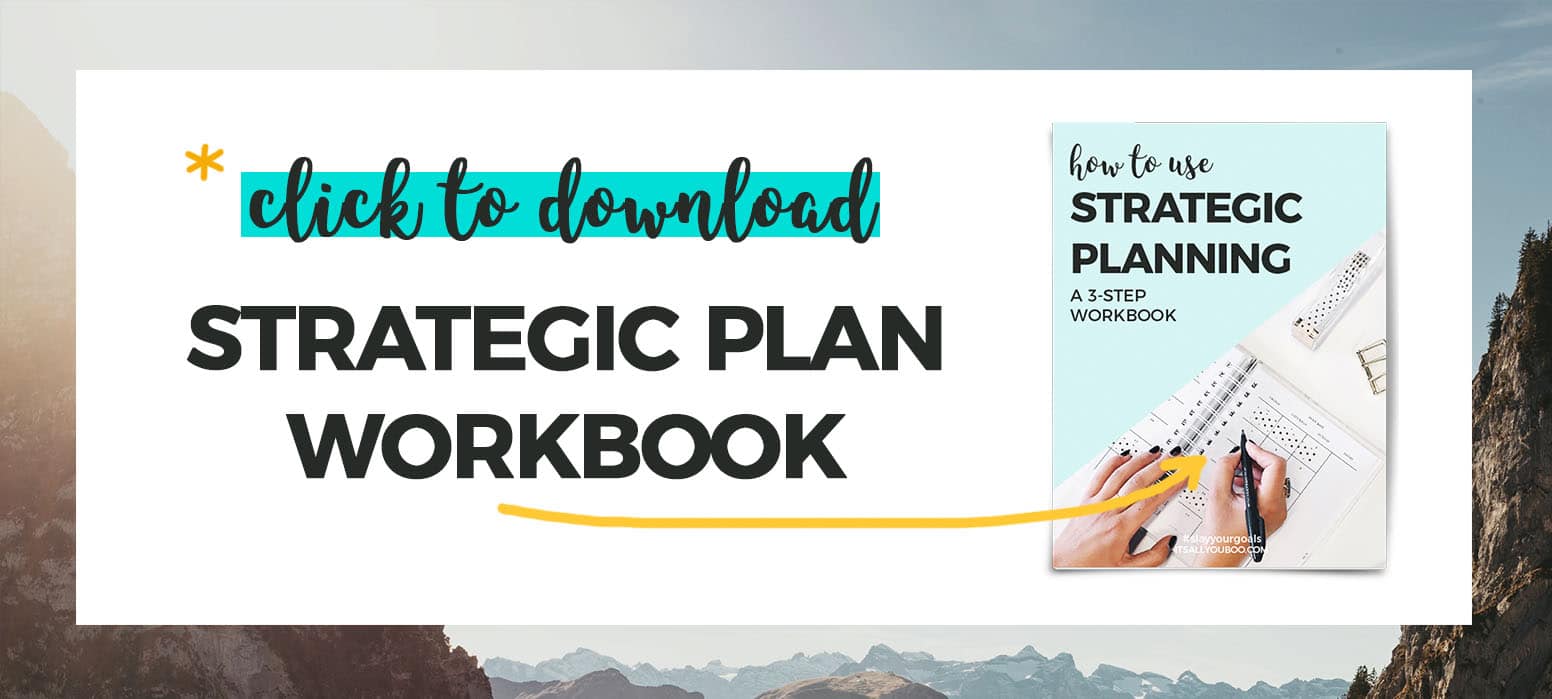 Step #6: Invest in Yourself
Take the time while you are still working full time to invest in yourself. Do short courses and buy books and equipment that you know you need to run a successful business. Invest in yourself while you have a steady income to eliminate the stress of having to pay for those things when you become a full-time entrepreneur.
You are the boss, the CEO, CFO and the marketing director. Are you acting like it? #bossbabe
Click To Tweet
👉🏽 RELATED POST: Gift Ideas for the Boss Babe in Your Life
Step #7: Get Your Mindset Right
Working for yourself takes a level of commitment and fortitude that not many people can endure. To run a business you need to be your biggest cheerleader. You need to believe in yourself and your brand and understand that you are in charge of everything that goes right and wrong, even if you have a team.
You are the boss, the CEO, CFO and the marketing director. Understand that you have to answer to you every day.
You can practice some daily techniques to get you in the right mindset for entrepreneurship:
Journaling your wants and desires every day
 Saying daily affirmations which confirm how awesome you are
Creating a vision board which you can refer to every time need inspiration
Daily meditation to allow you to get in the zone of genius
👉🏽 RELATED POST: 12 Easy Ways to Spring Clean Your Mind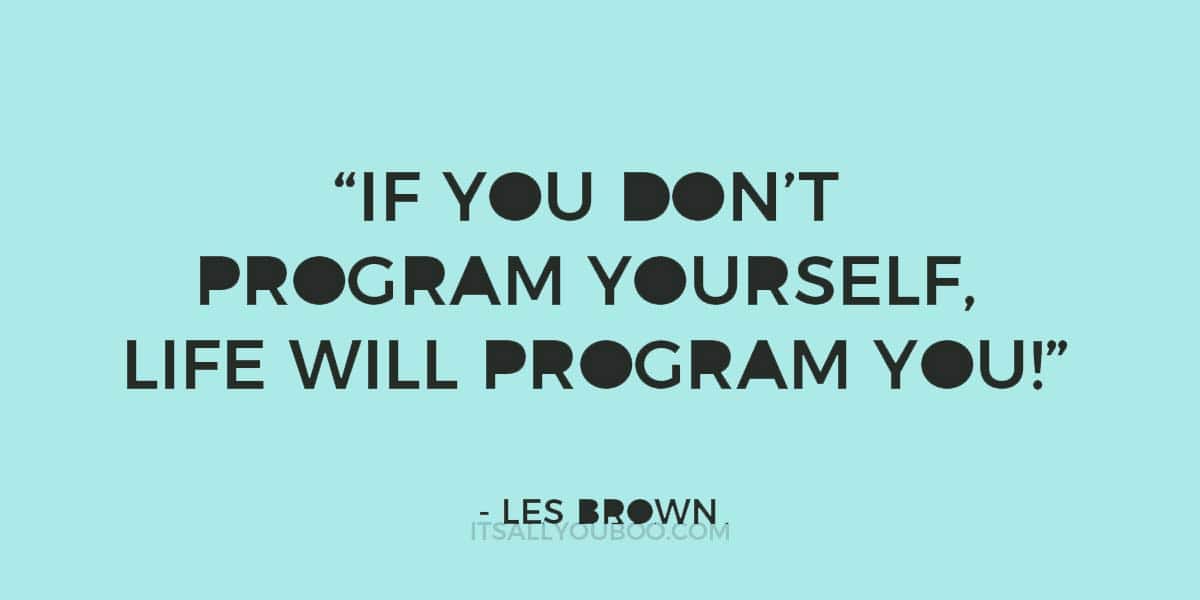 Step #8: Surround Yourself with People Already Crushing It
Successful people hang out with other successful people. Because success is contagious! So if this is your goal and you know that you are destined for greatness then find people in your circle or in your network who are also running successful businesses and spend some time with them soaking in their aura.
If this is a challenge then here are some places you can start to look:
Networking events. Join your local Chambers of Commerce or Female business associations
Social media groups which have countless successful people pushing hard to do even more
Reach out to a somebody you admire and ask them to mentor you
The point is to find more successful people who will encourage you to do better, work smarter and also be successful.
👉🏽 RELATED POST: 3 Major Obstacles to Success You Need to Avoid
From day one, treat your business like a multi-million dollar empire, not like a side hustle and you will reap the rewards.
Want to quit your 9 to 5? Click here to get your FREE Printable Strategic Planning Workbook. #entrepreneur #millennial
Click To Tweet
Printable Strategic Planning Workbook👇🏽
Let's start planning your escape from your 9 to 5, so you can quit your day job and become an entrepreneur. This workbook helps you plan each step between where you are now and where you'd like to be and prepare to navigate potential obstacles.
Being your own boss starts with you creating a strategic plan to follow, where you've:
Set a goal for yourself that SMART and has "mini" goals
Do your research into your possible business venture
Test the market by sampling potential clients
Start now while you're still at your day job
Get to know your money by creating a budget and sticking to it
Invest in yourself by taking courses and acquiring the equipment you need
Get your mindset right, you need to be your biggest cheerleader
Surround yourself with people who already crushing it
Being your own boss starts with you creating a strategic plan to follow. Click here to create yours.
Click To Tweet
If you want to make it as an entrepreneur you need to take it seriously. To be the boss, you need to plan like a boss.

How are you preparing to be your own boss?
More About Guest Contributor 
Adanna Austin is a renowned Caribbean Master Business Coach based in Trinidad and Tobago, operating across the Caribbean Region. She has supported more than 500 entrepreneurs to develop a winning mindset, increasing their profitability by 50%, resulting in 35% of new sales and clients. She is also a prolific Conference Speaker and Writer and founder of Marketing Dynamics Business Solutions.

Be strategic! Get the workbook
Subscribe to our VIP newsletter, plus get the free workbook.