Want to know how to improve your money mindset?
Looking for the best money mindset exercises?

Be honest, do you need to improve your money mindset? Click here to learn how to attract abundance and wealth in your life with money mindset exercises that actually work. #Abundance #Success #LOA #Money
Have you been hearing "there is an abundance of money," "you can attract the wealth you want," but you are unsure on how it works and what to do?
Maybe you've even seen the pins on Pinterest telling you all about financial abundance.
Do you wonder, is it really that easy? Is money mindset real?
It can be overwhelming to figure out exactly how to improve your money mindset.
I'll be sharing with you how it works, what it's all about and some simple exercises you can start using to improve your money mindset and improve your financial abundance.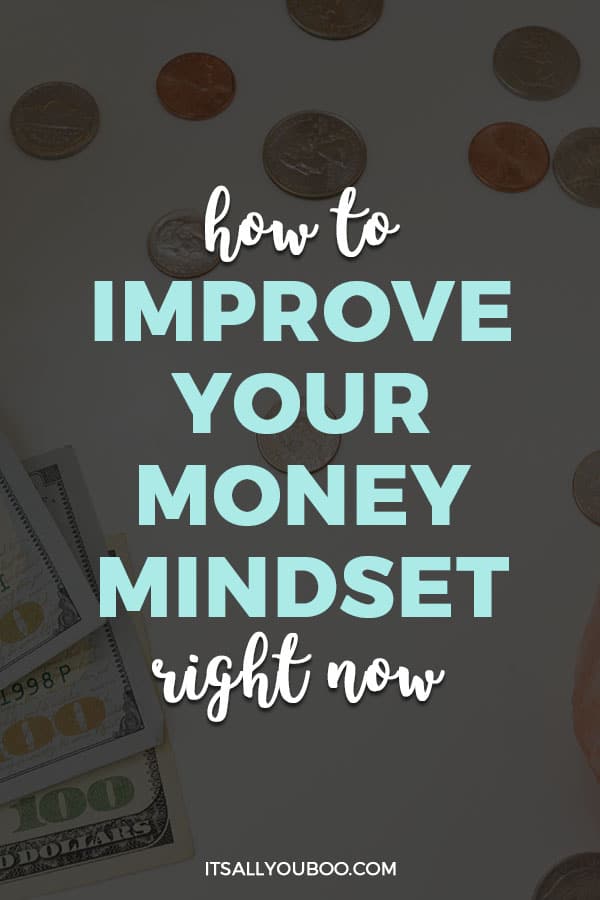 What Do You Believe About Money?
Before we get started to take a few minutes to reflect on what your current beliefs about money are.
Write them all down – thoughts from childhood, sayings you've heard, what you were taught in school, how you feel about money. Write down every belief you have about money including all positive and negative ones that come up.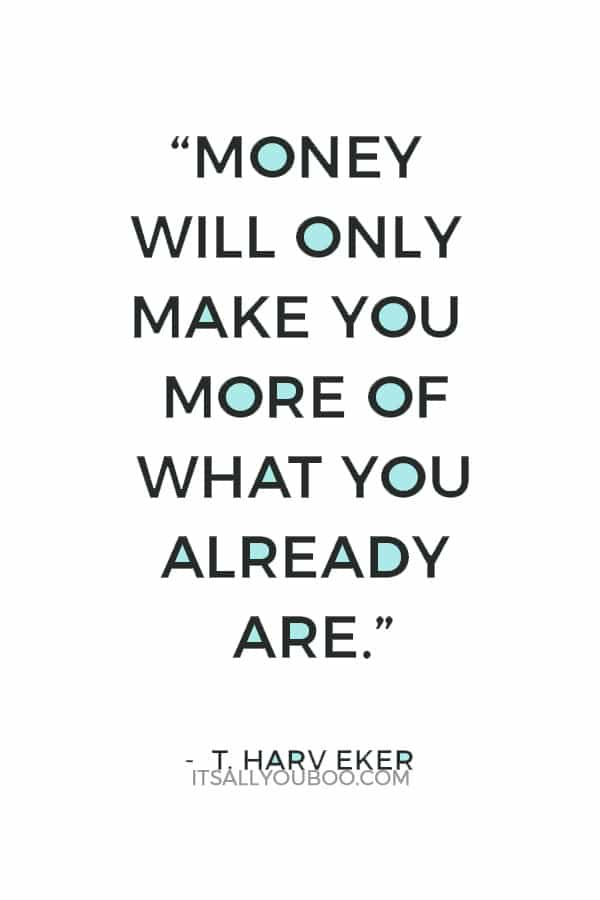 Now think about how money makes you feel.
Do you enjoy having money?
How do you feel when you get paid?
Do you feel abundance or lack?
Do you spend? Are you saving?
How do you feel when you save?
Reflect on all these questions and write your answers down.
How is Your Relationship With Money?
By now you will have a good idea if you feel comfortable around money or whether your money mindset needs some work. It's completely natural to have negative beliefs around money.
The amount that is said to us by family, teachers, and society it is likely you'll have negative beliefs of some kind. The good news is with a few simple steps and some consistent action you will be able to remove these money blocks and improve your money mindset.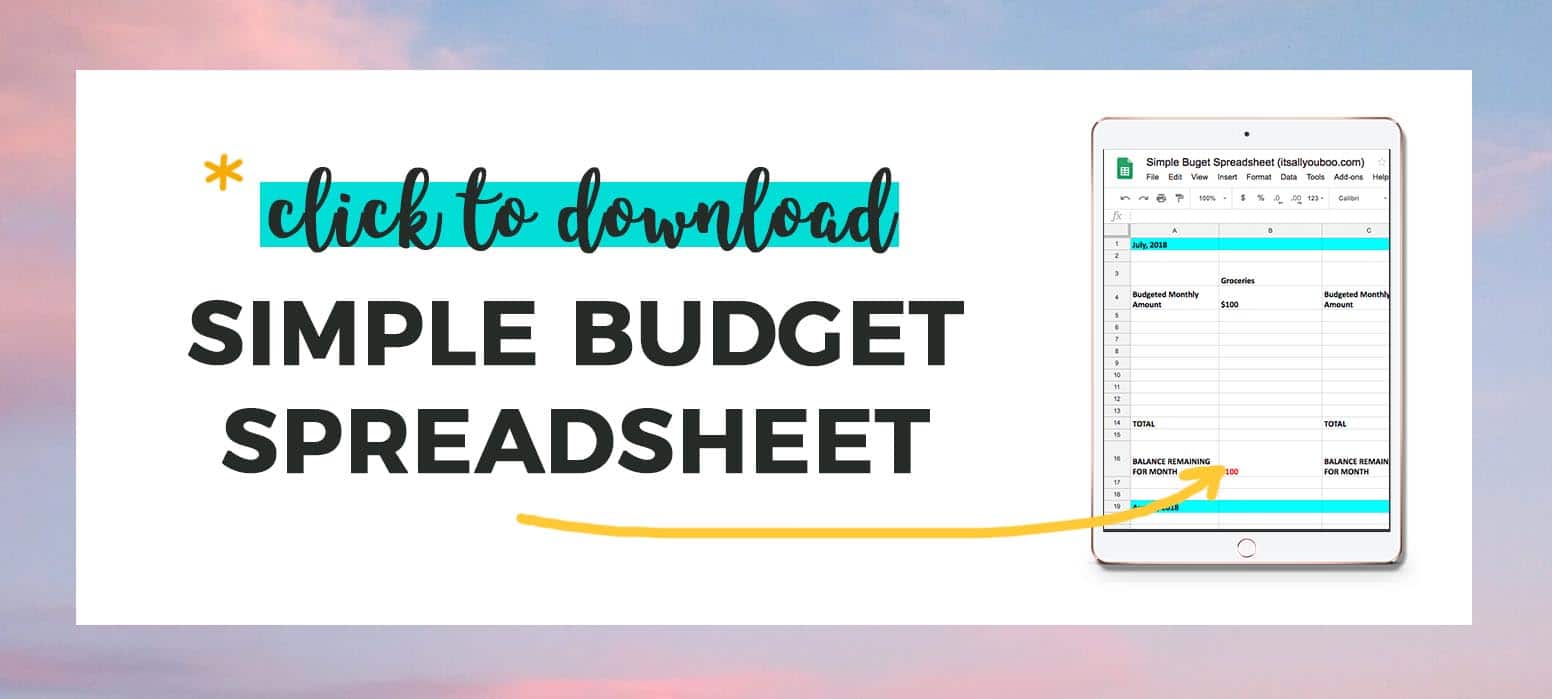 The Law of Attraction
Before we get started on the exercises and how to improve your money mindset I want to talk to you about the Law of Attraction. Put very simply the law of attraction is "thoughts become things" which means what you think about and talk about becomes your reality.
Now would be a good time to look back on your thoughts about money. Do they link with your reality?
For example, if your belief is that "there is not enough money to go around everyone" and your reality is that you always feel short of money that would be an example of the law of attraction working.
👉🏽 RELATED POST: What is the Law of Attraction? How Does it Work?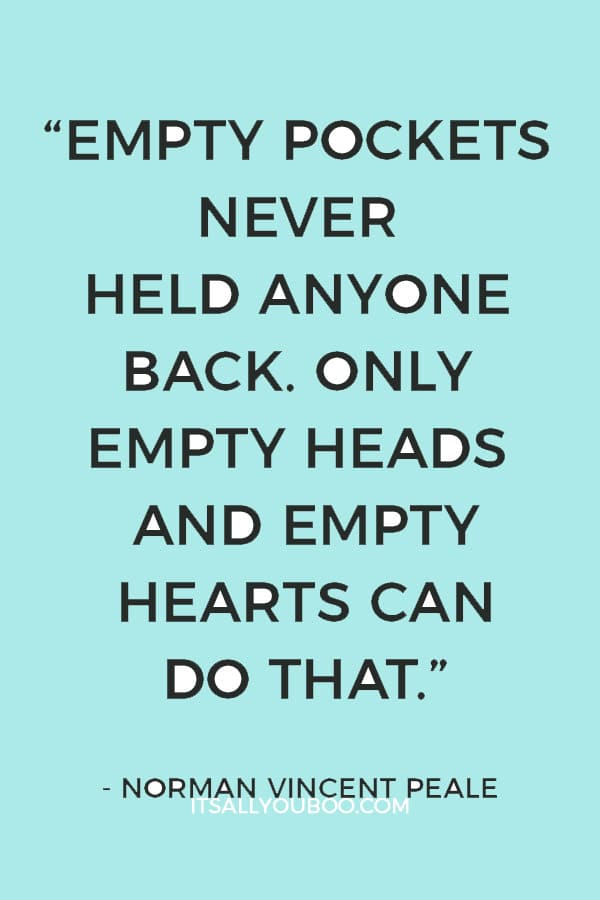 You can use the law of attraction to your advantage by thinking and saying only positive things about money. We will go into this in more depth when we discuss affirmations but for now, let me say that you need to get very intentional on your thoughts and words and make them all positivity about money in order to improve your money mindset.
"What you think you create. What you feel you attract. What you imagine you become."
Money Mindset Exercises

As I've already said there are some simple exercises that you can start doing to improve your money mindset. If you're unsure how to improve your money mindset these will be a great way to get started.
The five that I am going to share with you are ones that I used to improve my money mindset and that I have had great results with. You can read more about my journey to manifesting money in this blog post.
#1.
Visualizing Your Financial Abundance
This is a really fun money mindset exercise. You can be as creative as you like with this one. I have a secret board on Pinterest now with over 200 images of my future that I look at and visualize daily.
To get started I recommend getting some pictures to get started with visualizing. Close your eyes and imagine that it is reality in as much detail as possible and connect with the emotion and feelings with it. Continue adding to your picture library (vision board) with any new ideas you have.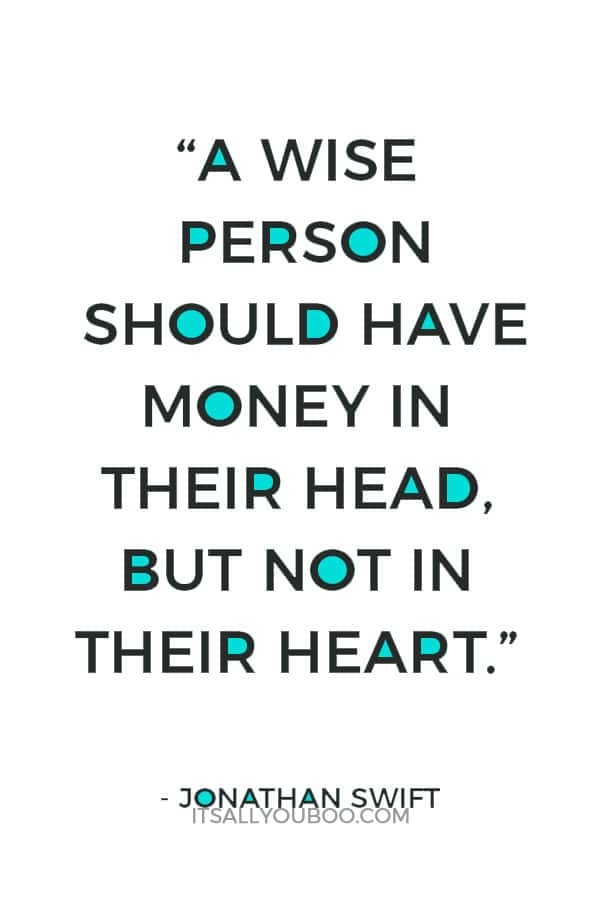 👉🏽 RELATED POST:  How to Make a Vision Board that Works
Get as creative as you want. Imagine what you would do if you had all the money in the world. Your house, car, holidays. Also, think about the impact you could have – would you give to charity, support family? Add all of these ideas to your vision board and visualize them.
Schedule time every day for visualizing. Even if you start with 5 minutes a day, it is important to make the time if you really want to improve your money mindset. Try the same time every day so it becomes a habit. I recommend the morning as part of your personal development morning routine if you have one.


#2.
Money Mindset Affirmations
Affirmations are short, powerful statements that you repeat to yourself daily to start believing in them yourself. Imagine the difference in your money mindset when you change from repeating that negative belief to a positive affirmation about money.
To make this one easier for you it is a good idea to go back to your list of beliefs about money. Pick out all the negative ones and turn it into a positive affirmation.
For example negative: "there is not enough money for everyone" positive: "there is an abundance of money".
👉🏽 RELATED POST: How to Use Affirmations for Success and Wealth
I deserve to have money,
I have an abundance of money,
Money flows to me freely,
I am financially free,
I am worthy of making more money,
Money is just energy let it flow,
Money comes to me easily.
Lousie Hay also shares some great money mindset affirmations for prosperity.
#3.
Create Your Own Money Meditation
This is another great tool and one that you can create yourself to make it even more powerful and specific for you. I like to create my own meditation from my positive affirmations about money so I am listening to them every day.
If you haven't tried meditation before or want to listen to a guided meditation rather than creating your own there are loads on YouTube that you can choose from when you search "money mindset meditation".
This one is really powerful and I highly recommend it.
Or sign up here for my free money meditation script.
#4.
Read Money Mindset Books
I first heard about the law of attraction when I read the book The Secret. It has helped me in so many areas of my life including wealth and continues to today. It is a great place to get started In learning more about the law of attraction and how to improve your money mindset.
You can click here to read how the book "The Secret" has helped many people with improving their money mindset.
Recently someone recommended the book "A Happy Pocket Full Of Money" it is a more in-depth book than The Secret and I highly recommend reading it after you have already read and understood The Secret. This book goes more into the science behind the law of attraction and how you can attract an abundance of wealth. It really helps you to understand more about how it all works and how you can use it to improve your money mindset.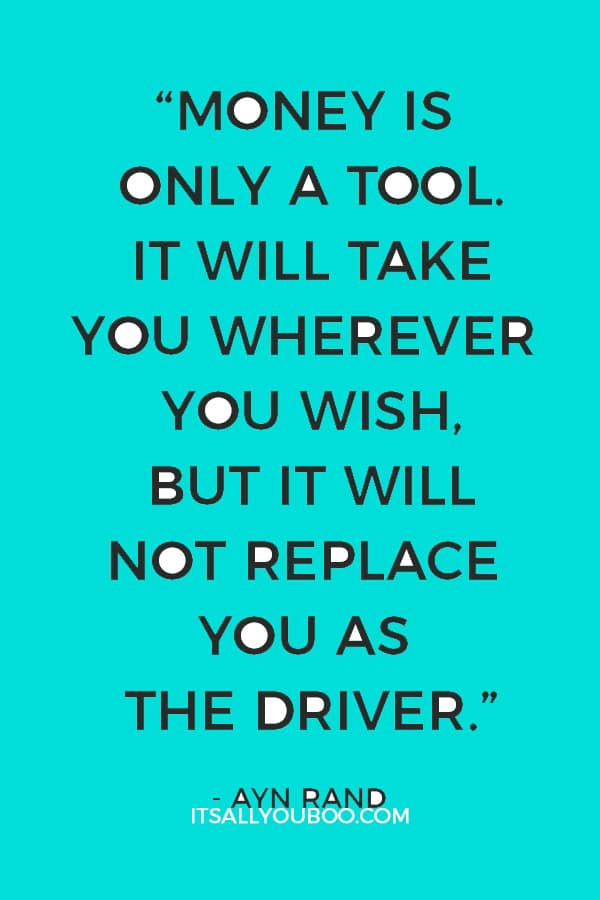 There are so many great exercises in there, the author recommends visualizing for 20 minutes twice a day using a vision board of your future which I now have made part of my daily practice. There is also a study guide included that helps you to reinforce your learning and really put the actions into practice to start seeing the results you want.


#5.
Organize Your Personal Finances
How organized are you with your own personal finance?
Do you know your income and expenses?
Do you plan your budget and savings? If not, Now is a great time to start.
Get out a piece of paper and pen and start by writing down your monthly income. Then write down all your monthly expenses. From that, you can work out how much you will be able to save every month and be able to budget in the best way for you. If you have a business and your income changes monthly it is a good idea to save a percentage every month so you are consistently building up your savings.
👉🏽 RELATED POST:  How to Budget Your Money with Sinking Funds
There are also great spending tracker apps that you can use to track your income and expenses and see how much you are spending on bills, meals out, savings etc. This is a great way to see where you can potentially save extra money. For example, if you are spending more money than you need to on meals out and can cut down if needed.
Get Your Simple Budget Spreadsheet
Ready to take control of your finances? To put your improved money mindset into practice? Get the Simple Budget Spreadsheet, compatible with Google Docs and Microsoft Excel, and make your budget. Use it to track your monthly income and expenses.


Improve Your Wealth Mindset
You now have all the tools you need to start improving your wealth mindset. To summarise and put it simply, watch the words you are thinking and saying. Keep them only positive when about money in order to keep a positive wealth mindset and achieve the financial abundance that you deserve.
Using these tools you will be able to improve your money mindset and start attracting more wealth into your life.
Are you feeling better now you know how to improve your money mindset?
Get started with these simple exercises and let me know in the comments how you get on.

How will you improve your money mindset?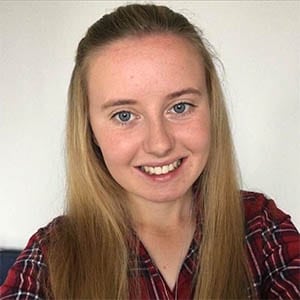 More About Guest Contributor
Lucy Smith is a Personal Development Coach supporting women in their journey to overcoming anxiety, fears, limiting beliefs and improving their mindset. After facing these challenges herself Lucy is passionate about helping women through the same tough times. Connect with her at Succeed Now.
Last Updated on July 11, 2021
✕
Create Your Simple Budget
+ get weekly tips to help you slay your goals.