What are the 5 benefits of life insurance? What is life insurance and why it is important?
The goal of having life insurance is to give your loved ones financial security in the event of your passing. Even while the primary benefit of life insurance is the tax-free payment, there are several other perks as well.
Unfortunately, many people do not have life insurance. If you have a spouse, children, or a business partner who is dependent on you, you should get life insurance. Even if you aren't the primary breadwinner, you should still take out a life insurance policy.
Stay-at-home parents and caregivers offer essential services that would otherwise be outsourced if you were away and could no longer care for your children or any family member who requires daily assistance.
Even if you are a college student with no spouse or children, taking out a life insurance policy can still be a smart financial goal. When you decide to get married or have children, you would have one less thing to worry about when adjusting your lifestyle to accommodate your new loved ones.
Even without children or a spouse, a life insurance policy could make planning your funeral arrangements easier for your family and friends should you pass away while in college.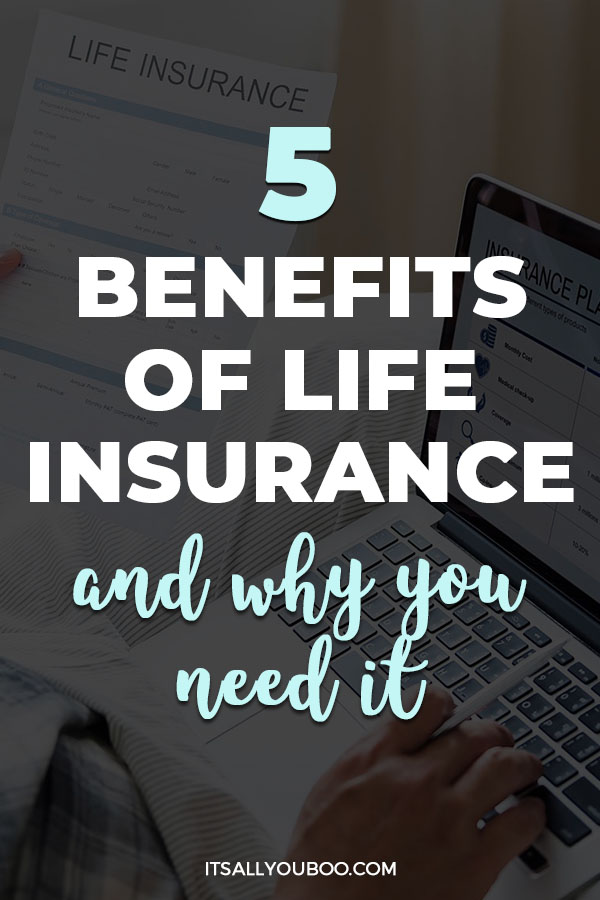 What is Life Insurance?
A life insurance policy might help your loved ones and replace your income if you die suddenly. The cash from your insurance payout goes to your beneficiaries and could be used for expenses like funeral costs, housing, college tuition, mortgage or rent payments, debt repayment, or charitable gifts.
A contract between you and an insurance company governs the terms of your life insurance policy. As a result of your premium payments, the insurance company agrees to provide a lump-sum payment to your beneficiaries after your death, known as a death benefit. Your recipients are free to use the money as they like.
Life insurance may cover medical expenses from a hospital stay or a prolonged illness as well as any remaining obligations, giving your family the time they need to grieve without being distracted by responsibilities.
Your death benefit payout will be canceled if you live longer than the duration of your life insurance policy.
For example, if you take out a 40-year term life insurance when you are 20 years old and live to be 61, you'll have to take out a new policy to ensure your family receives a death benefit when you do pass away.
There is one exception, though. You get your premiums returned if you choose a return of premium, often known as ROP. However, the premiums will be greater than those of a standard term life insurance policy, but that is to be anticipated.
👉🏽  RELATED POST:  Easy Steps to Building Wealth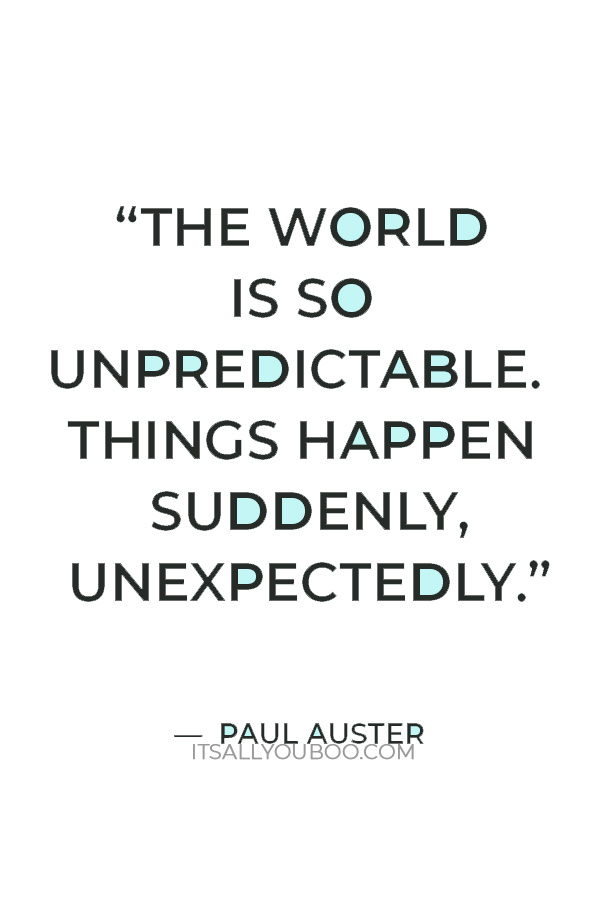 In general, there are various forms of life insurance, each of which caters to a different set of needs.
Some of those forms of life insurance include:
#1.
Endowment Plan
Traditional savings insurance plans are risk-free investment opportunities that simultaneously provide insurance protection. With traditional plan returns, also known as endowment and money-back plans, are not tied to the stock market and so entail lesser risk.
Traditional insurance plans include bonuses for remaining invested, such as reversionary and terminal bonuses, which increase the maturity sum.
#2.
Retirement and Pension Plan
Retirement insurance plans provide options to generate your own pension income. You have two options for saving for retirement: Either build up a risk-averse retirement capital over time or invest a single amount and receive guaranteed income for the rest of your life.
#3.
Savings Plans
Savings plans are life insurance plans that combine the advantages of life insurance with investing. So, in addition to protecting yourself and your family, you build capital to fulfill your goals at every stage of your life.
Most protection and savings plans provide a predetermined sum as a maturity benefit when the policy expires. Still, specific particular plans additionally assist you in creating a consistent stream of income during the duration of your policy.
👉🏽  RELATED POST: Should I save or pay off debt?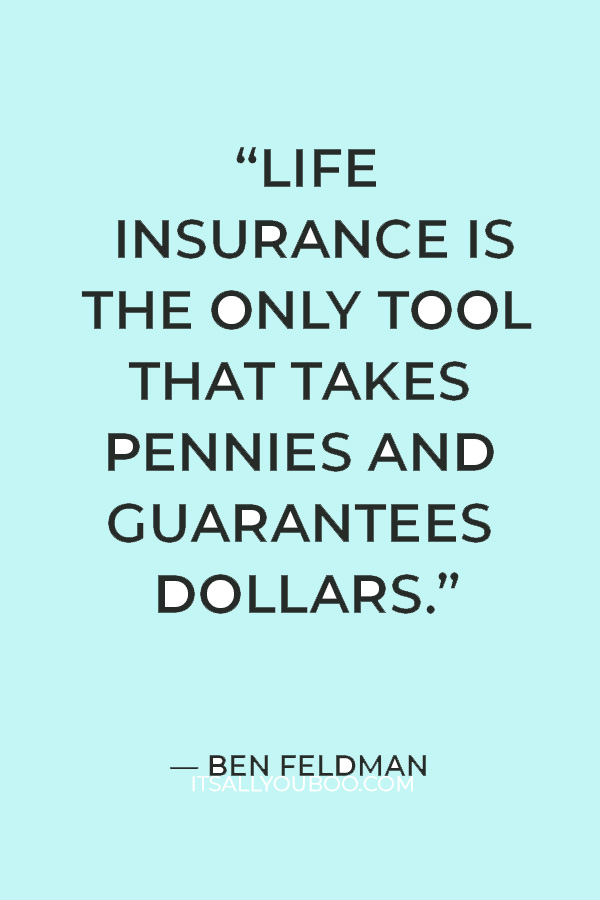 #4.
Term Insurance
Term insurance policies offer low-cost life insurance to safeguard your loved ones. This is the most straightforward type of life insurance.
#5.
ULIP
Unit-linked insurance plans, or ULIPs, are life insurance and financial investment products. Unit-linked insurance policies provide a variety of financial alternatives and portfolio strategies to choose from. After five years of lock-in, ULIPs allow you to withdraw money from your policy every month.
#6.
Whole Life Insurance Plan
A whole life insurance plan protects you until the age of 99 (in most cases). They differ from standard insurance plans that generally have a set duration, such as 10, 20, or 40 years, and are helpful when you have dependents for an extended length of time, potentially your whole life.
👉🏽  RELATED POST: 5 SMART Financial Goals Examples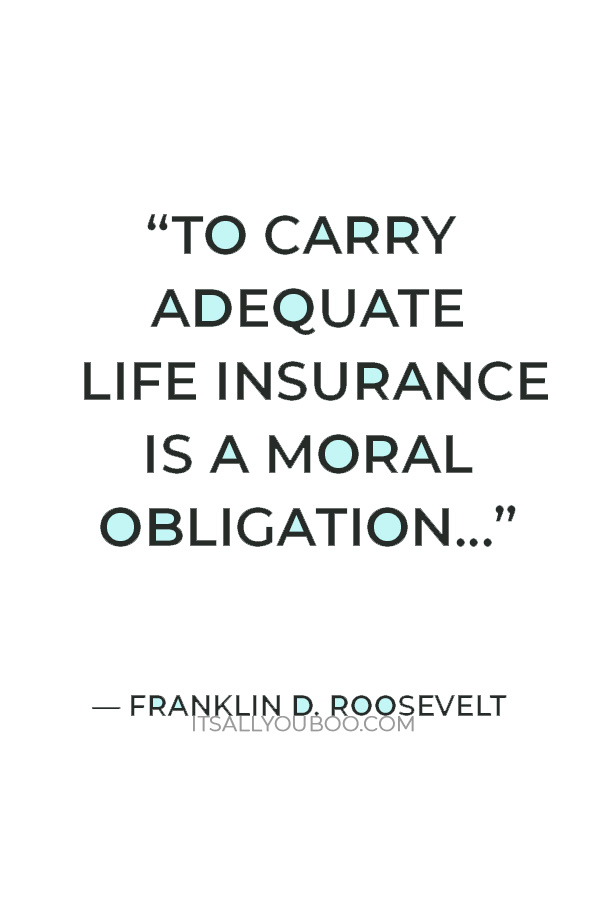 Why is Life Insurance Important?
Life insurance protects your loved ones in the event of your untimely death. If you die unexpectedly, life insurance can provide financial security for your loved ones.
Although uncomfortable and unsettlingly to imagine, you need to ask yourself:
What would happen if you suddenly were unable to bring in another check to support your family?
Will your children be able to survive without your income and protection?
Would your partner be able to make up for the shortfall?
What if you're a single parent?
Your surviving partner, spouse, and children may be able to stay in your family home longer (if not permanently) if they have a life insurance payout to pay off the mortgage.
The death benefit payout wouldn't last indefinitely, but it can help keep your family afloat until they learn to survive without your assistance.
What are the 5 Benefits of Life Insurance?
As previously said, the most apparent advantage of life insurance is the security and support it offers to your dependents after you are no longer around to help out with day-to-day responsibilities.
The more insurance you have, the better off you and your loved ones will be. When purchasing life insurance, ensure that you have enough coverage for the essentials such as funeral costs or end-of-life medical support. Furthermore, try to get coverage for the years ahead.
The following are five advantages of life insurance.
👉🏽  RELATED POST: 15 Ways to Cut Spending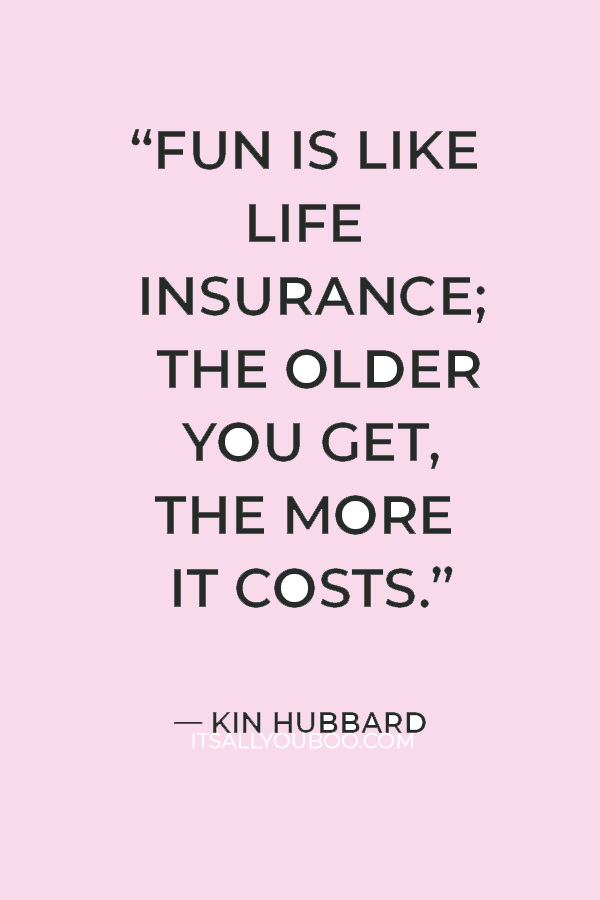 #1.
You Won't Have to Worry About Living Expenses for Your Dependents
People who rely on your income should not have to worry about their living expenses or other big bills for about six to 10 years after you pass if you have a life insurance policy. Therefore, you should have six to 10 times your annual salary in life insurance.
For instance, your insurance policy could eliminate the need for your children to get student loans. Or, they could live rent or mortgage-free for 10 years while they grieve and recover from losing you.
Many don't realize or acknowledge it, but individuals can grieve the loss of a loved one for years or even until they pass away themselves. Some people have a hard time recovering altogether and, in return, may struggle to provide for themselves.
#2.
Death Benefits are Exempt From Federal Income Tax
If you have a life insurance policy and pass away while it is still active, your beneficiaries will get a lump sum payment. The money your beneficiaries get from your life insurance policy isn't taxable, so they don't have to declare it on their taxes.
👉🏽  RELATED POST:  20 Financial Goals for the New Year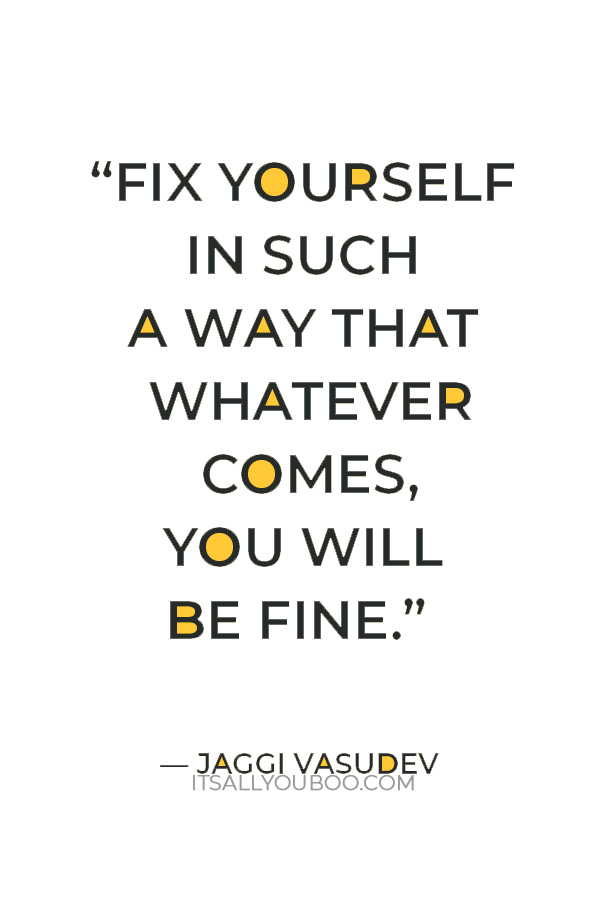 #3.
Chronic and Terminal Illnesses Can Be Covered Under Life Insurance
If you've been diagnosed with a terminal disease and your life expectancy is shorter than 12 months, you may be able to spend your death benefit while you're still alive to pay for medical care or other costs.
Adding endorsements, also known as riders, to your life insurance policy can allow you to increase or decrease the coverage. If you have a death benefit with an expedited benefits rider, you may be able to receive all or part of that money sooner rather than later.
👉🏽  RELATED POST:  12 Financial Planning Principles
#4.
Policies Might Help You Save More for Retirement
A life insurance policy, whether whole, universal, or variable, can accrue cash value in addition to death payments. As the cash value increases over time, you may use it to pay for costs like a down payment on a house. You can even make use of it in your retirement years if necessary.
Traditional retirement funds like a 401(k) or an IRA, however, should not be replaced by life insurance policies. Though, having extra cash going into your retirement fund can help you accept and prepare for times when your goals change or don't go as planned.
Moreover, cash value life insurance is far more expensive than term life insurance, which does not include a savings component but just provides a death benefit. So if you intend on supplementing your retirement savings with your life insurance policy (or policies), be sure to keep this in mind.
👉🏽  RELATED POST: 10 Ways to Save Money Fast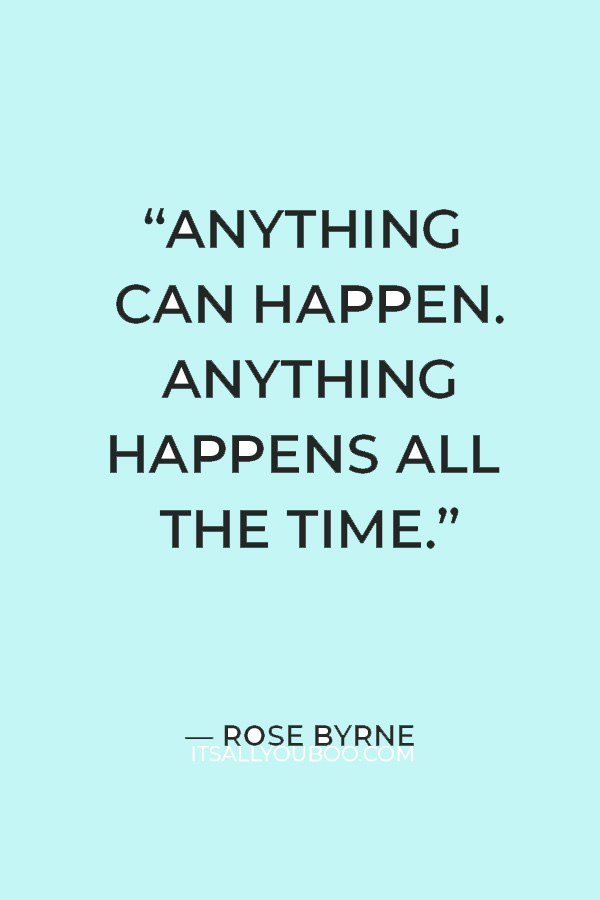 #5.
Life insurance Will Pay for Your Final Expenses
Paying for a funeral can be a significant challenge for many Americans who do not have enough money to handle an emergency cost. If you have a life insurance policy, your loved ones won't have to spend their own funds or take out a loan to cover your final costs.
According to the National Funeral Directors Association (NFDA), viewing and burial with a funeral service cost on average $7,640 in the year 2019.
What's the Most Important Benefit of Life Insurance?
When you die, your loved ones will get a tax-free cash payout from your life insurance policy. Though all the other benefits are amazing advantages of life insurance, financial security ensures that your loved ones can keep a roof over their head, food on the table, and clothes on their bodies.
Housing, food, and clothing are necessary to your family's survival so they can stay around long after you die.
It's important to remember that life insurance isn't just for the rich. No matter your income level, life insurance can guarantee that your nearest and dearest family can live comfortably if you die.
Furthermore, contrary to popular belief, life insurance could be less expensive than you expect.


Get Your Simple Budget Spreadsheet
Ready to budget for a life insurance policy? With the Simple Budget Spreadsheet, you'll be able to track your expenses and savings. It's easy to use and compatible with Google Docs and Microsoft Excel.
The average life insurance application might take three to eight weeks to complete. That's longer than it typically takes to get a driver's license or get mail from everywhere in the world. So if this is your goal, create a plan to purchase a life insurance plan as soon as possible.
To speed the process up as much as possible, be sure to have your name, address, phone number, date of birth, state and country of birth, citizenship, marital status, employment (including details of job duties and pay amount), net worth, driver's license number, and Social Security number on hand. This information will be required by the life insurance company during underwriting.
Get started today, don't wait, it's best to be prepared.

Why life insurance is important? What are the advantages of a life insurance policy? Here are 5 benefits of life insurance and why you need it by @tqlifeinsurance. #TermLifeInsurance #LifeInsurance #FinancialPlanning

Are there any other benefits of life insurance?
---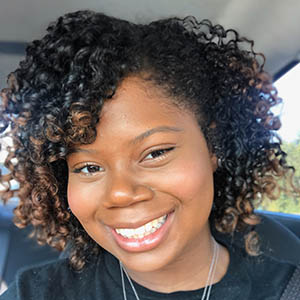 More About Guest Contributor
Imani Francies writes and researches for the life insurance comparison site, TopQuoteLifeInsurance.com. She regularly researches life insurance benefits to inform people of their options so they can purchase the best policy that suits their needs.
Last Updated on July 31, 2023
✕
Create Your Simple Budget
+ get weekly tips to help you slay your goals.