Looking for financial tips for first-time homebuyers? What should a first time home buyer know before buying?

Buying your own home for the very first time can be exciting. But that does not mean that you should be impulsive about it.
When you are not careful, buying a house can hurt your finances. This means you might end paying your mortgage beyond your retirement.
There are so many questions about mortgage rates, deposits, and closing costs. Not to mention making sure you can budget for it and have the right credit score, to begin with.
That said, it is imperative to buy a house without breaking the bank.
Find out how in this post: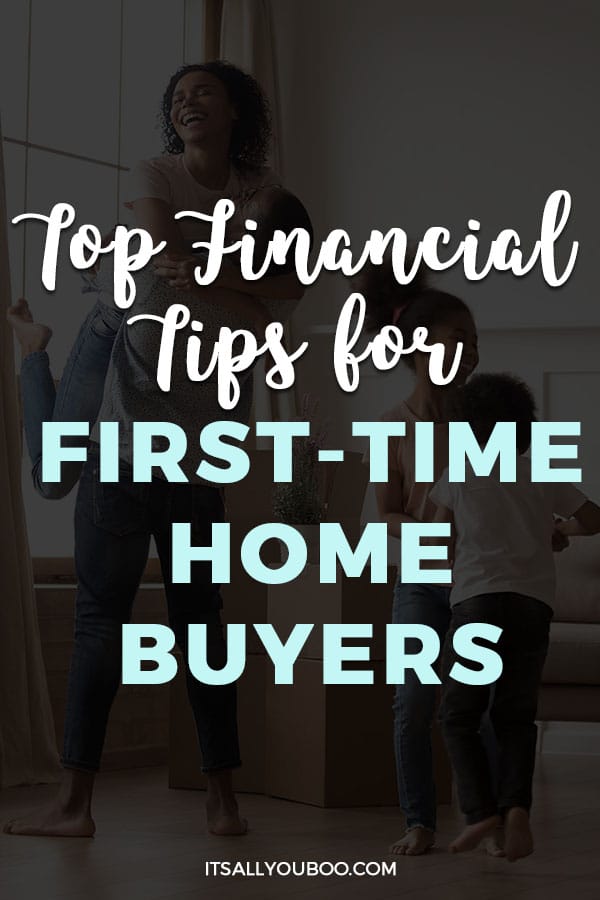 First-time Homebuyer Tips: What Should a First Time Home Buyer Know?
The following points will highlight some first-time homebuyer tips and how to buy a home for the first time step by step:
#1.
Get Your Financials in Order
A mortgage is probably one of the most significant financial responsibilities that you have to take. If you want to know how to qualify as a first time home buyer, you need to have an excellent credit score with the appropriate down payment.
You also need to have annual credit reports and carefully review them to check if the data is accurate. You also have to ensure that you've saved the right amount and not only your downpayment. This includes legal fees, closing costs, home inspection expenses, mortgage rates, etc.
During this process, you also need to know how much money you can afford to pay your mortgage. That's because there's still a lot of hidden costs when it comes to homeownership.
After you've decided how much money you can afford for your monthly and downpayment, you'll know what's the worth of the house you can afford.
👉🏽 RELATED POST: Should I save or pay down debt?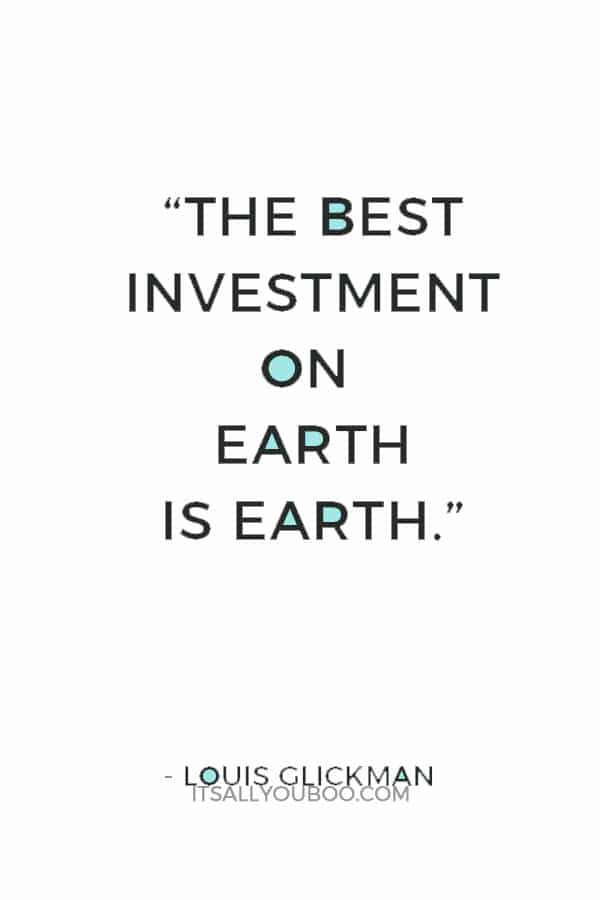 #2.
Speak Up if You See Something
One of the tips that first-time homeowners should know is not to ignore if there's something off.
Your guts and instinct are some of your best defenses in times that you'll need critical decision-making. Let's say that you saw a pinhole leak when you checked the property. Don't stay silent about it.
Another example is you saw a stain on the ceiling. This could mean signs of water damage and other underlying issues.
Now, why is this so crucial? Well, the thing is, after you're done with the negotiations, and you sign those papers, it becomes your problem. That's why you need to identify every potential problem before it becomes yours officially.
Ensure that you speak up so that the seller will fix or alleviate those issues before moving into your new place.
#3.
Save for Down Payment
One of the best first-time homebuyer tips is to save for your downpayment. The downpayment requirement of your home depends on what type of mortgage you choose. But even a downpayment can be a bit challenging to save up.
Also, note that the more expensive a house is, the more downpayment you will need to save. Ideally, you need to have at least 20% of the downpayment.
Moreover, if you decide to make a downpayment of less than 20%, you'll also likely be stuck paying the principal mortgage insurance (PMI).
This can be a bit frustrating on your part because you're just paying insurance to protect the lender. Moreover, it can count against your debt-to-income ratio.
👉🏽 RELATED POST: Save Money Fast on a Tight Budget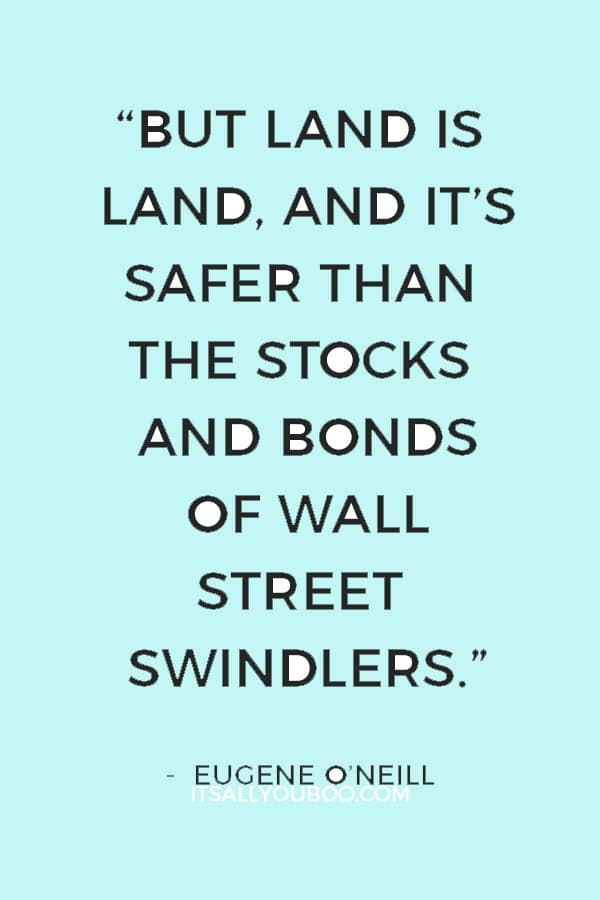 #4.
Build Up an Emergency Fund
One of the best first-time homebuyer tips you need to know is to build an emergency fund.
You'll be surprised that there are many "extras" that appear on your monthly budget.
Usually, you'll find that these are the things that didn't exist before. These include maintenance of your lawn, home repairs, utility bills, and more. These will eventually start to add up, which can ultimately make a massive difference to your bottom line.
If you want to start building your emergency fund, you need to prepare months or even years before buying a home. That way, the fund will be there when you need it and make the purchase less stressful on your end.
👉🏽 RELATED POST: 20 Financial Goals Examples
#5.
Get a Second (and Third) Option
When you've fallen in love with the house or property you want to buy, it's easy to overlook things. This might cost you in the long run, especially if you fail to notice these flaws right away.
That's why one of the best first-time homebuyer tips is to bring a friend or a relative along to get a second, if not third, opinion. Because they're not the ones buying the property, it's easy for them to see what it is.
That way, you'll bring someone that's more objective, which can help you with your choices later on.
👉🏽 RELATED POST: How To Save for a House While Renting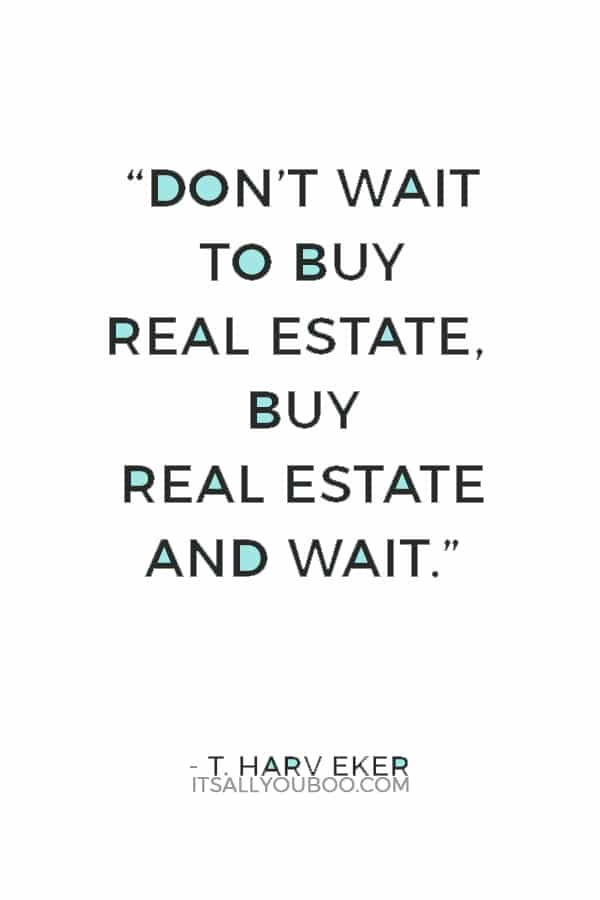 #6.
Prepare for Closing
One of our first-time homebuyer tips, preparing for closing is also essential. Once the seller accepts your offer, then the next step is the closing process.
Usually, it's the real estate agent who will schedule the remaining steps that you need to take. This includes the initial property inspection to the final walkthrough.
As you prepare yourself for the closing costs, you must read all the documents. Don't hesitate to ask your agent if there's something you don't understand. This could come in handy when you're signing the contract.
Remember that it will be your signature that will be on those documents, so you're the one who will be responsible for anything that you sign.

What Questions Should a First Time Home Buyer Ask?
Apart from the first-time homebuyer tips we've stated previously, there are also a couple of questions that you need to ask.
Do you need to take on a loan so that you can purchase a house? Well, you might want to consider carefully the type of mortgage that you need.
You might also need to consider the following factors:
Location
Length of stay
Competition
There are various types of mortgages that you might have to consider. Will it be a conventional mortgage, a government-backed mortgage, maybe? Will it also be a fixed or adjustable mortgage?
👉🏽 RELATED POST: How to Budget with Sinking Funds
What are Property Taxes?
See to it that you check the home's property taxes before entirely purchasing it. In a nutshell, real property taxes are the percentage that your home is worth. These taxes will be the ones to pay for public transportation, infrastructure, roads, etc.
The rates of these taxes might also vary depending on your location. For instance, there will be some areas that will have higher property taxes than others. If you don't ask for these beforehand, then you might be blindsided with your bills. That's why you need to look at these before you purchase the property itself.
👉🏽  RELATED POST: Buying a Home vs. Renting an Apartment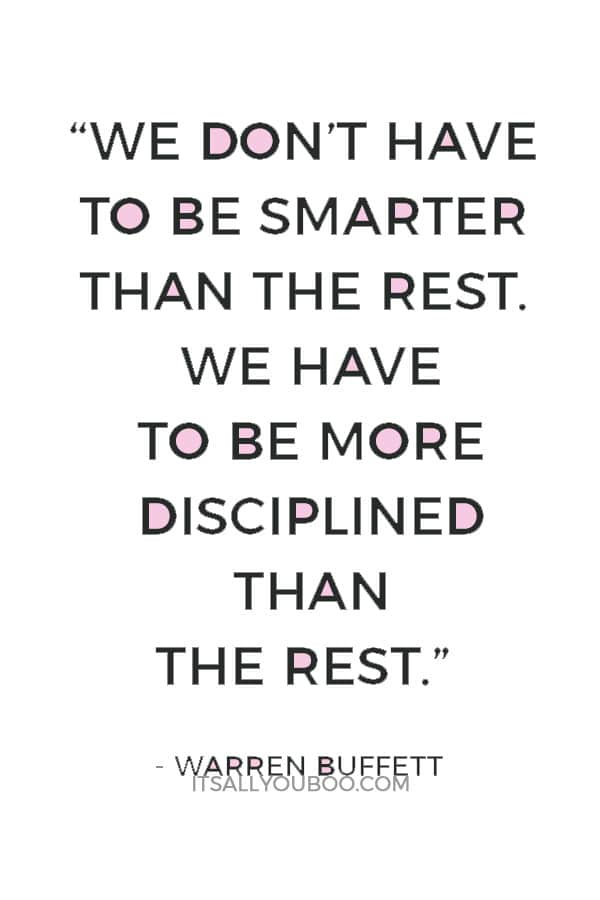 What is the Location Like?
Location is important. So, when scouring for a home, see to it that the site has everything that you're looking for.
Does it have easy access to the property's amenities, a friendly neighborhood, or other primary location factors? These things will determine whether you'll be happy staying in your new home.
👉🏽 RELATED POST: How to Feel Safe When You Live Alone
How Much Will I Pay in Closing Costs?
Note that the downpayment isn't the only thing that you'll be paying. You'll have to pay for the closing costs as well. This includes third-party processing fees, paperwork, admin tasks, research, and appraisal fees.
Expect to pay around 2-5 percent of your home's total cost.
Usually, the closing disclosure will list all the loan fees and much cash you need to close in. And your lender should give it to you at least three business days before the closing,
Once both parties and the escrow company sign the closing documents and send them to the lender who will fund the loan, you're officially a homeowner.
Why are the Current Owners Looking to Sell the House?
It's also a good idea to know what motivated sellers to sell the home in the first place. Do they want to move out quickly, or are they just putting up their home in the market to see if it's getting enough interest?
If they want to have a quick sale, there might be an opportunity to lower the price. You're in a particularly good position if you have a mortgage in principle already sorted out.
👉🏽 RELATED POST: How to Makeover Your Money Mindset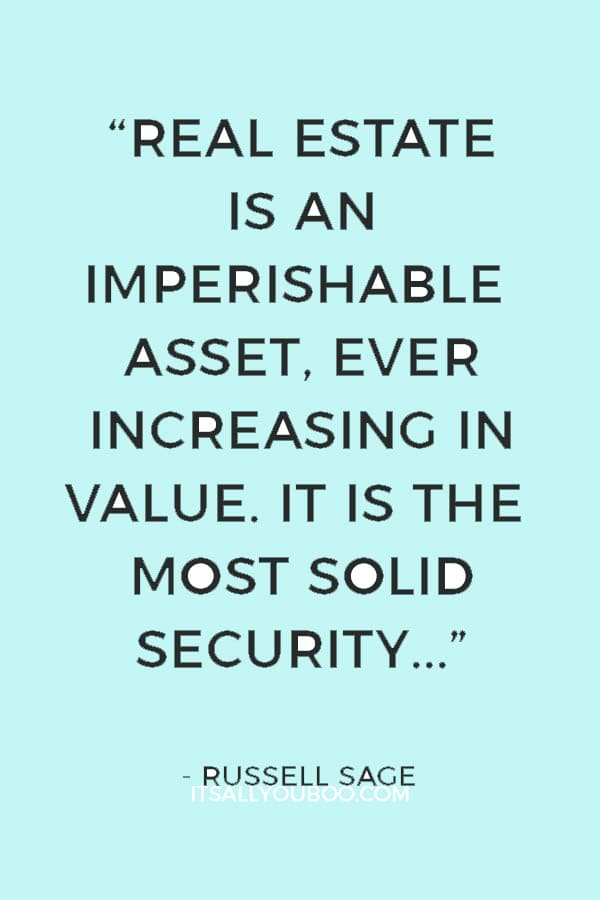 Which Loan is Best for First Time Home Buyers?
Apart from the first-time homebuyer tips mentioned above, you need to know which loan will be best for you.
Luckily, there are a plethora of financing options for first-time homebuyers. Here are some of them:
A.
Fixed-rate Mortgage Loans
This refers to the conventional loan. Meaning, it is not guaranteed or insured by the federal government.
The caveat when applying for a fixed-rate mortgage loan is that they have strict and costly requirements:
Hefty downpayment
High credit score
Low income-to-debt ratio
But what's cool about this kind of conventional loan is that the amortization can cost less than those guaranteed by the government.
👉🏽 RELATED POST: 12 Financial Planning Principles
B.
FHA Loans
The Federal Housing Administration offers different housing loan programs for Americans.
Some of its advantages are low downpayment requirements and easier qualifications. Another reason an FHA loan is ideal for first-time homebuyers is because of the following:
Low upfront loan cost
Less stringent credit score requirement
Downpayment as low as 3.5%
The only issue is that you will have to pay a Mortgage Insurance Premium (MIP). It is an insurance policy that protects the lender or borrower in case you default on payments or pass away.
C.
VA Loans
If you happened to serve in the military, you could also avail of the Veterans Affairs Loans.
While they do not make the loan per se, they guarantee mortgages made by qualified lenders. Meanwhile, the US Department of Veterans Affairs set the qualifying standards and terms of mortgages.
What makes VA Loans ideal for first-time homebuyers? They have generous terms, and you can also enjoy the following benefits:
No downpayment needed unless required by the lender (i.e., banks and mortgage companies)
No MIP required
The seller can pay the closing costs
Homebuyers can seek assistance from VA
👉🏽 RELATED POST: 5 SMART Financial Goals Examples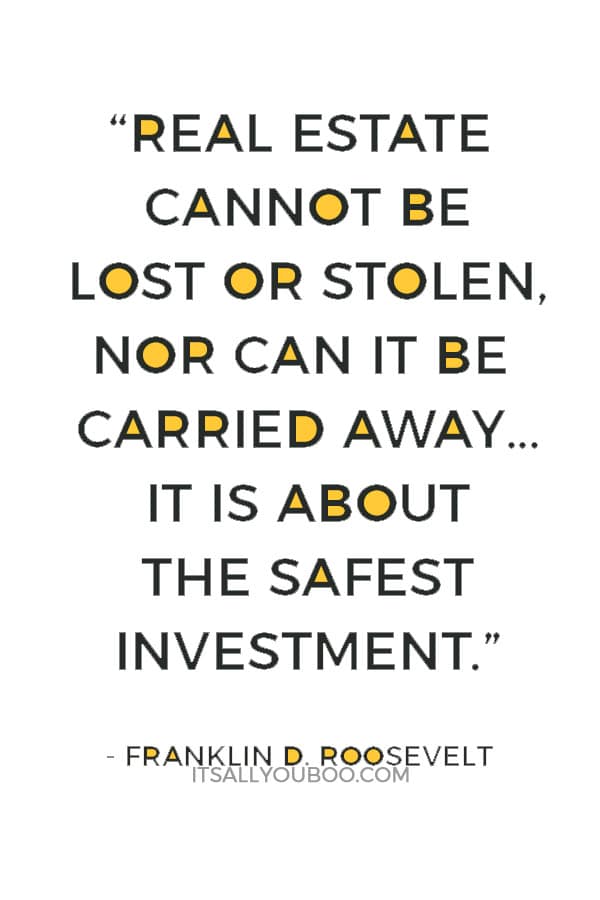 D.
USDA Loan
This may come as a surprise, but the United States Department of Agriculture provides a homebuyers assistance program.
The program is designed for those who are buying a property in rural areas. They also allow 100% financing by offering mortgage guarantees to lenders.
However, the USDA Loan comes with an income limitation, which varies by region.
E.
State First-time Homebuyer Programs
Aside from federal housing loans, you can also apply for a state home loan.
Some of them offer a combination of closing costs and downpayment assistance. Some provide tax credits that you can use on your Federal Tax Return.
Nonetheless, a State First-time Homebuyer Program increases your chance of owning your house.
Last Bit of Advice for First Time Homebuyers
The real estate industry has boomed over the years. That's because the government and private lenders make buying your dream home accessible.
Regardless, you must have the necessary know-how when it comes to purchasing a real estate property. Ask your agent if needed. That way, you can understand the procedures you need to take.
Get Your Simple Budget Spreadsheet
With the Simple Budget Spreadsheet, you'll be able to track your spending and savings so you can afford your first home. It's easy to use and compatible with Google Docs and Microsoft Excel.
Another thing you should consider is how you are going to finance this venture. That's because buying a house can be expensive. Luckily, you can manage it if you know the type of housing loan that you can apply for.
What are you waiting for? Start saving today for your first home.
Want to know how to buy a home for the first time? Click here for the top financial tips for first-time homebuyers including budgeting and qualifying tips. #BuyAHome #HomeOwnership #HomeBuying #RealEstate

What's your financial tip for first-time homebuyer?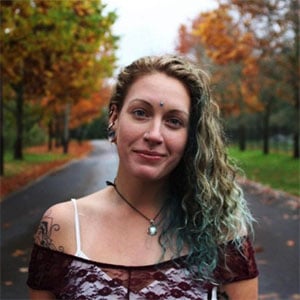 More About Guest Contributor
Geraldine Mills works as an Outreach Community Specialist. She was once a resident of South Africa, then flew to Australia for a change of scenery. When she's not working, she's at home sipping the best local wine while reading travel itineraries for more adventures.
Last Updated on July 11, 2023
✕
Create Your Simple Budget
+ get weekly tips to help you slay your goals.