How do you start building an emergency fund?
How much money should you have in an emergency fund?
Here's an alarming statistic: according to a Bankrate survey, 25% of Americans admit they have no emergency savings. And more than half couldn't survive more than 3 months. What about you?
Do you have any emergency savings? Could you handle an unexpected crisis?
Before 2020, most of us thought emergencies would be rare, and short-lived. But, we've all learned that emergencies can happen when you least expect them.
These unexpected emergencies can come in the form of a costly home repair, a blown car transmission, or, in worst-case scenarios, a medical emergency or a job loss. Are you covered?
What is an Emergency Fund?
The global pandemic has greatly highlighted the world of difference having an emergency fund makes when an unexpected crisis hits. Also referred to as a "rainy day fund," an emergency fund is considered a key component of any sound financial planning and wealth management strategy.
Essentially, an emergency fund is a source of cash that is readily available for unforeseen situations or expenses. Separate from investments and savings, an emergency fund allows you to financially prepare for events such as medical emergencies, home and car repair, and unemployment.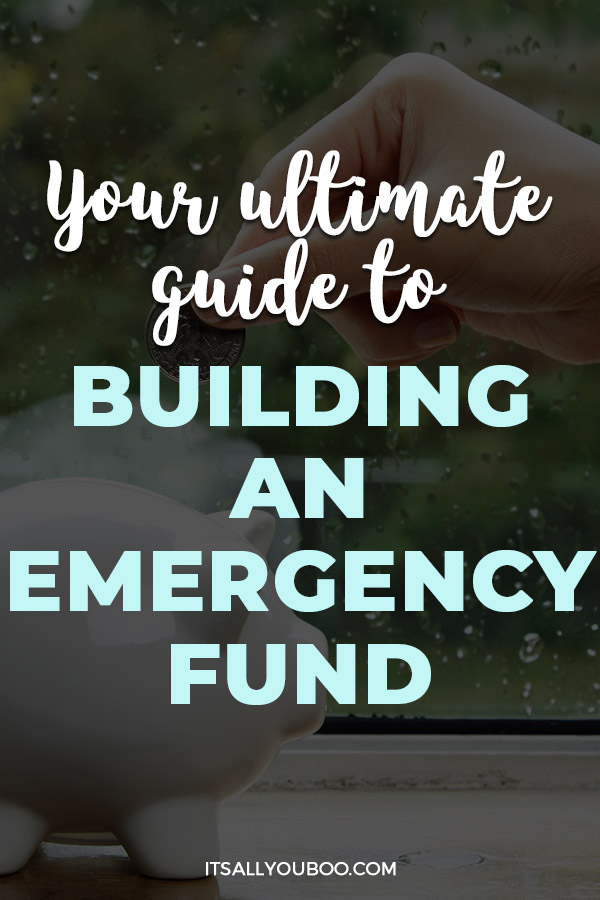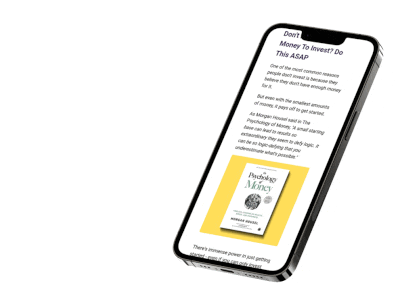 How is an Emergency Fund Different from a Savings Fund?
A savings fund is typically used to fund a specific goal like making a downpayment for a car, purchasing an airline ticket, or making a downpayment on your dream house. In other words, you save for planned goals and expenses.
On the other hand, an emergency fund covers uncommon, unexpected, and urgent expenses. It's the fund you access, so you don't accumulate mounting debts paying for an unplanned expense.
Since an emergency can happen at any time, having quick access to your emergency fund is recommended. Ideally, the account should be separate from the bank account you normally use, so you will not be tempted to use it for other purposes.
A high-yield savings account would be a great place to keep your emergency fund money. The money will not only earn interest, but you can also access it with ease, whether through funds transfer or withdrawal.
Are you prepared for these unexpected and stressful situations? The good thing is, with an emergency fund, you can be confident you can cover unexpected expenses when they arise.
👉🏽  RELATED POST: Is it Better to Save Money or Pay Off Debt?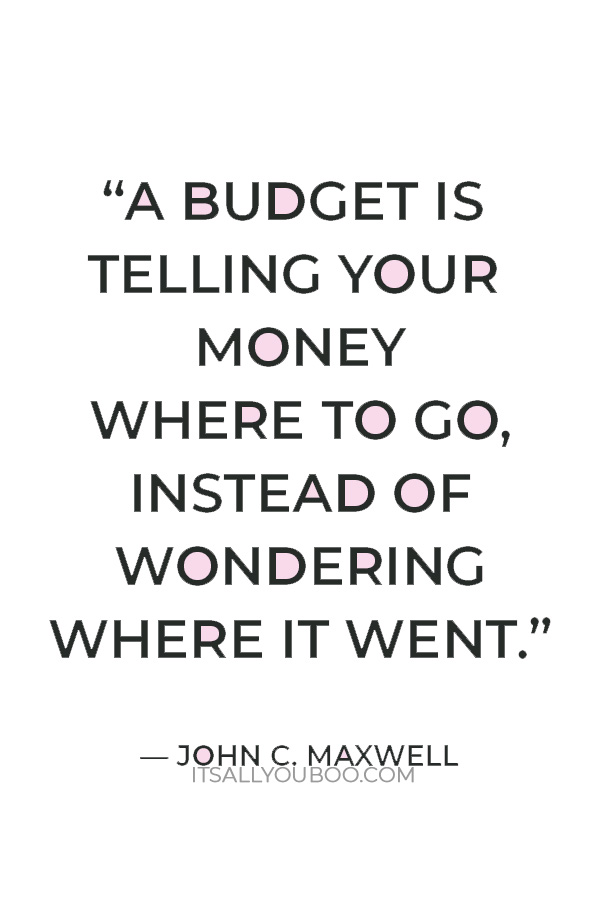 What are the Reasons to Keep an Emergency Fund?
There are several reasons to keep an emergency fund. Below are some of the most notable:
#1:
Medical Expenses
A study conducted by Harvard Medical and Law Schools researchers revealed that a staggering 62% of personal bankruptcies are due to illness and medical bills.
Even if you are young and you consume the perfect diet and exercise regularly, illnesses and accidents can still happen. To minimize the blow, one thing you can do is try your best to be financially prepared.
#2:
Job Loss
According to the Bureau of Labor Statistics, the average duration for an individual to stay unemployed in December of 2017 after a job loss is around 27 weeks or roughly seven months.
Examine your current situation. Then ask yourself this crucial question: How would you fare financially without a job for seven months?
👉🏽  RELATED POST:  Can I afford to Quit My Job?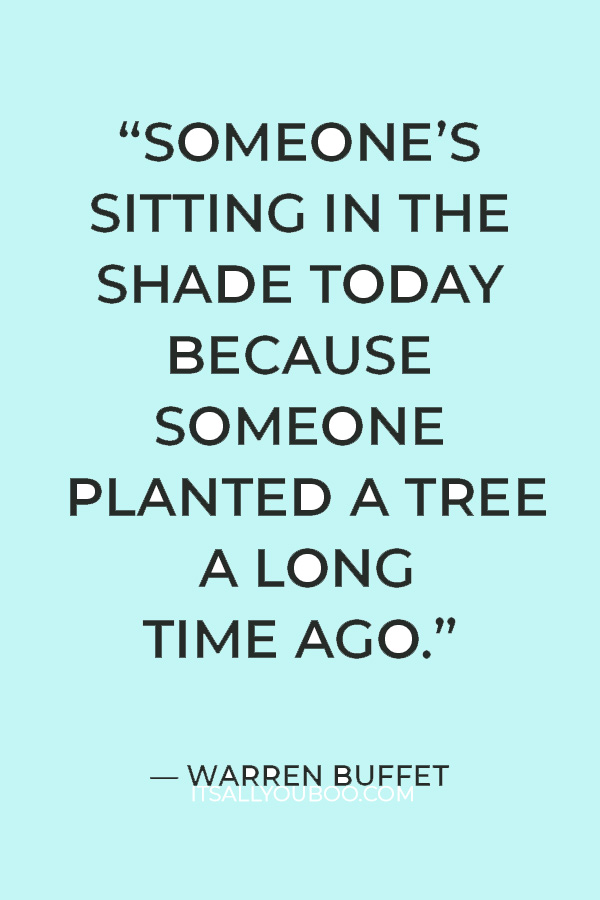 #3:
Home Repairs
According to HomeAdvisor.com, the average repair cost for a furnace is $269.00. However, malfunctions to furnace parts and their components can take you back as much as $1,000.00!
Imagine this: the temperature outside has gotten colder. You turn on your furnace only to realize that a couple of hours later, you have to put on another sweater. A few hours go by, and you are still cold. You eventually realize you need to call a furnace repair shop, and you wonder how much the repair or replacement will cost you.
#4:
Car Repairs
Here's a surprising statistic: According to Consumer Reports, on average, vehicle repairs can cost 4% of the yearly cost to own the vehicle. What this means is even if you choose to drive the least expensive car available, you are still looking at hundreds of dollars in repair and maintenance costs annually. Throw in a few common emergencies in the mix—dead battery or a blown tire—and the number can quickly go beyond your intended budget.
You are cruising along to work when an emergency car repair strikes. Unfortunately, when car repairs strike, they strike hard. This can happen to anyone.
#5:
Peace of Mind
According to smartaboutmoney.org, at least 71% of people worry about their financial obligations. Research also revealed that $2,500 is the amount that would give them some peace of mind. Without a doubt, financial stress can have a negative impact on your personal life and health.
Undeniably, there is a real psychological power knowing you have enough funds to cover an unplanned expense. A robust long-term emergency fund can give you peace of mind knowing that you can survive potential financial calamities with your sanity intact.
👉🏽  RELATED POST: How to Have Better Spending Habits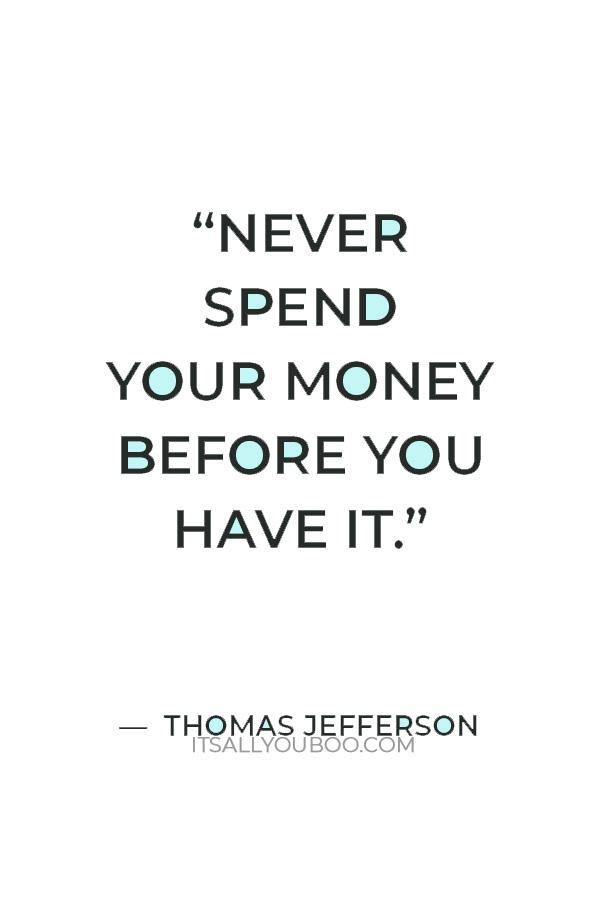 How Much Emergency Fund Should I Have?
While expert recommendations can vary, a well-stocked emergency fund should hold three to six months' worth of expenses. During an economic downturn, some experts recommend increasing the goal to six to twelve months worth of expenses. The bottom line?
Pick the amount that makes you feel the most secure financially.
Remember this includes home expenses like rent or mortgage, food, transportation, child care, incidentals, and any other regular expense. Use this free 6-month emergency fund calculator to help you.
How Do You Start Building Your Emergency Fund?
So, how do you start building your emergency fund? What is the first step? Many people bite off more than they can chew and end up getting disheartened. It is important to remember that saving up to six to twelve months' worth of expenses is a massive financial undertaking and can take years to reach.
To make the process less overwhelming, take the following tips to heart:
#1:
Set a Goal
Once you have identified how much you would like to save, the next thing you need to figure out is how much you are comfortable saving each month. Remember, saving does not mean you need to cut back spending on the necessities. For starters, consider setting aside 10% of your take-home pay and increase the amount as you go along.
👉🏽  RELATED POST: How to Achieve Financial Goals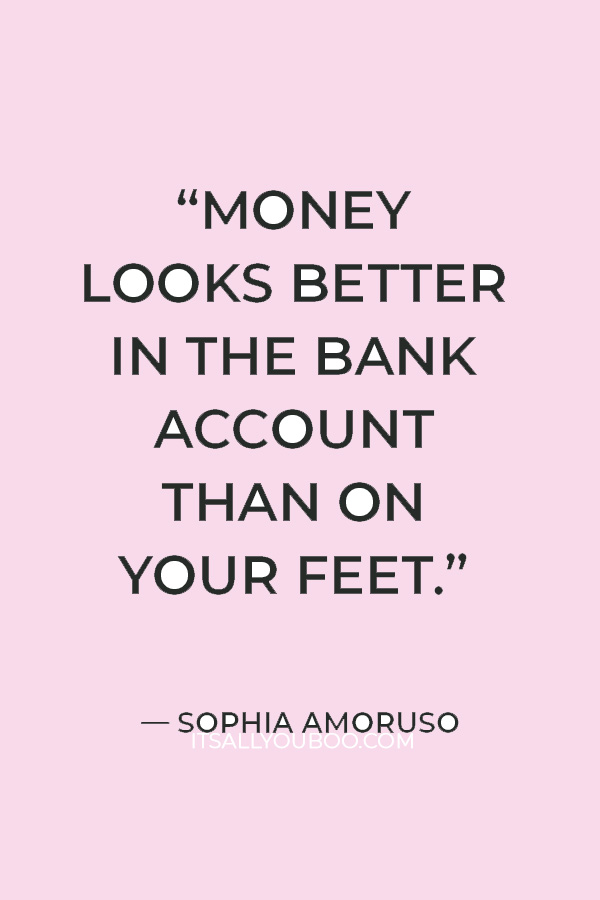 #2:
Make Use of Automatic Transfers
If you have not done so yet, consider setting up an automatic transfer from your checking to your savings account. This is one effective tactic if you want to get into the habit of saving, not just for your emergency fund but also for other things.
With an automatic transfer, the "missing" fund will become less noticeable as time goes on. Schedule it to recur each time your pay comes in.
#3:
Save Your Change
Slow and steady wins the race, and the same principle can apply to your emergency fund. While saving your change will not help build your emergency fund fast, it can add up over time. When you get any spare change after a cash purchase, drop it in a coffee can or jelly jar at home. When the jar or can fills up, deposit the amount into your emergency fund.
#4:
Set Aside Windfalls
If you come across some extra or unexpected money on certain occasions—$20 in a birthday card from Aunt Jean or thousands of dollars in the tax return—consider depositing it to your emergency fund.
Sure, it would be tempting to hit the town and splurge, but if you want to reach your emergency fund goals faster, you can either deposit all of the extra money in the account or at least a sizable portion of it.
👉🏽  RELATED POST: How to Budget With Sinking Funds
#5:
Trim the Fat
Check where you can make room for cutbacks in your budget. Perhaps you can dine less often, give up that video streaming device, brew your own coffee, or carpool to work. Even if cutting out the small expenses can seem insignificant, they can add up over time.
Add the amount you have saved to your emergency fund, and you will have a bigger safety net when the unexpected happens.
#6:
Make Your Money Work for You
When you place your emergency fund in a money market or high-yield savings account, it will grow even if you don't make additional deposits.
Understandably, as interest accrues and time passes, you will start earning compound interest from your savings. This strategy is a great way to maximize your savings returns and build a bigger emergency fund faster.
#7:
Aim for a Lower Initial Amount
While the standard emergency fund should be able to support you for six months to one year, you don't have to aim for a high amount from the get-go. When starting out, consider setting a low target that you can achieve in a short amount of time.
Once you get the hang of saving, aim for a higher target so you can build your emergency fund accordingly. So, for instance, you can start aiming for $200.00. Set aside $100.00 every payday, and you will be able to reach your goal in just two months. This is a great technique to secure your future needs without starving yourself financially.
👉🏽  RELATED POST: 10 Ways to Save Money Fast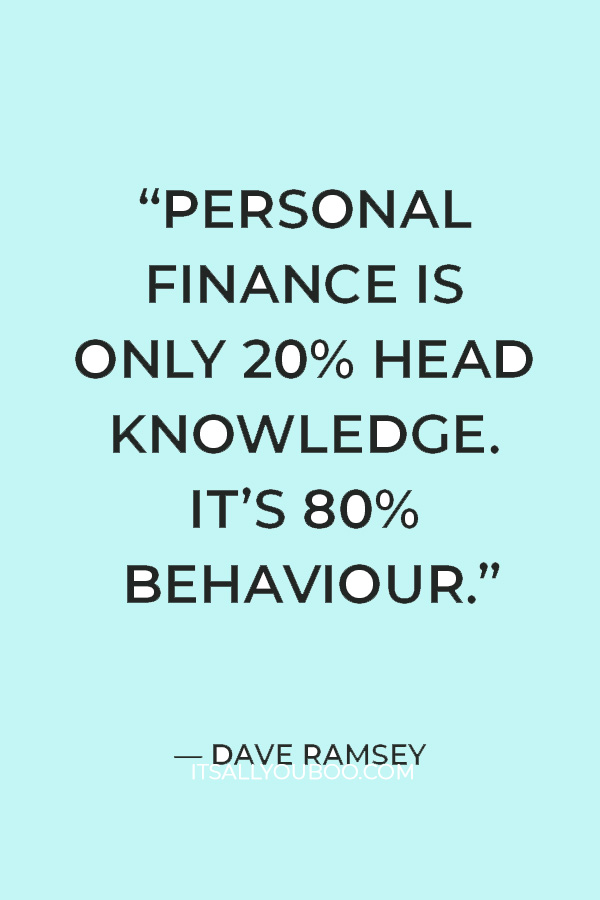 #8:
Manage Your Cash Flow
Essentially, your cash flow is the timing of when your money comes in (your income) and goes out (spending and expenses). If your timing is off, you can run short by the end of the week or month. However, if you are actively tracking your cash flow, you can easily see how to adjust your savings and spending.
For instance, you can work with your creditors (utility companies, credit card companies, landlords, etc.) to adjust due dates for your bills, or you can take advantage of weeks when you have money available and move some money to your emergency fund.
#9:
Consider Getting a Side Hustle
There are two effective ways to grow your emergency fund: either you spend less or earn more. According to a Bankrate survey, at least 44 million Americans have a side hustle. A third make more than $500 monthly from their side gig.
If you want to build your emergency fund faster, you can work a side job until you have saved up enough for your emergency fund.
#10:
Find Unique Ways to Add to Your Emergency Fund
If you find setting aside extra money tricky, try looking into money that's slipping through the cracks. Below are some clever ways you can add to your emergency fund:
Treat your emergency fund as a bill you need to pay. List it down under your bills to ensure you don't forget about it.

Sell things you don't need. Add the cash you will earn to your emergency fund.

Find quick income opportunities. There is plenty of quick work you can do, like walking the dogs and answering online surveys.
👉🏽  RELATED POST: How to Make Money On the Side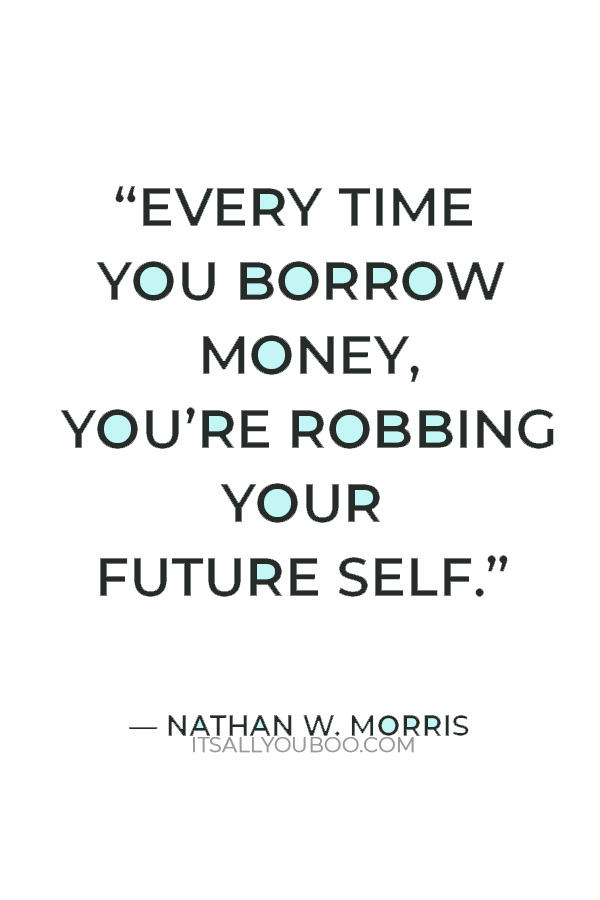 Start Saving Your Emergency Fund Today
Treat your emergency fund like an insurance policy. Once you have started saving, guard it accordingly and don't use it for incidental expenses.
Imagine the peace of mind and sense of preparedness you'll have once you start saving up your emergency fund. Remember you can start small, and work your way up towards 6 months or more of security.
Get Your Simple Budget Spreadsheet
Not sure what your expenses are or how much to save? Well, that all starts with creating your budget. With the Simple Budget Spreadsheet, you'll be able to track your expenses and savings It's easy to use and compatible with Google Docs and Microsoft Excel.
Start building an emergency fund if you haven't yet. It will give you a better shot at surviving an emergency without taking out a personal loan or accumulating massive credit card debts.
Another investment worth considering is life insurance, as the benefits of a life insurance policy to your family far outweigh the costs.
Want to know how to build an emergency fund? Not sure where to start saving for rainy days? This is your ultimate guide to building an emergency fund by @bapinsurance. #PersonalFinance #EmergencyFund #Savings #FinancialGoals

Ready to start building an emergency fund?
---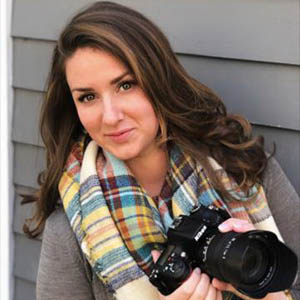 More About Guest Contributor
Rachael Harper is the Content Marketing Strategist of Bennett & Porter, a wealth management and insurance firm based in Scottsdale, Arizona. When not writing, she makes use of her time reading books and playing bowling with her family and friends.
Last Updated on December 28, 2022
✕
Create Your Simple Budget
+ get weekly tips to help you slay your goals.