What are the symptoms of shiny object syndrome? Do I have it?
How do you resist chasing the next shiny object as an entrepreneur?
It's time to stop chasing every idea and solution that comes your way. Learn how to overcome shiny object syndrome by setting goals. @XeraSupport #entrepreneur #business #onlinebusiness Click to Tweet
What is Shiny Object Syndrome?
My oldest daughter has ADHD. Some days, she can be reading and see a shimmer out of the corner of her eye. I'll walk in the room and she'll be staring at this shiny object, completely distracted from what she was doing. This is what we call shiny object syndrome.
Shiny object syndrome is common to every new entrepreneur.
You're getting all set up for business and you've signed up for a few freebies from experts. They promise that their next e-course will give you everything you need to grow your list, sell your stuff, and succeed beyond your wildest dreams. So you buy.
The problem comes when you keep buying the next "big promise" you find. In the beginning, entrepreneurs need to resist shiny objects to be successful. You'll learn early on, that nothing works "presto bingo" in business.
What Do You Do With This New Shiny Object?
You eagerly open it up and dive in. Rather than spending the time on what you need to be doing, you devote everything to working on the freebie or e-course you just downloaded.
Or you put it away for when you have more time and energy. Then, you look at it and you're frustrated because you aren't there yet, and you can't make it work. Or you realize that their steps don't match your business. So you get the next freebie, e-course or e-book, thinking this time it will be different. But it isn't, and never is!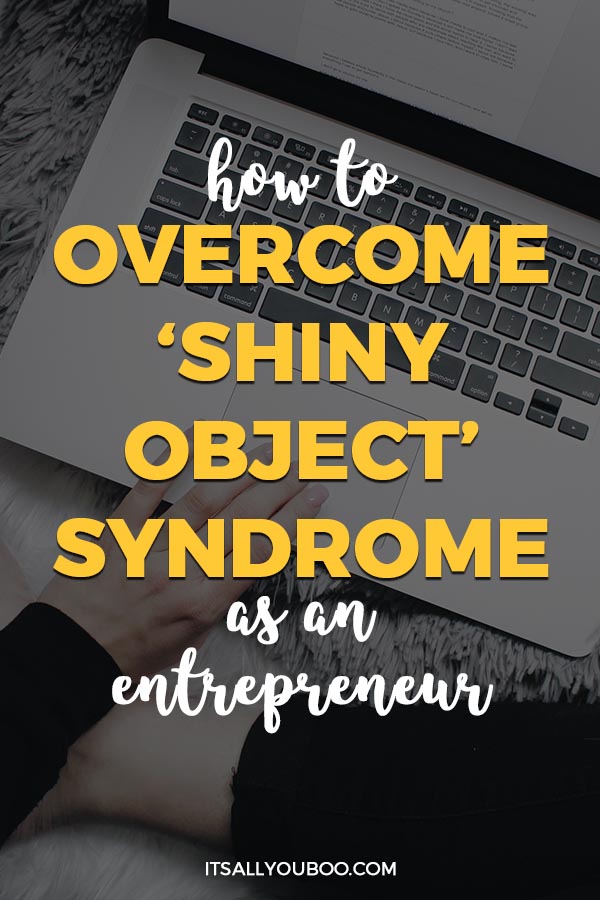 Why Do We Get Distracted by the Shiny Object?
I've been there and done that.
I get distracted by the shiny objects, thinking that it be a shortcut to success. This "creating a profitable business" thing is hard work. And it seems like everyone else is making thousands while I sit here hearing crickets. I want to grow faster and get rich quick, so I keep looking for the shortcut.
We all want success to be easy!
That's why I buy shiny objects because I think they will teach me some secret that everyone else knows. I don't know what I don't know, but I know I don't know everything. So the emails come in, the Facebook ad titles catch my attention, promising to teach me everything I need to know. I buy in, wanting the six-figure income in a few months.
Sometimes I get sucked in by the fear of missing out on some great product that will never come my way again. The headlines scream "last chance" and "doors closing", and that urgency preys on my attention and my wallet.
Those shiny objects dazzle, and I push buy before I think about it.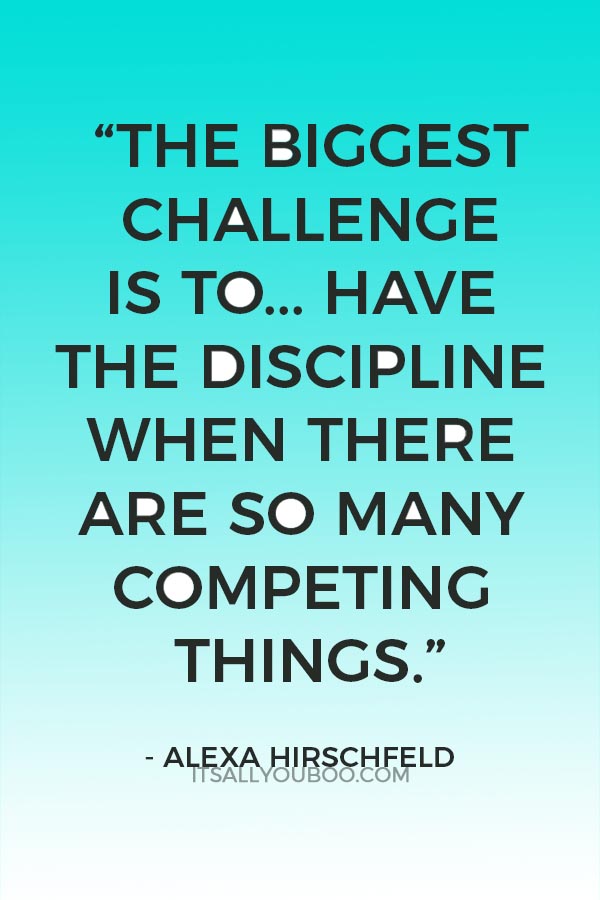 #1.
Shiny Objects Just Distract You From Your Goals
Shiny objects offer shortcuts that don't exist. There's no one way to success.
Success happens with hard work, a plan, and a little bit of luck.
Get-rich-quick schemes usually end up hurting someone. And while these e-courses, webinars, e-books and cheat sheets are great, legitimate products, if you aren't ready for them, they will just cost you money.
Set Goals by Recognizing Where You are in Your Business.
Don't get sucked in by the promise of a shortcut.
You can avoid buying the next shiny object that doesn't fit your business by knowing where you are in your business. If your email list is small or non-existent, then you do not need to buy an e-course on selling to your email list.
When you recognize where you are, you'll recognize the products that will help, not distract. So you can instantly delete the shiny object emails. You won't waste your time or your money.
Instead, you'll focus on what really needs to be done. And you'll be able to actually use what you buy and download, rather than just letting it fill up your inbox.
👉🏽 RELATED POST: 4 Easy Strategies You Need to Beat Procrastination
#2.
Shiny Objects Make You Feel Inadequate
Confidence in your business and your product is a huge part of successful online entrepreneurship.
But if you buy the next great product promising you the expert secrets to whatever, and it doesn't fit your business, you'll just end up doubting yourself.
And you'll get distracted from what you really need to be doing.
Set goals by determining exactly where you want to be.
When you get clear on what you want to do, everything else becomes easy. So if this expert's message isn't in line with what you need, you can easily unsubscribe, without guilt. You'll avoid distractions in your business.
There's no secret in online entrepreneurship.
We are all unique people, and while you and I might be trying to do very similar things, the way we do them will be different. And that means there's plenty of customers – and cash – to go around.
As long as you know what your ultimate purpose is, you can easily set your goals, and find only those that fit your needs. You won't be chasing the shiny objects.

 👉🏽 RELATED POST: 39 Amazing Quotes to Boost Your Confidence Right Now
#3.
Shiny Objects Prey on Your Fear of Missing Out
Every time I drove by a little gift store in my town, they had a "Store closing" sign on the window. Clearance stickers plastered the displays and posters declared liquidation prices and "everything must go". The only problem was – the store had been "closing" for years.
It's a common, yet deceptive, marketing tactic. Tell your potential customer that your product is a limited time offer, and you get more sales. Why? Because people are afraid of missing out on something, whether they think they need it or not. The little gift store that was "closing" was attempting to lure customers in by making them think that if they didn't purchase it now, they would never again have the opportunity.
When you have a plan, you can know exactly what you need when you need it. You won't be distracted by every shiny object that crosses your path because not every product you see will fit within your plan. You can then ignore the "door closing" labels because your plan determines what you buy, not the fear of missing out.
Your business plan should be specific and detailed. It should spell out exactly what you plan to do in your business, how you will make your money, and who you will help.
When you know the who, what, where, how and why, you will know when it's the right time to get that next helpful product. Your purchase will be planned, not panicked.
👉🏽 RELATED POST: 8 Simple Steps to Being Your Own Boss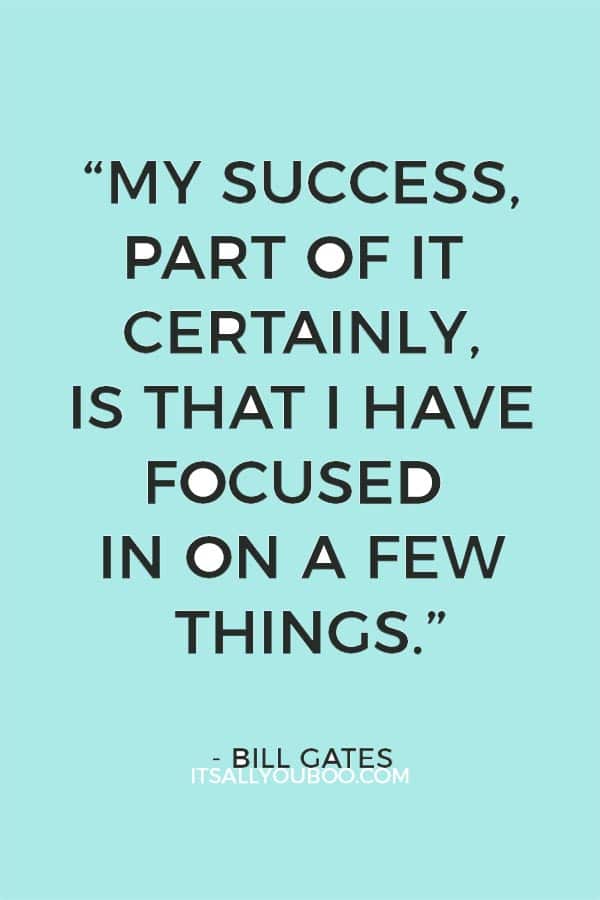 #4. Shiny Objects Will Always Be Around
My DropBox, Google Drive, and computer folders are full of shiny objects. To be honest, I'm not even sure what I have buried in all those folders. I'm sure there are some excellent products in there that could probably help me in my business now. But because I got them when I wasn't ready, I don't know about them. What a waste of space and money!
There's no such thing as "never again" when it comes to business. Like my perpetually closing neighborhood gift store, it doesn't make business sense to stop offering a product that is the core of the business. If you really want that specific product, but you know you aren't ready for it, just be patient. It will come around again, and you'll be in a position to actually purchase at that time.
👉🏽 RELATED POST: The Best Essential Tech for Starting Your Business
Set goals by determining your next steps.
If only I'd had known this before I wasted all that money and effort on shiny objects! When I know what my next step is in my business, I can focus on just that. If my next step is to grow my brand awareness, I'm not going to be distracted by Pinterest e-course shiny objects. Because if they don't fit into my action steps, I won't buy.
Knowing exactly what my next steps are will help me avoid shiny object syndrome. Building an online business and making money involves a series of baby steps, scaling from beginning to growing to expanding.
When you know where you are, where you're going and what your plan is, you can figure out the next step to get there. And then you'll only get the products that help you with the next step, rather than all the shiny objects that look vaguely helpful.


#5. Shiny Objects Aren't Always Helpful
We buy shiny objects because we think they will help us build our business. After all, the guru pitching their product does it sincerely to help others solve problems. But like all of us, they can't always throw darts and hit the targets exactly. Advertising is like fishing with a net – not everything is what you're supposed to catch.
It's easy to get caught up in the lure of shiny objects. But in order to even be distracted by them, you have to be able to see them. And you can't see them if you're focused on your part of the sea, not what everyone else is doing.
Comparison is one of the chief ways we get caught up in shiny object syndrome. You're comparing your real life and business with someone else's highlight reel. But when you stay in your lane by focusing on your goals, what you are doing and need to be doing, you won't have time to be wondering what someone else is doing.
👉🏽RELATED POST: How To Overcome Your #1 Struggle As An Entrepreneur
#6.
Shiny Objects Don't Help You Succeed
Shiny objects distract you. They make you feel inadequate, they prey on your wallet and your time, and they shift your focus to what other people are doing. And they make you doubt your own business. Simply put, shiny object syndrome wastes your time, your money and your hard work.
Setting goals help you succeed.
Set goals in line with your plan.
Start by recognizing where you are in the business cycle. Are you just starting your business? Are you growing it? Or are you ready to expand and scale it up?
Then figure out where you're going. Your plan will remind you of why you started your business in the first place, so it should be easy to figure out where you should go. When you know the why, you can know the how and where pretty quickly.
Once you know where you are and where you're going with your business, you can determine what your next step is. It's hard to be distracted by shiny object syndrome when you have a clear idea of what's next in your business.
Finally, focus on your unique position in the market, rather than watching what everyone else is doing. Stay in your lane! You can't get distracted by shiny objects when you keep your eyes in front of you and don't let them wander around. Then the only eBooks and eCourses you'll buy are the ones that match up exactly with what you're doing. And the only emails you'll have in your inbox are the ones that fit inside your lane.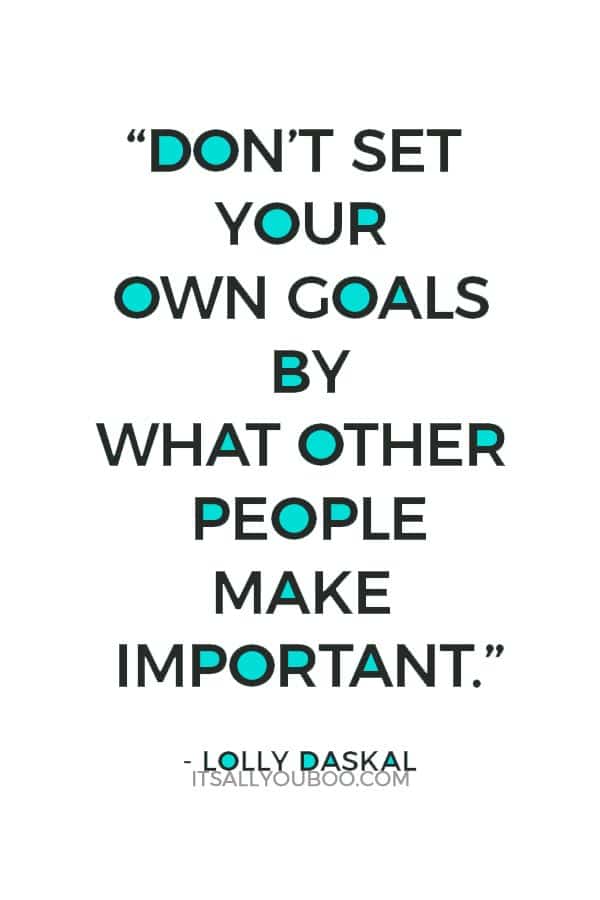 Setting goals make shiny object syndrome impossible.
When you have a plan, you know what you're doing, even when you don't know what to do. And all the feel-good, impossible promises of the experts can't distract you from your goals.
Get Your Printable Slay Your Goals Guide
It's time to stop chasing those shiny objects and focus on achieving your goals. Sign up below to learn how to stay hyper-focused by setting your intentions, mini-goals and more.
Are you ready to start avoiding all those shiny objects that are distracting you?
Tired of fighting "squirlism" and ready to overcome shiny object syndrome?
Start by focusing on where you are right now, not where you could be.

How do you overcome shiny object syndrome?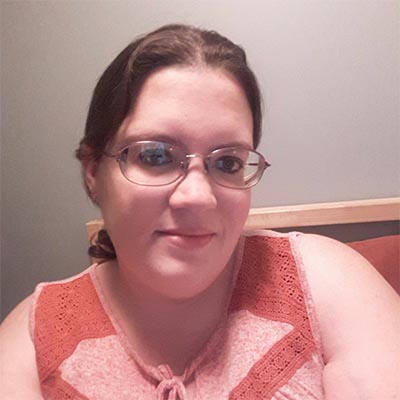 More About Guest Contributor
Sarah is a single parent of 6, including the new addition, born summer 2017. She and her princesses live in Waterloo, Ontario, Canada, where they enjoy homeschooling, playing and growing together as a family. She runs
XeraSupport
, a virtual business support agency, from home.
Last Updated on July 11, 2021
✕
Get the Slay Your Goals Guide!
+ get weekly tips to help you slay your goals.