Do you need help managing your time as a work-at-home mom?
Are you a WAHM struggling with time management?

Are you an overwhelmed work-at-home mom? Click here for relief with 10 time management tips for busy WAHMs, plus get FREE Printable Daily & Weekly Planners. #mompreneur #momlife #workfromhome #timemanagement
Moms are superwomen.
We wear so many hats a day. Juggling between these roles while staying sane, is our superpower.
Sometimes we lose it. But hey, who said it is easy? But we know it's worthy.
Being a mom is tough. Being a work-at-home mom is tougher.
Table of Contents:
How to Manage Your Time as a Work-at-Home Mom:
Our success as a work-at-home mom depends on the planning and execution of work-life balance in a clever way.
Let me walk you through some tips on managing your time when you are a busy mom working from home.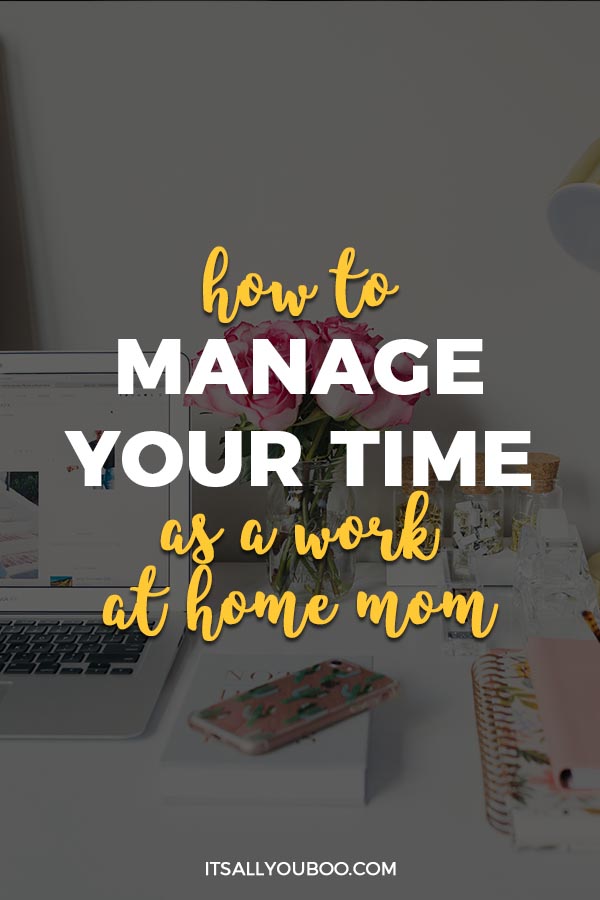 #1.
Set Your Priorities
As a work-at-home mom, you have a lot to do. What you need to know is that you can't do it all and you can't be everywhere. Setting your priorities helps in deciding what matters to you the most and ditching the rest.
For example, if you are reading this, you want to know how to manage your business as a mother to young kids. Then your family and your home business are two priorities. Other priorities could be your health, fitness, leisure etc.
You have to decide which tasks you need to do every day. You can say no to activities that consume your time from important things. Like time spent on social media, watching TV, idle gossip or other activities that don't add value to your priorities. And allocate that time to something that is a priority.
Setting priorities are important because it helps you identify the tasks that steal your time. You will be amazed by how much time you waste here and there by doing trivial activities.
How to set priorities as a busy work-at-home mom?
The Eisenhower matrix is a great tool to help you decide your priorities and manage your time as a work-at-home mom. The matrix has 4 quadrants.
Urgent, Important
Not urgent, Important
Urgent, Not Important
Not Urgent, Not important
You can read this article to know more about setting priorities using the Eisenhower Matrix as a work-from-home mom.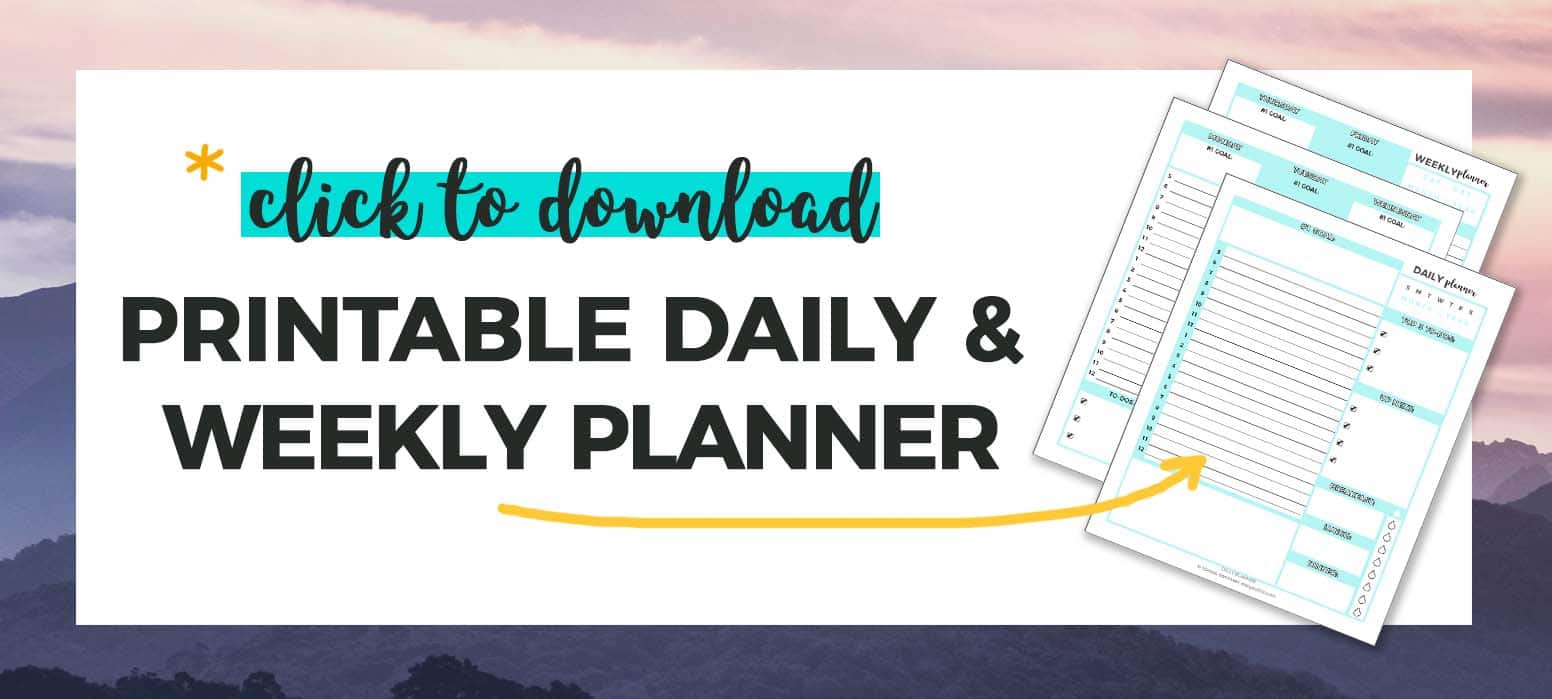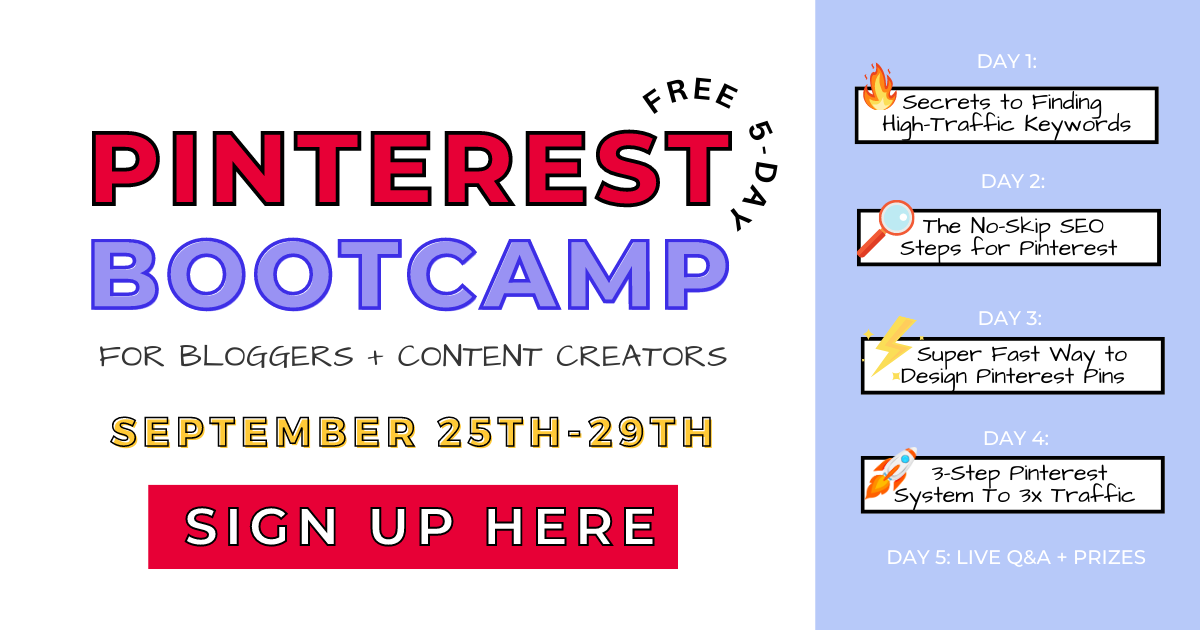 #2.
Have a Schedule
If you want to be an efficient work-at-home mom, you must have a schedule. When creating a schedule, consider all your needs and have time blocked for each activity. It ensures you have enough time for work, family, and household chores.
When you work at home, you are your boss. No one will discipline you if you don't pitch for that freelance job or write the weekly article for your blog. You are unsupervised and on your own.

But when you have a schedule, you have allotted time for each task. It makes you productive and gets things done like a boss. And you are able to give attention to each area of your life it deserves.
👉🏽 RELATED POST:  5 Essential Time Saving Tips For Working Moms
#3.
Hire Help
A work-at-home mom has a lot to accomplish. At the end of the day, you want to have a clean home, well-fed kids, and a thriving business. It is a lot of work and you might never get time for yourself which is very important.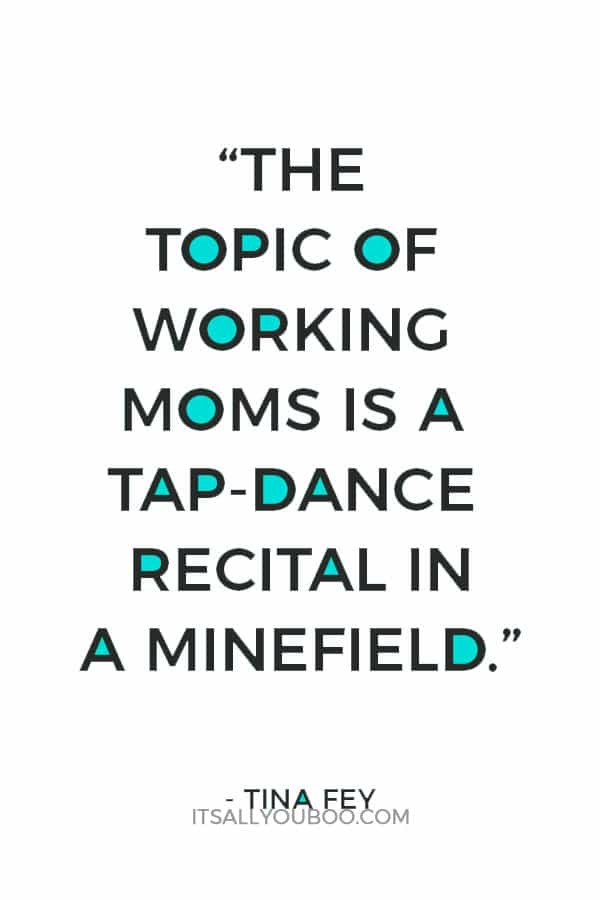 You could ask people around you to help. Ask your spouse. You can work on your business when he gets off work to take care of kids or housework. It is a win-win. That way, they get good quality time to connect with each other and you get to do your work.
If you have any family members near your place, you could also use their help for a few hours a day. Or else you can hire a babysitter or a housekeeper to lighten your workload.
#4.
Use Nap Time or School Time
When you have babies at home, you know that they need your attention almost 24 hours a day. Hence, it is difficult to squeeze in some time for your work.

Most mothers make use of nap time to do some productive work. If they sleep at least for two hours a day, you can accomplish enough for the day. You can also try getting up early in the morning before they wake up to make use of some undisturbed time.
If you have a baby and a school going child, you might not get the early morning time since you have to get the older kid ready for school. In that case, use the baby's nap time or the time when they are awake and quiet.
And if you have school going kids, it is easier. You can work during school hours.
#5.
Make Use of Small Chunks of Time
You might think you need a lot of time to do the work. But you can make use of 10 or 20 minutes here and there to do tasks that don't require much attention.
Things like,
Load the dishwasher
Put clothes in the dryer or fold away laundry
Reply to urgent emails
Schedule social media promotion
Cut vegetables or clean meat and store them in the refrigerator
Brainstorm blog post ideas
Send cold email pitches
Read to your kids/ play with them
Read 4 pages of your favorite book
#6.
Use Pomodoro Technique While Working
Pomodoro is a great time management technique you can use. It is especially useful for people who tend to get distracted easily (like me).
When I sit down to write articles, I suddenly remember all the stuff I need to do (all the silly ones). And things I wanted to look up on the internet. Since I am online, I lose so much of my time that way. And at the end of the session, I am disappointed because I didn't get much done and my time has run out.
Feel familiar?
Enter the Pomodoro technique. It's easily one of the top productivity tips.
This simple technique has been a lifesaver for me (or time saver).
You set a timer for 25 minutes, work on the important tasks, and take a 5-minute break. Repeat this for 4 sessions. During the 25 minute period, you are to focus on the task in front of you, and nothing else (itching to check your new notification? Stop right there!).
👉🏽 RELATED POST: 10 Easy Ways to be an Organized Working Mom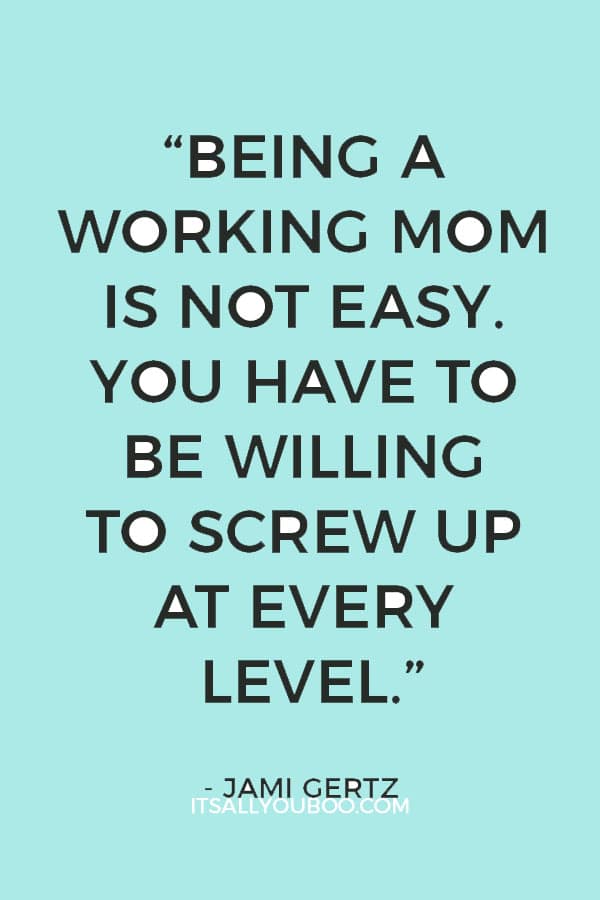 It is better if you can put your phone in silent mode.
As busy moms, I am sure there is a lot going through our minds, all the time. Pomodoro technique makes you put everything that distracts you aside and help you focus on the task at hand.
Note: 25 minutes don't work great for me, because it takes some time for me to get in the zone. And when I do, it's difficult for me to stop at 25 minutes and interrupts my work. So I set a timer for 40 minutes or so. Experiment with time and stick to what works for you.


#7.
Have Exclusive Time for Your Kids
Since you work from home, it can be tempting to be "always on". You are either on your laptop typing or on mobile checking emails. Since there is a lot to be done at work and home, it can lead to not having enough time to spend with kids or even your spouse.
One of the perks of working from home is you are always physically present with your kids. So you get a lot of quantity time. You also need to set aside some quality time with them daily. You can use this time to read to them, play with them or do their favorite activities. It will help them to get the attention they deserve and feel more secure.

Even while working I always stop to answer their questions because I want them to know I am always there when they need me. And we don't want to ruin our relationships because we were busy focusing on our career.
So make sure you always have time scheduled for your family.
#8.
Spend Time with Yourself
As moms, we take care of our family endlessly and we often struggle to find time for ourselves in the process. Why is self-care important? And how is it even connected to time management?
Glad you asked.
👉🏽 RELATED POST: Why You Need to Schedule Mommy Alone Time
We all want to be good moms, even if not "great moms". I always find myself snapping at my kids if I don't get some "me time". Especially more, as an introvert. But on the days I get to do my relaxing activities I am calmer and more patient towards them even if they don't "behave".
It also increases your productivity. You are more happy and energetic. It reduces stress and increases your focus. Hence you get more done in less time.
Here are 12 affordable self-care ideas.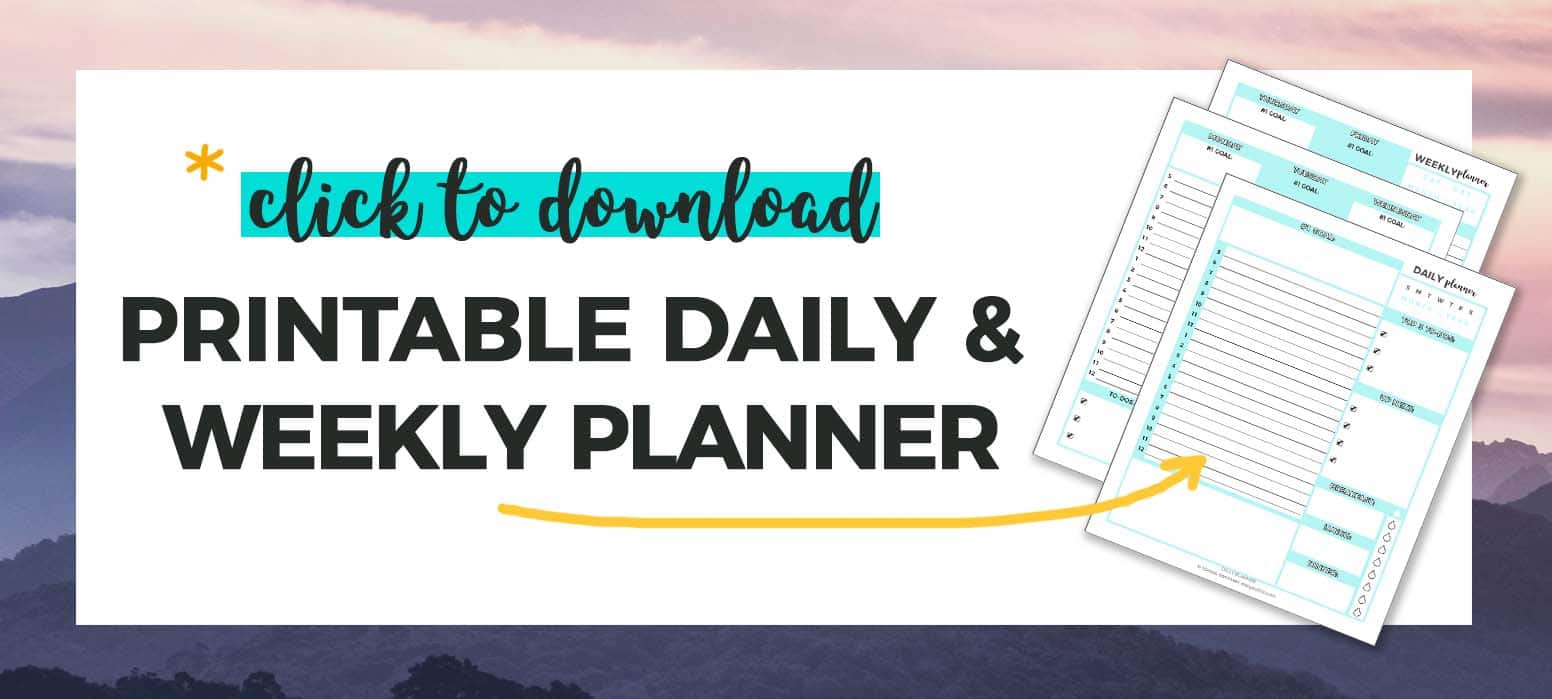 #9.
Batch Your Tasks
It is a known fact that multitasking is bad for your productivity. Research shows that it takes an average of 15 minutes for our brain to regain focus once we get distracted.
So when you jump from one task to another unrelated task, your productivity decreases and affects the quality of your work. You can try task batching to save time.
Task batching is simply grouping together similar tasks and do them in one go. Here are some tasks that you can batch together.
Household chores
Answering emails, checking social media, making phone calls
Writing blog posts for one month
Sending cold pitches to prospective clients
Preparing meals for the week
Running errands

Set aside specific time for batching similar tasks in a week. It will do wonders for your productivity.
👉🏽 RELATED POST: How to Balance Your Dreams and Your Kids
#10.
Create a Distraction-Free Zone
Being a work-at-home mom means, you are always accessible to everyone.
You might not have the luxury of a cubicle like in an office. But you can still create a workspace at home. It can be any room or a quiet peaceful corner in your home. When you go there, let everyone know that you are gonna work and need some uninterrupted time.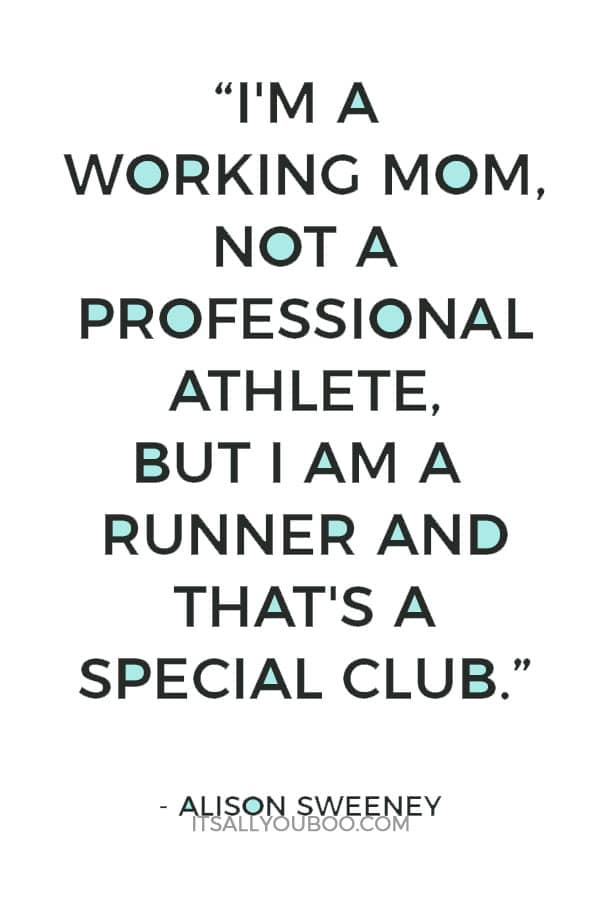 I know it's easier said than done when you have small kids. But still, you can encourage them to engage in independent play time. They can sit near you playing quietly or in their room.

This article here will help you to know more about how to encourage independent play in toddlers.
Also, remember to put your phone away when you enter this zone.
#11.
Never Miss Your Ideas
I always note down ideas as they strike me. I use the Evernote app for this. You might be in the weirdest place when an amazing idea strikes you. Don't let it go. You might not remember it later. Note it down in your notebook app.

I might even write a few paragraphs of a blog post in a doctor's waiting room if an important idea strikes me. It saves time because I don't have to be in front of a laptop to do my work. Later, I copy the text from the Evernote app on to my desktop. Simple, isn't it?
Printable Daily & Weekly Planners
Ready to get more done, in less time? Put these time management tips for WAHMS into practice with the FREE Printable Daily and Weekly Planners. They're perfect for time-blocking and helping you plan ahead.
It is simple to have the work-life balance you want if you put in some effort to plan your days.
What do you think about these ideas?
If you have more tips that will help all the WAHMs here, please comment below.

What's your time management tip for WAHMS?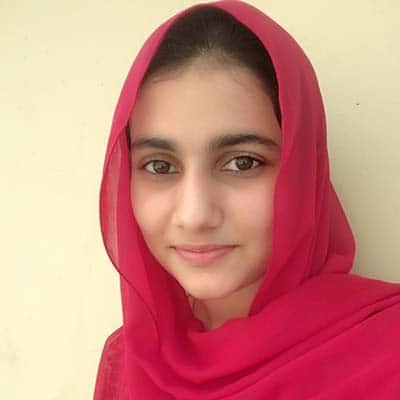 More About Guest Contributor
Waheeda is a blogger who is passionate about self-development and productivity. When she is not learning new things, you can find her writing at habitsbuzz.com.

Last Updated on July 11, 2021
✕
Get Your Daily & Weekly Planners
+ get weekly tips to help you slay your goals.