Looking for business ideas for ladies sitting at home? Wondering what is the best business for a woman to start?
Working from home is ideal for many women who want to stay close to their children, or are looking for ways to make extra income on the side.
While it may seem challenging to find a well-paying job working for someone else, the option of starting a small business could be the perfect solution to generating income and working from home.
The savings from staying home are also a great bonus to teleworking. Looking into things like telecommuting insurance can save you tons with options like low mileage discounts. On top of that, you'll save on items such as takeout food, gas, and even clothing since you won't have to follow work attire guidelines.
While all this sounds great, you may be wondering, what are some business ideas for ladies sitting at home, and how can I get started with them? Let's find out.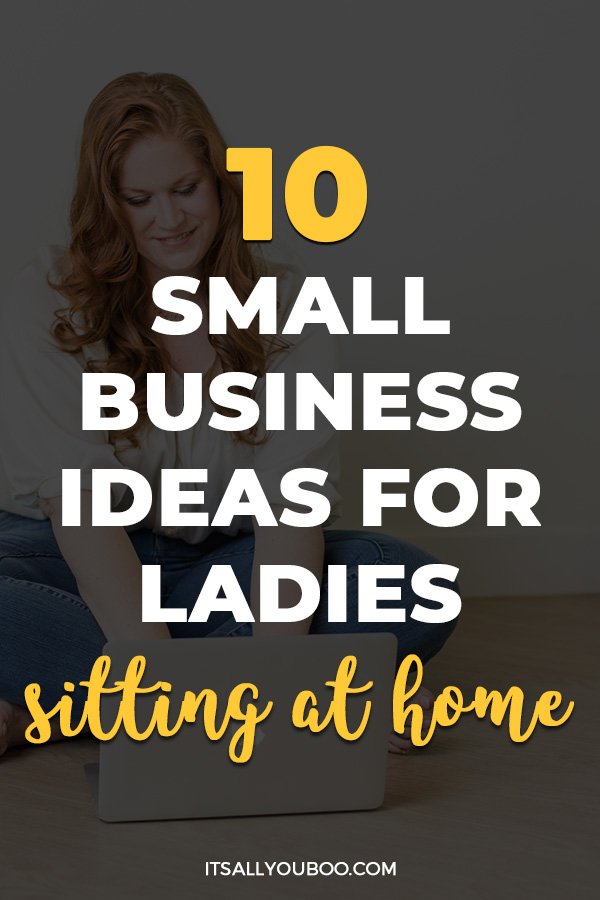 Which is the Easiest Business for a Woman to Start?
Many people will likely look for the easiest business options they can start while sitting at home. However, this question isn't answered simply. While there are many options for ladies looking to start their business, everyone is uniquely talented.
Some women may have a hand for crafts and homemade items, making some form of crafting an easy business choice for them. Others may have writing skills or organizational skills, making computer-related work better suited for them.
In truth, the easiest business to start will depend on where your talents and skills lie. What is easy for one woman may not be easy for another. So, what are your talents? What are you uniquely good at?
That's how you find the best business idea for you.
What are the Most Successful Small Businesses?
There are many successful small business ventures out there waiting to be started. For those looking to stay in their home, the most thriving businesses tend to be tutoring, wellness-related businesses, digital marketing services, and accounting work.
While these may be rated the most successful, that does not mean you will automatically be successful if you start them. You must have the skills, time, and work ethic to create a profitable business in these fields.
On the other hand, just because you do not opt to start one of these business ventures doesn't mean you won't find success. If you are passionate about your business and work hard, you can find success even in a field that is not top-rated.
👉🏽  RELATED POST: How to Achieve Business Goals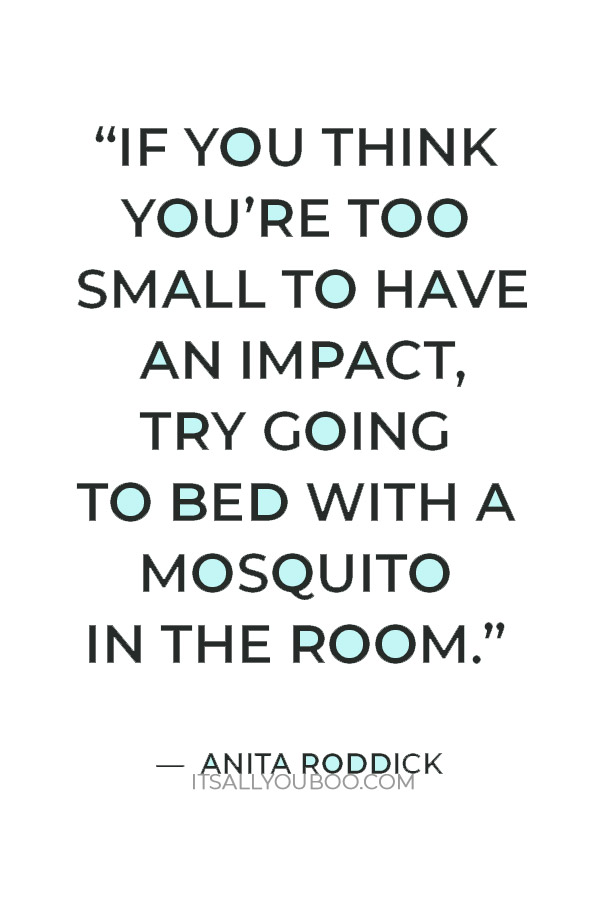 Business Ideas for Ladies Sitting At Home
#1.
Sell Your Own Products From Home
If you have a talent for creativity, selling your own homemade products may be the perfect profitable business idea for you. With the speed and accessibility of the internet, it's never been easier to market and sell products from right inside your home.
The start-up cost of selling products will depend on the materials and tools needed to make them. Some creations may have extremely low-priced materials, while others may take more investment to get started.
Items like resin pieces, tumblers, and clothing are a huge hit online in recent times. Many websites offer a platform to create a profile and sell your products.
Creating your own products also means the ability to work at your own pace and volume. If you cannot handle more orders at the moment, you can simply place your items out of stock until you are caught up. You only have to take on as many orders as you can handle.


#2.
Try Your Hand at Freelancing
There are countless freelance jobs available in a variety of fields. From logo design to writing, everyone can find a little something in the freelance community.
Freelancing is a great online business to start when you're sitting at home. The start-up costs are minimal and could be none if you already have a computer. There is also a ton of success to be found as a freelancer if you are good at the service you offer. You can make money at home as a freelance writer!
Freelancing also offers a massive amount of flexibility, making it the perfect day or night business idea. You can work on your own terms and even in your chosen location as long as you meet your clients' deadlines and do not fall behind on your tasks.
Looking into freelance opportunities that work with your talent and skill level makes it the perfect business idea for ladies sitting at home.
👉🏽  RELATED POST: 10 SMART Goals for Freelancers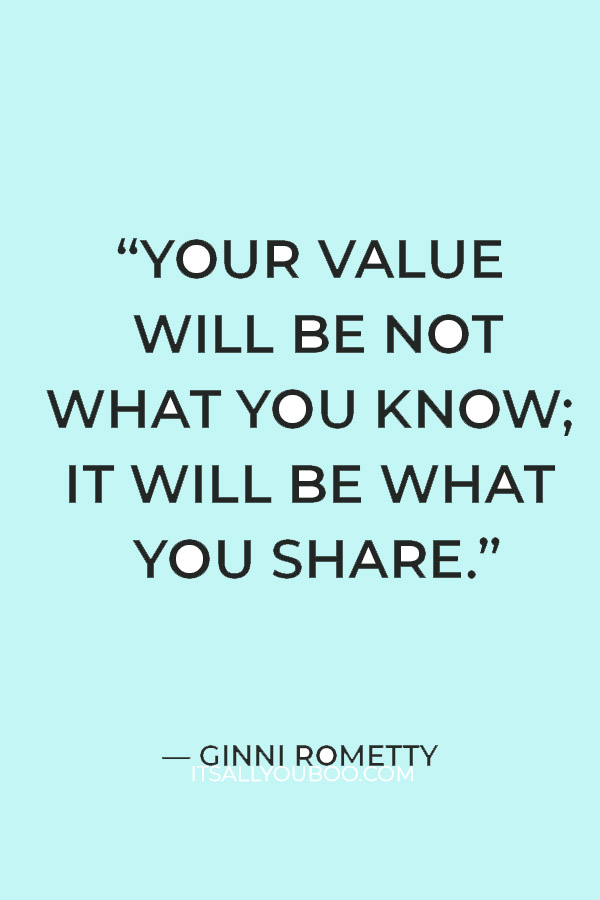 #3.
Start a Blog and Say What's on Your Mind
Blogging has become an increasingly popular job and can be a vastly profitable ladies' small business idea. The joy of blogging comes from the ability to write about whatever stirs your passions.
There are blogs about mental health, travel, food; the list never truly ends. If you have knowledge or even simply want to learn more about a topic, blogging can be a fantastic way to share information and make money online.
Blogging may be a little slow to start, but if you are successful, there is plenty of money to be made and even the option for expansion to new websites covering different topics.
👉🏽  RELATED POST:  How to Start A Blog
#4.
Become a Tutor in Your Area of Expertise
Whether you have musical skills or excel in a particular subject, tutoring can be a great way to earn money in your free time, all from the comfort of your home. You'll have to build a client base, but the word of mouth and referrals can help keep your business flowing steadily once you have that.
Get started tutoring on sites like: Tutors.com or TutorMe.com. There are also countless online tutoring sites for teaching languages like Skoopi and VIPKID.
You can opt for virtual tutoring or have clients come to your home with hours that work for you. The added bonus? You can make money doing something you love and enjoy.
👉🏽  RELATED POST: 5 Part-Time Business Ideas to Start at Home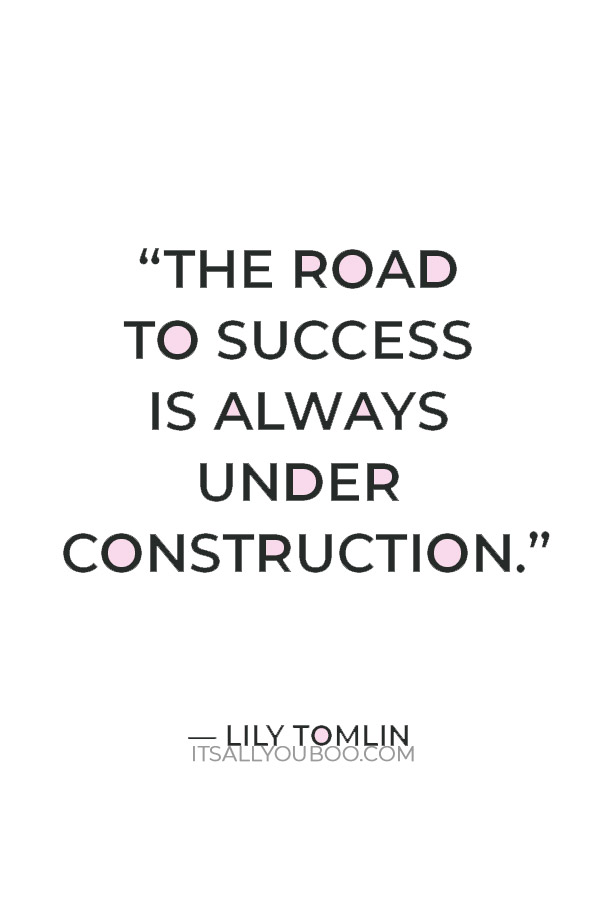 #5.
Help Another Business With Their Bookkeeping
Bookkeeping is one of the most successful small businesses. It is a service that every business needs; however, many people don't want to deal with it. If you have accounting skills or have software knowledge, you may be able to work as a bookkeeper.
Bookkeeping is relatively cheap to begin. You may need to purchase accounting software for this business, but it should be your only start-up cost if you already own a computer.
#6.
Manage Social Media Accounts
Managing social media accounts is a great business idea for young ladies. As it seems social media's popularity will continue to grow, many businesses must market their products and services to meet their audience.
This leaves those businesses needing someone who can manage and run their social media pages and attract customers or clients. As a social media account manager, you would do just that.
Social media management is an excellent business with low investment, as you don't need much more to start than your phone and computer. With a bit of effort, you can turn your social media skills into a highly profitable business.
👉🏽  RELATED POST: How to Create a Social Media Strategy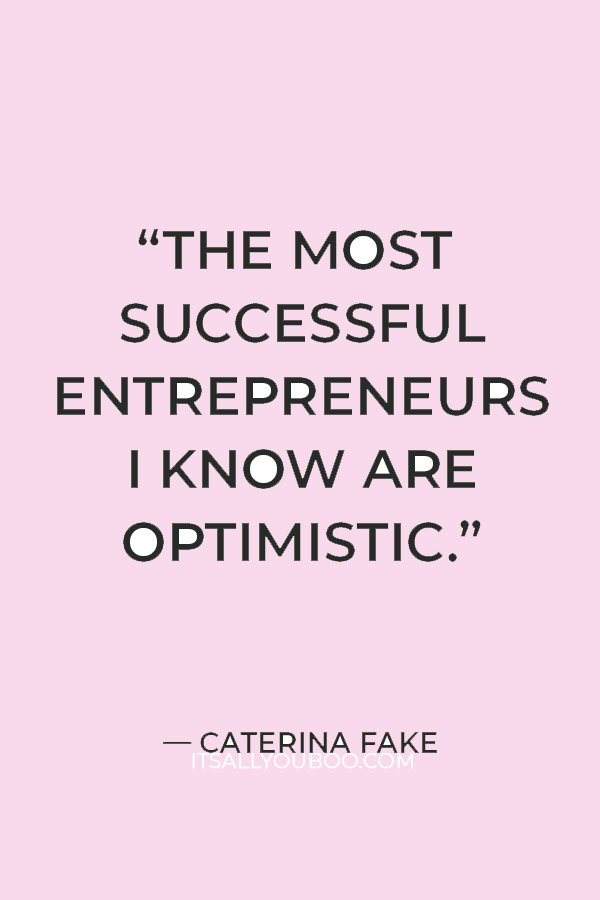 #7.
Create a Wellness Channel
If fitness is your passion and you hope to share that with others, you can look into starting your own wellness channel. Many people look on sites such as YouTube for home workout videos and assistance.
If you enjoy exercise, you can build a workout routine for others to follow along. The more people who follow your content, the more money you can potentially make.
You can find everything from yoga to HIIT workouts online, so find your niche and create your videos. If you have a positive attitude and good fitness advice, people will watch and enjoy your content.
This business may also be a little slow to start, as you likely won't gain all your followers overnight. But, if you stick with it and continue to make quality content, you will eventually gain enough followers to turn a good profit.
👉🏽  RELATED POST: Setting Goals for Your Beauty Business
#8.
Make a Custom Subscription Service
Boxes containing a multitude of items delivered periodically have become a booming business as of late. People love being surprised by items chosen for them based on their likes, needs, and wants.
There are subscription boxes for everything from makeup to clothing, so if you have a passion for specific items and like making people smile, you might enjoy creating a unique and personalized box for them.
Typically these services are delivered monthly or every few months. Most boxes offer options to their clients on the frequency of how often they will receive their products. Some sites offer quizzes and tests to determine each client's unique wants and needs. This allows their items to be perfectly tailored to them.
You can save yourself some money by purchasing items in bulk and using them when the time comes. The start-up of this business may seem high, but if you genuinely enjoy it, it will be worth the wait for profit.
👉🏽  RELATED POST: Legal Requirements for Starting a Small Business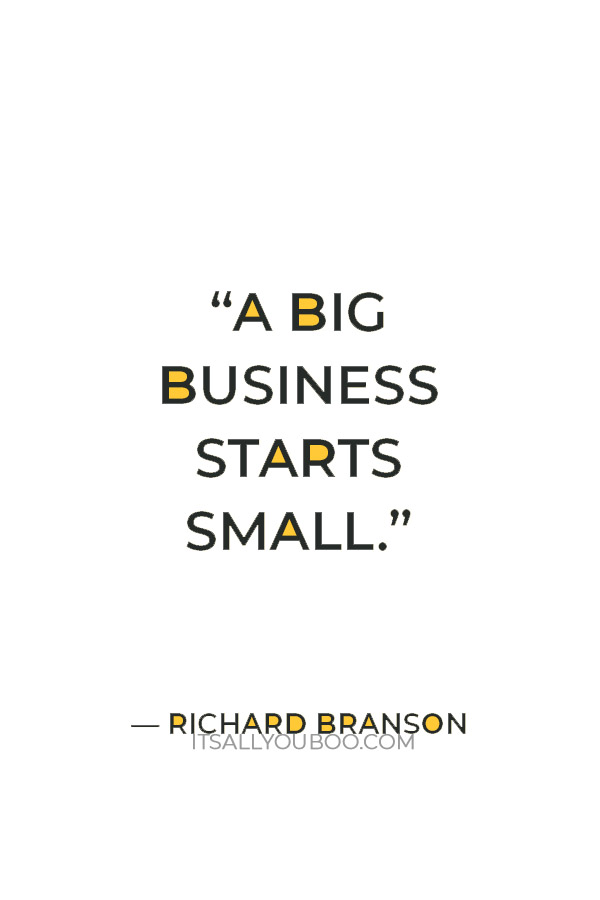 #9.
Become a Dog Sitter From Your Home
Dog sitting has become a prevalent business as of late. People love their fur babies and want only the best for them, even if they are away for work or a vacation. Being a dog sitter can be an excellent way to make money from your home — and even get some slobbery kisses and warm cuddles in the process.
Watching furry friends is a perfect lady's night business idea since many people will need overnight services for their pup. You can set up an area of your home for the dogs and give them the care they need.
Not only are you able to stay in your home while you dog sit, but you will also make a good profit in the business. If you're an animal lover, this can be the perfect business for you.
#10.
Start an At-Home Daycare
If you have children of your own or simply love kids, an at-home daycare can be an excellent small business idea for women. You can set your own hours when you can offer care and do so right from your own home.
You may need credentials and licenses for this type of business, so make sure you look into all requirements before starting. Parents will want to know their children are with someone trusted and qualified.
It's also essential to keep good relationships with the parents of the children you watch. You will want to have good communication skills and be prepared in case of an emergency. Children can be unpredictable, and it's important to be ready in case something happens.
👉🏽  RELATED POST:  Working at Home with Children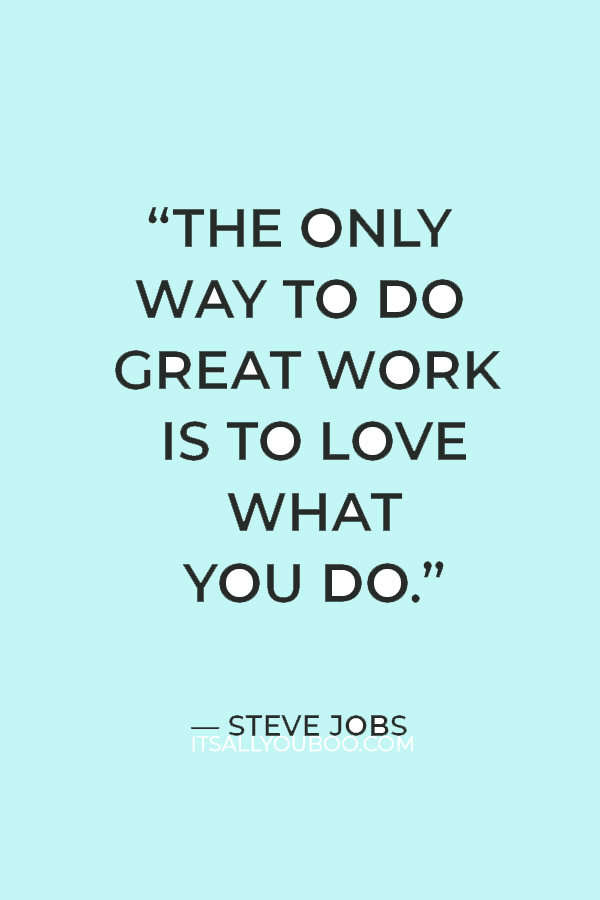 Small Business Ideas From the Comforts of Home
Working from home has many benefits, such as lowered insurance rates, savings on food and clothing, and the ability to stay in the comfort of your house. While some may think it's unachievable to start a business from home, it doesn't have to be.
Get Your Strategic Planning Workbook
Ready to start one of these small business ideas for ladies sitting at home? Get the Free Strategic Planning Workbook, and create a step-by-step plan to create a successful business.
There are countless business ideas for ladies sitting at home. These are all perfect business ideas for beginners, you can do this!
While this list has excellent options, the choices and opportunities are truly limitless when starting your own business. Don't forget to also set business goals and objectives for your new venture.
The key is to find something you love, enjoy, and can make a profit with. Just begin!
Looking for ladies' home business ideas or side-hustle? Click here for 10 business ideas for ladies sitting at home to start making money. #OnlineBusiness #Entrepreneur #StartABusiness #SideHustle

What business ideas for ladies sitting at home do you like?
---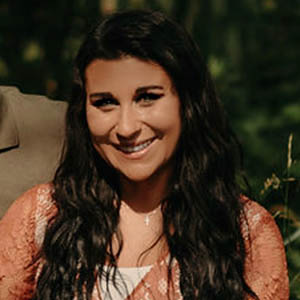 More About Guest Contributor
Alexandra Arcand writes and researches for the auto insurance comparison site, Insurantly.com. She is a member of the small business community currently working from home and enjoys sharing ideas so others can do the same.
Last Updated on August 8, 2023
✕
Start Strategic Planning!
+ get weekly tips to help you slay your goals.