Looking for a comprehensive list of household things? Want to have the best shopping list for a new house?
Buying a new home brings plenty of excitement — the joy of owning your very own place to decorate and furnish precisely as you wish. However, the excitement wears off, being new homeowners can begin to seem a little overwhelming, sooner or later like all the packing!
There are many factors to consider when you purchase a new home and make a shopping list for a new house. One of the biggest questions is what items do you need for a new home checklist?
Some purchases are new home essentials, while others may be more of a want than a need. But how do you determine what items are must-haves for your new real estate after being handed over to you by your real estate owner, and which ones you can live without?
Here's how to create the best new home shopping list.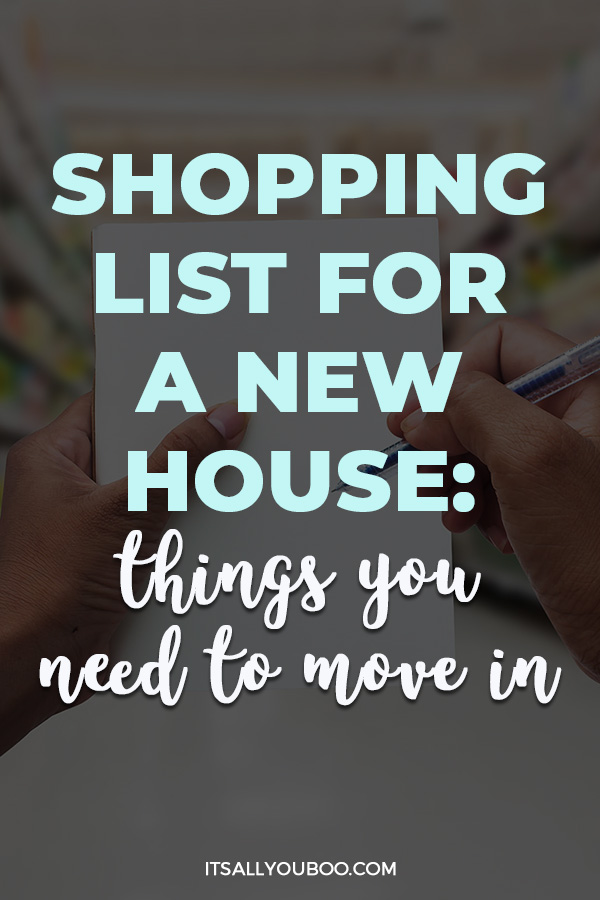 What are the Essential Things to Buy for a New House?
Many items will serve you well in your new home. But considering what is essential can be tricky. You may view some luxury and storage items as a higher priority than practical purchases. But a new house checklist should focus on the most critical items first.
Though it certainly isn't as exciting to buy more practical items, they are essential to your ultimate new home's safety and your personal well-being. If you plan to budget your money, ensure you purchase your essentials first and see what funds are left over for more luxurious items.
Also consider what home essentials you will need for moving day (moving checklist, moving containers, moving supplies, cleaning supplies, new home groceries).
#1.
Purchase Home Insurance
Before purchasing any physical items, it's crucial to make sure all your purchases — including your home itself — will be covered in the event of an emergency. This is where home insurance comes in. Without the right coverage, you may find yourself paying out of pocket to replace and repair your belongings.
Various insurance options are available, allowing you to cover many aspects and items in your home. When will homeowners insurance cover your dog? If you have added your dog to your homeowners' insurance policy, it will usually cover personal liability and medical bills if the dog damages another person or their property.
👉🏽  RELATED POST: Insurance 101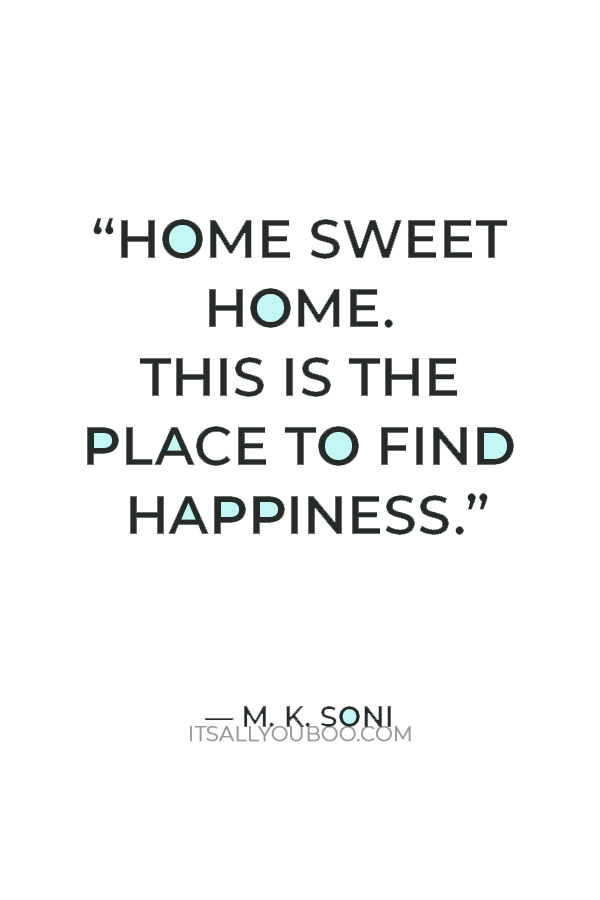 Exploring coverage options that meet your needs and speaking to multiple agents can help you find the perfect policy to meet your needs. Insurance for your home will give you peace of mind in the event of an accident, knowing you won't have to drain your savings to replace your home or belongings.
#2.
Kitchen Essentials for Your New House
If you enjoy cooking or baking, you'll likely spend a significant amount of time in the kitchen of your new home. While kitchens have endless gadgets and tools, some are undoubtedly more important to have on hand than others. Include them in your shopping list for your new house.

Fire Extinguisher
One of the most necessary kitchen items to have at the ready is a fire extinguisher. Even the most seasoned chef can't wholly avoid kitchen fires.
Kitchens are the most common source of blazes, with 49% of home fires caused by cooking. With such a staggering number, it's easy to see why a fire extinguisher is a high priority.
There are smaller, handheld fire extinguishers available, along with more commonly seen multipurpose extinguishers. It never hurts to have multiple options on hand.
Smoke Detector
Having a fire extinguisher is excellent, but it's not all you can do to keep yourself protected against kitchen fires. Purchasing and installing a smoke detector is also essential.
A smoke detector is one of the best warning signs of an impending fire and can provide you time to act. Whether you reach for your fire extinguisher, call 911, or remove yourself from the residence, a smoke detector will help you buy time in the event of a fire.
👉🏽  RELATED POST: Financial Goals for Homeowners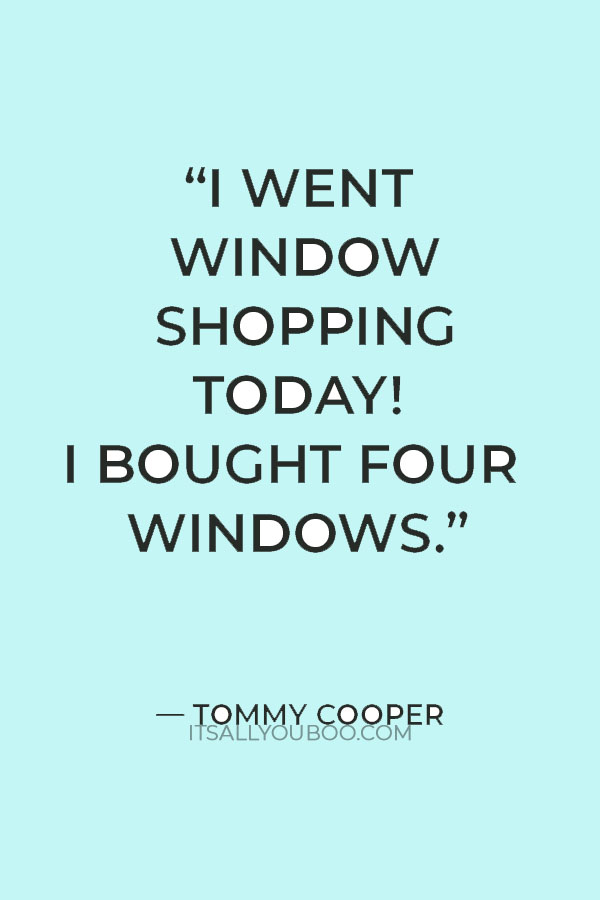 Pots and Pans
No kitchen is complete without a good set of pots and pans. If you plan on cooking frequently, having these tools will be essential in your kitchen. Unless you already own great cookware, these should be high on your list of purchases.
Cooking Utensils
Pots and pans are a great start to having a fully equipped kitchen, but it won't be complete without the proper cooking utensils. Essential items to have on hand for cooking:
Baking sheets
Can opener
Colander
Cutting boards
Knives
Measuring cups
Mixing bowls
Storage containers
Though your essential list may differ slightly, depending on what kind of cuisine you prefer to cook, these utensils are standard necessities in any kitchen.

Dinnerware and Flatware
If you don't already own a set of dishes, cups, and silverware, they are an essential purchase for your new home. Though you can always buy paper plates and cups, they are a hassle if you run out and don't do much good for the environment.
Instead, invest in a nice dinnerware and flatware set. This way, you always have plates and silverware available, rather than worrying about running out and having to go purchase more. You'll also save money in the long run. Though the initial sticker price can seem high, these items are one-time purchases.
👉🏽  RELATED POST: How to Declutter Your Home Quickly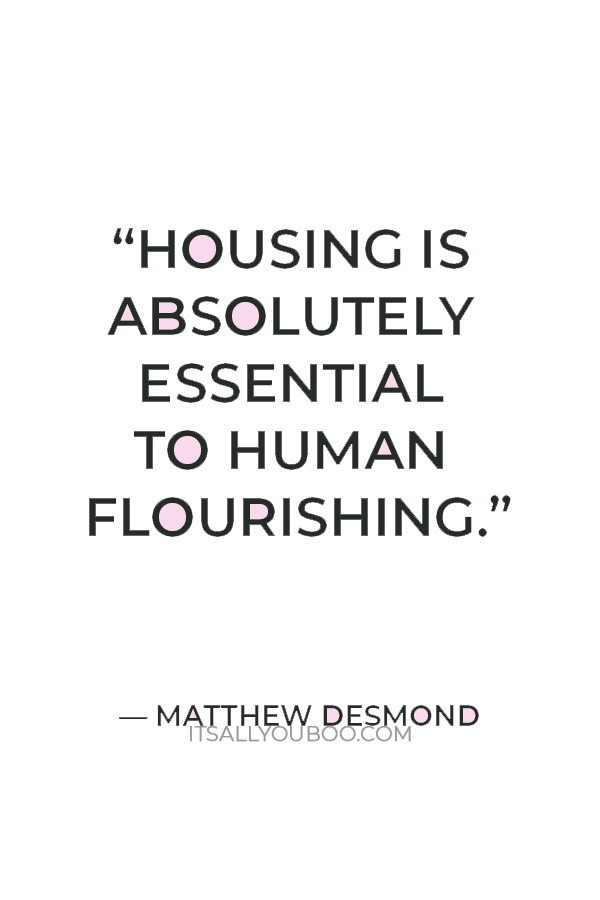 #3.
Bathroom Essentials for Your New Home
Bathrooms serve many purposes and have a wide variety of items that you can add to them. But some bathroom purchases are much more essential than others. Include them in your shopping list for your new house.
Towels
No bathroom is truly complete without a good set of towels. And this extends far beyond just your regular bath towels for after you shower. You will also need hand towels and washcloths.
Towels should be high on your list of things to buy for a new house checklist. Since they serve many purposes, they are worth the money you spend.
Toilet Brush and Plunger
Some things are inevitable in a bathroom. There will very likely come a time when you have great use for a plunger. Purchasing one and having it on hand is essential for your bathroom.
Toilet brushes are also an essential part of your bathroom, as they are a great way to keep your toilet clean and sparkling. Multiple options are available, from different styles to different functions, allowing you to choose the perfect brush for your bathroom.
Bath Mat
Stepping out of the shower or bath onto your bathroom floor can leave a lot of sitting water. Over time, this water can lead to mold growth and permanent damage to your floors.
Adding a bath mat to your list of household items needed for a new home is essential to prevent this potential damage. Simply place it outside your tub or shower, and it will absorb any excess water.
👉🏽  RELATED POST: First-Time Home Buyers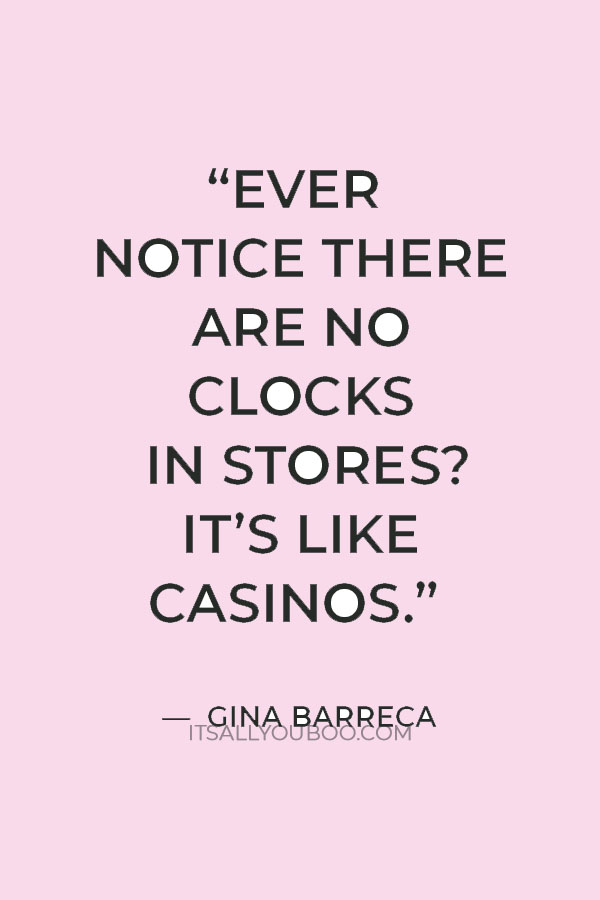 Shower Liner and Curtain
Unless your tub or shower has glass doors, a liner, and curtain are high priorities. While you shower, water can splash around your bathroom and find itself on your floors. Just as with bath mats, curtains, and liners are essential to prevent this water damage to your floors.
Shower liners and curtains act as a barrier between your shower and the rest of your bathroom, keeping water inside, where it belongs. They also provide privacy and can be an excellent statement piece in your bathroom.
#4.
Miscellaneous Essential Purchases for a New House
Not all the items on your shopping list for a new house are designated for one room. You can purchase many items for multiple-room use or that serve a purpose beyond just one area of your home. These can be essentials checklist for your first home or first apartment. Home Depot has most of the essential things needed for moving into a new home.

New Locks
Unless you have built your home, new locks are an essential investment once you move in. You never know how many copies of the keys to your home could be out there if you keep the existing locks.
If you like to have peace of mind, you'll feel safer knowing no previous residents could have access to your home. Replacing locks on any doors leading in and out of your home allow you to feel safe and secure.
Security System
If you are hoping for extra safety, a security system is an excellent essential investment for your new home. You can tailor this purchase to fit your budget, as there are many options available. Some designs you can even install yourself to save on costs.
Having a security system can alert you to potential intruders. Some can even be linked to your fire alarm or carbon monoxide detector to call for help in an emergency. You can also look for options with cameras if you want added security. This is essential to feeling safe at home.
👉🏽  RELATED POST: Home Shopping Tips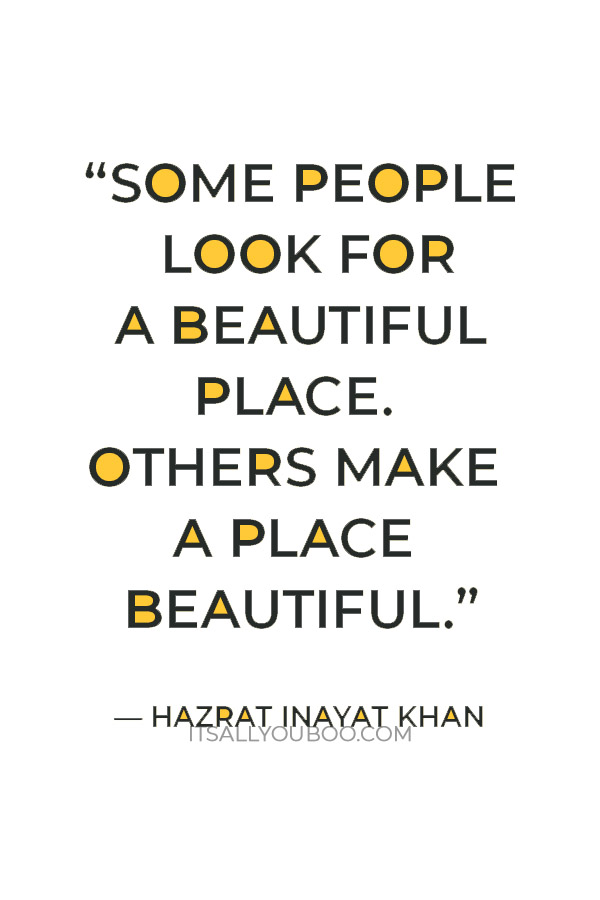 Curtains or Blinds
If you're wondering what you really need in a new house, curtains or blinds should be high on your list. Unless you live far out of the eye of prying neighbors, you will likely want some privacy in your home.
Curtains or blinds allow you to draw them as you please, providing you privacy from others. Window coverings are most important in rooms such as bedrooms, bathrooms, and living rooms. These are likely the areas you will want the most privacy.
If you have trouble with excessive sunlight in a particular room, you can always look for options such as blackout curtains. They will stop the sunlight from entering your room.
Tool Kit
Even if you're not the handiest person you know, having a tool kit in your home will always be helpful. Whether you need to hang up a picture or make a minor repair, a tool kit is undoubtedly worth the investment.
You can also save money by buying tools in a set rather than going out and buying them individually as you need them. So even if you feel you won't use all the tools included in the set, it never hurts to have them on hand.
👉🏽  RELATED POST: Save for a House While Renting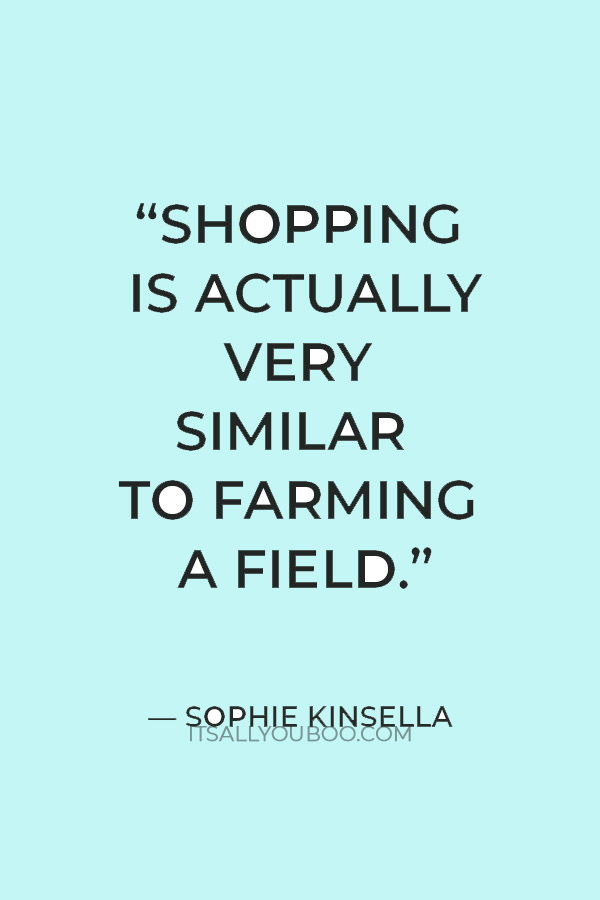 Lightbulbs
Moving into an older home means you can't tell for sure how long your existing lightbulbs have left. Lightbulbs are always an excellent first purchase to make, as they will come in handy to have around.
Rather than realizing your hallway light has burned out in the middle of the night and you can't replace it, you will already have lightbulbs on hand to replace it. There are also excellent eco-friendly options that can have longer lifespans and a lower impact on the environment.
Furniture
If you have never lived away from your parents before, you may not have furniture of your own. Or your current furniture may be old and in desperate need of replacement.
If this is the case, furniture is an important investment for your new home. Since you will likely be spending a good amount of your time on furniture such as your bed, couch, and chairs, it's an essential purchase to make. Also, consider if you will have an outdoor living space and if it will need home improvements.
If you need to buy all new pieces, you can often find great deals by purchasing all your items from a single retailer. You can typically earn money off by spending a certain amount, and many stores offer no-interest financing options to new customers.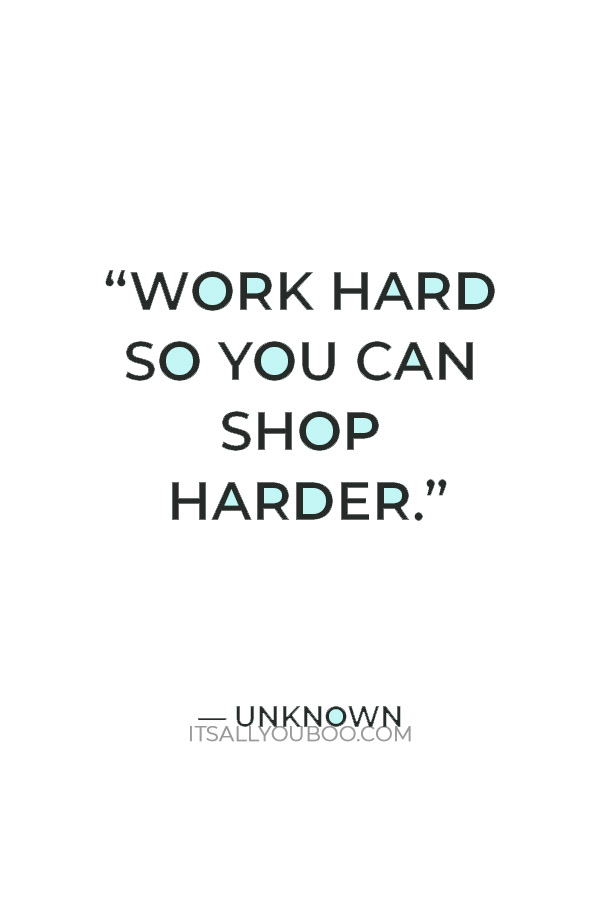 Shopping for Your New Home
Deciding what to purchase for your new house can seem like a daunting task. It is an easy way to take the joy and excitement out of your new living space. However, the process doesn't have to be as overwhelming as you might imagine.
By following these tips and purchasing your essential items first, you can ensure your house is fully equipped with all the necessary things which also include the home grocery that you'll need to enjoy life in your new place.
Get Your Simple Budget Spreadsheet
Need to budget for your shopping list for a new house? With the Simple Budget Spreadsheet, you'll be able to track your expenses and savings. It's easy to use and compatible with Google Docs and Microsoft Excel.
For everyday grocery, you should keep a grocery list handy. Then, all that's left to do is enjoy your new home.
Then, all that's left to do is enjoy your new home.
Looking for a comprehensive list of household things? Click here to have the best shopping list for a new house ensuring seamless moving by @clearsurance #ShoppingList #NewHome #HouseholdItems #HomeOwners

What's on your shopping list for a new house?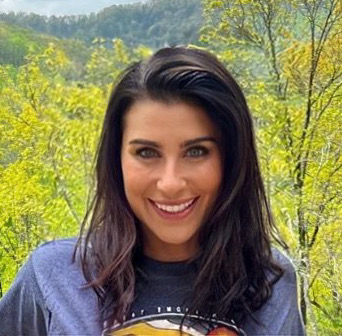 More About Guest Contributor
Alexandra Arcand writes and researches for the insurance comparison site, Clearsurance.com. She is an insurance expert and homeowner who enjoys sharing her knowledge with others.
Last Updated on August 8, 2023
✕
Create Your Simple Budget
+ get weekly tips to help you slay your goals.