What are some good questions to ask for a fun conversation? Looking for a list of 21 questions for a new relationship date night?
Dating someone new is both exciting and making your heart skip a beat at the same time. New relationships are like discovering a new and unique world that lives in every person.
But how do you ask the right questions? Or use the right conversation starters to get to know them? And that's why you need a map to navigate this world and decide whether it suits you.
What's the best way to get to know another person? You guessed it – by asking questions and having meaningful conversations. It's a very important thing to ask the right questions at the start of a relationship.
Deep questions will help you get to know your new partner better, and playful ones will help break the ice. In any case, your conversation will be more engaging and pleasant. Asking questions is about give and take, and building your connection through conversation.
So, here are 21 questions for a new relationship to discuss with your new love interest and determine how much you have in common. It's important to figure out if you have a true connection and if this relationship is worth moving forward and spending even more time together.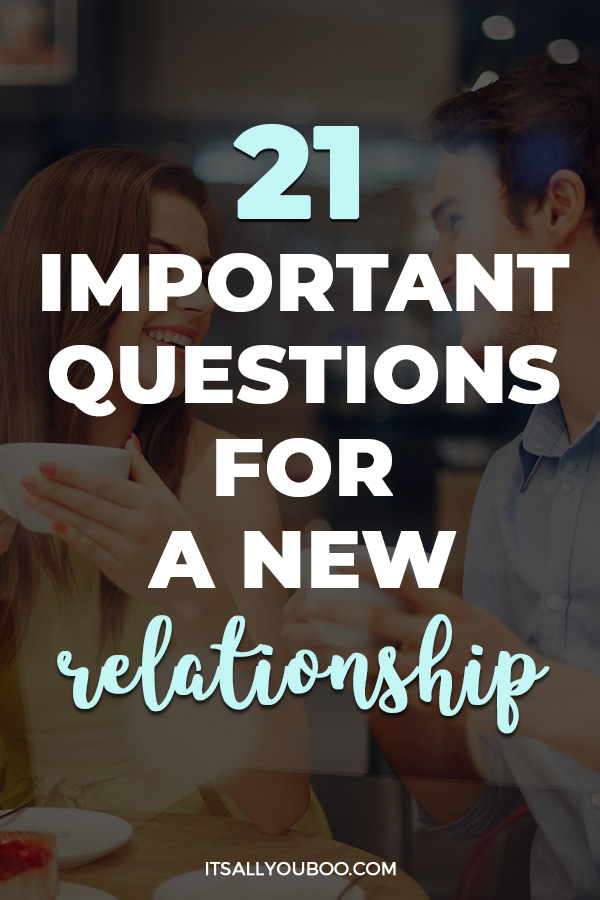 21 Questions for a New Relationship: Leisure and Hobbies
#1.
Have You Ever Traveled Abroad for Leisure or Work?
Travel is a fruitful topic because each person has their own attitude towards leaving their cozy house and seeking adventures. Those who enjoy traveling to new places will be happy to talk about their experience. And those who prefer to cuddle on the sofa in their apartment during vacation will explain why they're home birds.
Either way, you'll know what to expect in a few months when you decide to spend the holidays together. And if you're both avid travelers, congratulations. Now you have something in common, and it's a big one. What's on their bucket list?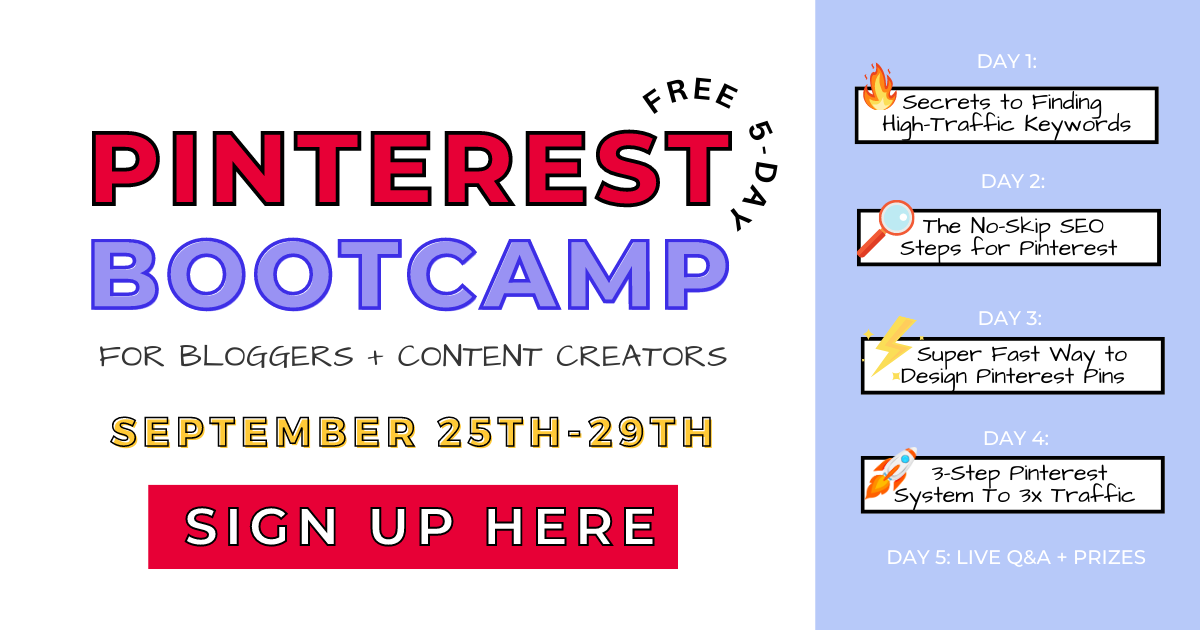 #2.
If You Could Live in Any Country, Which One Would You Choose?
Out of our 21 questions for a new relationship, this one will be the most helpful in finding out how well you match with your partner. After all, if you both want to live in similar places, you have a matching temperament, which is already a favorable sign.
You might be wondering how preference for some places over others and temperament are related. The researchers from the University of Virginia have the answer.
In their experiments, they found that introverts prefer wooded areas and mountains to live and relax, while extroverts love flat open spaces, like beaches. So, northern countries attract reserved and calm individuals, whereas hot countries are excellent places for highly sociable people.
#3.
What Makes Your Weekend Ideal?
Your partner's answer will show you what type of vacation they prefer. For example, if their list of ideal activities includes sleeping, walking in the park, and reading their favorite book, your boyfriend or girlfriend prefers a relaxing holiday.
Conversely, if your partner loves to spend time outdoors, they'll describe a day full of sports activities, meeting friends, and a trip out of town.
Compare the answers with your preferences. Remember that you will have to spend many weekends together. Do you feel comfortable doing the same things as your boyfriend or girlfriend? It's a perfect question out of the 21 questions for a new relationship to find out.
👉🏽  RELATED POST: Relationship Advice Quotes for Him and Her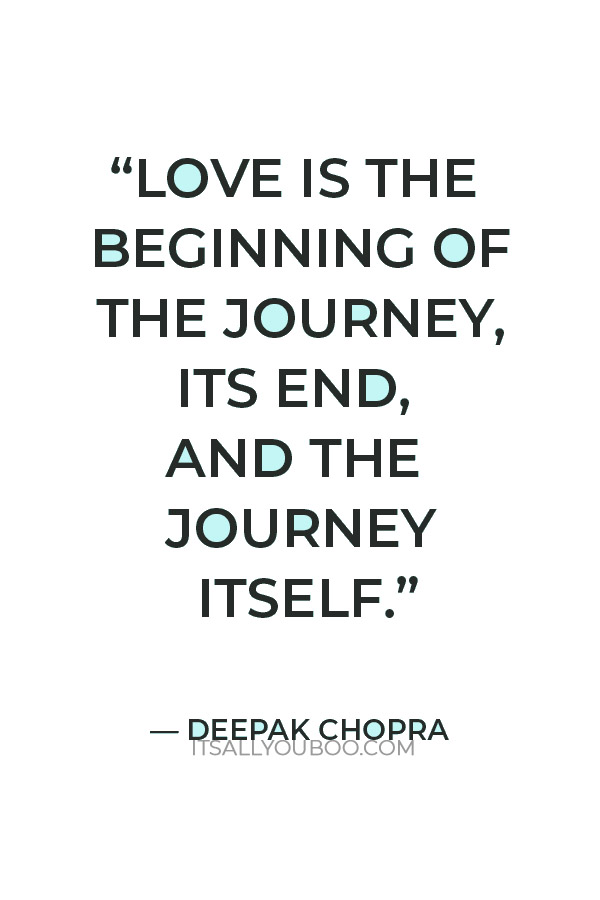 More Questions For A New Romance: Personality
#4.
What is One Thing That You Would Change in Your Upbringing?
It is the right question if you want to know what character traits your boyfriend or girlfriend hates about themselves. For example, they may say they would like their parents to raise them to be more independent and active. In this case, it might mean your partner is a little insecure and avoids responsibility. Other relevant questions will help you clarify the situation.
And don't be too harsh with your judgment. Your romantic partner can also try to work on their flaws. Understanding the problem is already a significant step toward fixing it.
#5.
What Are You Most Afraid Of?
This question can tell a lot about a person. Each of us fears something, and these fears and concerns can show vulnerabilities and pain points.
If your partner hesitates to tell you about fears or takes everything as a joke, try to start first. Tell them about a few things you're afraid of and why. It'll encourage your boyfriend or girlfriend to open up their thoughts and connect on a deeper level.
And remember, when someone shares their fears with you, respond with caution and kindness. That way, your partner will feel safe and won't regret their revelations.
And an extra question: do you have self-control and self-discipline? Would you eat all the cookies in the box in one sitting or save some for later?
#6.
What Music Genres Do You Prefer?
Favorite music helps to characterize a person and reflects their dreams and views. Plus, what you listen to resonates with your character and prevailing mood.
Research by Rentfrow and Gosling (2003) suggests that creative people open to experience choose classical music, folk, or heavy metal. Extroverts prefer pop and country music, while people with agreeable personalities listen to dance and electronic music.
So, preferences in music most clearly and honestly reveal the inner essence and most profound convictions, which are not always easy to express in words.
👉🏽 RELATED POST: Communication is Key in Relationships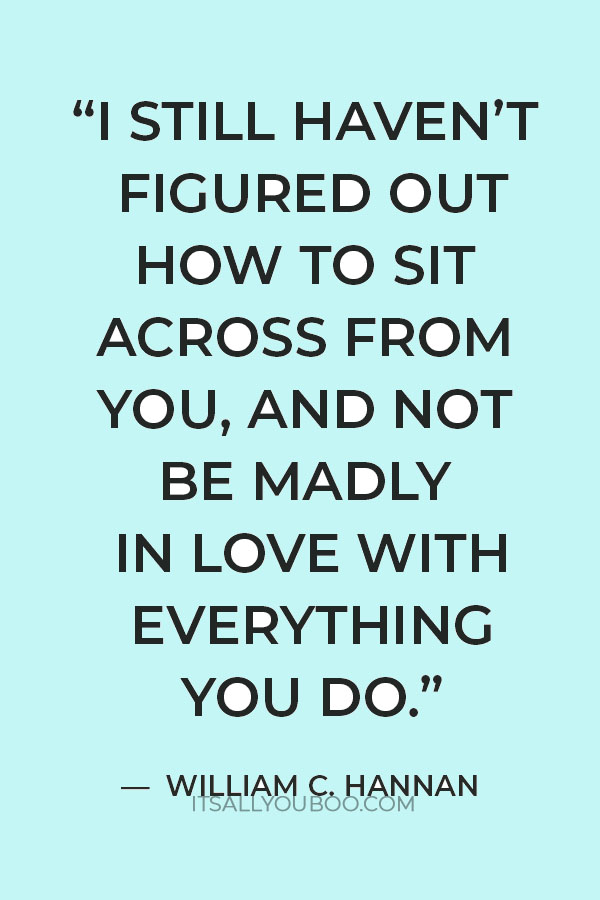 Questions to Ask a New Partner: Attitude Toward Money
#7.
If You Inherited a Million Dollars, How Would You Spend That Money?
Although hypothetical, it is one of the most important questions to ask in a new relationship. The answer will help you understand if your chosen one is prone to financial planning.
If your boyfriend says he will spend it on a new car or buy an island in the Pacific Ocean, then such a decision indicates their frivolous attitude toward money.
By the way, this question is also an excellent tool to determine if your romantic partner is heavily in debt. If they are, they'll say they'll pay off their mortgage or consumer debt first thing after getting the money.
#8.
How Should a Family Budget be Organized, In Your Opinion?
It is one of the key financial questions among the 21 questions for a new relationship. It will help determine the future climate of your couple. Even if you are not planning anything major at the moment, this may change in the future. Therefore, clarifying your partner's views on family budgeting is essential.
Your boyfriend's or girlfriend's attitude towards spending and earning will depend on their habits and experience. Some people think that family life means a shared budget. Others need personal money to have a certain freedom.
So there is no single exemplary scenario here. If you like your partner's perspective on joint budgeting, that's the only thing that matters.
#9.
Do You Ever Think About Changing Your Profession?
Although not directly related to money, this question can show you a person's financial situation at the moment. Most likely, your partner dreams about a new profession, which they will be happy to discuss. It also shows on they might change their life one day.
In addition, they will definitely complain about the current work. And most often, complaints will relate to insufficient wages. It's your chance to ask how much they want to be paid if they get a new job or position. Therefore, now they earn less than that.
Here's a bonus question: What's your guilty pleasure? What do you spend way too much money or time on?
👉🏽 RELATED POST: Setting Healthy Boundaries in Relationships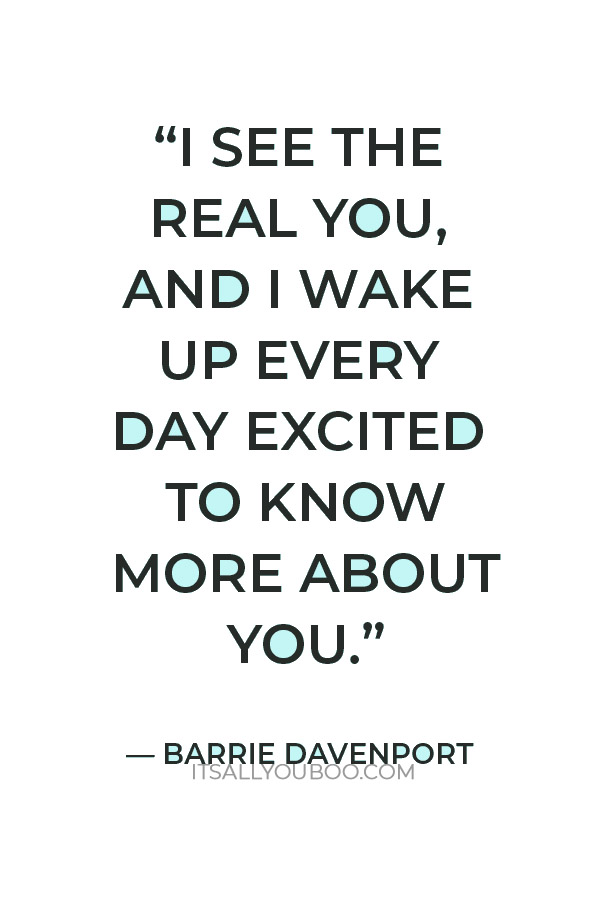 Important Questions to Ask In a New Relationship: Love and Romance
#10.
What Should a Healthy Relationship Be Like?
The intimate questions to ask your partner should start with asking what they want their romantic relationship to look like. They might describe an ideal partner as part of their answer and list each party's obligations.
The topic also often goes down to sex, depending on how long you've been together. Your partner might mention a few things about the frequency of sex life and what they expect from a sexual partner. Listen carefully and try to imagine yourself in these suggested circumstances. Will such conditions be okay with you?
#11.
What Do You Consider Cheating?
If this article had been solely about men, this would have been the first of 21 relationship questions to ask a guy. Why? Men and women perceive the concept of cheating differently. For some, sexual relations outside marriage are considered cheating, while for others, it is flirting, kissing, and dating another person.
Try to find out what your partner considers infidelity and what is acceptable. Otherwise, you risk an unpleasant surprise when your boyfriend goes to a restaurant with another girl, believing this to be normal behavior.
#12.
What Situations Could Put an End to Your Relationship?
It is one of the tough relationship questions. Want to know what your new love interest finds inappropriate in a relationship? Ask them this question. The obvious ones should include violence and psychological abuse, which often complicate the breakup. But there are many others. For example, jealousy or attempts to "fix" a partner can cause irritation and ignite a desire to end the relationship.
And here's a bonus question: What's their love language?

👉🏽  RELATED POST: SMART Relationship Goals Examples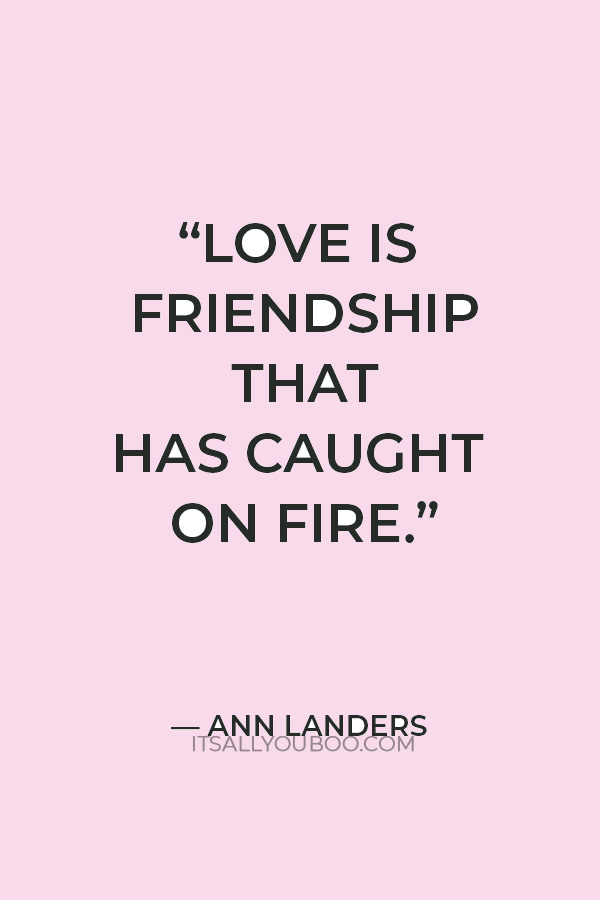 A Few Fun Questions to Ask in a New Relationship
#13.
What is The Story of Your Life in Fifteen Seconds?
It is a sort of a rapid-fire question in all of our 21 questions for a new relationship. Your significant other will have no time to develop an embellished story if they have only 15 seconds. Thus, you can expect a frank answer.
Next, after having a good laugh together, ask some clarifying questions. And be ready to talk about yourself in this way if your partner wants to hear your 15-second story.
#14.
Can You Remember The Funniest Thing That Ever Happened to You?
That's right, ask your partner to tell you a funny story from their life. It will definitely cheer everyone up. How is this good for your developing relationship, you ask?
Well, humor during dating brings the couple closer and adds to overall relationship satisfaction. So, if you ask your boyfriend or girlfriend to cite a funny story, both of you will have fun and possibly a good laugh, which will strengthen your bond.
#15.
If You Could Be a Character in a Book or Movie, Who Would You Be?
This particular question will make your conversation more lively and fun. Because let's be honest, who doesn't fantasize about living another more colorful life full of adventures or risk?
Your partner's answer will tell you a lot about their personality. In almost all cases, they will choose a character that is very similar to them. So, the simple thing left for you is to analyze that imaginary world and the person your friend would like to be. It will tell you who you're dealing with at the moment.
Don't worry about opt-in at the end, I will paste in the most appropriate one.
👉🏽  RELATED POST: Feeling Lonely After a Breakup?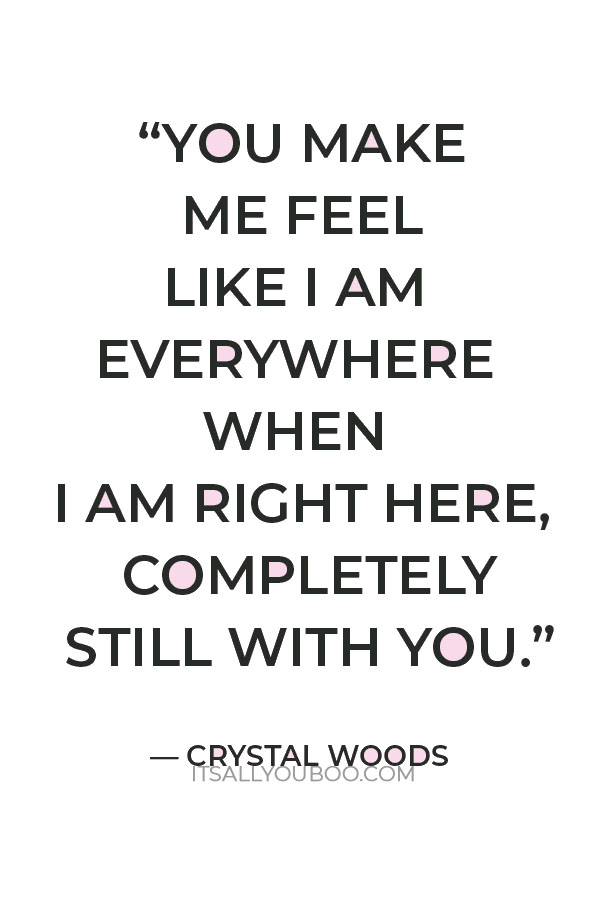 New Relationship Questions for Her
#16.
How Do You Regain Energy After a Busy Day or Week?
This question will help you learn about your girlfriend's lifestyle and how she relaxes. It could be going to the gym, partying at a nightclub, or reading a book. Her answer will help you understand how comfortable you will feel when you relax together.
#17.
Do You Prefer Presents or Money as a Gift?
You'll need this question to gather information for the future when buying a gift for your girlfriend. And try to find out more details about what she thinks is a perfect present, but don't be too obvious. Alternatively, you might also ask her about her worst gift.
#18.
Where Did You Spend Your Summer Holidays as a Child?
Summer holidays are the happiest moments of a child's life, so your girlfriend will gladly discuss her adventures. This way, you'll get closer and build trust simultaneously. Plus, you'll receive many points if you remember some details from her story during one of the following dates.
New Relationship Questions for Him
#19.
If You Had a Superpower, Which One Would You Choose?
Every guy dreams of having some power or feature to help him stand out. So if you ask this question, he'll definitely have something to say. Besides, the answer will help you understand your boyfriend's personality better. For example, will he use his power solely for selfish purposes, or does he want to save the world?
#20.
What Would You Do During a Global Catastrophe?
This fun question may seem the most hypothetical of the 21 questions for a new relationship. So, naturally, it will help you move on to more informal conversations and forget about trying to impress each other for a second. Plus, you can find out how ready your boyfriend is for complex non-standard tasks. And don't forget to come up with your own answer to this question.
👉🏽  RELATED POST: Start Dating Again After a Long Time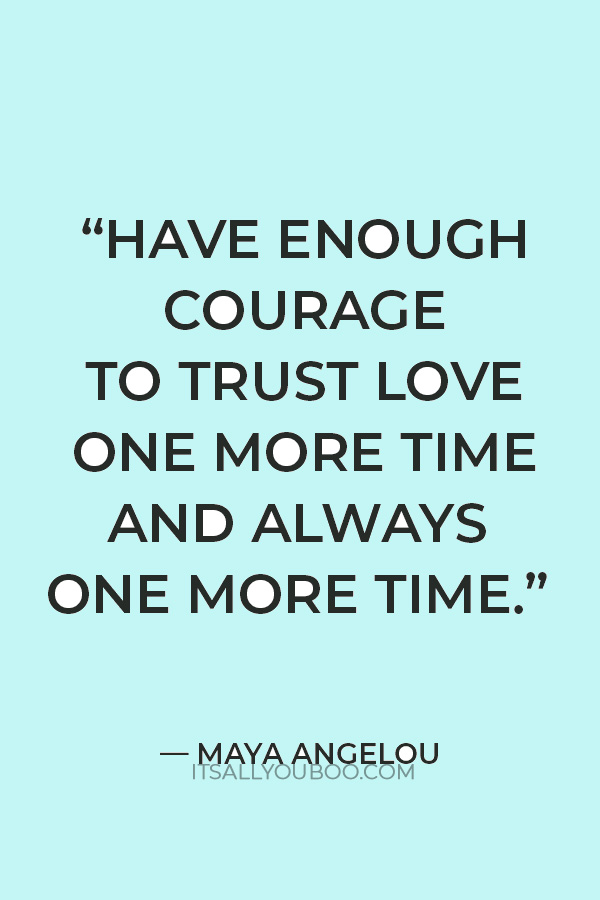 #21.
What is More Important to You: Family or Career?
This question will help you identify your boyfriend's priorities at the moment. If he does not want a serious relationship, he will most likely choose a career. Conversely, the answer is obvious if he is ready to start a family. Ideally, your partner will say they will try to find a healthy balance between the two.
Get Your FREE Strong Relationships eBook
Looking for more tips to help you build a strong relationship? Click here or below to get your FREE Relationship Advice ebook, with tips from top relationship experts.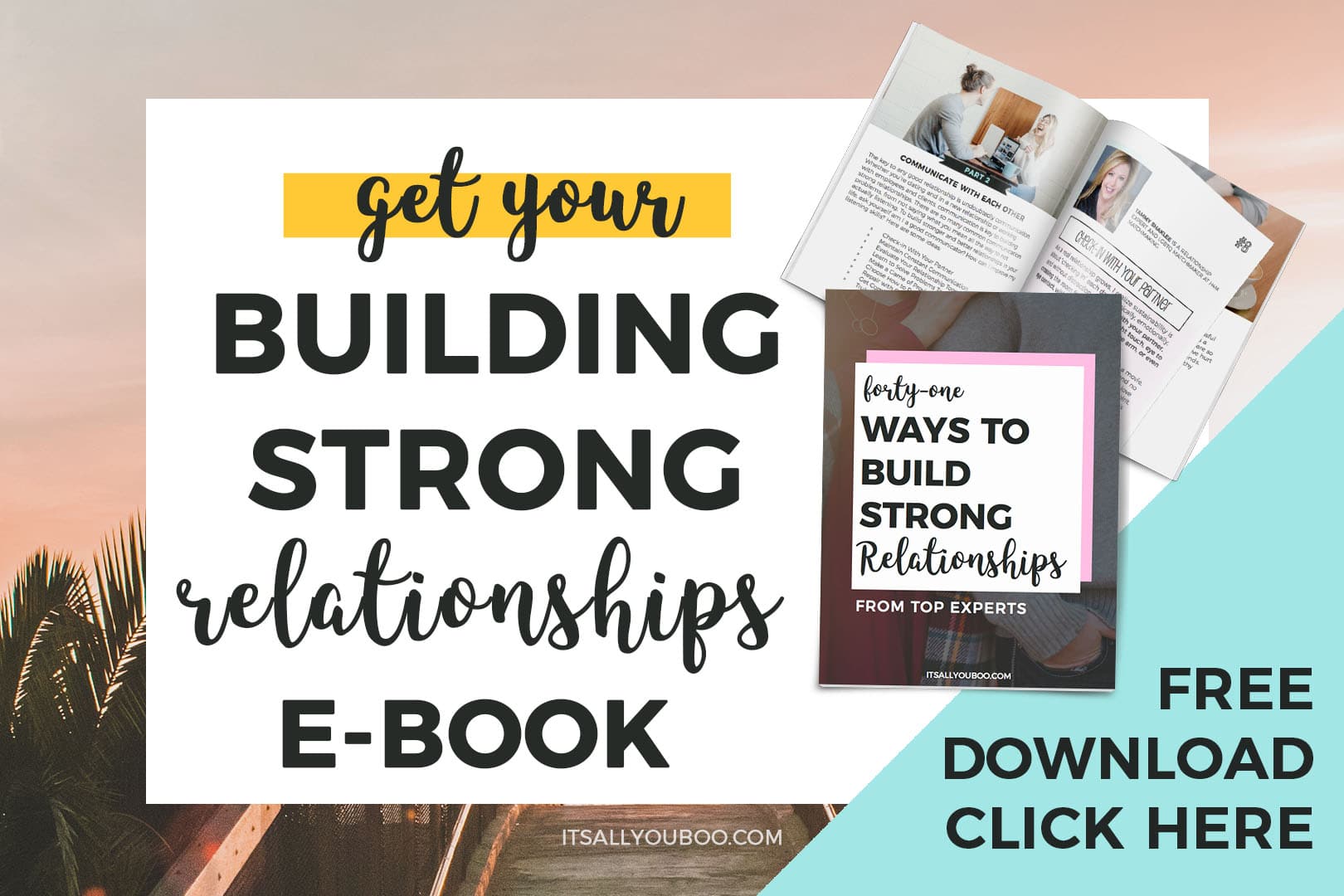 And remember that you're not just trying to impress your partner and vice versa, but also see if you match together.
For this reason, never pretend to be anybody else because your uniqueness is what will lead you to your soulmate.
Don't forget to have fun with it! Asking questions like these can help you to find the right match and avoid the negative effects of dating apps.
Want to know your new partner better? Click here for a list of 21 questions for a new relationship to discover their personality and if they're the one by @Online_Divorce_ #Dating #Relationships #RelationshipGoals #RelationshipAdvice

Ready to ask these 21 questions for a new relationship?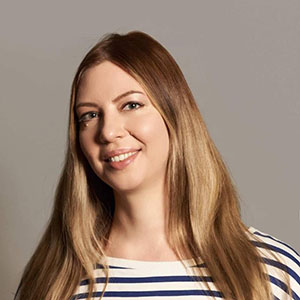 More About Guest Contributor
Natalie Maximets is a certified life transformation & relationship coach and a freelance writer at OnlineDivorce.com with expertise in mindfulness, sustainability, and building healthy relationships. She is a published author focused on the most progressive solutions in the field of Psychology. Natalie is proficient in CBT, REBT, Trauma Recovery, Mindfulness Meditation, Storytelling, and Wilderness Therapy.
Last Updated on October 13, 2022