Do you ever just want to run screaming from your job?
You just CANNOT stop wondering why the hell you're still there?
Are you a unicorn just waiting to run free from your 9-5! Do you just want to be magical? Click here to be a unicion, not work horse. #millennial #success
Click To Tweet
Like, hit the road and just NEVER look back.
"You're not going to cry, you are not going to cry. 
No screaming either, just breath. You can do this.
You still have to do this stuff to survive."
But do I really, though? (Perhaps that's a question for another time).
Sure you hate it, but it won't kill you to do it. You've got bills to pay. Okay, maybe it takes just tiny bits of your soul, but you can repair that right? Right?! A soul is repairable, isn't it? (Someone, anyone lmk).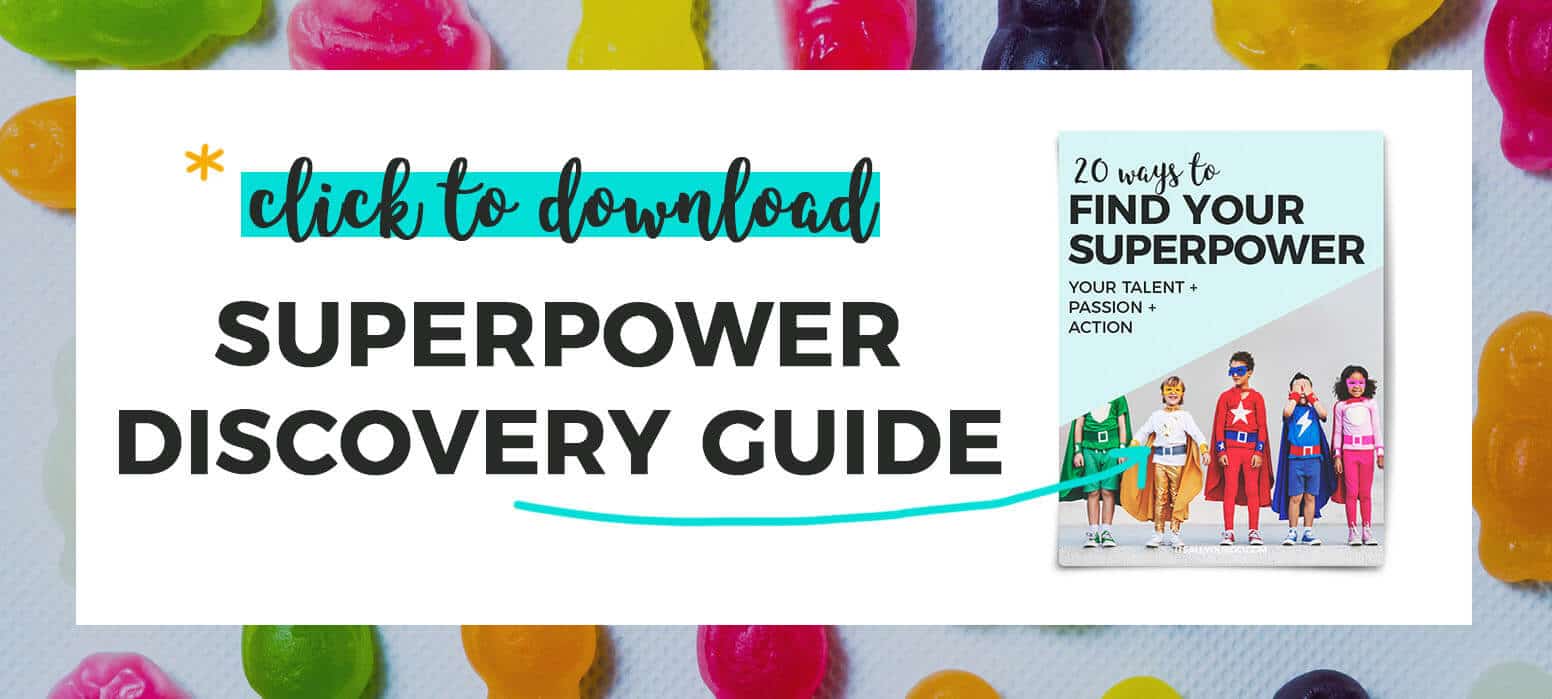 Are you lying to yourself that you don't actually hate your job? It's time to admit it!
Click To Tweet
I somehow lied to myself that I don't hate it nor love it, that it just is what it is. But the truth glaring itself at my face right now, with flashing lights and warning signals: doing a job you hate really does kill me a little bit. And If I don't change course, soon I'll find myself asleep at the wheel of my life.
Lulled into the routine and rhythm of worker life, giving all I am to someone else, forgetting the magic that now lays dormant within.
Taps chest, hello, anyone inside there? Where's you magic hiding?
Are you asleep at the wheel of your life? Day in, day out, just running on autopilot? #mindfulness
Click To Tweet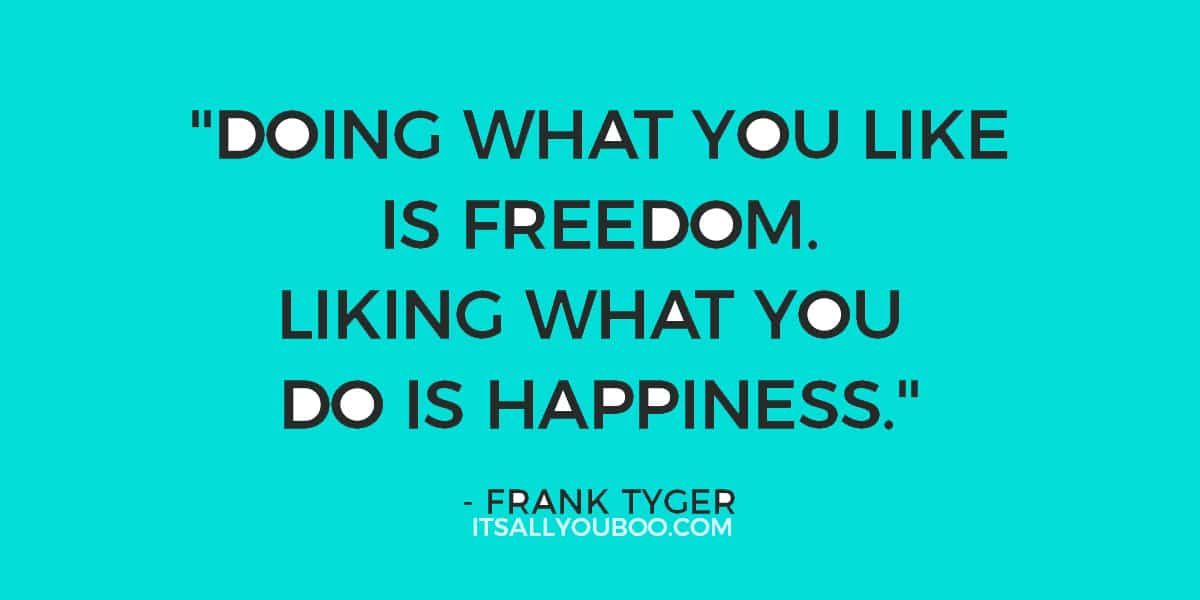 Is This Me Overreacting?
Sometimes I feel like I'm being melodramatic when I get so emotional about not loving that I still have to do things I don't like for money (working, I'm talking about working.. like a job). Actually correction, (apparently now is the right time for this) I don't have to, I choose to. I chose to, again.
Staying at a job you hate, or even taking on projects you are less than exccited about.. is a choice.
Staying at a job you hate or doing work you dislike, is a choice. Make better chocies!'
Click To Tweet
Why didn't I just say no?
I honestly ask myself this like every single day or like every 20 minutes.
It's been a year since I haven't had a full-time, part-time, or anytime kind of time job. And it's really been a crazy ride, with moments where I feel like I've gone so far that I can never go back, yet I still have moments where I've somehow found myself here again.
👉🏽 RELATED POST: How to Set Goals To Escape Your 9 to 5 Life
"So, you're back? YES I'm back… stop giving me that look self."
Right where I hated being. Right, where my mind drops into deep darkness and everything starts to go off the rails. My health, my sleep, my happiness… my everything.
Even though doing this work again is SUPER temporary, and yes I'm less than thrilled to find myself doing it again, I am now even more convinced that the path I'm on right now, is the right path for me.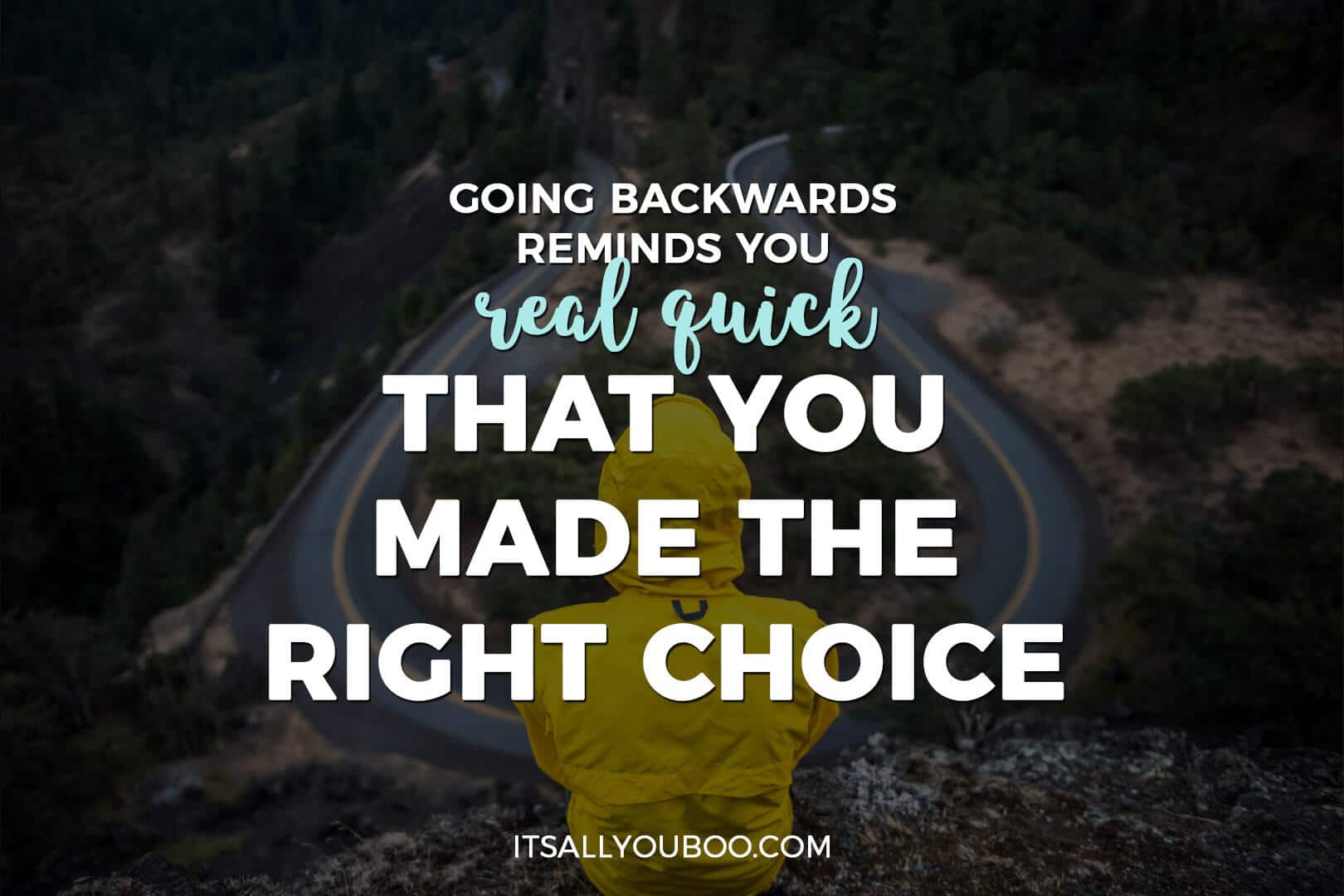 Sometimes you need to be reminded that you made the right choice, and going backwards even for a minute does that for you super quick.
Have you been here before? Stick with your choice to change your life. Don't go back!
Click To Tweet
You find yourself walking down a road you've already traveled to the end of, and you stop, because you remember that you've been here before. You whip around real quick like, "NOPE, I know where that goes. And it's NOWHERE."
You already know that it's a dead end. So why you still walking in this direction?
👉🏽 RELATED POST:  How to Make the Right Choice


I'm Too Old for This.
Maybe I'm too emotional about these things, but I really can't stand having to do things that I dislike. And that really isn't for my benefit beyond a day or two. Sure it's money, but not enough to actually change anything for me.
At the end of a day a couple hundred dollars here or there REALLY isn't changing my life enough to justify the side-effects.
Like, I'm an adult, aren't I?
You're an adult, use your veto power and start making decisions to build a life you love. #bossbabe
Click To Tweet
If I don't want to eat those vegetables (which would never actually happen because I love vegetables) or a better example if I don't want to take those nasty tasting cod liver oil pills I don't have to.
In any case, ADULT = VETO POWER power over anything me no likey, right?!
Ugh, I wish.
And then I wonder, am I just being a millennial? Ugh, why are we so into loving what we do and doing "work" that matters?
👉🏽 RELATED POST: 10 Ways to Do What You Love Today

Why Am I Still Here?
So, why then am I still in this position (workforce pun totally intended) where I'm doing work that makes me roll my eyes, scream my head off internally, essentially go nuclear and causes tears to fall on the inside where no one can see them?
I try and explain this to my mom, she doesn't get it of course, but I try nevertheless to put it in terms that she'll understand.
"But I hate it every time I'm asked to do easy stuff (who am I kidding, I say shit, I say stupid shit because I'm an adult) that they could do themselves. Like in less time than it takes to ask me to do it."
And my moms like, "Okay, why does it bother you?"
To which I huff and poof, "Because it's annoying and it's as if they do not respect me or my time and feel the need to bother me with the littlest of things."
"But isn't that what you're being paid for?"
Not nearly enough I think.
Okay sure not the best rationalization that I've ever come up with, but ugh it just bothers me and writing this now I finally realized why and it's the same reason that I hated my 9-5.
I just do not get ANY pleasure from being needed for tasks just anyone could do or for something someone could do themselves.


I'm a Unicorn, Not a Work Horse
Just make me feel special already.
No girl would respond to a compliment so generic and general like "you're a pretty girl." Did you copy and paste that garb? Why am I pretty?
Sometimes I just feel like, I am way too magical and amazing for this. And odds are my friend, you are too magical for the confining position you find yourself in.
Like just let me be the blogger, photographer, designer, writer, dreamer, hustler, curly-haired unicorn that I am! I am a magical creator, do not ask me to do menial tasks, I am not a workhorse. Magical unicorns do not do such things, we run wild and free in our magical forests.
Maybe it just doesn't pander to my ego? (Thinks about that for a minute…) More likely it's because it doesn't require any substantial part of me, just some faceless pleb. Is that you, ego?
I'd be the worst secretary, "Get your own damn coffee!" (I promise that's never happened, I've never been asked to get coffee. Good to cuss I'd just drink it all myself #coffeeaddict).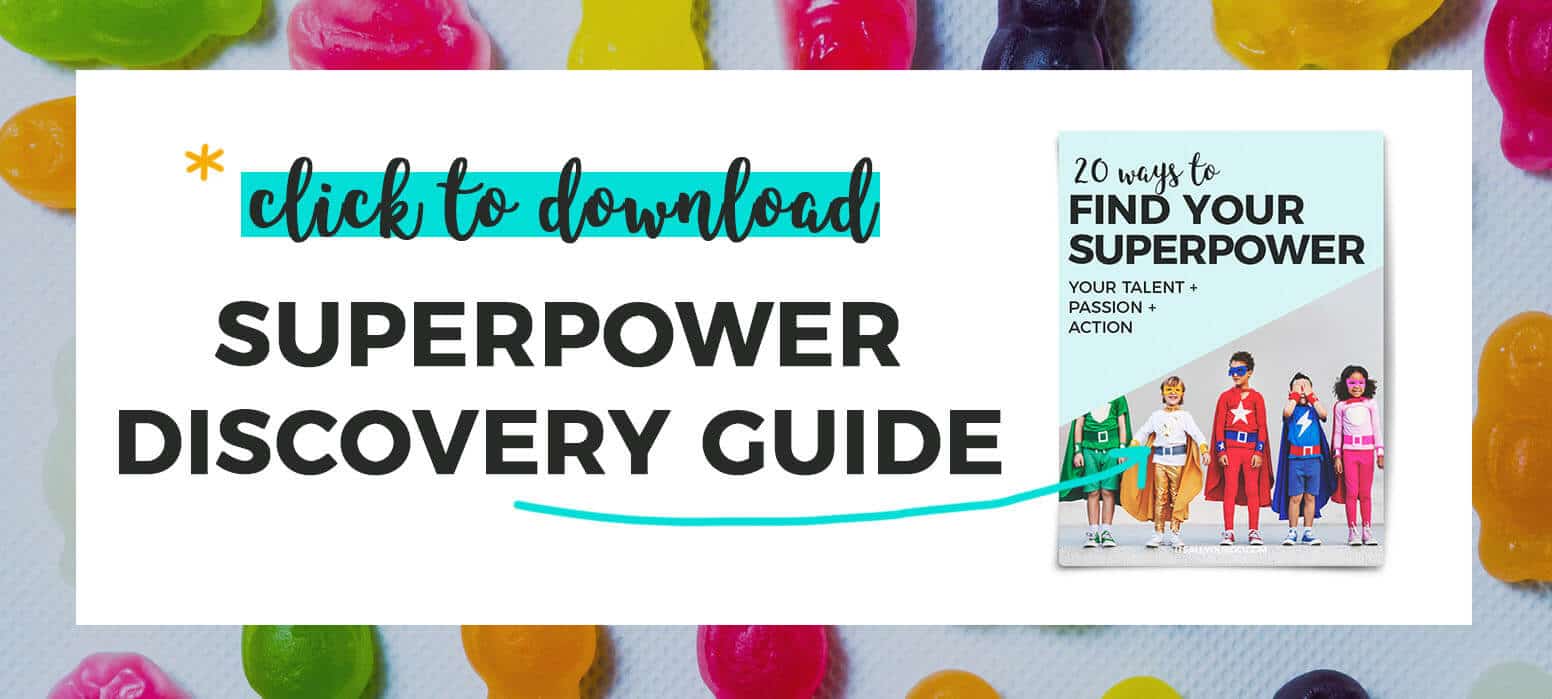 Fantastic Beast and Where to Find Me
I blame it on my childhood and my child like imagination that's still going strong today.
"What do you want to be when you grow up?"
"You can be whatever you want."
Lies! So, tell me why is my life so generic and lacking all things special and unique to me?
Are you over living a generic life lacking all things that are special and unique? This is for you!
Click To Tweet
Sure, this magical creator is found at a desk doing repetitive and mindless tasks that give her back pain and aggravate her carpal tunnel. I seriously forgot about this part, but trust me I'm remembering the physical pain now. I say that feeling is remembering.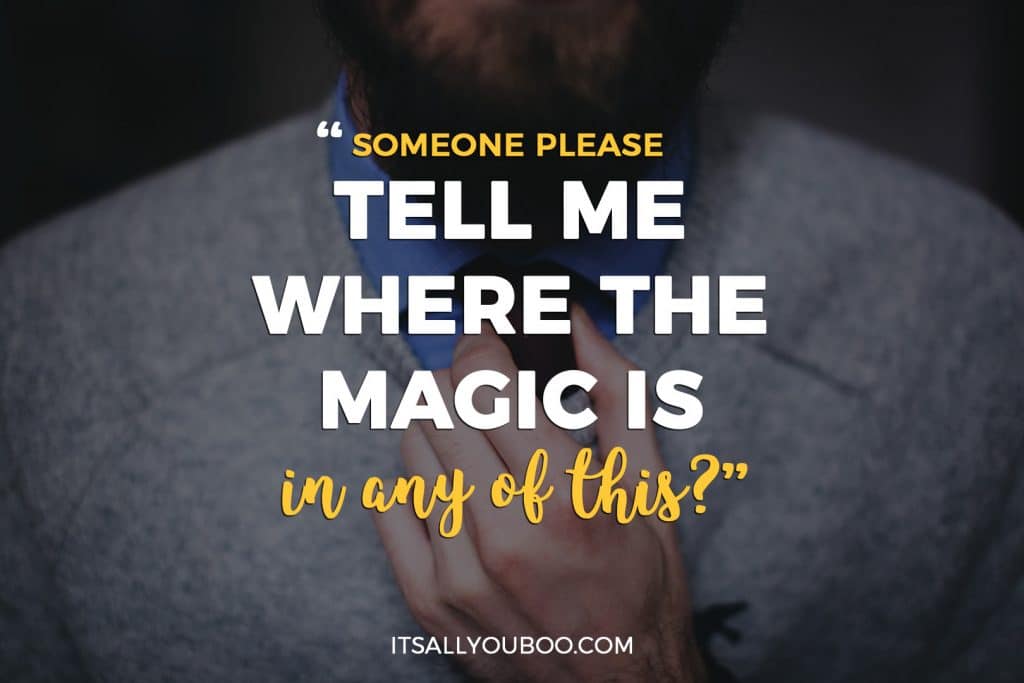 Someone, please tell me where's the magic is in any of this?
I spent (yah know because it had a cost) eight plus years in university. That's eight years (and the few years between programs) telling myself that I only had to do this unchallenging, low paying work that satisfies me none until I graduated and found a "real job." (Read more about that here: The Miseducation & Misemployment of Nadalie.)
Diagnose me as delusional already, because I clearly believed the lies way longer than I should have.
And do not get me started on student loans… (another post for that).

The Blue Fairy Lied
I'm realizing just how much of a Pinocchio I've been for most of my life, believing the lies that I told myself that this is just for now, that you'll get there, you'll be a "real" adult with a "real job."
So many years thinking, "I just want a real job."Just to end up with a "real job" that was just as unchallenging and as boring as any of my many retail jobs.
I realized that the magic wasn't found with the "real job" it was found with the "real me." It was right here with me the entire time.
The magic isn't found in a real job, it's found in being the real you. Embrace your awesome.
Click To Tweet
I'm sure there are "real jobs" out there that would allow me to be my magical self, I'm just not willing to "work my way up" for ten more years, having to tell myself the same lie that "this is just for now" when it may not be.
If only someone had told Pinocchio he was good enough, that being "real" was overrated. Isn't being a talking, walking, alive wooden puppet way more interesting than just being a boy?
The world already has so many of those. But you are the only magical creature in this world like you.
👉🏽 RELATED POST: What's Your Superpower?


Just Let Me Be Magical Already
Please job, stop asking me to conform, be one thing, faceless, nameless thing. A girl with no name, no personality.
Are you tired of conforming to your job? Being just a faceless, nameless cog in the wheel?
Click To Tweet
But still, I do it because I said I would.
I wake up, I squeeze every bit of my magic into working girl mindset, playing the role of the good employee. I do what I have to pay the bills and keep gluten-free treats in my belly, all the while sneaking glances out my window at the magical land I wish the run free in.
Is it break time yet? Can I go home early? Oh wait, I forgot I work from home, I'm already at work.
I've spent basically the entirety of my memorable life minus the last year not really being myself entirely. Be the good student, the good worker (I won't lie to you, I was probably never a good daughter), and probably wouldn't be a "good wife" either (whatever that is).
After a year of freedom, it would be hard to step back into "good" worker.
Or so I'd like to believe.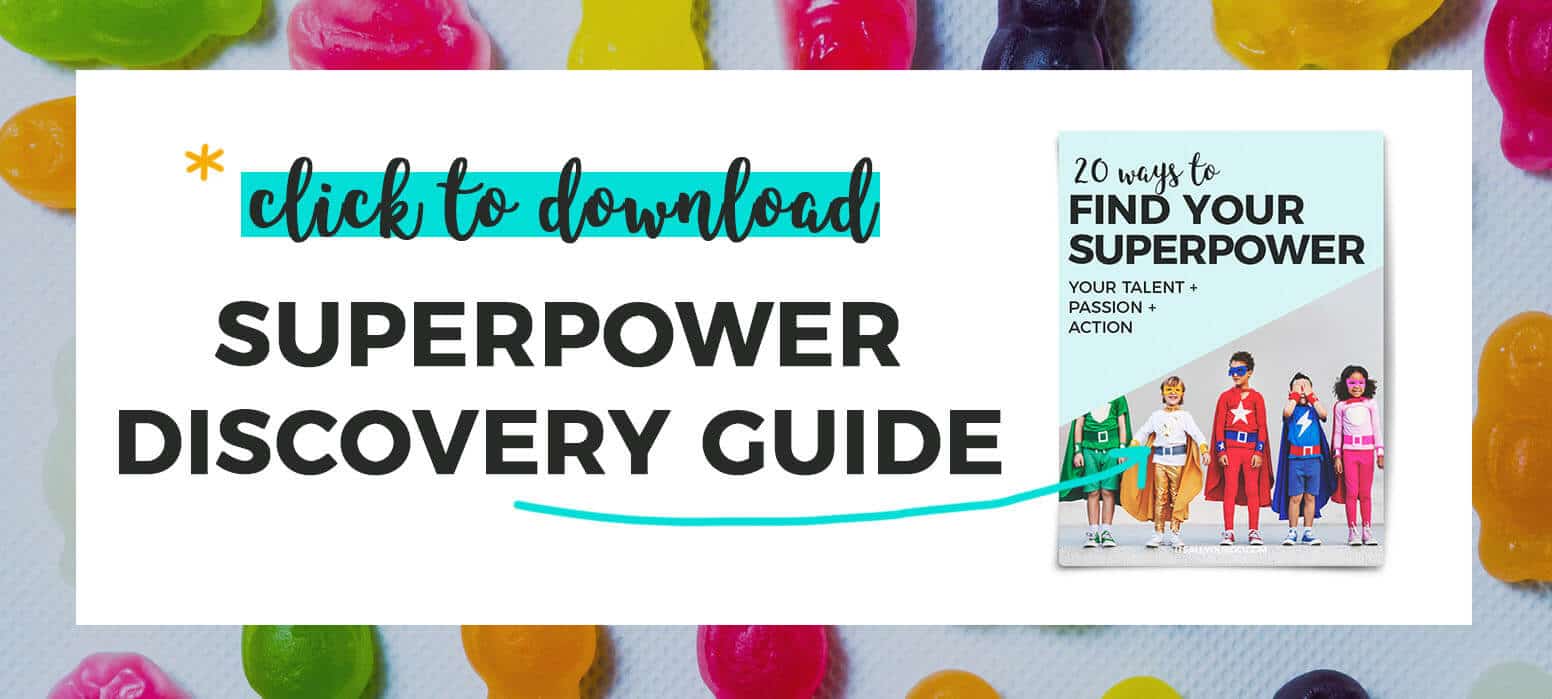 Forgetting is Too Easy
What scares me more than hating this work that doesn't give me life, is not hating it. Becoming docile and okay with not infusing everything I do with my own magic.
I am more concerned as to why it took me so long to quit in the first place and why after a year I agreed to "do more work."
It worries me how easy it was to forget just how much I hated it. So easy to forget all the back pain, headaches, waves of stress that used to roll off of me like a tidal wave, crashing into everyone in sight (sorry mom).
It has me wondering why we don't fight to run free? Why do we stay when we feel captured? And I really don't think it's as simple as "we need to work to survive."
Why do we settle for the ordinary? Live our lives as if we believe that we are anything but extraordinary?
Why do we deny everything that makes us magical? And take so long to embrace it?
You are magically unique! Even if you don't feel like it, you are so special
Click To Tweet
👉🏽 RELATED POST: How to Really Be a Unicorn
You are Super and Magical
I know you might not feel like it right now, but trust me when I say YOU ARE MAGICAL!
Discovering your superpower is the best way to wake up from the monotony of the 9-5 life.
Once you find what makes you magically unique, it is almost impossible to ignore it. You'll love the feeling of freedom and purpose it gives you and you won't be able to avoid it. Freedom and happiness are just too addictive to let go of.
Are you tired of being a workhorse? Embrace your inner unicorn with the Superpower Discovery guide.

What makes you magical? 
Subscribe to get the Guide
Get weekly tips to help you slay your goals, plus the free guide.