Does self-care feel like a luxury you can't afford? Looking for cheap and easy self-care ideas?
Is it hard for you to put yourself first?
I see you over there.
You're busy running errands, grocery shopping, picking up the kids, packing lunches, cooking dinner, and not to mention working full-time. If you have a second to spare, you pour yourself a glass of wine while you fold laundry and call it "me time."
You're taking care of everyone else, but you. You deserve more. You deserve self-care.
What is self-care anyway?
Self-care is the practice of taking time for yourself and no one else. It's carving out time to focus on you. It sounds selfish and that's because it should be. However, we shouldn't feel guilty about this time.

If you don't make time for yourself, it's only a matter of time before you burn out. You won't be able to spend time with your family and friends you love so much. You'll be too exhausted and overwhelmed.
But, quality is better than quantity. If you're exhausted and burned out when you're spending time with family and friends the entire time, is it worth it?
I know what you're thinking, "I can't afford to go to the spa. I work full-time and I'm paying off my student loans" or "I feel too guilty to do anything for myself. My family needs me." I HEAR you.
Don't worry! You can practice self-care in the comfort of your own home without spending loads of cash. In fact, many of these cheap self-care ideas that feel luxurious include ingredients you already have at home. Saving you more self-care time and money.
Try these 12 Easy and Cheap Self-Care Ideas That Feel Luxurious at home: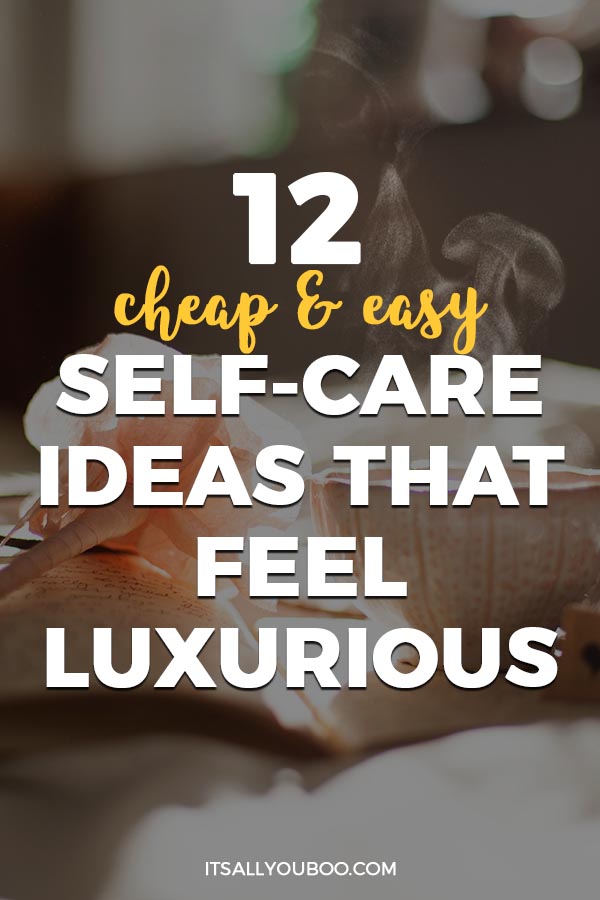 #1.
Sip and Snuggle with a Warm Drink
There's something magical about holding a warm beverage in your hand in comfy clothes.
Make yourself a cup of your favorite warm drink like green tea, hot cocoa, or a cup of coffee. Put on your robe or favorite cozy outfit and chill.
Grab a magazine or the paper, and just sit there, sipping and enjoying.
This is also the perfect self-care idea to break up the busy workday. You can hygge right in your home office or even at your desk with a blanket.


#2.
Take a Walk Without Your Phone
Enjoy no technology or turn your phone on airplane mode and listen to your favorite music.
When was the last time you weren't on the phone, watching your dog or pushing a stroller on your walk?
Take a short walk around the block or take a leisurely stroll through your favorite park, lake, or favorite street.
Walking relieves stress, improves your mood, and clears your mind. This simple and free self-care idea also doubles as a mini digital detox.
👉🏽 RELATED POST:  12 Easy Ways to Spring Clean Your Mind
#3.
Make Yourself A Delicious Smoothie
Self-care also means taking care of your body and health. So, give yourself some love with this nourish and yummy smoothie!
Did I mention this smoothie is super easy to make and good for you?
The ingredients are rich in biotin aiding in the healthy growth of hair, skin & nails.
1 ripe banana
6-8 ripe strawberries
1/3 cup of almond milk, cashew milk, or coconut milk
5 raw walnuts
For an extra treat, throw in a few dark chocolate chips and sip through a straw.
Don't stress if you don't have all of these ingredients, but mix fruits (frozen or fresh) with your favorite milk adding in nuts or seeds for extra goodness.


#4.

Watch Your Favorite Movie or TV Show
Grab a snack and a glass of wine, cozy up on the couch and indulge in your favorite movie or TV show.
So what if your TV show is a guilty pleasure? You shouldn't feel guilty about watching it! Like, not at all. Especially if your little ones or your partner usually monopolize the TV-watching time in your home.
Our brain needs time to turn off and be entertained. And watching TV does this! This is a great self-care tip for parents, who rarely get to watch anything just for them.
Find your favorite old-school movie or a great comedy on Netflix.

#5.
Bake or Buy Yourself a Treat
When was the last time you made cookies for yourself? Or when was the last time you baked for fun? Yup, not for your kid's school or party, but for you.
Put on your favorite playlist, find an easy recipe online, and bake for yourself!
Grab your ingredients and make YOUR favorite type of cookies, cake, or baked goods while you're at it.
And, I won't tell anyone if you lick the bowl.
Don't worry if you're so not a baker, jump in the car and go to a local bakery and splurge on your favorite treat. Self-care calories do not count!


#6.
Rejuvenate Your Skin With A Sheet Mask
Ok, the name sounds super weird, but sheet masks are inexpensive (~$3) and have amazing results.
I did one every day during the month leading up to my wedding and my skin had never looked better.
My dear friend from Korea, Sunny, recommends them because they are very popular at home and she's been doing them for years. I took her advice because she has AMAZING skin all year round.
I asked her what her secret was and she "sheet masks." I looked at her blankly, but we walked over to the nearest drugstore and she showed me where to get them.
Sheet masks can be found in the beauty section of drug stores, major retailers, and online. There are all different kinds, but I have dry skin so I always go for a moisturizing one. There are sheet masks for wrinkles, acne, and oily skin too.
👉🏽 RELATED POST: How to Have a Self-Care Retreat at Home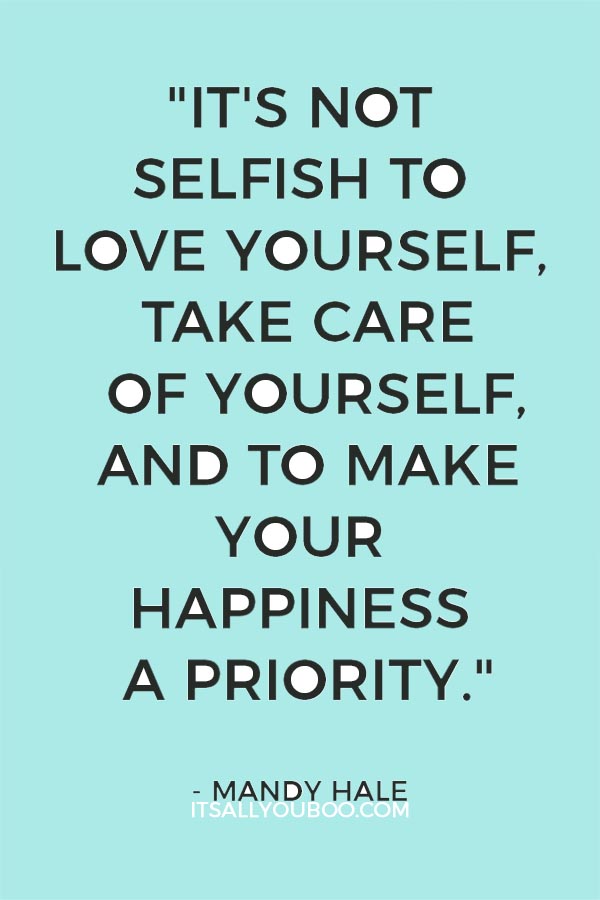 To use:
Open the packaging and leave and cover your face. There are holes for your eyes, nose, and mouth.
Leave it on for the recommended length on the packaging. It's usually 10 minutes to a half-hour.
Remove and rinse your face.
That's it. You're done and your skin is glowing!
👉🏽 RELATED POST:  8 Happy & Healthy Ways to Spring Clean Your Life
#7.
Create a Luxurious Bath Experience
There are so many ways to create an at-home spa experience. From lighting candles, and essential oils to adding just a few flower petals to the water.
Bath bombs are also a great way to take your bath to the next level. Drop and instant bubbles!
You can find them at your drugstore for $3-10 or online.
To use:
Place the bath bomb in the tub with you and let it fizz, creating a relaxing aroma for your bath.
If you aren't into bath bombs, amp up your experience by putting 5-10 drops of essential oil of your choice in the tub with you.
Light a candle, grab a cup of tea or glass of wine, and put on some relaxing music, or sit in the absolute silence (my personal favorite!)
#8.
Visit a Museum or Gallery Alone
If you'd like to practice self-care outside of the home, check out that museum you've been eyeing or take in your favorite area attraction solo.
Enjoy the quiet. You'll notice things you've never noticed before with friends or family by your side.
👉🏽 RELATED POST:  Why You Need to Schedule Mommy Alone Time
If trying new things feels more luxurious, rent the guided tour headphones to feel like you're on a private tour or actually do the guided tour this time to gain new insight.
Plus, I guarantee that at least one day or night per week your local museum is open to the public for free or for super cheap. In some cities, museums are free all the time or with your library card.


#9.
Give Yourself A Manicure or Pedicure
Go to your local drugstore and pick out a fun new color. (Even the higher end ones are less than 10 dollars!)
For a moisturizing cuticle treatment, apply coconut oil. To make it last longer, add a topcoat. If it chips, you'll have the polish on hand, ready for easy touch-ups.
Apply moisturizing lotion on your hands or feet and lay down and relax while it's drying.
For an even more luxurious experience put on an eye mask or cover your eyes. It's perfectly ok to doze off! Remember: this is YOUR time.
Or even give some of these amazing DIY self-care recipes to take your self-care to the next level!


#10.
Color in a Coloring Book
Yep, you read that right. Adults can color too and if you haven't tried it, you really should!
Buy yourself an adult coloring book (under $10) or print out coloring pages online. Most dollar stores also have them and coloring pencils for super cheap.
Got kids? I'm sure they won't even notice if you take a page out of one of their coloring books.
Coloring is calming and allows you to express your creativity.
#11.
Try an At-Home Foot Soak
You know that amazing feeling when you get to soak your feet pre-pedicure? You don't need to go to the salon to have the same experience.
Find a water basin and fill with warm water. Add ½ cup of Epsom salt or fine sea salt. Optional: Add a few drops of your favorite essential oil.
Let feet soak for ten minutes. Remove one foot at a time and exfoliate each foot by using a warm washcloth to wipe away dead skin.
Afterward, rinse your feet with clean water in the bathtub. Moisturize with your favorite lotion.


#12.
Apply a Moisturizing Hair Mask
A hair mask is one of my absolute favorite ways to indulge on a budget because it's so easy AND effective.
You can pick up a hair mask in the beauty section of your local drug store or online.
Simply follow the directions on the packaging. A hair cap is included in the package. You can either leave it on for an hour or two during the day or for a more intense treatment, leave it on overnight and rinse it out in the morning.
I like to put on a hair mask while I'm doing work or cleaning because I completely forget I'm wearing it and then after I rinse it out, my hair looks and feels fantastic.
Schedule Time for Your Self-Care Challenge
Who doesn't love a good challenge?
Your mission is to set aside self-care time this week. And every week. Starting right now. Not next week, this summer, or when you get a new job. Right now!
Pick a time and put it on your calendar just as you would any other event in your calendar. Make sure to mark it as "happens weekly."
Maybe you can only carve out a half-hour, but any amount of time is better than no time at all. You can schedule it as "Me time: do not cancel" (with your favorite emoji after it of course) or "Me time: you deserve this" in your calendar.
👉🏽 RELATED POST: Ways To Spend A Mental Health Day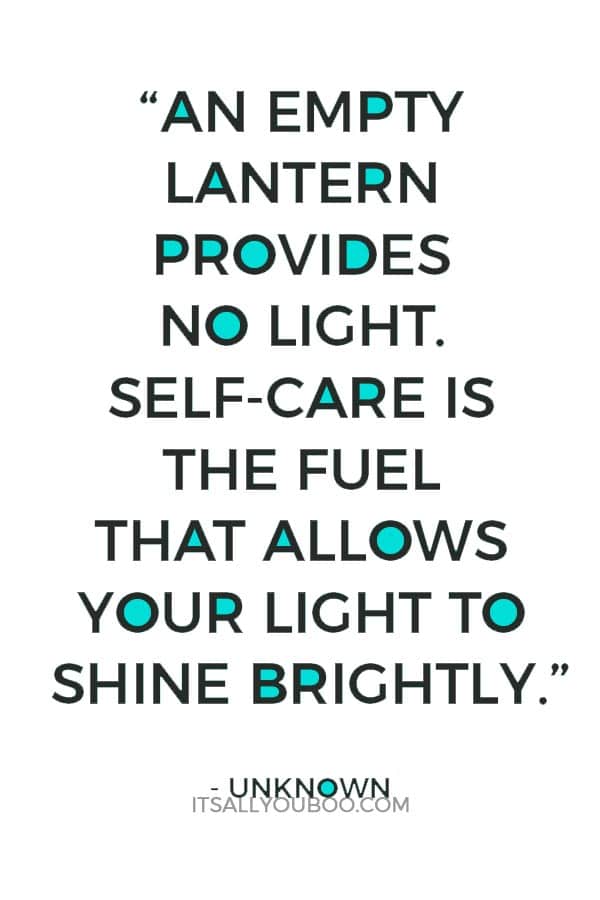 Free Printable Self-Love Quotes
Self-love is important, so here are 10 printable self-love quotes for you.
This download comes with high-resolution, graphic quotes that are ready to print and post in your home or office.
If you have an hour, take a complete hour to yourself with one of the self-care ideas from above.
If you have an entire day, fantastic! Soak it in and don't feel guilty. (My personal struggle with time off.) Self-care is a practice, not a quick fix. We need to practice self-care consistently in order for it to make a difference.
Without self-care time, we are worn down, exhausted, and can't be the best boss babe, partner, mom, dog mom, or friend we can be.
Now that you have cheap and easy self-care ideas, there's no excuse! Your self-care is affordable and a must! And even free.
No one else can provide self-care but you.
You can put yourself first! I know you're busy and tired, but you deserve a little love and self-care. Here are 12 cheap and easy self-care ideas you can do today by @AmyTop8 #selfcare #selflove #selfcaresunday #selfcaresaturday

What affordable self-care idea will you do?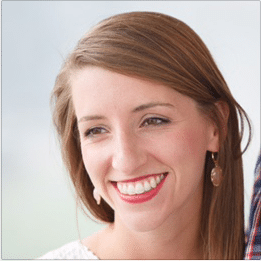 More About Guest Contributor
Amy is a Lifestyle & Travel Blogger from Chicago and creator of Top 8 Amy. When she's not blogging or teaching 1st grade, you can find her at the dog beach with her two pups or trying new Chicago restaurants with her husband.
Last Updated on May 28, 2023
✕
Get Your Self Love & Care Quotes
+ get weekly tips to help you slay your goals.