Also, What are the best foods before and after a workout?
Not sure what foods help muscles and your body?
Exercising is one of the most important things we can do to boost physical health. It also improves longevity, reduces the risk for chronic diseases, improves sleep, boosts mental health, and strengthens muscles and bones.
Chronic conditions like diabetes can be prevented or managed by regular physical activity. Regular physical activity and exercise boosts many areas of health but can also lower costs on health, life, and auto insurance.
Car insurance rates for those who have diabetes, or dmii insurance, are not affected unless you have an accident. Exercise can help manage blood glucose levels, which keeps you safer behind the wheel and prevents costly insurance coverage.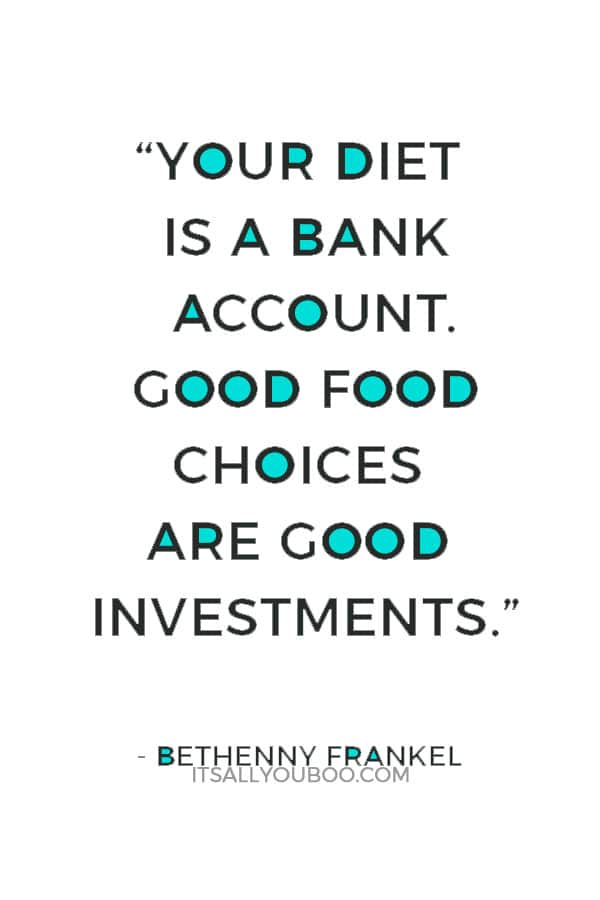 Food is fuel and energy for your body but is also important to provide nutrients needed for body processes. This includes transporting oxygen, providing enzymes for chemical reactions, functioning of hormones, repairing tissues like muscles, and keeping bones strong.
Eating the best fitness foods does not have to be complicated or expensive. The best fitness foods can be healthy nutrient-rich fruits, vegetables, lean protein, whole grains, beans, nuts, or low-fat or fat-free dairy products that you already enjoy eating.
When you haven't been to the gym in a long time, the thought of getting back to it can be impossible. Certain foods or supplements can get your energy levels and optimize all body processes to give you an extra edge. The gym can lead to a longer life and lower costs on health and life insurance, thanks to a healthy body.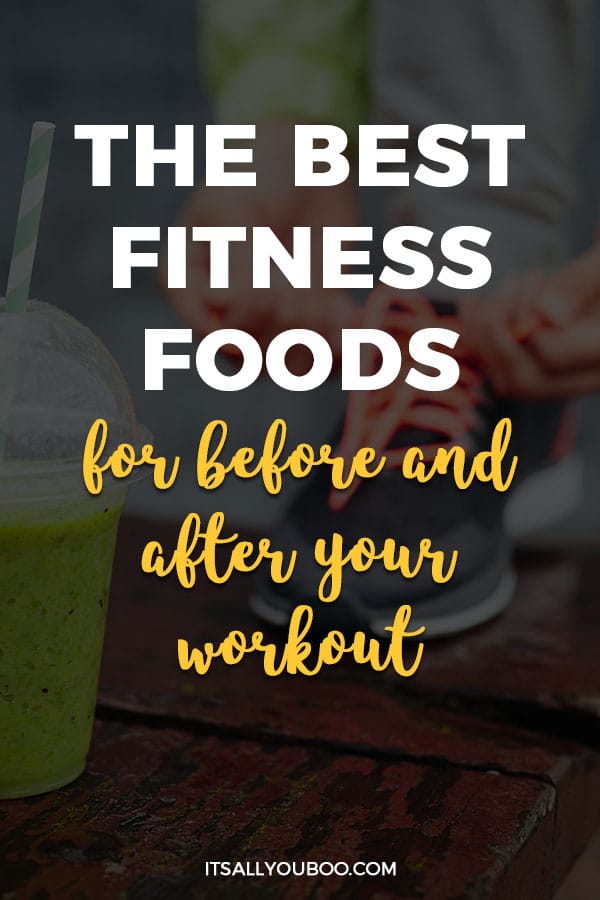 Why the Timing of Food Matters
Food serves as fuel for physical activity and workouts. Carbohydrates are the body's preferred source of fuel, but fats also provide energy. Protein can provide energy but is more useful in other functions of the body.
Carbohydrates are found in fruits, vegetables, beans, nuts, seeds, dairy products, and grains. These foods are digested and broken down into the smallest form of carbohydrates, which is called glucose. Glucose provides energy to the cells of the body.
Fat is an important nutrient that protects, insulates, transports, and stores some vitamins. Fats are also used for energy, but our body has plenty of fat stores that can be used for energy. It is not necessary to eat a large amount of fat before, during, or after physical activity because our body can use our fat stores.
Proteins are important for building and repairing body tissues, including muscles. Protein can be used for energy, but that will not happen except in the case of extremely long-duration workouts like a marathon.
👉🏽 RELATED POST: How to Start Eating Healthy When You're Busy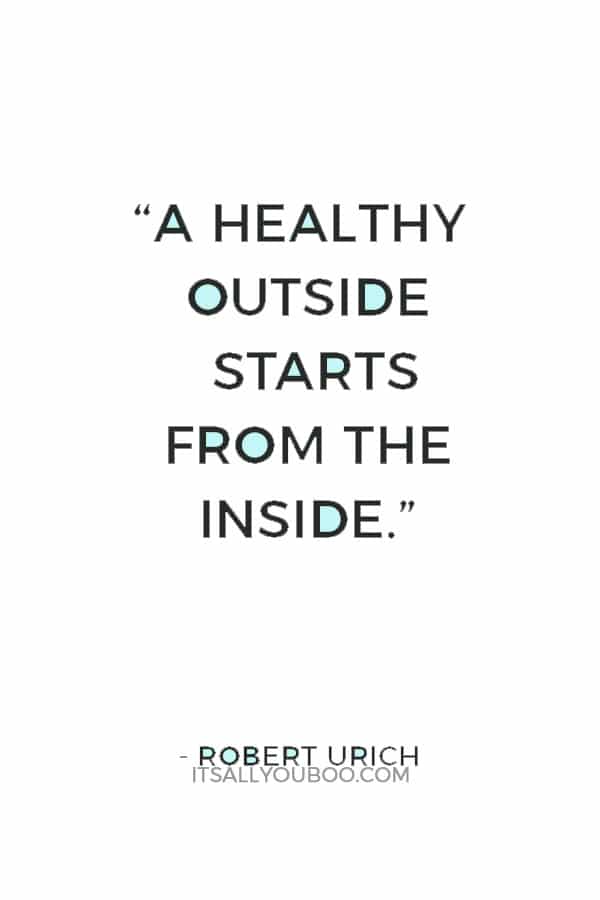 The timing of nutrients is important to deliver energy before a workout and help with the repair and recovery processes that happen after a workout. In addition, eating plenty of vegetables, getting enough protein, and staying active are three important healthy habits for good health.
Therefore, the best fitness foods are those that are a mixture of carbohydrates and proteins. The timing of these nutrients can help keep you energized, fuel your body, and maximize performance.
What to Eat Eat Before a Workout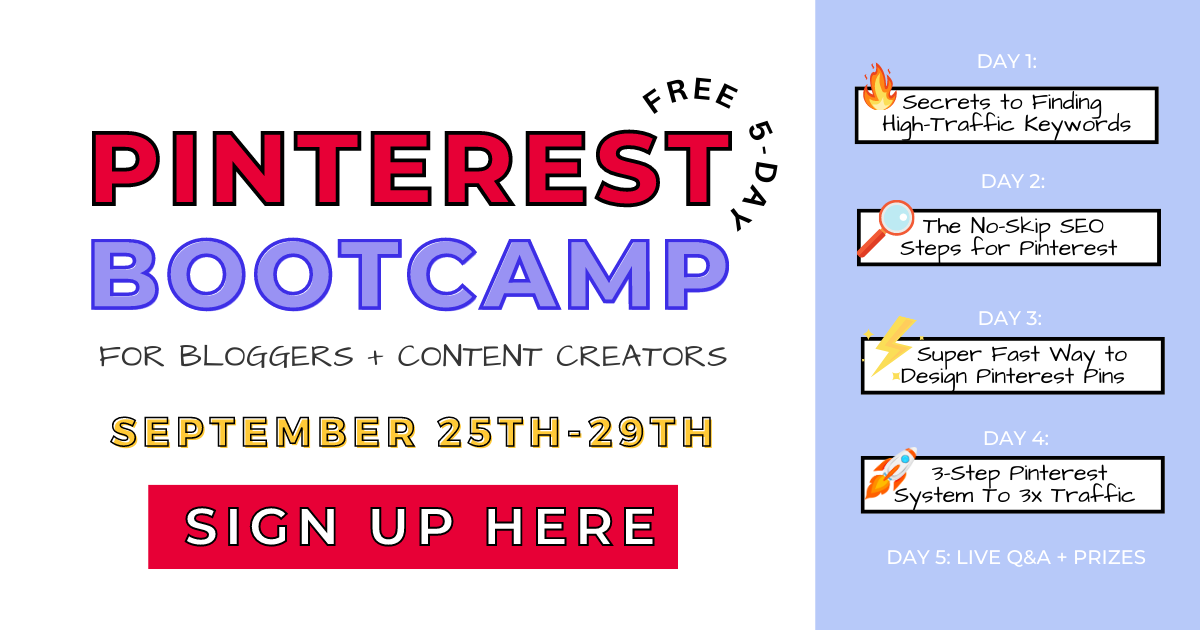 #1.
What are the best foods to have before a workout?
The most important food to have before a workout is anything with carbohydrates because they are necessary for energy. Protein can also be consumed before a workout to help get a jump start on the repair and recovery process that happens after a workout. However, it is not as vital as the carbohydrates needed before a workout.
30 Minutes – 1 Hour Before
If you are eating 30 minutes to an hour before a workout, simple carbohydrates are the best option. Simple carbohydrates are digested and absorbed quickly so they are readily available for energy.
Simple carbohydrates that could be eaten before a workout include applesauce, a banana, a piece of toast, crackers, a small granola bar, or a sports drink like Gatorade or Powerade. These options will not cause any stomach discomfort before a workout.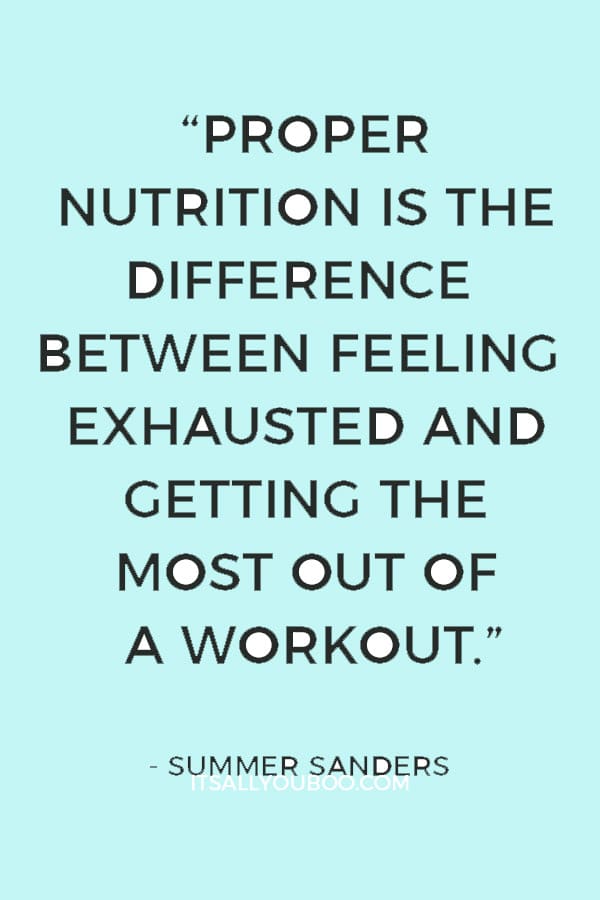 2 – 3 Hours Before
If you are eating two or three hours before a workout, complex carbohydrates work well. Complex carbohydrates take longer to be digested and absorbed. Options include a turkey sandwich with apple slices, a peanut butter and jelly sandwich with a banana, Greek yogurt with berries, or a small salad with chicken.
Caffeine is a well-research supplement that can have beneficial effects on exercise and physical activity. It is a central nervous system stimulant that can delay the feeling of fatigue, improve coordination, and enhance focus.
Caffeine is considered a diuretic, which can mean fluid loss. However, if you are consuming caffeine in a beverage, like coffee, then the beverage increases the net fluids in the body.
#2.
What foods should you avoid before working out?
High-fat meals should be avoided before a workout because they stay in the stomach longer and take longer to digest. This can cause abdominal discomfort or a full bloated feeling in the stomach. Large meals should be avoided for the same reason.
High-fiber meals should be avoided before a workout for the same reason as a high-fat meal. Fiber causes a feeling of fullness and could cause abdominal discomfort or a full feeling if consumed before a workout.
Carbonation can cause a bloated feeling in some individuals and should also be avoided before working out. Some individuals may be able to tolerate some carbonation, but it should be consumed only with caution. Any foods that you are not used to eating should not be consumed before a workout in case they cause abdominal discomfort.
Alcohol should also be avoided before a workout because it is a diuretic. It causes the body to lose water and fluids, which can lead to dehydration. It can also cause impairments and delayed reaction time, which can affect performance.
👉🏽 RELATED POST: How to Reach Your Fitness Goals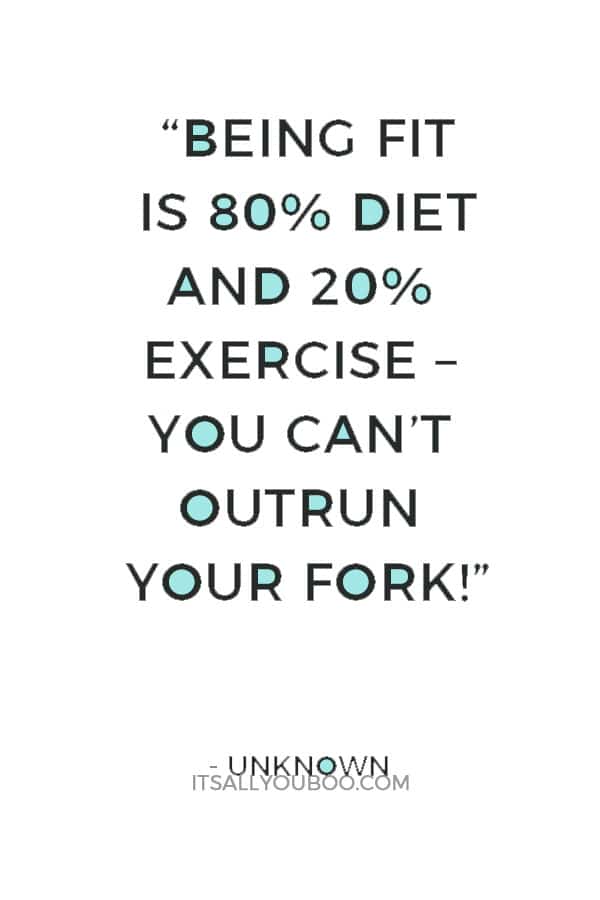 What to Have During a Workout
#3.
What should you eat during a workout?
For most exercisers, it is not necessary to eat anything during a workout. The focus during a workout should be on hydration and consuming plenty of water.
However, if you are doing a long endurance activity like a half-marathon, marathon, triathlon, or other similar activities, you will need to fuel your body during the training or competition event.
Simple carbohydrates will supply glucose to the cells and muscles during this longer duration workout or activity. Some foods and beverages are specifically designed for this purpose because they can be easily eaten while active and are quickly digested and absorbed.
A sports gel, applesauce, sports drink, sports bar, or sports jellybeans can provide the simple carbohydrates needed for energy, can be consumed quickly and easily, and will not cause digestive discomfort.
If you are exercising for a long duration or in a hot, humid environment, then a sports drink like Gatorade or Powerade can be consumed during a workout in place of some of the water. Sports drinks will provide the fluids and electrolytes lost with excessive sweating.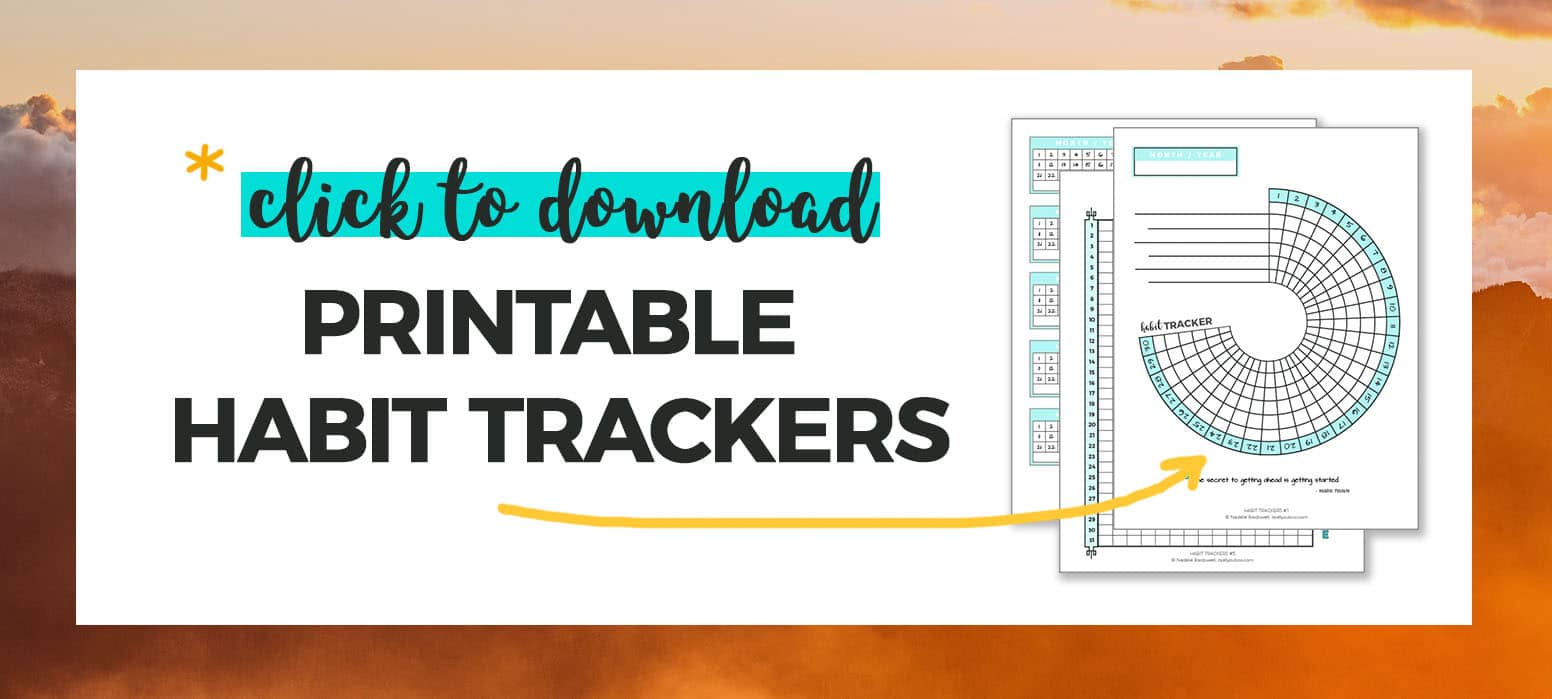 What to Have After a Workout
#4.
What are the best foods to have after a workout?
Foods after a workout should contain a mixture of carbohydrates and proteins. They can also contain some fat and fiber if you desire.
Carbohydrates are necessary to replenish the stores of glucose in the body, which is called glycogen. Glycogen is depleted during physical activity because it is used along with glucose from the bloodstream for energy.
Protein is necessary for repairing the muscle tissue that was torn down during physical activity. For muscles to grow and get stronger, the tissue must be rebuilt and repaired after a workout.
The ideal post-workout meal should have a carbohydrate-to-protein ratio of 2:1, 3:1, or 4:1. If your goals are focused on endurance, then a 4:1 ratio would work well. If your goals are around strength training, a 2:1 ratio is ideal.
In reality, this means two to four times the amount of carbohydrates as proteins. This could mean 60 grams of carbohydrates and between 15 to 30 grams of protein.
Have a Snack or a Meal After Your Workout
The food you eat after a workout can be a snack or a regular meal. If it is time for breakfast, lunch, or dinner after you work out, just make sure it has a good mix of carbohydrates and proteins. If it will be a few hours until your next meal, a post-workout snack is a good idea.
An ideal option for a post-workout snack is 1 percent chocolate milk. This beverage has the ideal ratio of carbohydrates to protein but also contains fluids for hydration. One percent chocolate flavored-milk also has potassium, calcium, vitamin D, and riboflavin, which are vitamins and minerals important for good health.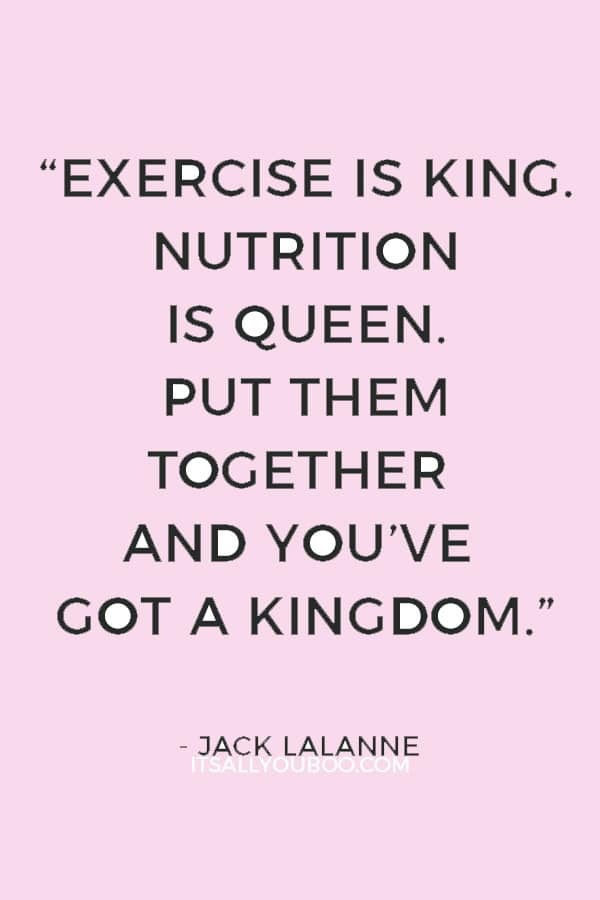 Other options for meals or snacks to eat after a workout include:
Yogurt parfait with blueberries and nuts
Whole-grain cereal with skim milk and strawberries
String cheese, a banana, crackers, and hummus
A burrito bowl with chicken, beans, brown rice, salsa, and cheese
Stir fry with lean steak, vegetables, and quinoa
#5.
What foods help muscles recover?
Protein is the most important nutrient for muscle recovery and repair. Consuming carbohydrates with protein helps the body best use the protein for muscle repair after a workout.
Creatine monohydrate is a supplement that has solid research to back up its effectiveness in muscle recovery. Also, creatine is a naturally occurring substance in the body that is stored for immediate energy when combined with a phosphate molecule in the form of creatine phosphate.
Creatine monohydrate can easily be added to a protein shake or mixed in with any liquid, like chocolate milk. This supplement is safe as long as you follow proper dosing recommendations and consume plenty of water with it.
#6.
What should you not eat after a workout?
There are a few foods and beverages that could be included in a list of what not to eat after a workout. Processed foods and high-sugar foods should be limited at all times, but will not provide any benefit to consuming after a workout. These foods will just add extra calories with no extra nutrients.
As mentioned earlier, alcohol is a diuretic, meaning it causes the body to lose fluid and water. Because rehydration is important after a workout, consuming alcohol would be a bad idea. Alcohol also interferes with the repair and recovery processes that happen after a workout, so there are numerous reasons why alcohol should not be consumed post-workout.
👉🏽 RELATED POST: Lifestyle Excuses You Need To Stop Making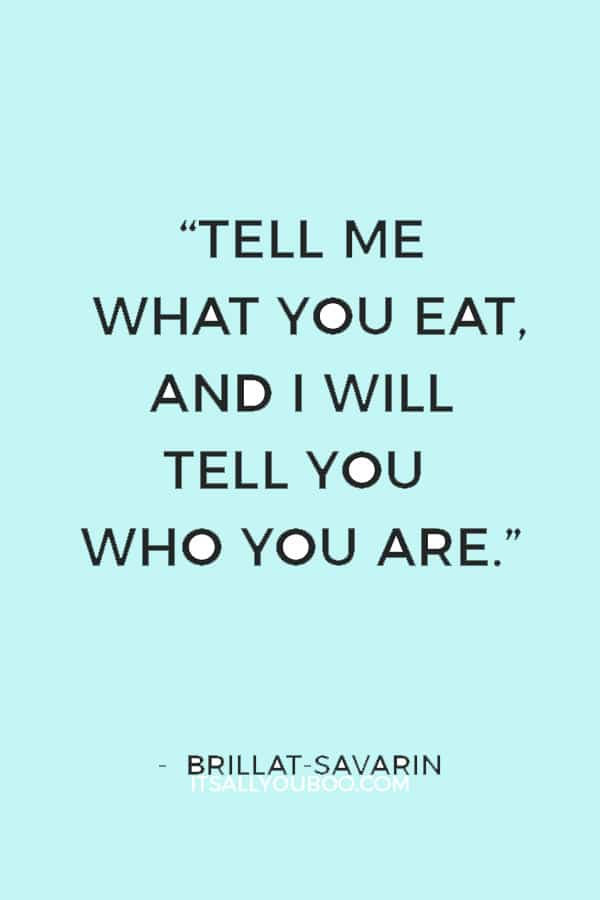 Extra Tips for Workout Nutrition
Now that you know exactly what to have before, during, and after your workout, here are a few extra tips to keep you healthy.
Stay Hydrated
Hydration with plenty of water or a sports drink is important before, during, and after physical activity or exercise. Water is the best beverage for any physical activity lasting less than one hour. If you are active for longer than 60 minutes, a sports drink might be a good idea to help stay hydrated.
Before exercise, you should be drinking your normal daily amount of water plus a few extra cups in the hours leading up to your workout.
During exercise, you should be drinking a few large gulps of water every 15 minutes.
After exercise, you need at least a few more cups of water to rehydrate, but this depends on how much sweat you lost during the activity.
One great tip is to weigh yourself before and after your activity and then drink two to three cups of water for every pound of weight that was lost.
👉🏽 RELATED POST: List of 10 Health Habits
Eat a Variety of Foods
The meals and snacks you eat before, during, and after a workout are also a great way to help you meet your daily nutrient goals. Eating plenty of fruits, vegetables, lean protein, low-fat or fat-free dairy products, beans, nuts, seeds, and whole grains are great options to keep handy for energy and good health.
Use a Habit Tracker
Ready to start working out daily? Tracking your healthy eating for before and after a workout? Sign up below to get the FREE Printable Habit Trackers, with pages for 30 and 31 days. Use it to motivate you to work out every day.
Staying active and eating healthy are the best keys to reach your health and fitness goals. The foundation of optimal exercise performance includes training, nutrition, hydration, and rest/recovery.
Not sure what to eat when working out? Click here for your list of the best fitness foods for before and after your workout for muscle recovery. #FitnessGoals #NutritionTips #EatingHealthy #HealthyEats

What are the best fitness foods for your workout?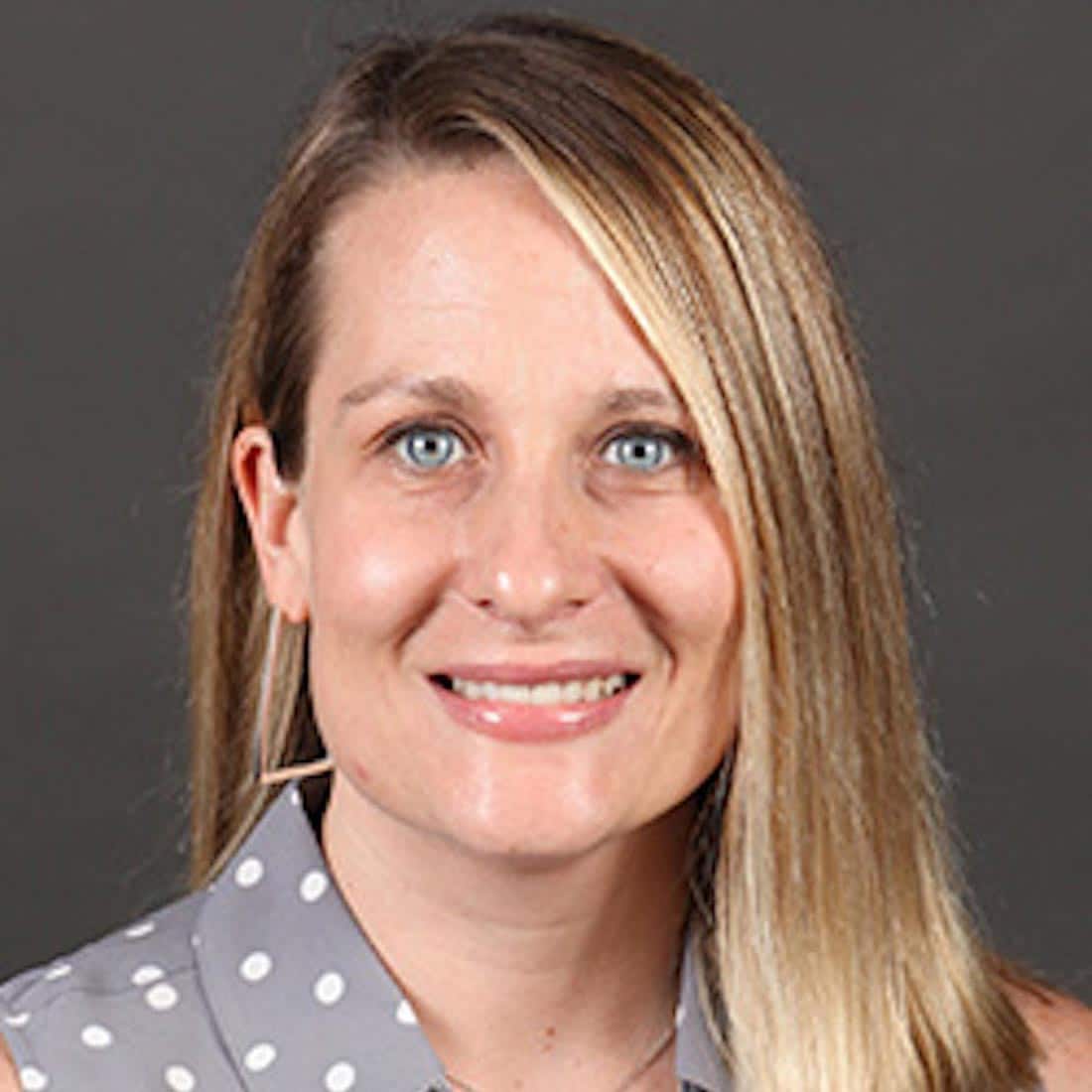 More About Guest Contributor
Melissa Morris writes for the auto insurance comparison site, AutoInsurance.com. She has an MS in exercise science, is an ACSM certified exercise physiologist, and an ISSN certified sports nutritionist.
Last Updated on July 11, 2021
✕
Get Your Habit Trackers
+ weekly tips to help you slay your goals.