How do you start exercising after a long time?
Are you getting back in shape after years of inactivity?
Life gets busy, unexpected events happen, and other priorities can get in the way of keeping up with our exercise routine. Exercise is the foundation for good health and is important when it comes to lowering both health care and insurance costs.
Exercise helps manage weight because you are burning energy in the form of calories to fuel your activity. Managing weight helps prevent overweight and obesity to keep your weight in a healthy range.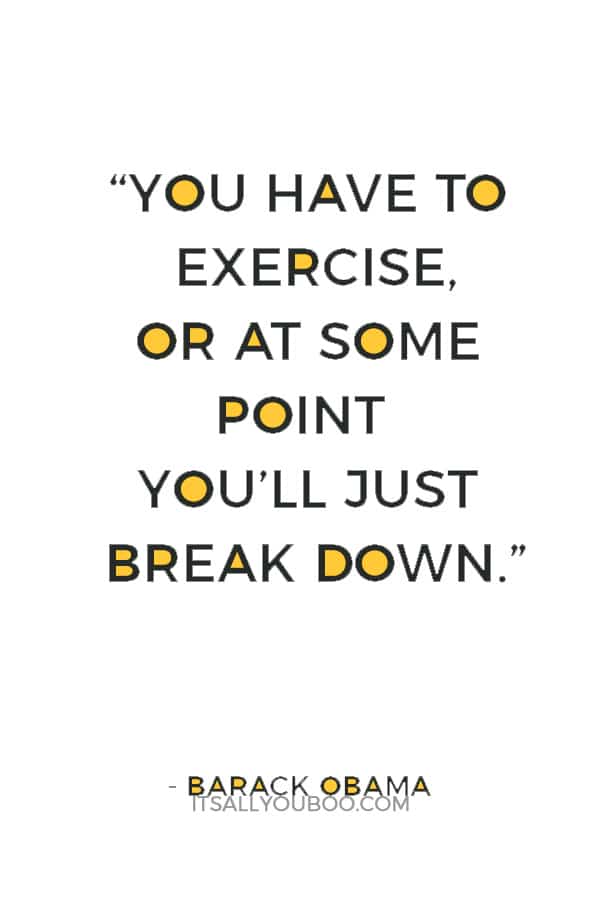 Being overweight and obese can affect many areas of life, like your mental well-being, chronic disease risk, insurance costs, and insurance coverage. If being overweight is your only health concern, life insurance for overweight individuals can be affordable and easy to obtain.
However, the cost for most premiums increases as weight increases. If you are overweight and have other health concerns it might be more difficult or costly to get life insurance.
Exercise is one of the three pieces of the puzzle when it comes to weight management. The other two pieces are eating habits and behavior modification.
Physical activity lowers the risk for many chronic conditions, including the leading causes of death in the United States — heart disease, diabetes, and some types of cancer. Physical activity also helps manage stress, improves self-esteem, strengthens bones and muscles, and even improves sleep quality.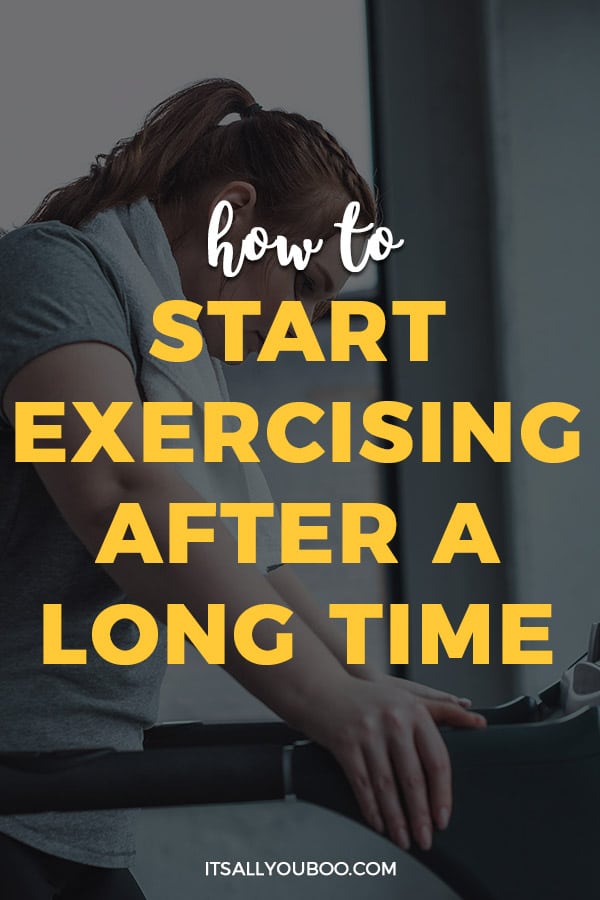 The Solution is Fitness
Getting into a regular fitness and exercise routine is one of the best things you can do for your overall health and wellness, but it doesn't come without challenges.
You might miss one exercise session because of work, then another for family priorities, and then one more because you are wiped out after a long day. Before you know it, you have skipped two weeks and then a month.
However, the important thing to remember is that it's never too late to get back into a regular exercise routine even if you have been slacking off for a period of time. Here are some tips and strategies to help you get back into an exercise routine when you have been out of the game for a period of time.
How do I start working out after being inactive for a long time?
It can be challenging to work your way back to get in shape after months or years of inactivity. The first step to getting started back working out after being inactive is to just do it! Sometimes the hardest part of getting back to a fitness routine is the first session back at it.
After one session, you will remember how good you feel after working out and you will be hooked again.
Schedule a class, meet up with a workout buddy, or mark your calendar with a workout appointment to get started back. For extra motivation, tell your friends or family about your plans to get back to your exercise routine so they can cheer you on or remind you about your commitment.
👉🏽  RELATED POST: How to Find an Accountability Buddy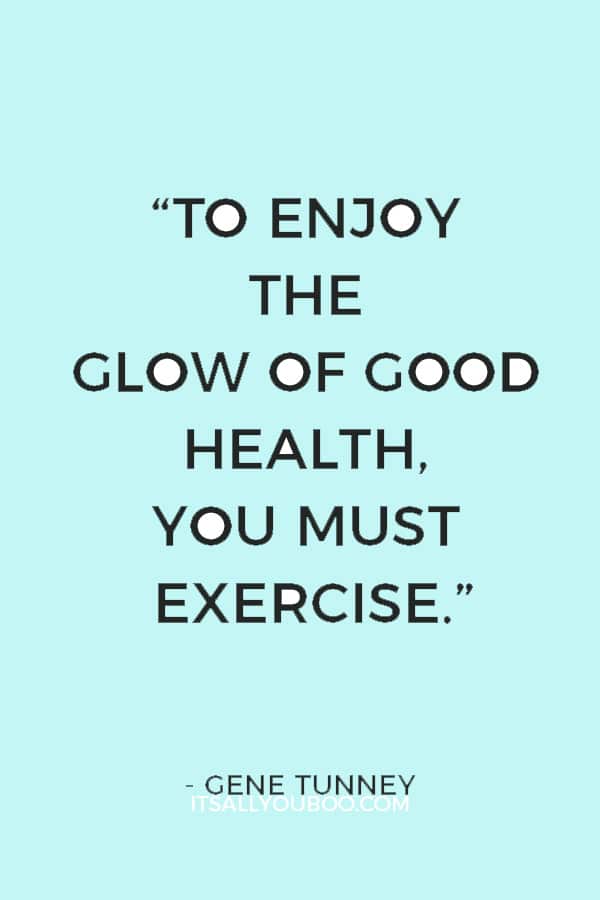 This is the first step to reaching your health and fitness goals. Accountability can make all the difference when you are just starting to exercise again after a long time of inactivity.
If one of your barriers to starting back is a lack of motivation, just tell yourself to start doing any type of physical activity for just 10 minutes. Put your shoes on, walk out the door, and just walk for 10 minutes. Most likely this will help improve your motivation, and you will feel energized and ready to jump back into a workout routine.
Another helpful idea to help you get started back to exercising after being inactive is to set SMART goals. SMART stands for specific, measurable, actionable, realistic/relevant, and time-oriented. There are a number of SMART goals for health and fitness that can help get you moving and will keep you on track.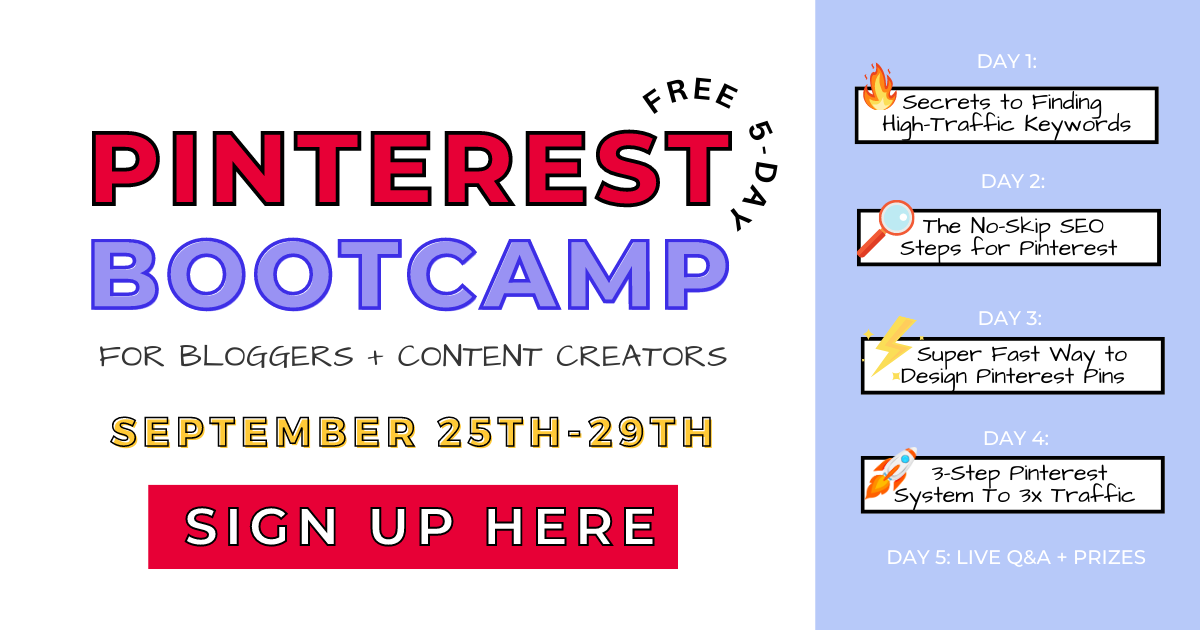 How to Start Exercising Again Under Age 30
You may have more time when you are in your teens and 20's to exercise, so focus on setting goals and establishing a good workout routine. You may also have more time to fit in fitness now before family and work commitments start taking up more of your energy. It should be easy to adjust to a new exercise routine if you have been out of the saddle for a period of time.
Your body recovers best when you are young. You also have more energy and are better able to bounce back. Your focus for exercise when you are under 30 should be on weight management, energy, hobbies, sports, or stress management.
When you are under age 30 you should try a variety of different types of exercise to see what you best respond to and what you enjoy the most.
How to Start Exercising Again at 30
Make it social! Get some friends or family members involved in your workouts with you. If you have children you can go for walks, play in the backyard with them, go swimming, or ride bikes together. You are still young enough that it should still be relatively easy for your body to adjust to a new exercise routine.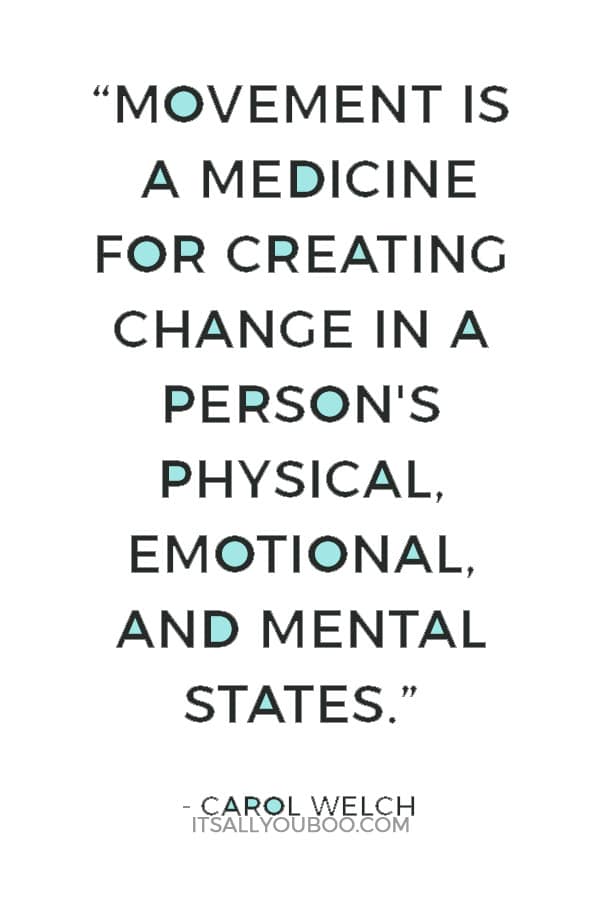 When you are in your 30's, your body still recovers quickly but you may notice that you need a little more recovery than when you were in your 20's. Exercising in your 30's is helpful for weight management, stress management, hobbies, or energy levels.
Balancing fitness with work and life may become more challenging in your 30's, so try to stick with your routine as best you can.
How to Start Exercising Again at 40
When you are in your 40's, you might feel the fatigue from balancing home and work-life setting in. However, exercise will help you feel more energized and help manage stress. Schedule your workouts like an appointment so you are committed to the routine.
You might also find that working out first thing in the morning is a better way to stick to an exercise routine than exercising later in the evenings.
In your 40's, exercise is also important for keeping your metabolism high and keeping your bones and muscles strong before you approach middle age. Even if you are not quite exercising as much as you would like, try to fit in fitness whenever you can.
How to Start Exercising Again at 50
When you are in your 50's, the focus on your workouts should be on muscular strength, muscular endurance, flexibility, balance, and stability. Your metabolism is slowing, so exercising and increasing your muscle mass can help keep your metabolism amped up.
When you are in your 50's, you might find that your energy levels or health conditions might affect how active you can be. Try your best to stick with a steady, semi-challenging routine to reap the benefits of physical activity.
👉🏽  RELATED POST: How to Crush Your New Year's Fitness Goal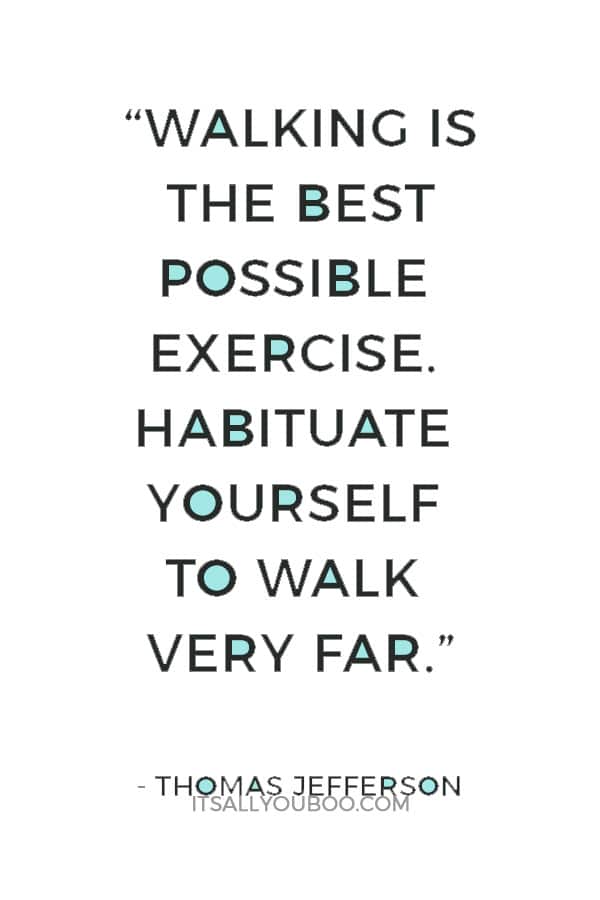 Bone mass can also start to be affected when we reach our 50's. Weight training or resistance training is vital for adults in this age range. Weight-bearing exercises like weight training, walking, or jogging are important for bones and muscles.
Top 5 Questions About Starting to Work Out Again
#1.
What happens when you exercise after a long time?
You might notice that soreness is an issue when getting back in shape compared to if you are regularly working out. If so, take more recovery days and make sure you are eating enough food and drinking enough water.
People who are physically active and regular exercisers require more calories and water than sedentary people.
You might find that you are experiencing soreness that is delayed and occurs a few days after working out. This is called delayed onset muscle soreness (DOMS) and is caused by doing unaccustomed exercise. It will usually subside on its own or you can use ice, Ibuprofen, or stretches to help with the soreness.
If you are doing exercises that you have done before but have not done in a long time, you will find that your muscles will remember doing the exercises. "Muscle memory" means that you have trained your neuromuscular system, and it remembers how to do certain exercises that you have done before.
#2.
How much exercise should I get?
The 2018 Physical Activity Guidelines for Americans recommend 150 minutes of moderate-intensity cardiorespiratory activities weekly. This should be broken up into multiple sessions, like 30 minutes for five days a week. Cardiorespiratory activities include walking, jogging, biking, dancing, or swimming.
The guidelines also recommend at least one muscular strengthening session each week, but you can do more than that. You should also be participating in flexibility exercises at least one day per week, but you can also do more than that.
Meeting the 2018 Physical Activity Guidelines is one of the best things you can do for your physical health. These recommendations have been established because of the link from those amounts of exercise to modest health benefits.
Remember, any exercise or physical activity is better than none. Even if you are not meeting the Physical Activity Guidelines, any amount has benefits for your health and well-being. Even a 10-minute walk is better than sitting on the couch watching tv. Staying motivated to workout starts with small, consistent steps.
👉🏽  RELATED POST: How to Reach Your Fitness Goals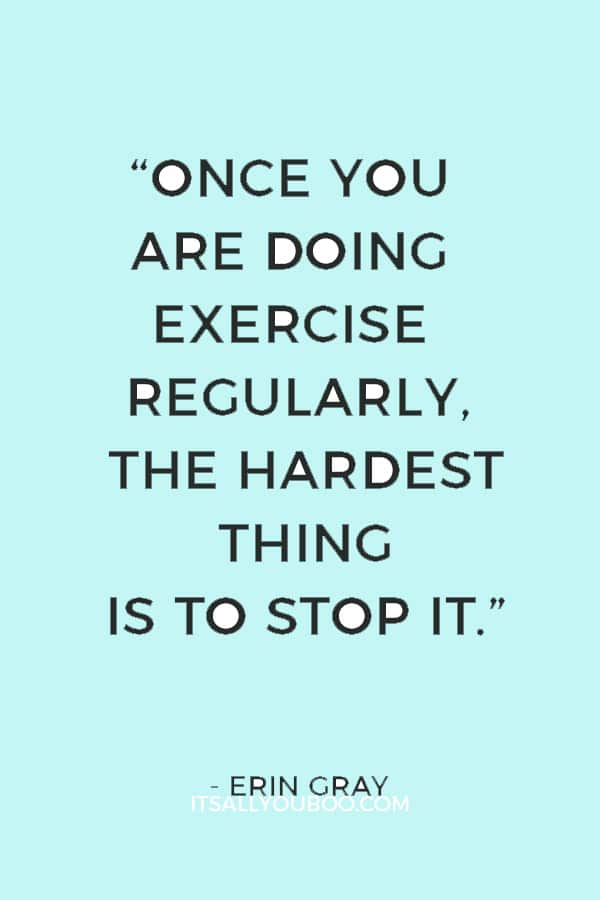 #3.
How long does it take for your body to get used to working out?
It should feel good when you are starting to work out again. You might feel more fatigued or more sore than normal when you are first starting to work out again, but you should also feel more energized and accomplished than when you were sedentary.
It might take anywhere from a few weeks to a month to get your body used to work out again. It depends on how long it has been since you worked out, how often you are currently working out, and how much recovery you are allowing between workout sessions.
#4.
How long should I let my body recover after working out?
There is no specific recommendation for how often you should allow your body to rest and recover other than one or two days a week, depending on your fitness level and fitness goals. It is more important to listen to your body.
If you are having trouble recovering from an exercise session, it is ok to take an extra day to rest and recover.
If you are doing weight training or resistance training, you should let the muscles that you used in that session rest for at least 48 hours before using them again. The repair and recovery process of muscle rebuilding is important for making your muscles stronger.
You can still do light stretching, light activity, or light yoga during a rest or recovery day. Make sure you are getting enough sleep, drink plenty of water, and avoid overconsuming alcohol.
Also make sure you are also eating plenty of nutrient-rich foods like fruits, vegetables, low-fat dairy, whole grains, and lean protein. A good diet is key when starting to work out again routinely.
#5.
How can I stick to my exercise routine for good?
There are a variety of tips that might help you stick to an exercise routine for the long-term.
Treat your exercise routine as a priority in your life. You can schedule classes or workouts like an appointment on your calendar. Some may find that a morning workout routine is easier to stick to than an evening routine. Set SMART health goals, and share those goals with your friends and family.
Just remember, missing a few days or a week here, and there is a short amount of time in the grand scheme of things. If you are planning to be active for the rest of your life, those days or weeks are just a drop in the bucket.
Sometimes it helps with motivation to take a little time off and come back with a new desire for exercise.
Get Your Printable Habit Trackers
Ready to start working out again after a long time? Sign up below to get your printable habit tracker templates, with spreads for 30 and 31 days. Choose a physical activity, then make it stick with these trackers.
Out of shape and need to get back in shape? You can start exercising at any age, even 40 or 50. Click here for how to start exercising after a long time. #FitnessGoals #FitnessJourney #WeightLoss

How do you start exercising again after a long time?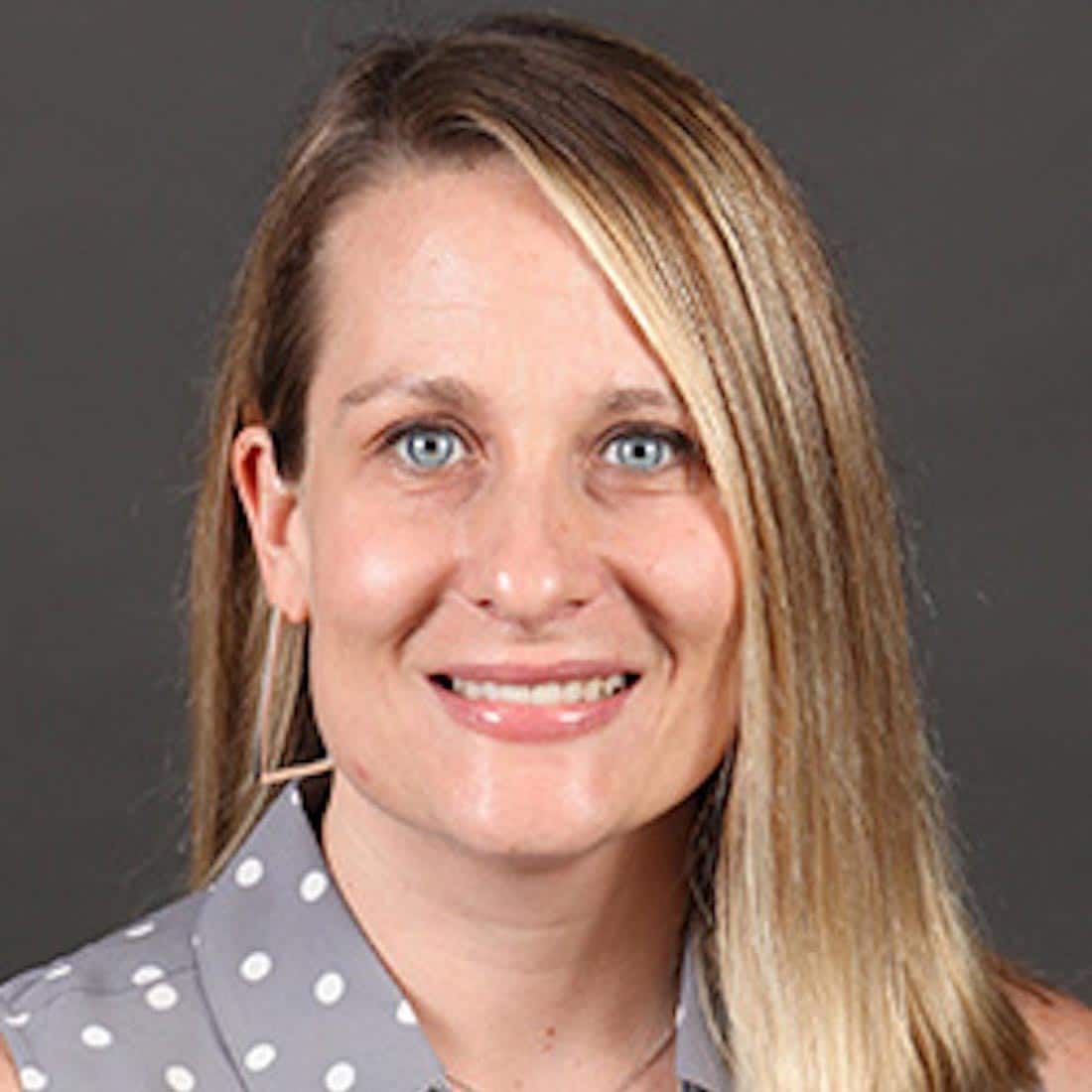 More About Guest Contributor
Melissa Morris writes for the life insurance comparison site, EffortlessInsurance.com. She has an MS in exercise science, is an ACSM certified exercise physiologist, and an ISSN certified sports nutritionist.
Last Updated on July 11, 2021
✕
Get Your Habit Trackers
+ weekly tips to help you slay your goals.