How do you find yourself when you are lost?
What do you do when you feel lost in life?
Are you feeling lost in life? Disconnected from who you were? Listen, you can get back to being happy! Here's how to find yourself when you are lost. #FindYourself #FindYourWay
Has comparison envy or low self-esteem ever left you feeling lost?
Do you ever find yourself asking who am I and how do I get back to who I used to be?
We are going to talk about how to find yourself when you feel lost. We want to live our best authentic lives and be our true self no matter where we are.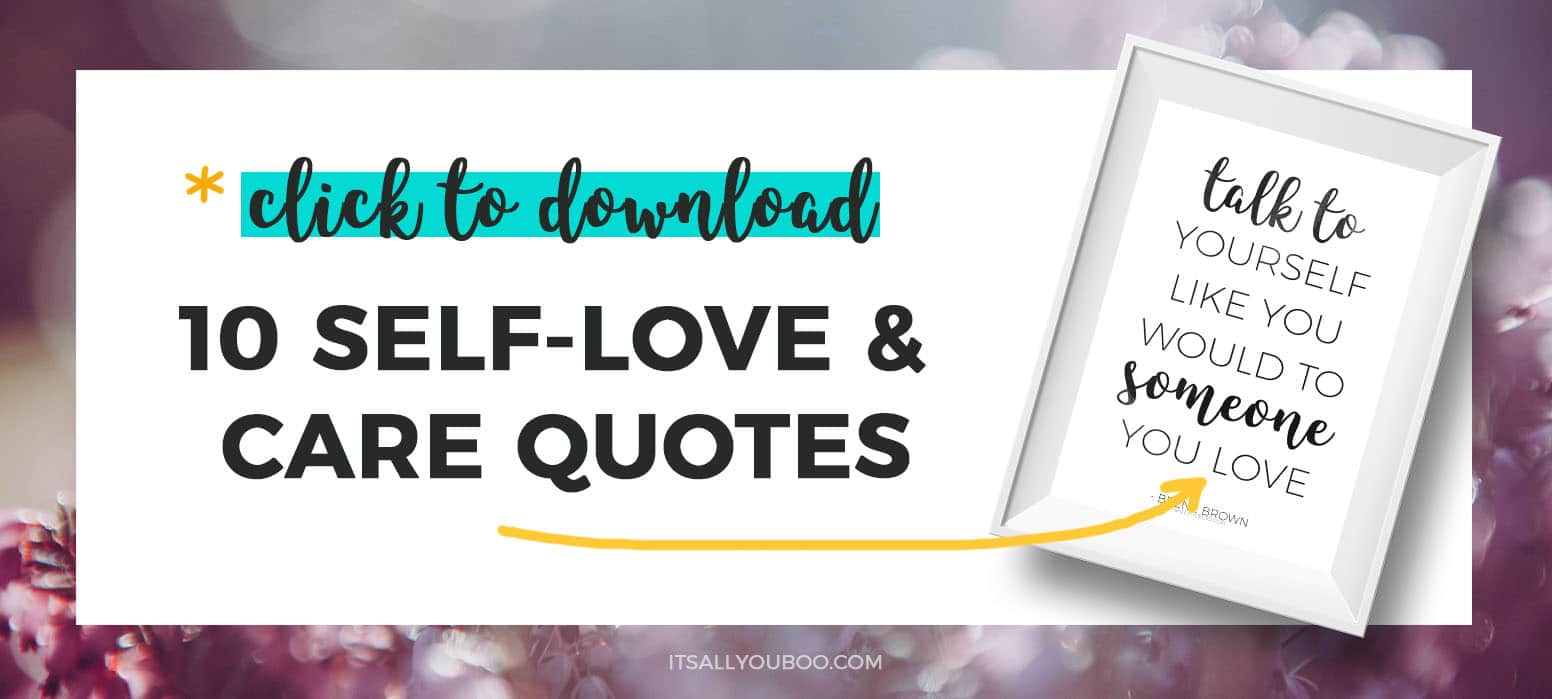 But, how do we know if we are being our true selves?
In your mind you have this version of yourself from your past that seems much happier then you are now.
The grass is always greener on the other side and you will always wonder if you have changed for the worse. Have I become bitter due to grief? Am I not as happy as I used to be since wondering what to do with my life?
Feeling lost and wanting to know how to become yourself is completely normal! We live in an age where everyone is creating a brand or an image.
The world wants to know where you belong so they can understand you better. Trying to create a new image can lead you to feel like you are losing who you were.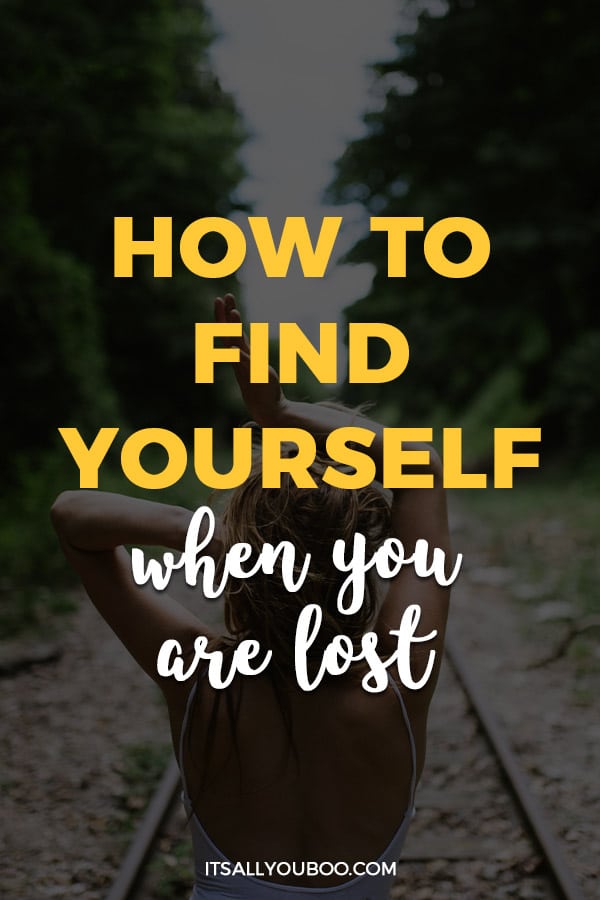 How Do I Find My True Self?
Imposter syndrome is defined as feeling like a fraud. Who you are presenting yourself as is a lie. Have you ever felt that way? Finding yourself when lost can be tied to feeling like a fraud without knowing it, that is the curse of imposter syndrome.
I doubt you go around telling yourself you are a fraud in those terms. It can come about more subtle than that.
Have you ever changed your clothes in the middle of the day because they seemed like "too much" for you? Have you ever wanted to try a new make-up trend but decided you didn't want to seem like you were trying too hard?
Don't Let Imposter Syndrome Steal Your Glory
When we stop or never try to do something we don't want to feel like an imposter. Even our successes can lead us to feel like frauds if we don't change our mindset.
👉🏽 RELATED POST: How to be Comfortable with Yourself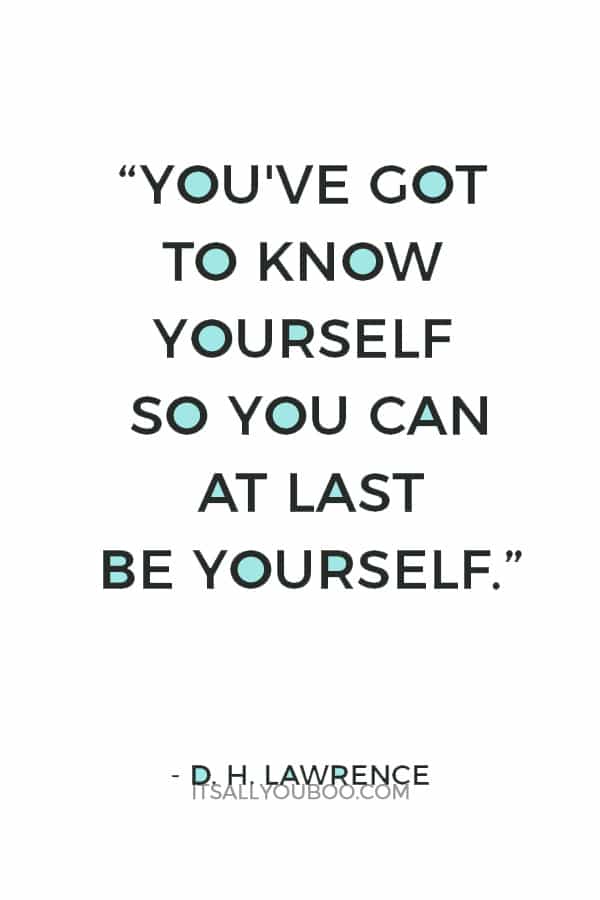 Sometimes when we succeed and then someone compliments us we brush it off and tell them it was because of SOMEONE ELSE. What?? No girl you did all that hard work, don't let that imposter syndrome steal your glory.

Recognizing it is key to overcoming it. When you feel yourself changing take mental notes as to why. Are you doing this to better yourself or are you changing to make someone else feel more comfortable around you?
If it is the second try these steps to find your true self again.
3 Ways to Find Yourself When Lost
#1.
Be Ready to be Recklessly Vulnerable
Brene Brown, author of Daring Greatly, is my 2020 Wonder Woman. She has taught me the power that comes from being vulnerable, heck she has taught the world. If you have not watched her TED talk, do it! You cannot find yourself when lost without diving deep and allowing yourself to be vulnerable.
Matt Valentine wrote a piece for GoalCast titled "5 Life-Altering Lessons from Brené Brown's The Power of Vulnerability". He shares that we need to be in tune with our emotions do matter what the cost.
No matter what you find when processing your emotions, those emotions are you. We need to stop bottling our emotions are find healthy ways to love and express them, like talking to friends and exercise.
Finding yourself when lost will require you to be vulnerable.
Accept Your Emotions As Part of You
I struggle with anger management. This might initially make you wonder if I am a crazy person but rest easy as I am not.
Ignoring my anger issues only led to embarrassment later on. I allowed myself to feel vulnerable and recognized when I got angry and how it made me feel. I felt ignored and irrational by the way! Learning how I calmed down led me to a part of my true self.

Some would not want to accept anger issues as a part of their true selves. That is where vulnerability comes in as you accept and work on being better. I actively seek out coping skills for when I feel like getting in a fight and that part of my life is much better now!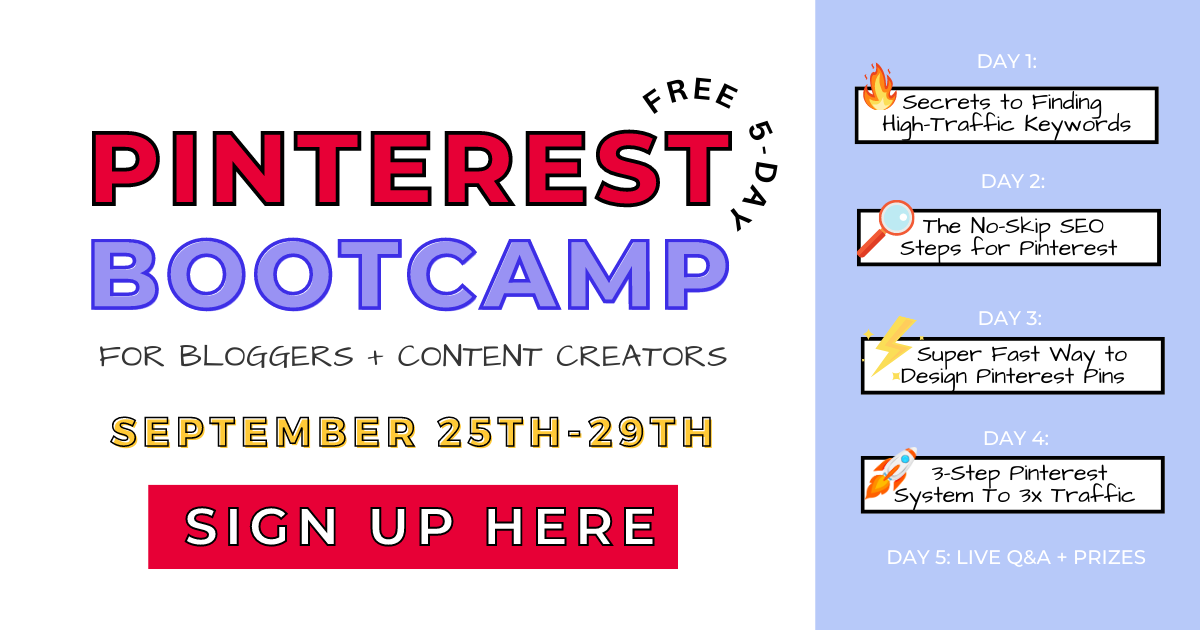 #2.
Find Yourself Spiritually
This will mean different things to different people. You don't have to believe in God to find yourself spiritually. I personally believe in God and that has been a great source of strength in my life.
Meditation and prayer are key to finding your spiritual self. You will be able to find your true self through meditation because you will close out the world and focus on your spiritual self.
I used to perform guided meditation to adolescent aged boys who suffer from anger issues. If they can be open to it, so can you girl! They would try is begrudgingly and then later ask for it since they felt so much better afterward! I could see that they found peace in putting their problems away visually in their minds.
👉🏽 RELATED POST:  How to Meditate for Beginners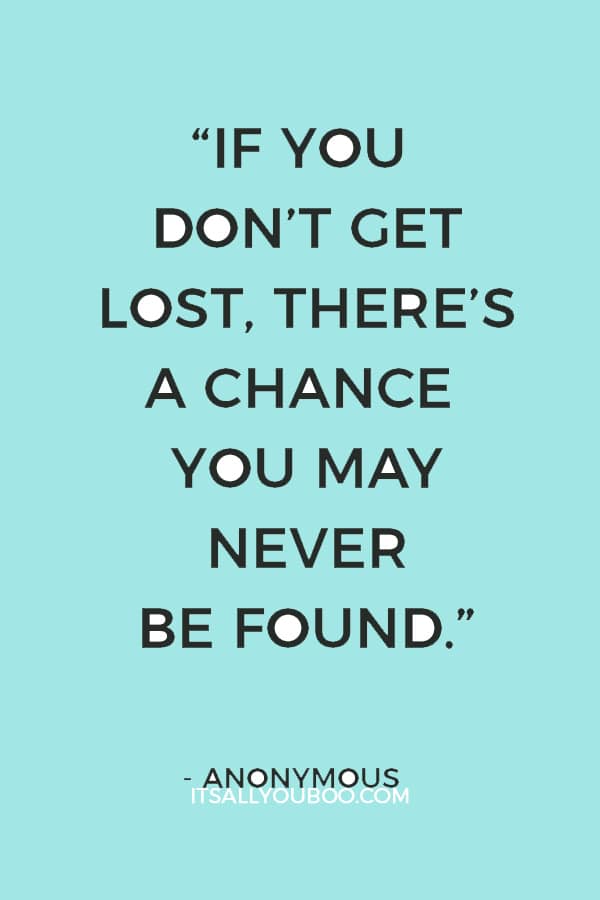 Prayer is what you want it to be.
I use prayer to show gratitude for my blessings, vent about my struggles and things that made me sad/angry and ask for guidance. I keep an open and honest relationship with God.
This came from losing my dad to an unexpected heart attack.
I felt lost and life did not seem fair, I was very upset with God. I gave Him the silent treatment until one day I laid it all out to Him.
When all was said and done being honest instead of having a surface level spiritual relationship with myself and God helped me find my true self. I stopped praying how I felt everyone else was and found that I was able to have confidence in my spiritual self.
Find a quiet place to meditate and then openly and honestly, ask for help.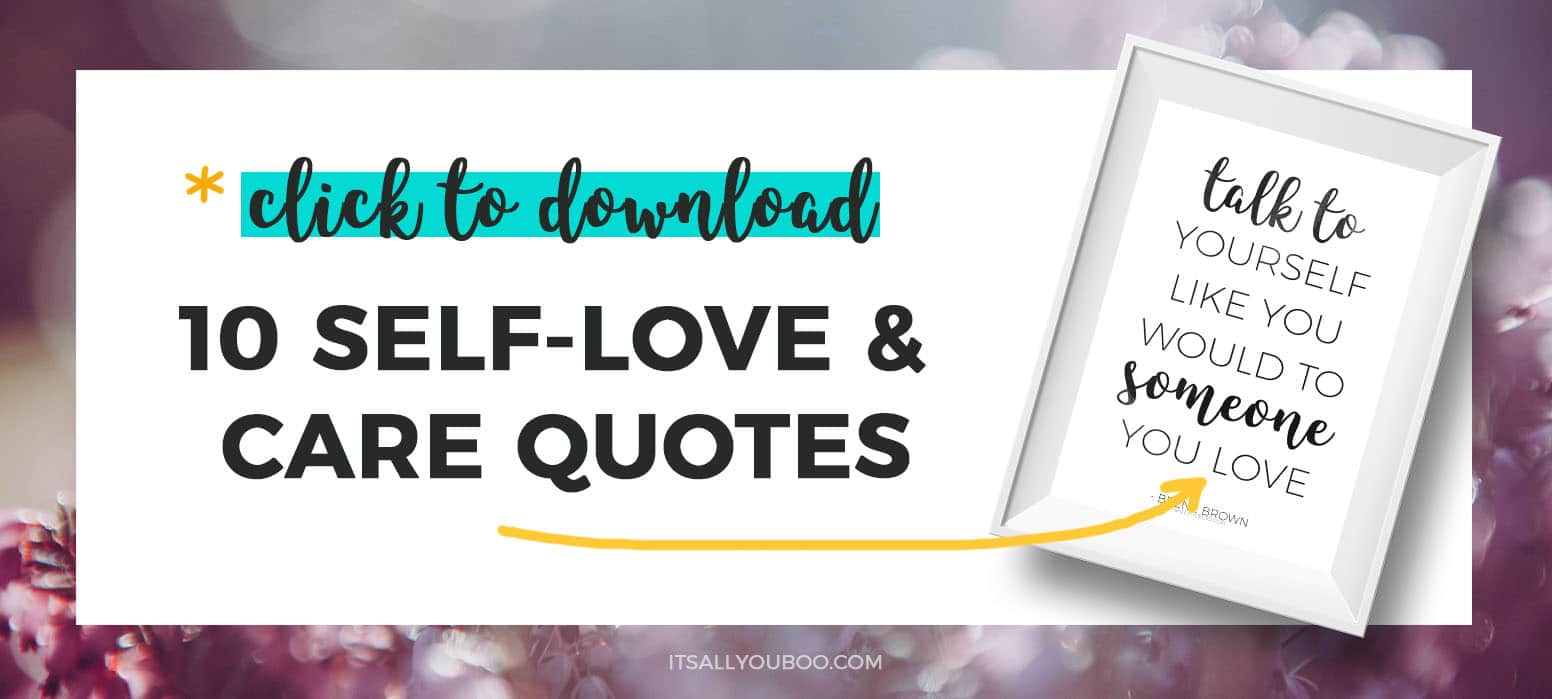 #3.
Feel Empowered
Empowerment is the process of becoming stronger and more confident to stand up for one's rights. To find your true self you need to be willing to stand up for who that is.
We talked about vulnerability and now we are talking about empowerment. So what is the difference?
Google defines vulnerability as being exposed to the possibility of being attacked or harmed, either physically or emotionally. Whereas, empowerment is standing up for yourself and becoming stronger.
Once we are vulnerable we can become empowered by standing up for what we "exposed" about ourselves. No one wants to find out their negative traits about themselves but we have to in order to grow.
👉🏽 RELATED POST: 39 Confidence Boosting Quotes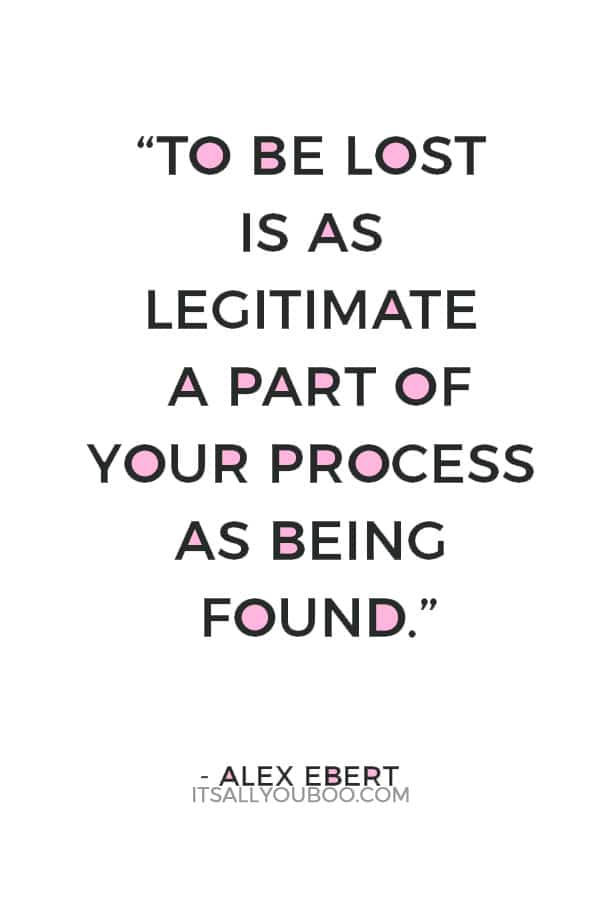 To know if you are stronger you need to know where you are now. You need to take a good look at yourself, appreciate the beauty that is there and journal exactly how you feel.

As you work on the negative traits, that we all have, give yourself grace and journal all your small and big improvements in the right direction. I know that finding yourself when lost is hard, but the end result is so worth it.
Finding Yourself When You Are Lost
To some losing yourself is enjoyable! I love to lose myself in a good book or movie. When did losing yourself become such a bad thing?
I believe it is when we get lost in the day to day life and feel like we can't remember who we are. There was a version of yourself that you seemed to like better than the person you see before you.

This tends to happen when we are alone. Finding yourself when lost can seem extremely lonely because it is a hard feeling to express.
How to Find Happiness Alone
Introverts are like what??? People don't like being alone!?
I am somewhere between an introvert and extrovert and I personally have to have some alone time to just mentally recharge. Extroverts and people who may have too much alone time can come to hate this.
👉🏽 RELATED POST: How to Become Your Best Self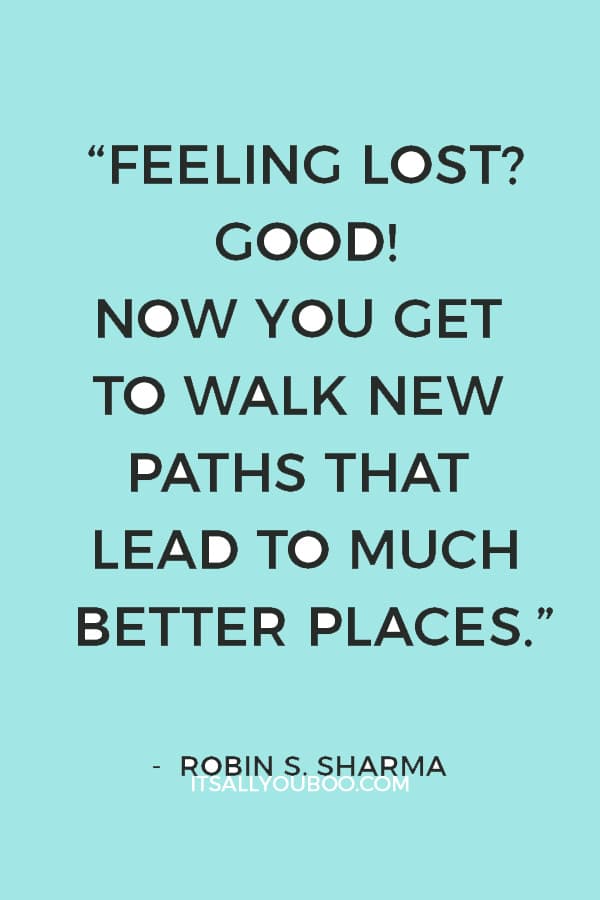 If you have lost a loved one alone time can feel like a constant reminder that they are gone. So how do we find happiness in being alone?

No one wants to hang out with someone they don't like. It is time to get to love yourself, sister! I have included a 21-day challenge to finding yourself and that will also help you love yourself.
21 Day Challenge to Find Yourself
If you see * it means you will continue that step daily throughout the challenge.
Find the perfect journal and pen, doesn't need to be new!
Make your affirmation for the challenge.
Write down something you are grateful for.* (Check out this free 30-day gratitude journal).
When something upsets you today don't share it on social media, journal it instead. Putting it out on social media can tend to make us rehash the event over and over.
Take time to think about what you want to improve on.*
Write down your 2020 goals and envision yourself completing them.
Find out how you want to meditate and practice meditation.*
Take 15 minutes today to DANCE!
Tell someone that you appreciate them, be specific in what they do that you love
Go to the grocery store and try something new! See that dragon fruit? Try it!
Write a letter to one of your negative traits. Be kind to yourself but also let it all out.
When you are alone today, try and make yourself laugh.
Do something silly!

Look through Pinterest until you find something that you want to do, write a plan to complete it!
Think back on a time when you remember yourself being completely happy. Write down a memory from that time and enjoy reminiscing.
Find a book at your local library or download a podcast on a topic that you are interested in.
Write down how you were successful today*
Write down something you like about yourself*
Make a vision board for what you want to accomplish in 2020
When you are alone today clear the clutter off of your dresser or other counter space that is cluttered.
Take 30 minutes today to do some yoga. Hello Youtube!
Write down all you have learned in the past 21 days. Write out what you will continue to do daily, weekly, and monthly from this challenge to take with you.
Getting Back to You
Now that we talked about finding yourself when lost, finding your true self, how to find yourself spiritually, and how to find happiness alone. It is time to wrap it all up!
Be prepared to be vulnerable and dig down deep into who you really are.
Find yourself spiritually by praying and meditating, don't knock it till you try it!
Feel empowered and stand up for who you are
Find happiness alone by loving yourself and making you your best company.
Finally, be kind to yourself and work on finding that balance between accepting and improving yourself.
Printable Self-Love + Care Quotes
Looking for a bit more help finding yourself and loving yourself again? Get your 10 beautifully designed, printable self-love quotes.
This download comes with high-resolution, graphic quotes that are ready to print and post in your home or office.

How do you find yourself when lost?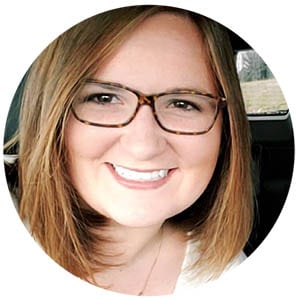 More About Guest Contributor
Brianne Cook of Straight Outta The Laundry Pile is a mommy blogger from the midwest. She strives to help women who feel like they can't be important if they don't meet specific criteria. By posting motivational content she hopes to spread her message to women all over the world!
Last Updated on July 11, 2021
✕
Get Your Self Love & Care Quotes
+ get weekly tips to help you slay your goals.