Wondering, is it easy to get a job after graduation? Want to know how to get a job after graduation?
Whether you're just starting college, or nearing the end of your master's degree or PhD, it is never too early to start thinking about your first job after graduation. It is never too early for recent graduates to set career goals.
One of the most thrilling (and nerve-racking) periods in your life is when you first graduate from college. The end of school means it's time to start acting like an adult, which for most people means it's time to start job searching.
For college grads, it appears that the job search process is typically fairly drawn out. Some graduates don't get their first job for weeks or even months after they graduate. But why is it so challenging? And how can you ensure that you get a job after college?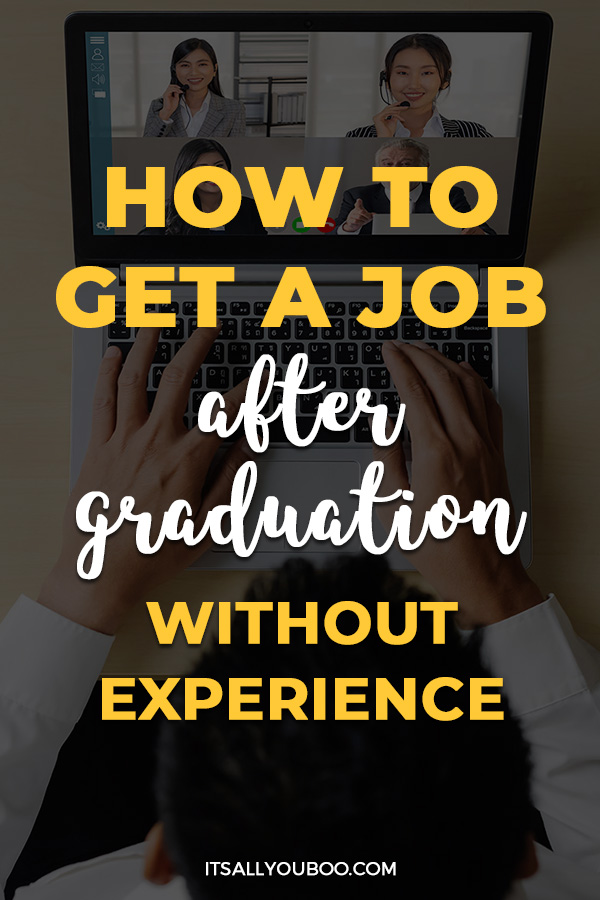 THIS POST MAY CONTAIN AFFILIATE LINKS.
CLICK HERE FOR MY FULL DISCLAIMER STATEMENT.
Struggling to Find a Job After Graduation
If you did not work while in college, you may be in the dreaded catch-22 position where you need the experience to obtain a job yet need a job to gain experience. Looks like there is no answer to the question "how to get a job after graduation", doesn't it?
Although it may seem depressing, keep in mind that you're most definitely not alone. Having spent the previous several years concentrating on their academics as well, many other final-year students and graduates will be in the same position.
College grads often don't know what professions they can acquire with their major. If you're stuck, relax and ponder. Major? Why study it? You chose broad majors like communications and business for a reason. You can do several things at almost every firm. Find your passion and proceed from there.
Competition is another common problem for graduates. Just think how many college graduates hunt for employment each year. Companies expect hundreds (or thousands) of applications at once.
So it's better to start job hunting early, learn job search tips now, and don't wait until after graduation to begin looking for a career. Start job hunting early and apply to at least 3 jobs a day.
The Average Time to Get a Job After Graduation
If you don't know how to get a job after graduation you might be also unaware of how much time it can take. Researchers at the University of Washington found that recent college grads spend an average of six months looking for work. 41% of recent college grads may be underemployed, according to the latest data from the Federal Reserve Bank of New York.
👉🏽  RELATED POST: Famous Graduation Quotes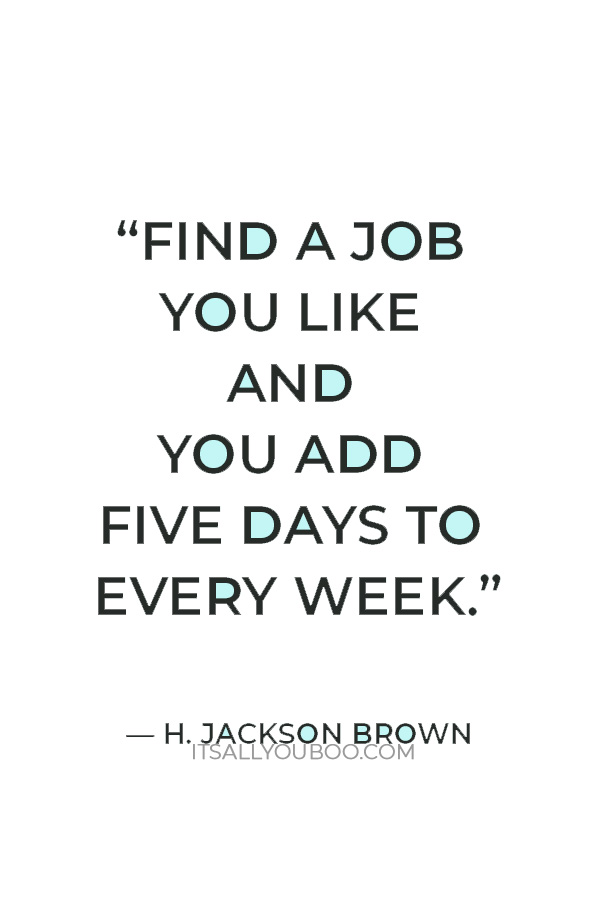 Time, location, and the type of sector you work in can all affect how quickly you get a job after graduating from college. Regardless of how long it takes to land a job, more education usually leads to a higher salary.
In general, those with greater educational attainment levels have better employment rates compared to those with less education, according to the National Center for Education Statistics.
How to Get a Job After Graduation With No Experience
Applying for a job without experience when trying to go up the career ladder may seem difficult, but with a little grit and perseverance, you may still find the proper possibilities.
It's true that obtaining a job right out of college without any experience to add to your resume might seem unattainable, but there are many methods to improve your resume, acquire the skills that companies are looking for, and get your foot in the door.
#1.
Donate Your Time and Energy by Becoming a Volunteer
Even if you don't have any relevant work experience, volunteering opportunities are an excellent method to improve your chances of finding a job. While the experience is unpaid, you'll learn valuable skills and contacts.
Volunteering demonstrates dedication, initiative, and a strong work ethic, all of which are desirable qualities in job candidates. So it's one of the most important tips for those who are trying to figure out how to get a job after graduation.
In addition, you'll learn a variety of transferable skills, including teamwork, confidence, organization, flexibility, and time management.
Communication and adaptation are the keys to success in the workplace. If you want to work with children, try to find volunteer work in schools or with youth organizations that are relevant to your interests.
👉🏽  RELATED POST: Job Search Tips that Will Get You Hired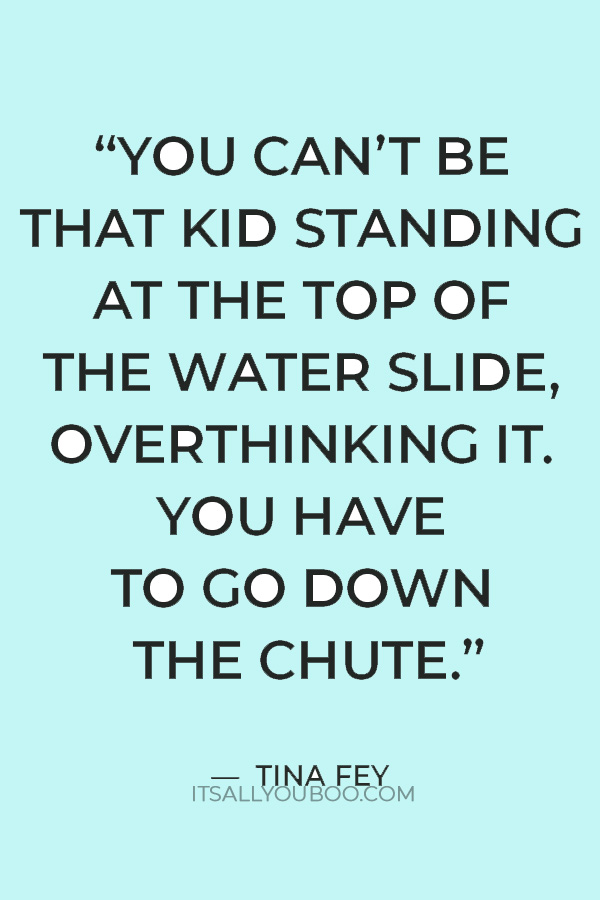 Don't worry if you can't find something related; any volunteer experience can strengthen your resume and provide you real-life examples to talk about in an interview.
Organizations like these might help you find local possibilities:
Do-it.org
Studenteer
Volunteering Matters
#2.
Improve Your Resume by Emphasizing Transferable Talents
If you are wondering how to get a job after graduation, pay close attention to your CV. The importance of updating and refining your CV cannot be overstated when you have minimal or no job experience.
Copying and pasting may be easier, but if you want to stand out from the crowd, create a custom cover letter and resume that highlights your transferable talents for the position you want.
If you have trouble creating your CV, you turn to the services that I used to write my essay and research papers at college. There are lots of custom writing companies available online now, so you can turn to them to get your winning resume done.
Was there a lot of stress, teamwork, or multitasking in your day-to-day college life? These are some of the most sought-after qualities for entry-level positions in sales, marketing, and other industries!
Personality attributes such as initiative, a can-do work attitude, and excellent time management are all part of this package. Check your application paper for spelling and grammatical errors as well — it's ironic that "Attention to Detail" is printed just under a spelling error.
#3.
Look for Work-Study Programs and Entry-level Positions
Internships and apprenticeships can help you get the experience you need to land a long-term or permanent job. They allow people to earn money while gaining firsthand knowledge of a job or organization, and they can even lead to long-term employment.
Having an internship experience on your resume might make you stand out from the rest of the applicants. To find out whether a company you're interested in has an internship program, check out the company's website.
👉🏽  RELATED POST:  Best Online Jobs for College Students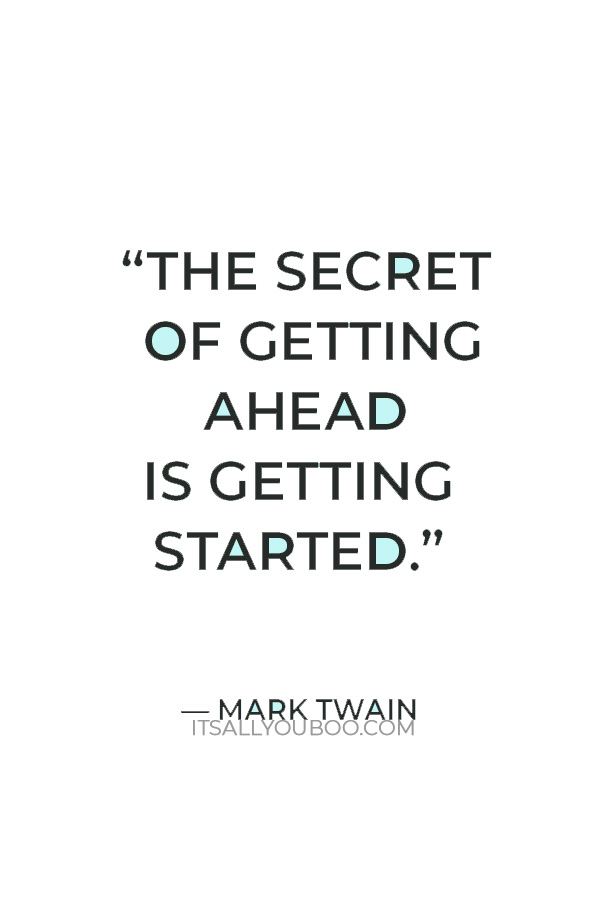 It's common for internships to run from a few weeks to a year, and they're highly sought after, so expect a tough application process.
As part of an apprenticeship, you'll be working in a real-world environment while completing formal education. After you've signed a contract with your company, you'll go through a series of classes to prepare for your new career.
It might take anything from one to four years to finish an apprenticeship. They might expect to get work after finishing their apprenticeships.
#4.
Create a Network of Contacts
Having a network of contacts might be just as vital as your own knowledge when you're a newbie. Employers value recommendations from people they know and trust. If you're having a hard time finding a job, how can you develop a network of contacts?
If you're still in college, take advantage of the networking opportunities that are available to you. Visit all employment fairs and networking events, as well as company lectures or seminars. Find out whether the career services at your institution can connect you with potential employers in your field of study.
Don't forget to keep in touch with professors and fellow students; you never know when these connections will come in handy.
Using social media to create and maintain your professional network is also a good idea. Create social media profiles on Twitter or LinkedIn and follow and connect with firms and individuals in your sector. Students and recent grads frequently receive job offers based on their social media presence.
#5.
Find a Mentor Who Can Help You Land a Job
Taking on side projects might help you meet people who could become your mentors. Having a mentor to guide you through the first phases of your career may ease the stress and complexity of obtaining your first position. So it will not be so hard to understand how to get a job after graduation.
As an added benefit, a mentor may provide you with insightful criticism and suggestions for improvement. This input is priceless since it helps you learn more. Classroom learning can't compare to getting advice from someone who's actually doing the work. Mentors help you to learn from those who have already gone through the same situation.
👉🏽  RELATED POST: How To Get Your Dream Job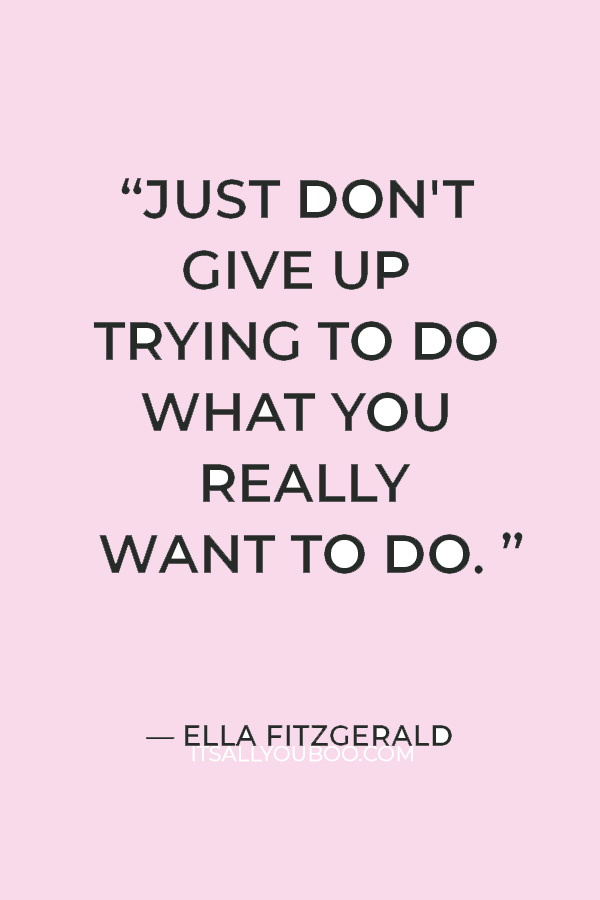 #6.
Think Strategically
Did you know that there are particular job-hunting tactics that have shown to be more effective than others? When you know what to look for, it's not difficult to put into practice.
First and foremost, Monday is the greatest day to search for a job. Make sure to set an alarm and begin your week with a thorough internet search, whether it's because you'll be rested and rejuvenated after the weekend or because more firms promote after the weekend.
To begin with, if you've been selected for an interview, make every effort to show up early. Your interviewers will be energized and more likely to remember you as a result of this, and it will show your eagerness and capacity to arrive on time.
#7.
Keep Your Eyes on the Prize
Even before you've put your cap and gown away, you'll be wondering about how you're going to land your first job out of college. While many individuals lament their inability to land a job out of college, there are steps you can take as a fresh graduate.
After submitting your dissertation, it's tempting to let go of all of your dedication and focus, but now is not the moment. Instead, use the final few months of ultra-organized time to develop an application spreadsheet and honestly sort through your resumes.
Include sections for positions you're most interested in, as well as ones that aren't quite a match, but might provide you with valuable experience for a better position down the road. Make sure your energy is focused on the proper things, and don't waste time on ones you can't get excited about because they probably don't fit your needs.

👉🏽  RELATED POST: How to Find Work from Home Jobs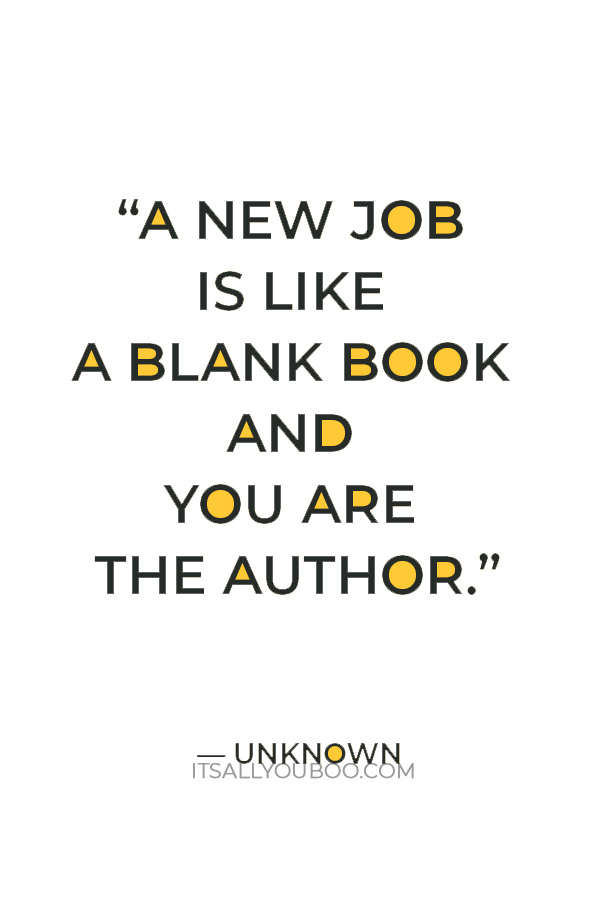 #8.
Analyze Your Abilities
If you're finding it difficult to land your first job after college, it may be time to take an impartial glance at your skill set. You may distinguish yourself apart from the competition by demonstrating a wide range of additional skills. Employers are on the lookout for these qualities:
Knowing the present situation of both the sector you want to work in and the firm you want to work for is an important part of having business acumen.
Collaboration – talk about situations when you've been both a leader and a follower of orders in a team setting.
Pay close attention to the smallest of details. You must demonstrate that you are organized, focused, and able to approach issues critically. This is a good place to show off some of your negotiation prowess.
You'll do better at an interview if you're confident. Maintaining your composure while selling yourself and demonstrating a working understanding of the organization can help you stand out during an interview.

To be successful in today's employment market, it's important to have the mentality of "if at first you don't succeed, try, try and try again." In the event that you are fresh out of college and have your sights set on a specific organization, don't give up if you receive one, two, or even three rejections. Ask for comments and incorporate it into your future application.
👉🏽  RELATED POST: Empowering Graduation Quotes for Life After College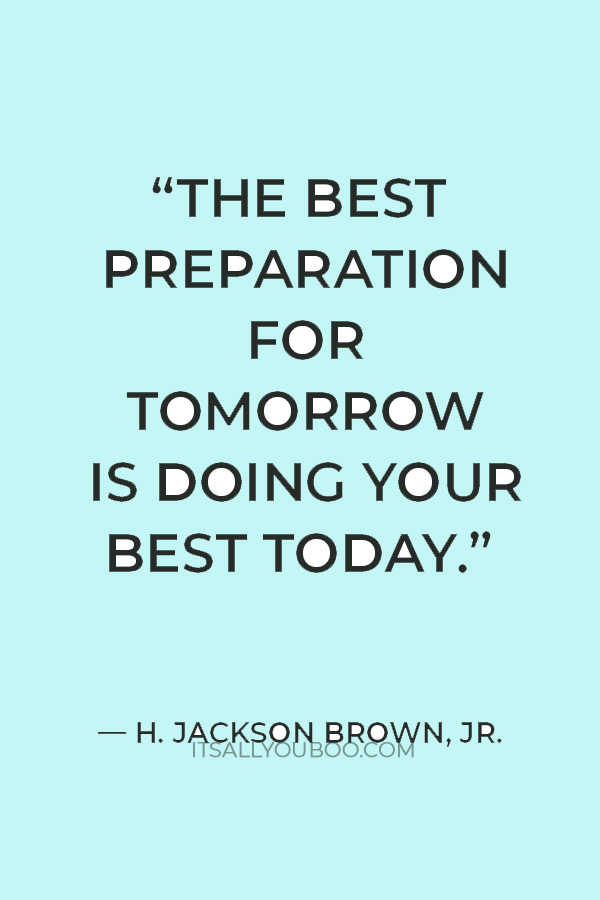 Not Having a Job After Graduation
Most recent college graduates are out of work and sending out resumes like crazy these days.
If you're in this situation, it's hard not to feel down, but even though the job market is bad, you're not completely out of luck. Don't give up! If you don't have a job by the time you graduate, don't be upset or surprised. It's important to stay hopeful and keep looking.
One way to keep a positive attitude is to think about how far you've come. Just like you got through the problems you faced in school, you will get through being unemployed.
And remember that you should set aside at least an hour each day to do something you really enjoy. Go for a run, read a book, or hang out with friends and family. This can go a long way toward helping you keep a good attitude, which could be what gets you a job.
You Have to Start Meeting People
Answering the question about how to get a job after graduation, can be very helpful to know people in your field. Often, who you know is more important than what you know.
Here are some places to meet new people:
Associations of college graduates. If you just graduated, the alumni association from your college may call you or send you mail asking you to join or give money. You can join if you want to, but it's more important to find out if there are events where you can meet other alumni. People like to work with people they went to school with, and this could help you get a job.
Networking Events. Look online for opportunities to meet new people in your area. Once you start going to these events, you might find out about others that aren't listed online.
Jobs Fairs. Career fairs are becoming more common. A school, a company, or even a city can host or sponsor one. Keep your eyes open for opportunities by looking online, in newspapers, and by watching the news. Career centers also offer job seekers, connections, job search training, and resources.
👉🏽  RELATED POST: Long Term Goal Ideas for College Students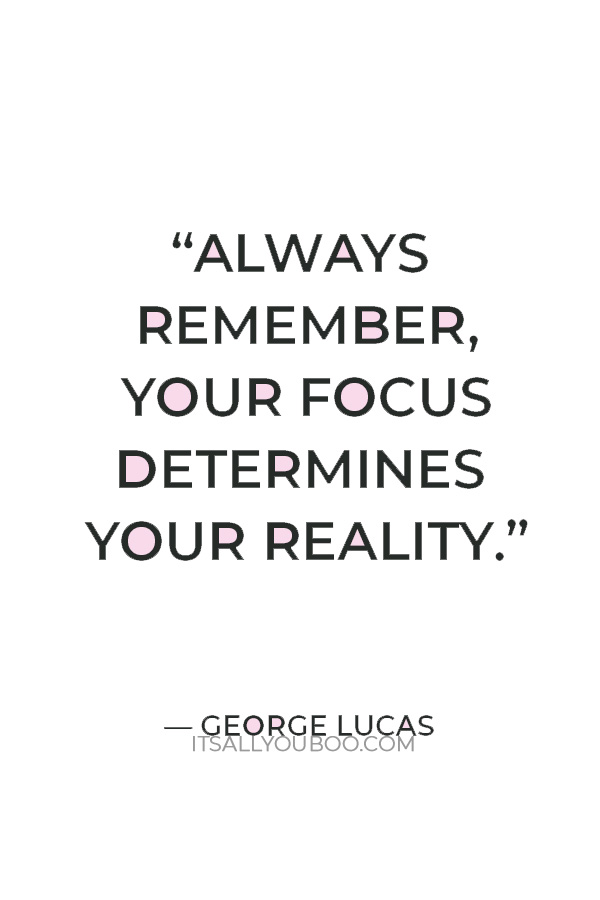 Groups of professionals. Like college alumni, people often get along well with people in their professional organizations. Even if you don't want to network, you should join a professional group and go to a few events to keep your resume up to date with what's happening in your industry.
Conferences. By going to a conference for your profession or industry, you can meet a lot of people. Most conferences happen once a year, and they can happen anywhere in the country. Usually, it costs a lot to go to these events, but if you leave with some job leads, it could be worth every penny.
You Can Get A Job After Graduating
Are you ready to start searching for a job after graduation? Get started with the above tips. And don't forget, this is your life, your dream career, so take the time you need to figure out that that look likes.
Start a journal, make a mood board or create a vision board of your ideal future career.
What's your ideal career path? What full-time jobs will you apply for? Will you go for entry-level jobs or seek out new job opportunities through networking?
Don't be afraid to take a part-time job or start a side-hustle to make ends meet as you figure things out.
Graduation is just the beginning, and your first job is just the starting point of the next chapter in your life. Stay open to opportunities as you never know what job could lead to what.
Struggling to find a job after graduation? Wish it was easier to land your first job? Here's how to get a job after graduation, with no experience. #CollegeLife #CareerAdvice #JobSearch #CollegeGrad

Ready to get a job after graduation?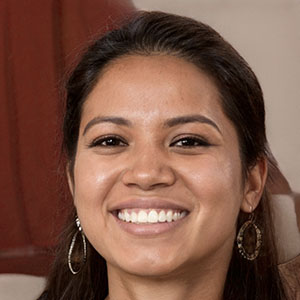 More About Guest Contributor
Kathy Mercado is an HR manager and business writer. She knows better than anybody how to get a job after graduation, so she answers this question in her articles and blog posts. Kathy enjoys organizing workshops for students where she teaches how to find the job of their dream.
Last Updated on September 21, 2022