Looking for professional goals for hairstylists or cosmetologists? Setting long-term goals or objectives for a beauty business?
Goals and objectives are like crystal balls when it comes to predicting your fortunes in business and career.
Of course, having business and career goals doesn't always guarantee success, but they create for us a clear line of focus.
They serve as a constant reminder of what we want to be and where we want to go. That, in turn, forces us to maintain self-discipline, be motivated, learn how to prioritize and refrain from complacency.
Goals keep us accountable and faithful to our bigger vision; to our professional growth.
With that in mind, which professional goals do you need to set for easier navigation through the hair beauty industry? Let's take a deeper look into how hairstylists, cosmetologists, and beauty businesses can set and achieve their professional goals for work.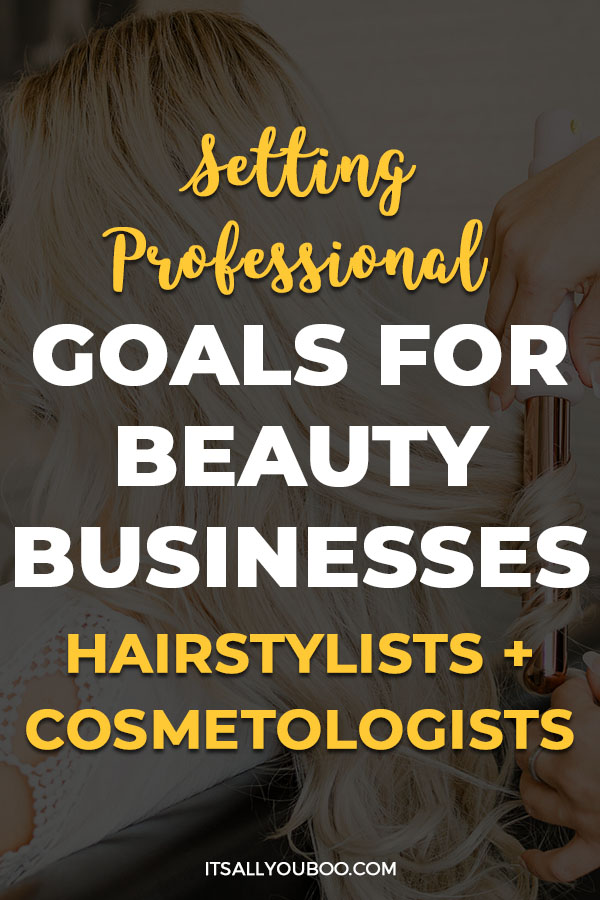 Professional Goals for Hairstylists
What do you want to achieve from your career as a hairstylist? In fact, why are you in this line of work in the first place? Do you have it all already or do you want more?
These questions come in handy when setting long-term or short-term goals for hairstylists. They make you introspect, remember the bigger picture, and leave your comfort zone. It's when you leave your comfort zone that you are able to set and take up the challenge of realizing your professional goals.
Do you need help in creating your goals? Well, there are 5 key subcategories of goals for hairstylists that you should internalize:
#1.
Development Goals
You need to develop both as a person and as a professional if you are to succeed in your hair and beauty career. That means gaining new experiences, meeting new clients, networking more, or even relocating to a city with a higher demand for hair services. It means learning to handle criticism like a champ and toughening up in the face of rejection.
You need to develop such qualities if you are to satisfy the complicated, diverse, and unforgiving clientele that comes to your salon.
👉🏽  RELATED POST: 100 Personal Development Books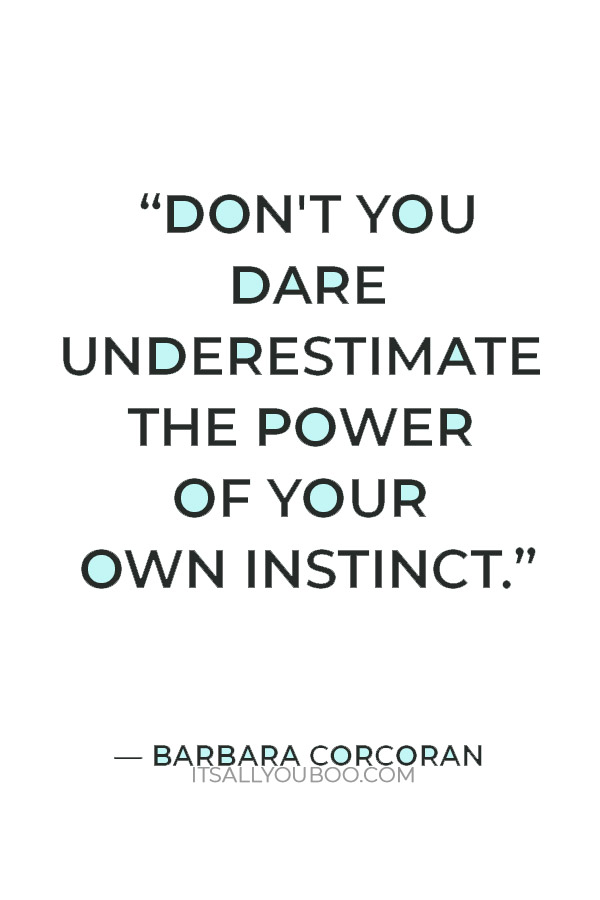 There are 5 other important qualities that a hairdresser should develop, and that should be part of your short-term goals:
Have good time management.
Learning client booking, payment, and management software.
Improve listening skills and emotional intelligence.
Have a growth mindset and interest in learning.
Invest in mastering new techniques and practices.
Confidence and self-esteem in your skills.
These are just some of the development goals you can set as a hairstylist, cosmologist, or employee in the beauty industry. Remember, it's not just about learning your craft and perfecting techniques, most success from interpersonal skills and delivering an excellent customer experience.
#2.
Career Goals
Hair and beauty trends are constantly changing. An ambitious hairstylist creates goals that help them keep up with the craft. These goals are in most cases long-term.
Career goals examples:
Attend an advanced hair design school to study your way around hair: coloring, styling, treatment, and cutting, etc. This should be a yearly or bi-yearly goal.
Enrolling in a cosmetology program. Freshen up your skills every year.
Refresh your knowledge on scalp treatments, for different types of scalps, every 6 months.
Learn new braiding and styling techniques for at least one hair type every three months.
Standing out in the beauty industry requires you to stay up to date on trends, but also to know how to work with all types of skin hair and skin types. Being inclusive in your training will make you a better professional, but also enhance your salon's reputation and clientele.
👉🏽  RELATED POST: Skills to Advance Your Career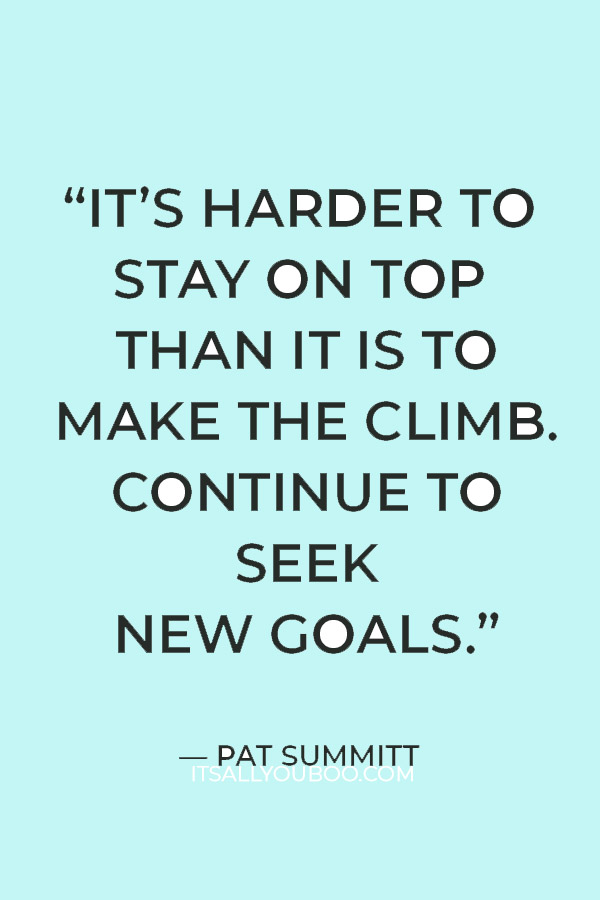 #3.
Financial Goals
A healthy financial lifestyle is critical for your career success in cosmetology. You should have a plan for paying your bills, financing debts, paying rent, paying for your refresher courses, beauty supplies, and sustaining a healthy lifestyle.
Example of financial goals for hairstylists:
Start an emergency fund in X months. If COVID-19 taught us anything, it has to be the importance of being prepared for possible crises.
Create a monthly budget for supplies, product testing, and courses to enhance your trade. You could also use this to attend conferences and industry events.
Save for retirement. Because most employers in this industry have no retirement plans for employees, you should save for retirement your entire life starting ASAP.
Invest in a health insurance plan that covers paramedical expenses like massage, chiropractic, and physiotherapy. Working so much on your feet and with your hands requires you to take extra care of your body. A health plan can cover such expenses.
👉🏽  RELATED POST: How Much to Spend on Self-Care?
#4.
Business Goals
If you are working for someone else today, do you still want to work there in 10 or 15 years? Hopefully not! One of the most important long-term goals for hairstylists is to be self-employed.
If you already own your own hair salon, you can have a long-term goal of becoming a stylist for celebs or penetrating the fashion industry. Whichever your business goal is, you can break it into a few short-term goals:
Learn how to source funding.
Master the art of marketing, social media, and brand awareness.
Learn how to create and work within set schedules.
Find your way around the organization of beauty shows.
Learn how to lead and manage a team and/or projects.
👉🏽  RELATED POST: How to Set Business Goals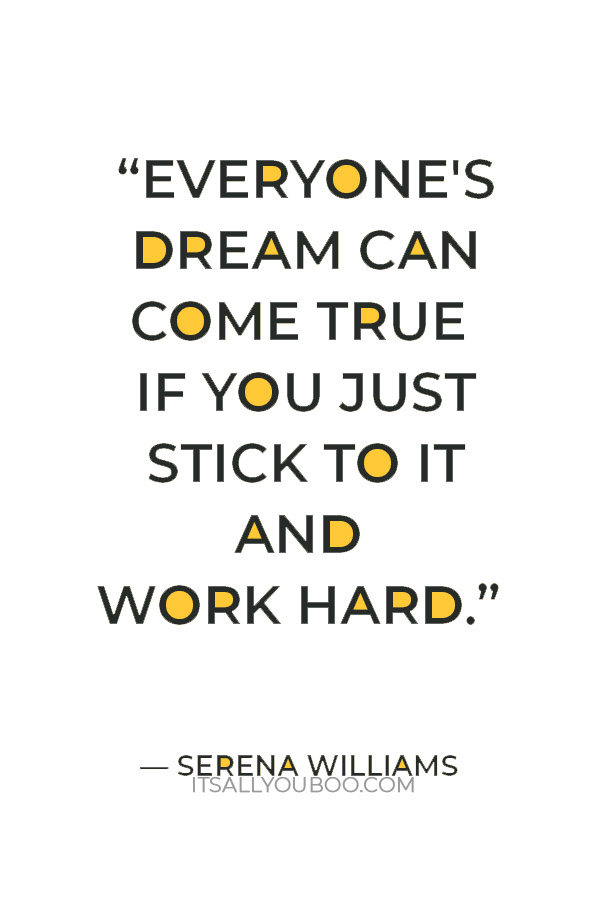 #5.
Personal Goals
Being physically fit is as important to your success as any other qualification on your resume. Physical fitness allows you to stand for long hours without hurting your legs, be faster at your job, be happier, and be all-around productive. That is why you need to have personal goals embedded within your short-term goals for hairstylists. Examples of such goals include:
Exercise more by walking or riding a bicycle to work.
Manage your alcohol consumption or quit smoking.
Make healthy snacks and lunches for work each day.
Learn a new hobby that benefits your mental health.
Maintain a healthy work life balance, working less hours a day.
Don't work every weekend and spend time with friends or family.
Working in a salon or beauty parlor can be demanding on your time, negatively impacting your relationships if you're working late evenings and weekends on the regular. Remember to invest in yourself, take time off and also prioritize your life outside of work.
Professional Goals for Cosmetologists
Cosmetology career goals are as versatile as the career field itself. They are unique for each individual depending on the niche they choose and their ambitions. Here are some of the goals you need to have if you are to achieve success as a cosmetologist.
👉🏽  RELATED POST: How to Manifest Business Success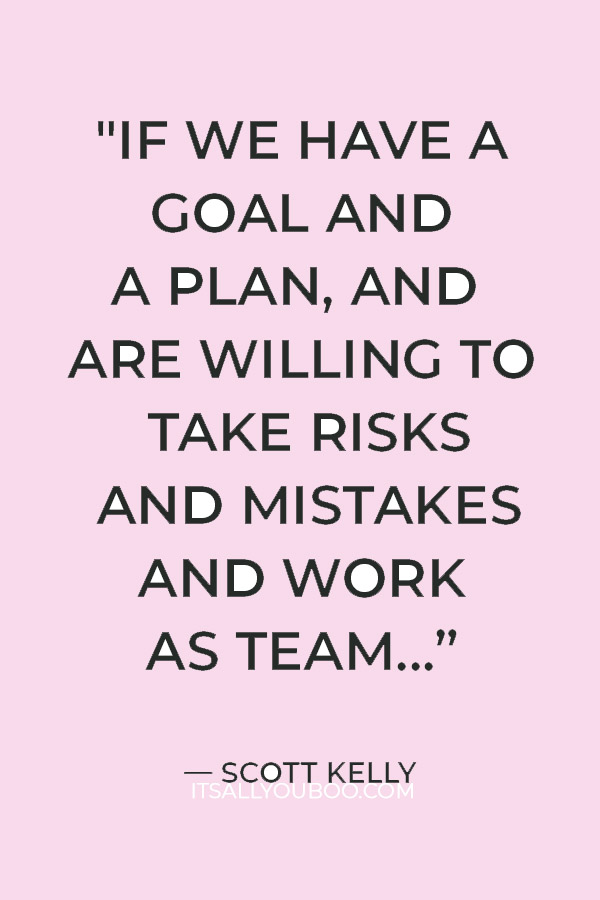 #1.
Short-Term Goals
Sharpen your innovativeness and creativity on a regular basis. Stay up to date with online-trends.
Change your grooming routine. Clients will trust you more if you are well-groomed and fashion-conscious.
Become a better time manager. Say, by investing in time management apps or scheduling software.
Work on your interpersonal skills. Carry a conversation with a new client or be more personable with coworkers.
Education goals such as studying all the legal requirements for your line of work, the fundamentals of health and hygiene in cosmetology, and learning the essentials of other fields of beauty. This one is a good example of short-term goals for cosmetology students.
#2.
Long-Term Goals
When creating career goals for a cosmetologist, it is in your best interest that you seek to revolutionize cosmetology as an industry. Be different. Be ambitious but not over-ambitious.
Some good examples of such goals include:
Start a cosmetology school. Not just to make money but to change how cosmetologists help clients relax or feel beautiful.
Invest in sustainability, by for example using eco-friendly, biodegradable materials and organic products in your practice.
Build an online brand for yourself as an expert in hair, nails, styling, or beauty, by using TikTok, Instagram, Pinterest, or Youtube to gain popularity and build an audience.
It's best when setting goals to focus on the short-term as well as the long-term. Find balance in your goals.
Goals for Beauty Businesses
Opening a beauty business is one thing, keeping it afloat and actually growing it is another. You must have clear and time-bound business goals in order to succeed, particularly goals targeting better management of finances, employees, and clients.
While at it, rope in all employees into the goal-setting process in order to give them a reason to pull tirelessly towards those goals.
👉🏽  RELATED POST:  Legal Requirements for Starting a Small Business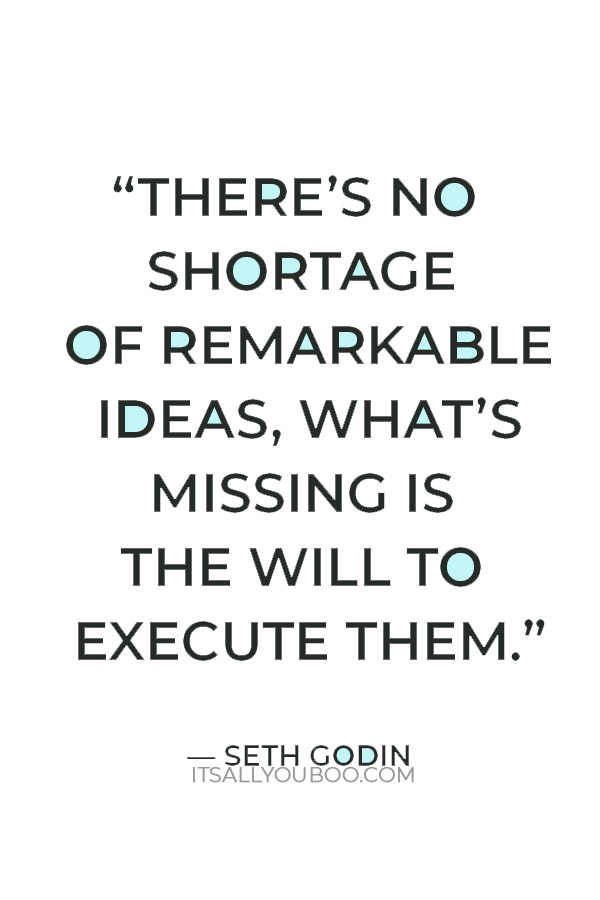 What are Some Short-term Goals for a Beauty Business?
A good example of a short-term goal would be to increase your and your employees' productivity in, say, 3 months' time. You can, for instance, create a goal that all your employees will have undertaken at least one mandatory refresher course within the coming 4 months. That will put them on top of the latest beauty trends and consequently boost their productivity.
On your part as a manager, you can have a goal of earning your project management certification in a few short months. The certification gives you the skillset, knowledge, and expertise that you'd need when managing multiple teams or handling complex projects. It will make you more productive and help you earn the respect of your peers in the industry.
Other short-term hair salon goals and objectives examples include:
Convince clients to pay more for services or products by X percent within the next X months.
Add X employees in X months.
Revamp your social media profiles or website in X weeks.
Increase foot traffic by X percent in X months.
Start a reward program for employees and/or loyal customers in X months.
Sponsor a charity event in X months for better publicity.
Remember, for the best results in business, connect your short-term goals to your later long-term business goals. One of the easiest ways to do that is to plan your year in advance.
Long-Term Goals for Beauty Businesses
First of all, let's mention that long-term business goals don't necessarily have to be decades-long. In fact, there are long-term goals that you can actually achieve in weeks or months. Though doable in a short timeframe, these goals can't be categorized as short-term because their impact may last the entire lifetime of your business.
A good example of a short long-term goal for beauty businesses is when you decide to invest in hair salon online booking. You can achieve that in a week's time, but you will benefit from the booking system for the long term. You will be improving and updating your software for decades to come.
For many years, the system will help your business:
Attract online clients by making it easy and convenient to book appointments at your business.
Retain clients by sending automated emails to remind your clients to book again with your salon or spa.
Understand your employees better, personally and professionally. It will be telling you who sells the most retail, who attracts the most clients, and who works the hardest.
Customize your marketing messages by collecting and analyzing important client info at the booking stage.
Here are some other traditional long-term goal examples.
👉🏽  RELATED POST: How to Start an Online Business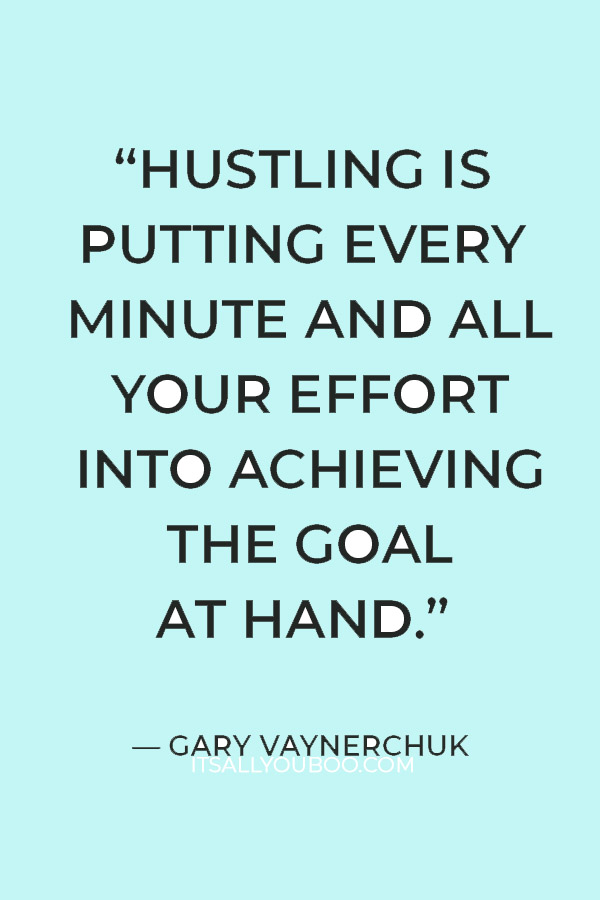 Examples of Long-term Goals for Beauty Businesses
What are the long-term objectives of a beauty salon or any other beauty business?
#1. Create and retain a community of loyal clients around your brand within, say, a year. You can do that by creating a loyalty reward program for repeat clients.
#2. Increase profits by a specified margin within a specified timeframe. That may be a result of multiple short-term goals such as:
Increase social media posts from X in a week to X + Y in a week.
Better your online marketing strategies.
Get X new clients each month.
Optimize your team by firing non-performers and hiring quality employees.
Lowering your monthly utility bills.
#3. Create a multilingual and multicultural clientele. You will grow your clientele faster if your salon builds a reputation of being welcoming to all people regardless of their ethnic background, hair type, or language. This long-term goal can be broken into multiple short-term goals:
Create an inclusive salon website that profiles multicultural clients in photos or videos and is translatable in multiple languages.
Hire multilingual/bilingual stylists in order to diversify your salon's culture. Customers will feel more at home if they find stylists who look like them working at your salon.
Collaborate with remote simultaneous interpreting platforms. Such platforms will stand in the gap between your salon and customers who only speak languages that are foreign to you and everyone in your team. That includes the deaf and hard of hearing.
👉🏽  RELATED POST: How to Achieve Business Goals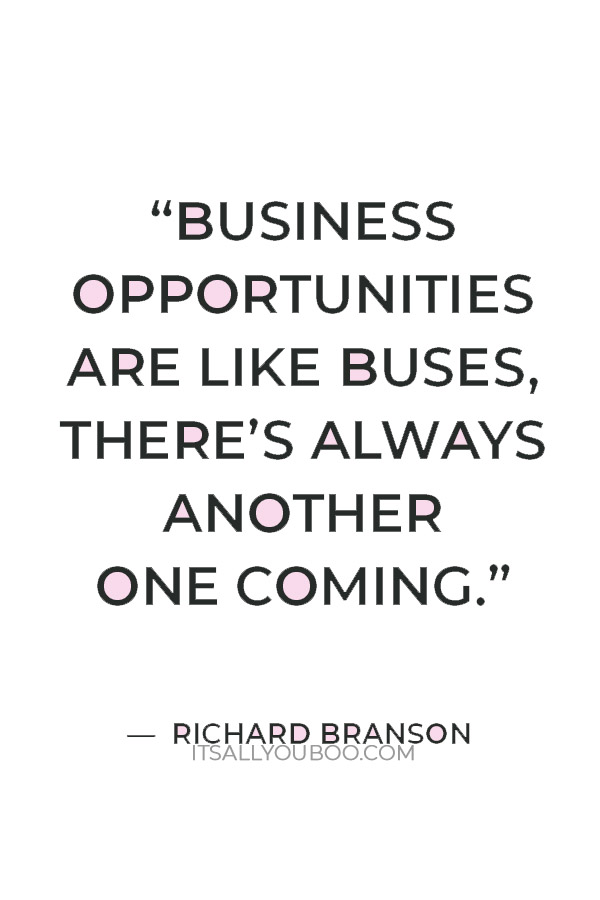 #4. Business growth and expansion, for example, to open a second salon in a new location. Or to even create a franchise business model opportunity. Also adding additional chairs, services, or equipment to your salon or spa.
#5. Improving the quality of your services. You can break down this goal into:
Collaborating with top-quality beauty manufacturers for all your products and tools.
Revising your hiring culture and retraining program to optimize talents in your team.
Investing in efficiency, by reorganizing and optimizing your salon.
Improving your feedback collection and complaints' resolution time.
#6. Remodeling and redecorating your salon to give it a fresh look. Then promoting your newly renovated space in an ad campaign online or in traditional media.
Set Professional Goals and Achieve Them
Your career or business goals can easily go off track if you don't have a good plan for every step. Remember, to collaborate with your team members to build a sense of community in your beauty business.
Don't just set any goals, but make them SMART too.
Get Your SMART Goals Worksheet
Sign up below to get your FREE SMART Goals Worksheet, form-fillable, and printable, and includes more examples to help you.
As you work to achieve your business goals, remember to:
Prioritize your long-term beauty business goals and only put your resources on the most important ones. Avoid the temptation of pursuing multiple goals simultaneously.
Reduce your goals to multiple actionable objectives.
Track the progress of your long-term goal after the completion of every short-term goal.
Be flexible and make tweaks to your initial goal where necessary.
Congrats on taking your beauty business to the next level with these professional goals for long-term success.
What are some short-term and long-term goals for a beauty business? Click here for how to set professional goals for hairstylists and cosmetologists. #BeautyBusiness #BusinessGrowth #HairStylist #Beauty #BusinessGoals

What professional goals for beauty business are you setting?
---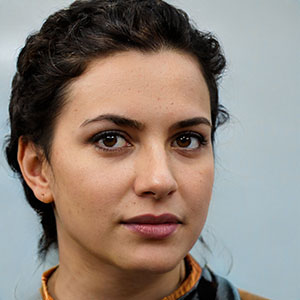 More About Guest Contributor
Jean, is working as a marriage consultant, with a focus on divorced couples therapy. She usually finds herself writing on different issues and sharing her knowledge and expertise with online readers. A very calm person, always combining her hobby and her job so she can give the best of herself to people.
Last Updated on July 18, 2023
✕
Get your SMART Goals Worksheet
+ weekly tips to help you slay your goals.