Are you looking for a confidence-boosting activity?
Interested in starting an inspiring home project?

Everyone needs a confidence boost now and again. Especially, now with all, that's happening.
Self-confidence issues are a systematic problem plaguing the world right now. Women, in particular, have been shown to suffer from a negative perception of themselves and their abilities. This isn't just hampering the personal growth of individuals, but that of communities.
If you've lost your job, been feeling low or starting to question whether your career is right for you, a home side project can be a wonderful way to not just boost your confidence, but learn new skills, make great contacts and even earn some extra cash on the side.
Not all home projects are created equal though. Here are some we think have great staying power and the ability to show people they have the skills, passion, and drive to achieve their goals.

5 Home Projects To Boost Your Self-Confidence
Home Project #1:
ECommerce Project
ECommerce is one of the most exciting and prosperous industries in the world today.
While physical, high street retail struggles to find its way in a digital age, eCommerce has emerged as the public's preferred method of ordering gifts, clothes, tools, food, and, well, anything really.
It's also a surprisingly easy industry to get started in. With just a basic idea and a target audience in mind, there are numerous ways you can get started in e-commerce that are relatively hassle-free and incredibly friendly to first-time sellers.
👉🏽  RELATED POST: How to Start an Online Business
Setting Up Your Store is Easy
You can use one of many excellent off-the-shelf online store templates, or even sell through an affiliate store on household name websites, such as Amazon or Etsy.
These are both designed with new users in mind, ideal for idea experimentation before moving onto more bespoke systems and platforms for established brands. Once you have your store set up you're free to experiment with innovative marketing techniques and content creation, giving you the freedom to do eCommerce your way.

Decide What Your Products Will Be
Of course, the most important part of any eCommerce business is the products. Running your own online store is a great way to sell your own creations, products you're passionate about (such as sustainable clothing), or even temporarily hop on hot trends and start dropshipping (where third-party suppliers stock and send products for you).
For the latter, products can be sourced from a number of great providers, and dropshipping is easier than ever thanks to online suppliers such as AliExpress streamlining their services for first-time sellers.
👉🏽  RELATED POST: How to Find a Business Idea
Smaller brands are used to collaborating with new sellers too, often giving businesses the opportunity to sell products on a limited run and prove their ability to move them before signing long term contracts. That assurance from people experienced in the game can be a huge self-confidence boost.
An Online Business Is Good for Your Confidence
Proving you have the drive, determination, and adaptability to run a large-scale operation like an online store all by yourself is one of the best confidence boosters you can get.
It forces you to converse with new people and stand by the strength of your idea. No matter how big or small of a store you're managing, it's a huge achievement and something to be proud of yourself for.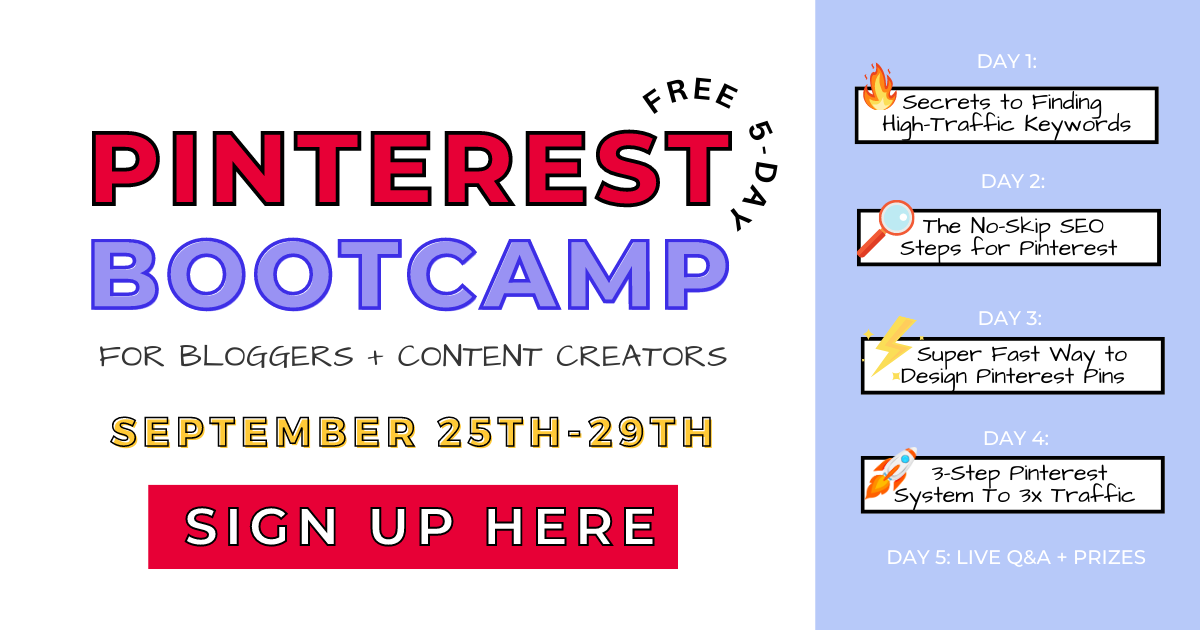 Home Project #2:
Arts and Crafts
So many people love getting crafty in their spare time. It's a great way to let your creative juices flow, fill up those lazy Sunday afternoons, and experiment with new techniques. What a lot of people don't realize is it's also a brilliant confidence booster.
Getting crafty isn't just about spending an hour painting some pottery, it's a way of expressing yourself creatively and proving to yourself you have the skills to make something equally practical and beautiful. Crafts aren't just pretty little ornaments that sit around the house, they're evidence of a vision brought to life.
👉🏽  RELATED POST: Best Hobby Ideas for Adults

Pottery demands intense concentration and the mastery of a classic skill. Art requires not just great technique, but the ability to overcome challenges and find creative solutions. Sewing, knitting, and cross-stitching demand intense concentration.
This project can even tie into some of the others listed. You can use your online store to sell your creations to a wide audience that loves supporting small businesses. These communities can be incredibly positive and encouraging, providing great feedback that can help further build your confidence.
Then Teach Your Skills, Too
Likewise, you can create content that outlines the process of making your art, producing detailed guides that encourage people to give it a try at home. Building a little community around experimenting with art can give you some much-needed authority and prove you have the skills to pass on.
Proving you can do all of these things is a massive confidence booster, whether you've been doing arts and crafts for years or are completely new to the concept.
Home Project #3:
Blogging
We might not all be writers, but we all have a story to tell.
Blogging might not be the internet phenomenon it was in the early 2000s thanks to the explosion of more accessible and technical forms of content, but there is still a lot of monetary and internal gain to managing your own slice of online writing.
The joy of blogging is you can do whatever you want with it. If you want to simply pontificate about the world and cover topics close to you then you can, and you'll likely feel a weight off your shoulders and boost your self-esteem by doing so.
👉🏽  RELATED POST: How to Start a Blog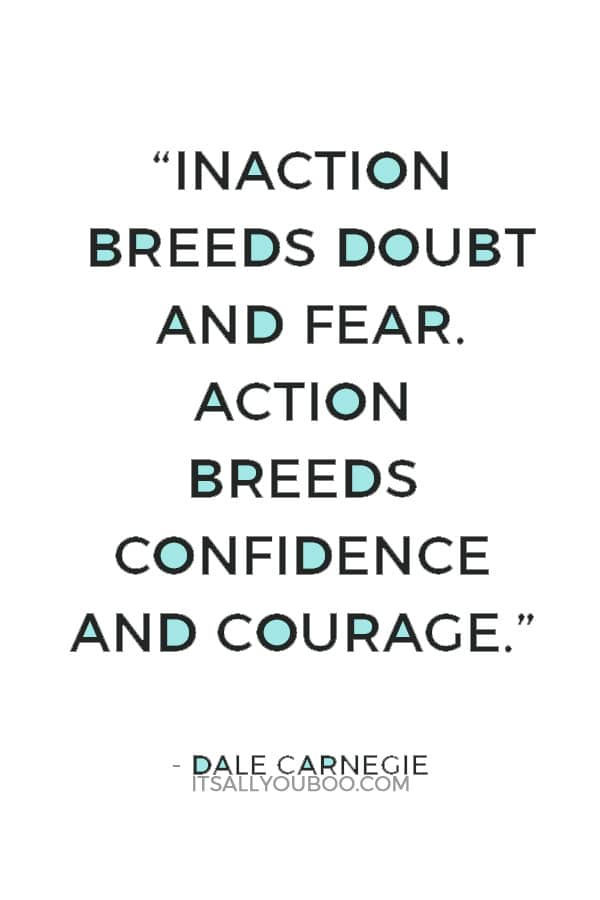 Grow Your Blog Into a Business
Likewise, if you think that turning your blog into a business will offer more of a confidence boost, then it's easier than ever to do so.
Creating actionable, interesting, or inspiring content that people enjoy can help you get advertising on your blog, or you can turn to affiliate marketing to boost your income reviewing and promoting products for cash.
Gain Confidence With Writing
If you're concerned about the quality of your writing or have always struggled with common issues such as spelling in the past there's no reason you can't still become a successful writer.
The best-written content is usually more a matter of tone, subject, and connection with the reader than it is hitting a series of writing 'rules'. If you struggle with grammar try tools such as Grammarly to help tighten up your writing and eliminate common mistakes.
If people are struggling to read your work or take in the full message of your article consider investing some time into learning about basic principles of writing for the web.
👉🏽  RELATED POST: Make Money from Home Freelance Writing
Or You Can Start Vlogging
Alternatively, vlogging is a great way to connect with an audience and build your confidence telling stories without being tied down to the conventions of the written word.
In some sense, vlogging is a more accessible form of content creation, with platforms such as YouTube and Instagram making it easy to get easy-to-consume videos out there to a public hungry for it.
Talking into a camera alone in your bedroom is a much bigger self-confidence booster than you could ever imagine.
Ultimately though, putting words to a (virtual) page can help us make sense of the world and our place in it. It's a cathartic experience that can help us improve not just practical writing skills, but critical thinking.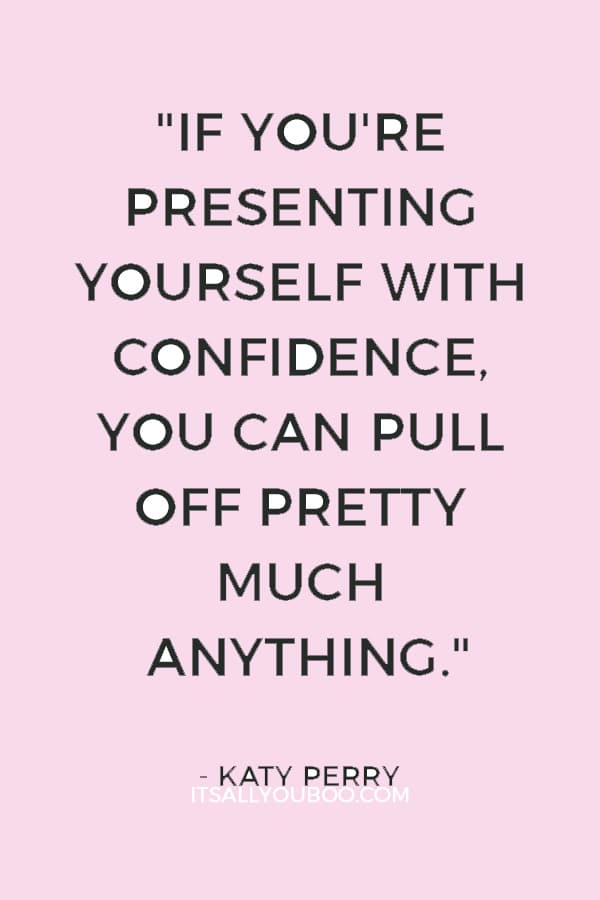 Home Project #4:
Become an Online Tutor
It can be a huge hit to your confidence to feel like you don't have any skills.
A lot of us suffer from this negative thinking and experience imposter syndrome at work. A great way to prove to yourself that you do have valuable skills and experience is to channel that into becoming a tutor.
These days, tutoring doesn't necessarily mean going to someone's house and helping their kids pass a math final. There is a significant audience of both young and older people looking for online tutoring in a number of different professionals and hobbies.
👉🏽  RELATED POST: 15 Legit Ways to Make Money
Open an Online Space for Students
You can:
offer a space for college students to discuss topics without the pressure of academic restrictions.
give musicians the opportunity to practice their skills alongside someone with years of practice with their instrument.
give virtual conferences for new business owners about your experiences.
All of this is possible from the comfort of a home office.
While your first aim should be to help people achieve their goals and pass on your knowledge, it can be a huge self-confidence boost to know you're imparting wisdom on people who will take it and advance their lives.
Being that rock that people can turn to for advice and guidance is something we all strive for, and the student/teacher relationship is a great way to attain it.
As long as you don't take advantage of this power dynamic you can make a considerable impression on people's lives, and they won't be afraid to tell you that.
Being a teacher isn't about getting a confidence boost from impressionable students but that is an added bonus that will only improve your ability to impart knowledge and be someone people can lean on for support and advice.
👉🏽  RELATED POST: How to Make Extra Money on the Side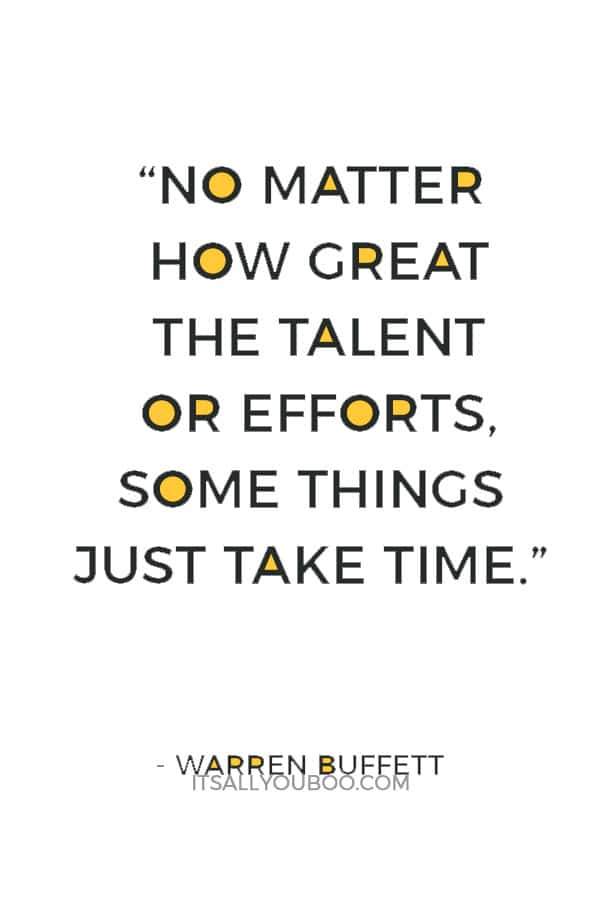 Home Project #5:
Run Community Projects
Getting in touch with your local community is a brilliant way to overcome confidence issues that come from meeting new people and putting yourself out there to be judged.
A lot of us wish we could do more to help our neighbors out. The pandemic has shown people are willing and able to give up their time to help the vulnerable and less fortunate.
You can feed off of that energy and start your own community projects not just to help your community, but prove to yourself you're an asset to it. Many of these can be managed from the comfort of your home.
👉🏽  RELATED POST: Side Hustles For College Students  
Create a Community Event
Start running community events once a month that gives people a chance to get together and work on a project. They could even be some of the projects we've already mentioned on this list. The only difference is that you'll be the person giving people the chance to get out of their homes and do something they're passionate about, even if it's only for one hour a week.
To get started, offer to lend a hand with the online elements of running community events. You could do social media for the local fair or write content in the run-up to a local charity event. The variety of these tasks will help you to boost not just your self-confidence, but your skillset.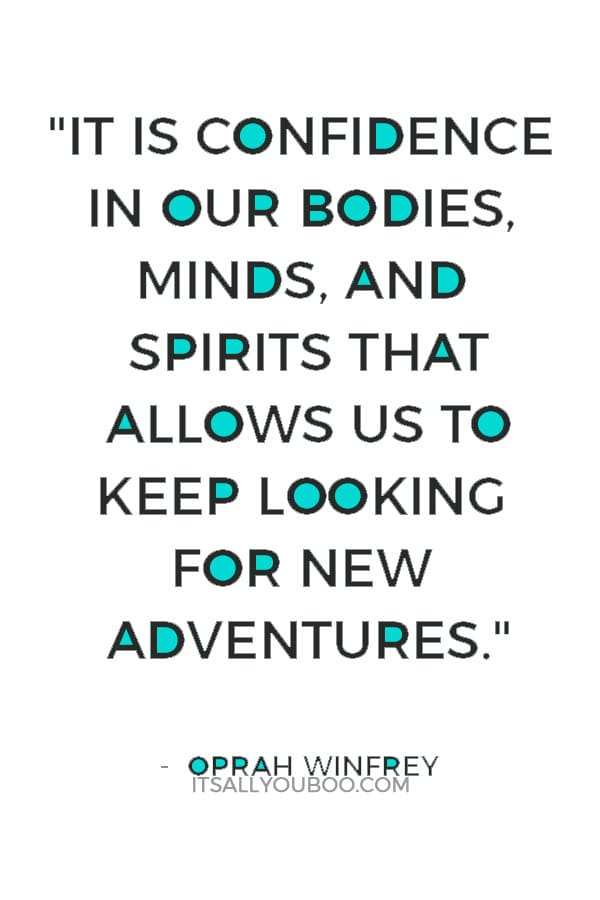 Managing local yearly events or organizing supply runs for vulnerable people isn't just a good thing to do. But the self-assurance you might need that you can make a difference and that you are offering something worthwhile to your community.
You Can Build Your Confidence
Confidence is something people struggle with more than they'd like to admit. We all feel down from time to time and need something to pick ourselves up, remind us of our strengths, and provide some drive towards the future.
These home projects offer that, and you don't even need to leave your bedroom.
Get Your Self-Confidence Quotes
Ready to start boosting your self-confidence today? Get your 10 FREE printable self-confidence quotes!
They're perfect for your office, home bedroom, or wherever you need to find inspirational daily. Each design is black and white and features brushed ink letter detailing.
This download comes with 10 high-resolution graphics ready to be printed and posted.
If you find yourself struggling with self-confidence issues it's important to not just turn to methods of quelling those concerns through work, but talking to people about them.
These can be medical experts or just friends. Perceived productivity should never be seen as a cure for serious issues of self-doubt.
Bored at home? Looking for home projects that boost your self-confidence? Here are 5 creative projects you can start and even make money with by @EcomPlatformsio. #HomeProjects #Confidence #BoredAtHome

What home project to boost your self-confidence will you start?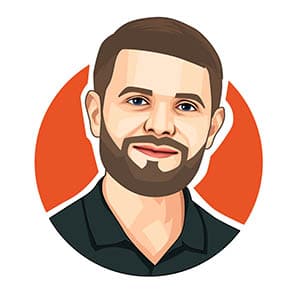 More About Guest Contributor
Rodney Laws is an eCommerce expert with over a decade of experience in building online businesses. Check out his reviews on EcommercePlatforms.io and you'll find practical tips that you can use to build the best online store for your business. Connect with him on Twitter @EcomPlatformsio.
Last Updated on July 11, 2021
✕
Get Your Confidence Quotes
+ get weekly tips to help you slay your goals.