Are you seriously bored in your career and ready for a change?
Thinking about leaving your career and start blogging instead?
You want to be fulfilled, to live a life you love and actually enjoy what you do for a living. Who doesn't right?
Perhaps you find yourself daydreaming about quitting your job and you're calculating if you can afford to leave your career. I've been there, so I know you know what I'm talking about.
Especially with the economic uncertainty of the current crisis, more and more people are thinking about starting online businesses or side-hustle. Blogging is up there on your list of options!
If you're ready to make changes in your career and want to know what it's like, then this is the interview for you. Sharleen Shayan has tried it all, from working full-time to sharting her own business. She's now pursuing her passion by blogging at Curiously Shar.
This is her story, and I hope it inspires you to just go for it. Her advice for finding your way as a new business owner or blogger is invaluable. Learn from her, be inspired, and make your dreams a reality.
Let's get started.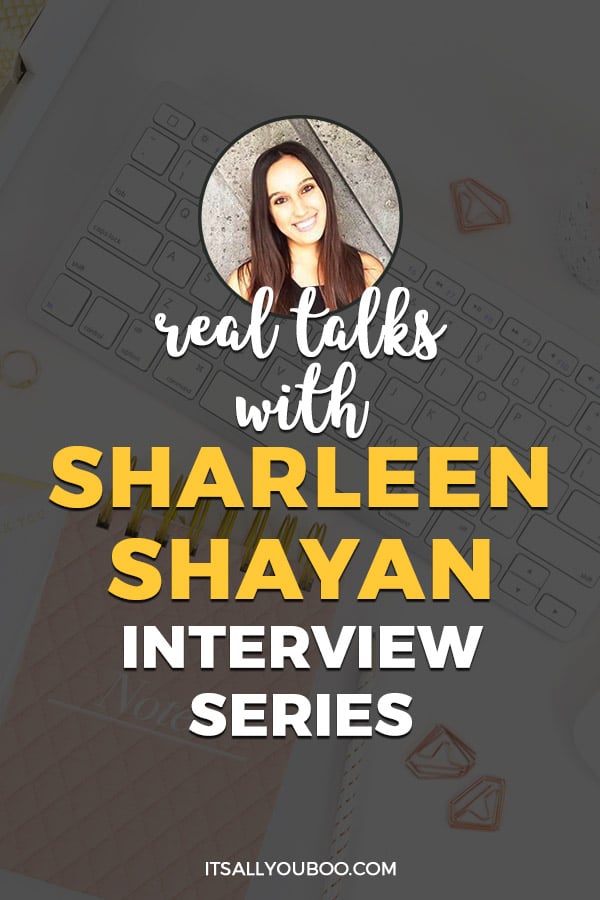 #1.
Who are you and what's your story?
Hii! I'm Sharleen. I am currently a blogger and influencer, born and raised in Los Angeles, CA. Before I gave blogging my all, I used to be a recruiter.
I started as a healthcare recruiter, loved the company I worked for but wanted to expand – I went into a legal recruiting staffing agency, where I realized that when it comes to staffing agencies, I don't like working under anyone…. So, I decided to start my own recruiting staffing agency, Sol Recruiting.
I was doing well but I realized, it wasn't something that I really enjoyed. It was so boring, I didn't have the motivation, I was alone, it was the same thing over and over again every day, so I took a couple of days off to connect within myself to see what I really do enjoy.
👉🏽 RELATED POST: How to Start a Profitable Business You Love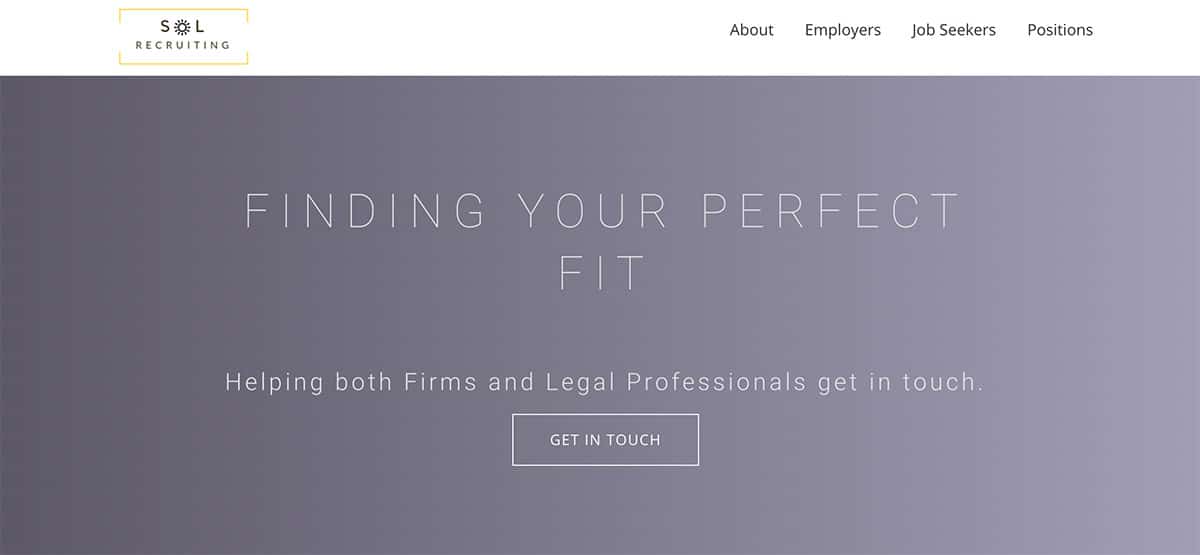 Here I am, about a year later, a full-time blogger! I love writing, sharing my experiences, and helping people in any way that I can!
#2.
What's your average day like?
Honestly, I don't really have a routine. When it comes to my blog, I try to write 3 times a week (MWF), and when I am not writing, I am doing research on what to write about, how I can help people, and how I can grow to share my experience with more people.
I guess the closest to my routine is I wake up around 8 am – get ready for the day and eat, and since the weather has been great in LA lately, I would come to the backyard and start working around 9:30/10 am.
I do take breaks when I feel like I need to, because mental health is super important to me, and staring at a screen for too long hurts my eyes. I eat lunch depending on when I am hungry and then finish around 4 pm.
👉🏽 RELATED POST: Morning Routine Habits to Start the Day
#3.
How do you stay motivated? What or who inspires you?
So how I stay motivated is really the fact that I enjoy connecting with people so much. The more into my work I get, the more I share, the more people I virtually meet and become friends with!
And honestly, so many people inspire me. I have heard so many stories and read so many different blogs and it just motivates me even more. Also, I have gotten some positive feedback from my readers thanking me for what I post which is another factor is that motivates me.
#4.
Let's talk about goals. How do you slay yours?
When it comes to goals, I try to slay them as much as I can! The best tip I can share about achieving my goals is to start with the biggest picture, break that down into like monthly goals, break that down into weekly goals, and break that down into daily goals.
Once I do that, I make a daily to-do list (I like to use colored pens because it makes me happier and it's not boring to look at), and when I do something on that list, it feels SO GOOD to highlight it off.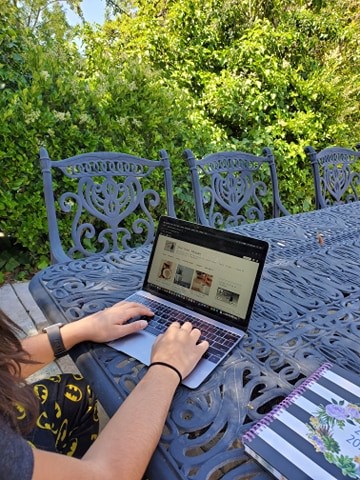 That feeling of being finished makes me feel so achieved that it makes me want to complete the next one and the next one and on… then when I finish, I feel so good and can't wait until the next day!
#5.
What's one app or tool that you can't do without?
I don't really have a go-to tool or app, I mean other than WordPress because that is my blog haha. But as far as search engines, obviously, I use Google so much to help with my research and connecting with other blogs/bloggers.
👉🏽 RELATED POST: Best Business Tools for Beginner Bloggers
#6.
What's your favorite and least favorite part of being an entrepreneur?
My favorite thing about being an entrepreneur is that I can make my own schedule, take my own days off, no one is telling me what to do and how to do it, and I have the freedom to write about whatever I want.
My least favorite part about being an entrepreneur is that it does get lonely at times. Like, I just sit here alone and work, BUT, I have learned that it's great to always text some people or read other blogs to connect with them so you're not too lonely.
#7.
What advice would you give to someone just starting out?
I would honestly say GO FOR IT! And please, do NOT be scared to ask for help! When I started my own recruiting business, I had no idea what I was doing, I was literally reaching out to random people on LinkedIn asking them for help, and so many people get excited for you and want to help.
And same with blogging, I only see other peoples' blogs and meet other bloggers, but when I decided to start one, I literally didn't know anything. I didn't even know if I'm a good enough writer to become a blogger and if people are even going to read it, but I went for it, I asked so many people for help, and here I am! Doing something I actually enjoy.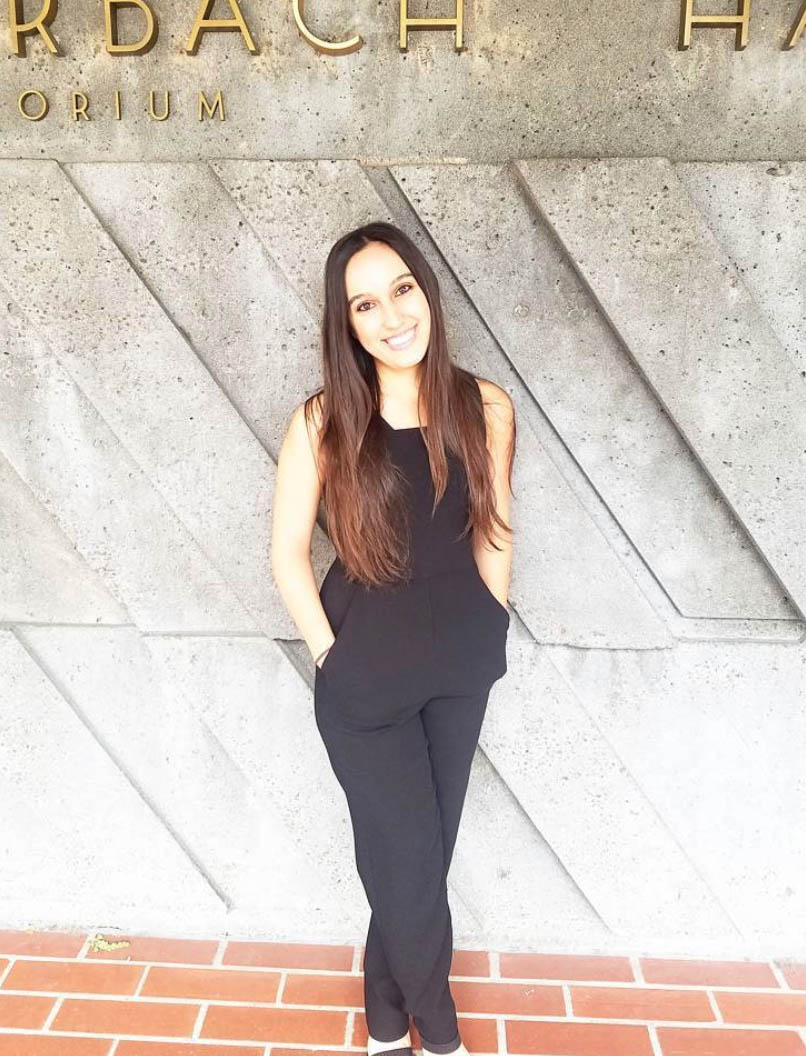 #8.
What's the best business advice you've ever received?
One piece of advice that I ever received was to be a better listener. I always listen to people when they talk with my, but I don't get into detail to understand what they are saying behind their words, and once I started opening my heart when listening to people, I realized that people may be saying a lot less than what they really mean and feel.
👉🏽 RELATED POST: How to Blog Legally
#9.
What books do you think every entrepreneur should read?
One book that I read and recommend, not even just for business, but just for life is The Power Of Now. It helps you understand being in the moment and has really helped me.
As far as courses, I honestly just do a bunch of free ones! Take as many as you can because there is so much you can learn from those as well.
👉🏽 RELATED POST: 100 Best Personal Development Books
#10.
Do you have a favorite quote or saying?
I made this up so many years ago, but, just go for it. The worst someone can say is 'no' and move on.
#11.
Can we talk about money?
I did save a lot before I started, with the previous 9-5 jobs I had. I had then made some off of my own company, but I also lost a lot. I grew up always knowing that saving money is important, so every time I got a paycheck, I would always put a certain amount in my savings, and have the rest as 'play money'.
This way, I was able to save a lot of money and not need to go into debt for a loan or anything when I wanted to start my own business. As of now, I am out of the red, just because I have saved up enough, but I don't really make too much off of my blog.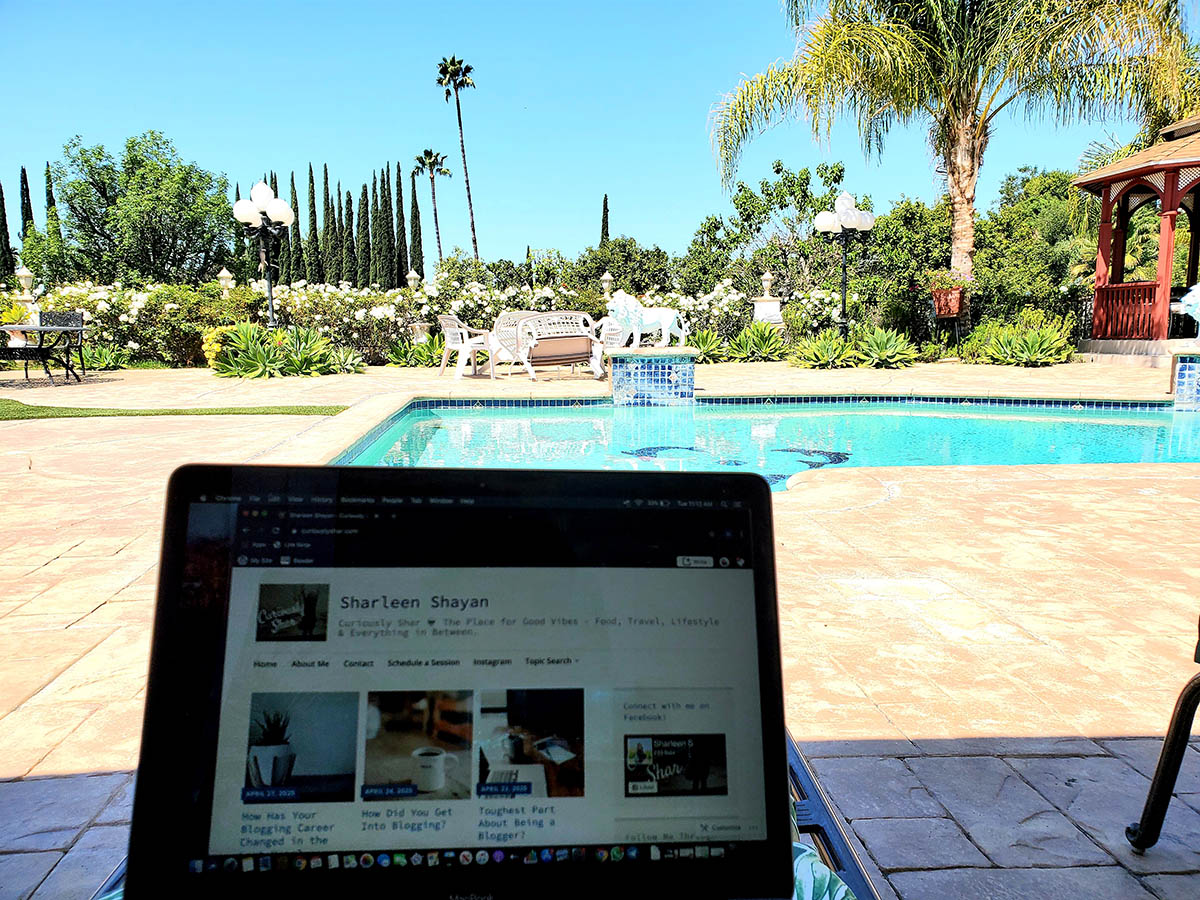 #12.
What's your strategy for finding clients or readers?
I just use all social media platforms and share my articles. I like to post on Pinterest a lot, though. The way I use it is that once I have a new blog post, I post about it on Pinterest and use keywords and hashtags for it. I also recently learned that when it comes to Pinterest, it's best to use as many like simple relative words as well because when people search on Pinterest, they don't use complicated words when searching!
I also love using Instagram. I have been using Instagram since 2014, it was wonderful up until Facebook bought it. Now the algorithm is always changing, but when I am looking for readers, I always share my posts and a lot of my followers head over to my blog to check it out! I also try to collaborate with others to get my name out there, and just research on how I can grow!
👉🏽 RELATED POST: How to Create a Social Media Strategy
#13.
What role does social media play for you?
When it comes to my blog, I think Pinterest is my favorite because so many people can see it and I think it's easier to grow on.
#14.
Do you have a special offer you'd like us to know about?
I did start offering life coaching as a hobby of mine, and to schedule a session my link is calendly.com/curiouslyshar.
Bonus Questions!
Quickly tell us about yourself and what you're currently:
Reading? Currently, I am not reading any books but reading more of other peoples' blogs! I love learning about others in the blogging industry, as well as it helps me learn new things!
Watching? I just started watching High Fidelity on Hulu – so far so good!
Listening to? I love listening to all types of music – I think I would say Country music is one of my tops!
Eating? EVERYTHING hahaha.
Obsessed with? I am of course obsessed with my dog, Jax, as well as my blog! They're both my babies! 🙂
Thinking about quitting your career to start a blog? You can do it! Meet Sharleen Shayan of Curiously Shayan, this is how she went from running a recruiting business to blogging. #BossBabe #Interview #Blogger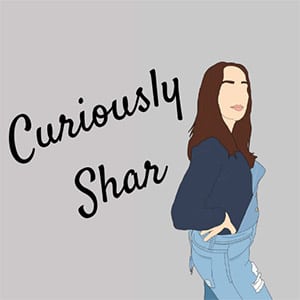 More About Guest Contributor
I'm Sharleen! I was born and raised in Los Angeles, CA. I love to help people in any way that I can, I love to post about health and wellness, and share my thoughts on social media growth. I was an influencer for many years, realized I needed a larger platform because I love talking, and started a blog, Curiously Shar – and it's now my new job! Something that I love to do 🙂
Last Updated on July 11, 2021