What happens when you let go of anger?
How do you let go of anger and bitterness?
Every day we encounter situations that push us to anger in our course of living and working.
It could be as simple as dealing with a kid's tantrums when a load of chores is waiting for you or serious issues such as losing a job or a loved one.
While some people can be able to deal with anger triggers quickly, forget and move on, other people don't know how to do that. The anger starts to build up little by little, which often leads to destructive outbursts.
Unfortunately, bottling up anger and frustrations can lead to serious problems. For starters, it can hurt your relationships both personal and professional.
It also slowly robs you of your inner peace such that your life becomes unhappy. Worse still, it can affect your physical and mental wellbeing, causing anxiety, stress, and diseases such as high blood pressure and heart disease.
The good news is that you can be able to let go of the anger and bitterness in life. Here are three ways that you can do so.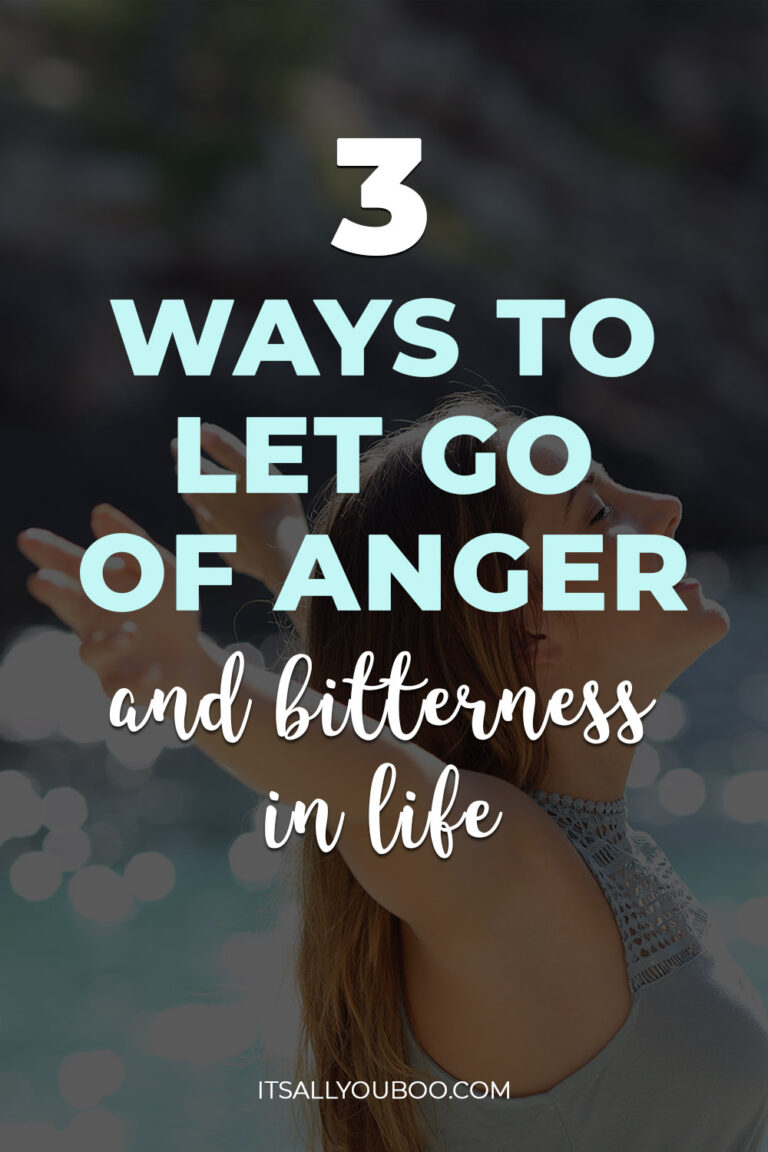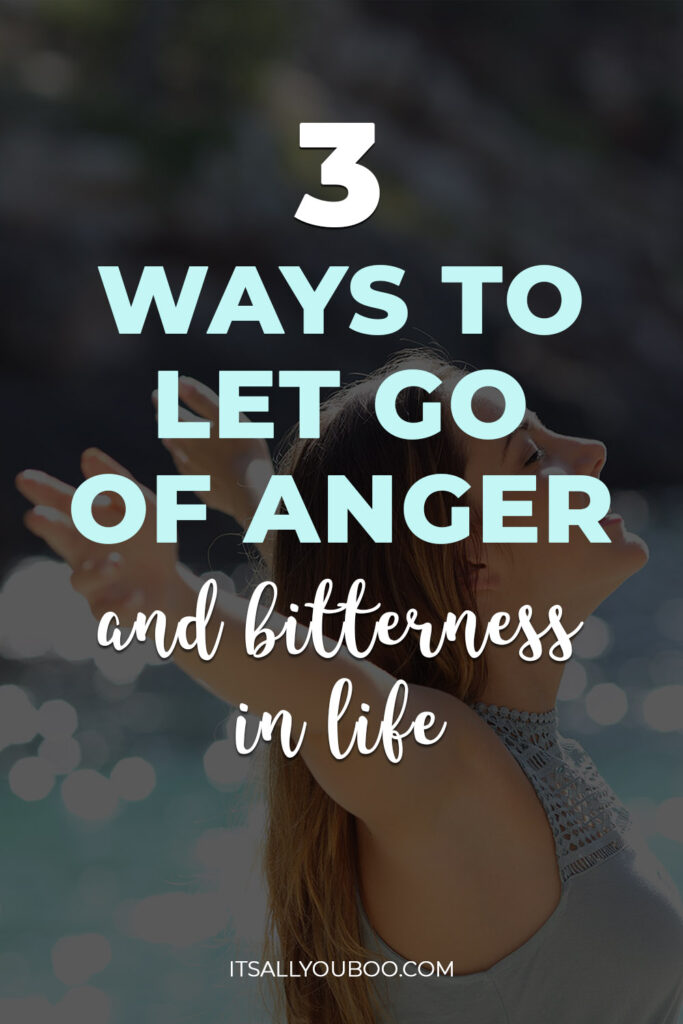 ---
How to Let Go of Anger and Bitterness
#1. Work Out and Exercise Regularly
Exercise can be used as a way to prevent anger as well as a way of treating chronic anger. It can be hard to control the things that happen to bring us anger, and it is even harder to change how they occur. You can train your body to be happy!
However, we can learn to control our reactions towards them, and exercise helps in this. Here is how exercise helps in managing and treating anger;
Exercise enhances the production of endorphins that alters the mood and makes us feel happy and relaxed
Regular exercise boosts confidence and improves self-esteem. It becomes hard to get annoyed by mean comments when you hold yourself in high esteem.
Physical and mental health are interrelated. When you improve your physical condition with regular exercise, you become better at managing your emotions.
Exercise shifts your focus from the daily anger triggers and allows you to clear your mind and get rid of stress.
Exercise provides an opportunity to release emotions especially when you feel like exploding
Exercise lowers blood pressure. High blood pressure can make you feel easily angered if not controlled.
👉🏽  RELATED POST:  How to Start Exercising Again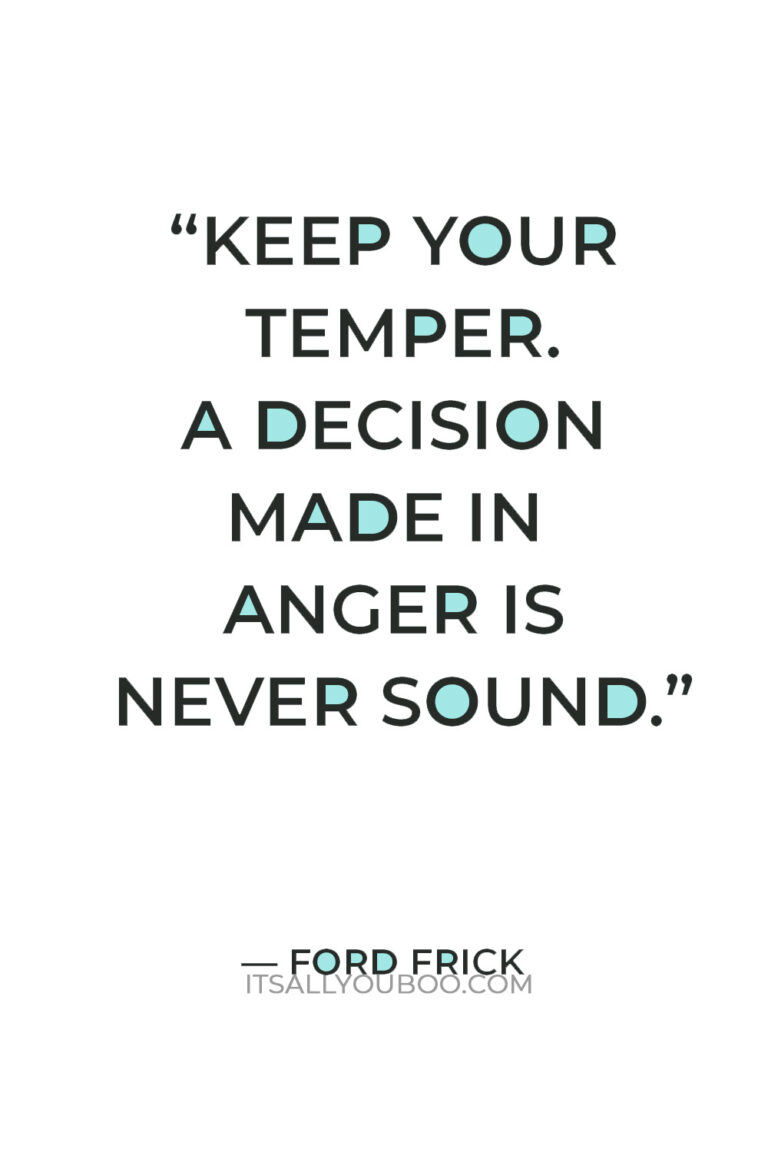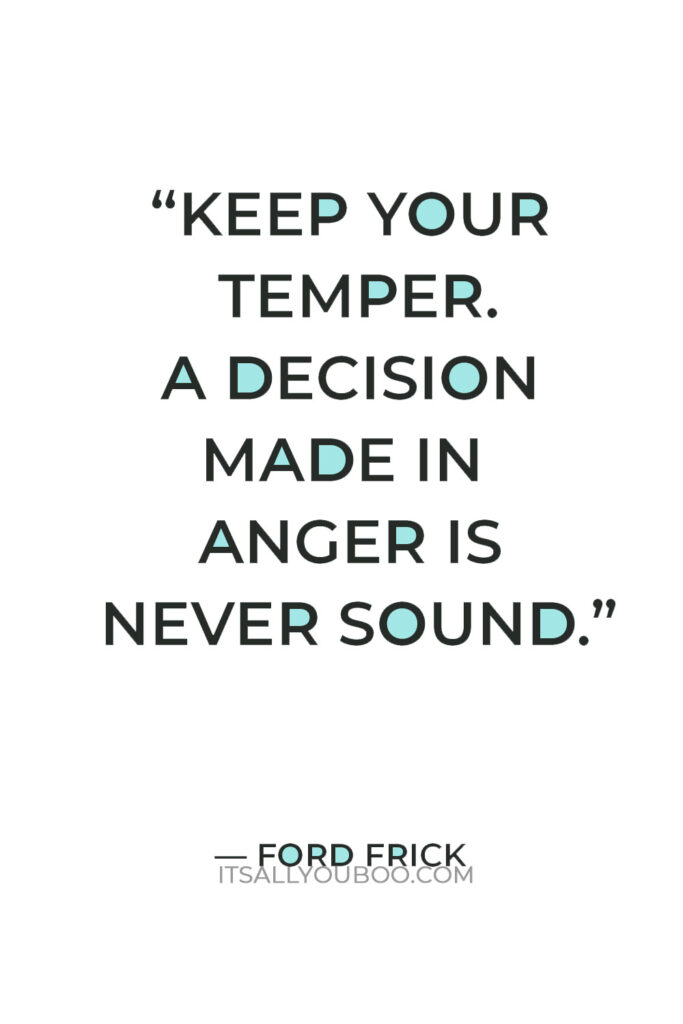 Here are some exercises that work well in getting rid of anger:
A. Yoga
Yoga helps with relaxing your body and teaches you how to focus on your breathing. Deep breathing in particular can be used as a trick to calm your mind when you feel like getting angry.
Any time you encounter frustrations, taking a minute to step away from it and taking a few deep breaths works wonders in calming your muscles and clearing your mind.
In addition, some yoga poses such as the warrior pose teach balance and are also used to instill courage. This gives you the power to be in control, which helps in releasing pent-up anger.
👉🏽  RELATED POST: 3 Deep Breathing Exercises for Stress


B. Boxing
Boxing is effective in releasing anger as it gives you an opportunity to take it out on a punching bag. You let the punching bag take the blows rather than a real person, which works out your anger.
You work out your frustrations by focusing your emotions, plus it's an amazing workout.
👉🏽  RELATED POST: 10 Reasons You Need to Exercise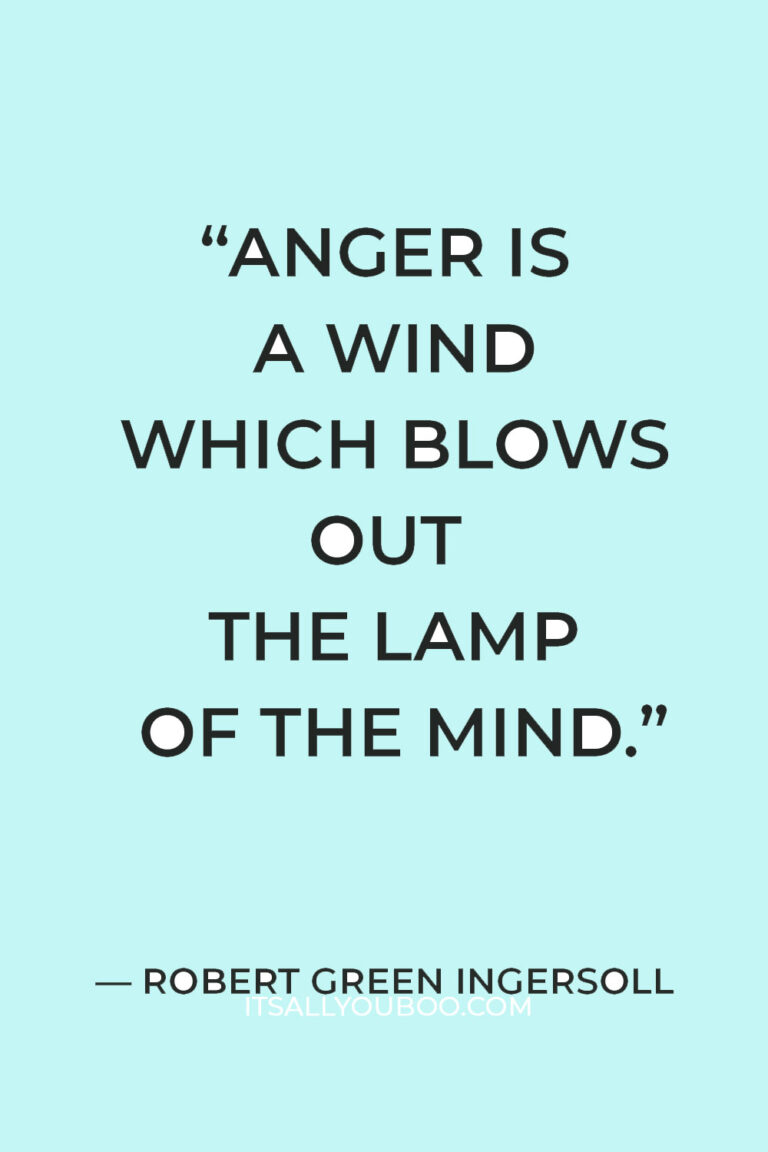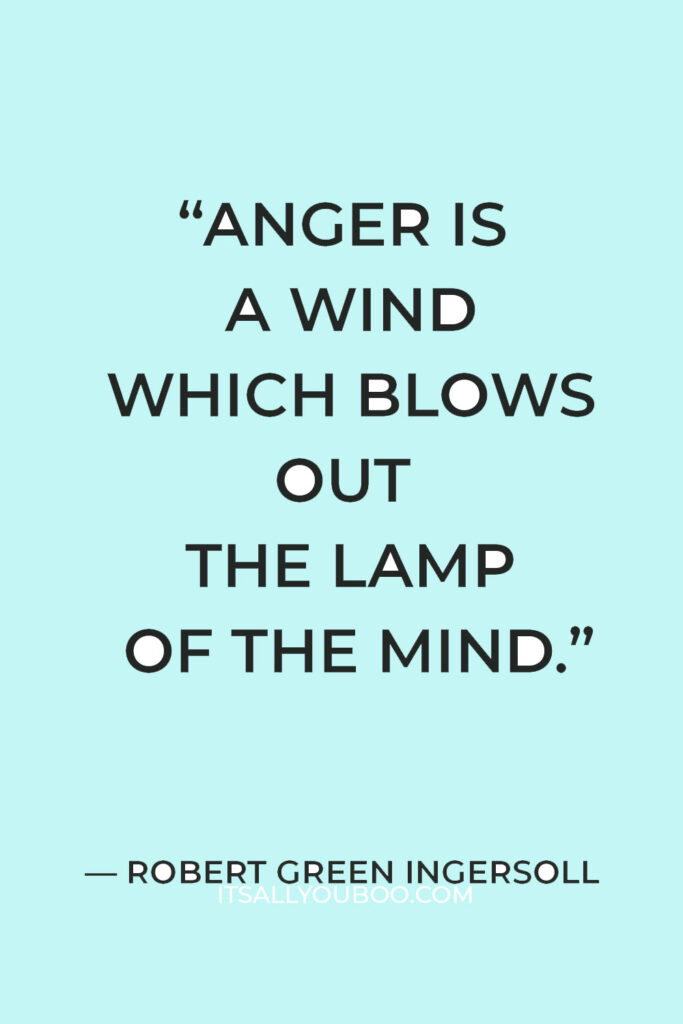 C. Aerobics
Aerobics raises the heart rate and exercises the pulmonary system. This makes them effective in lowering blood pressure. They are also effective in reducing anxiety, which slowly washes away your anger.
The next time you want to release some energy and anger, take a skipping rope or ride a bike. You can also try running at the park or brisk walking. If you would rather remain indoors, try running on a treadmill.
Exercise can only be effective in dealing with anger if it is done regularly. You can consider having a small gym at home so that you can have a place to work out any time that you want. Having a gym at home also acts as motivation since it eliminates a number of excuses.
If you don't know where to find gym equipment for your home gym, gym equipment by Tonic Performance can't disappoint. You can also get them to design the fitness space for you for that professional touch.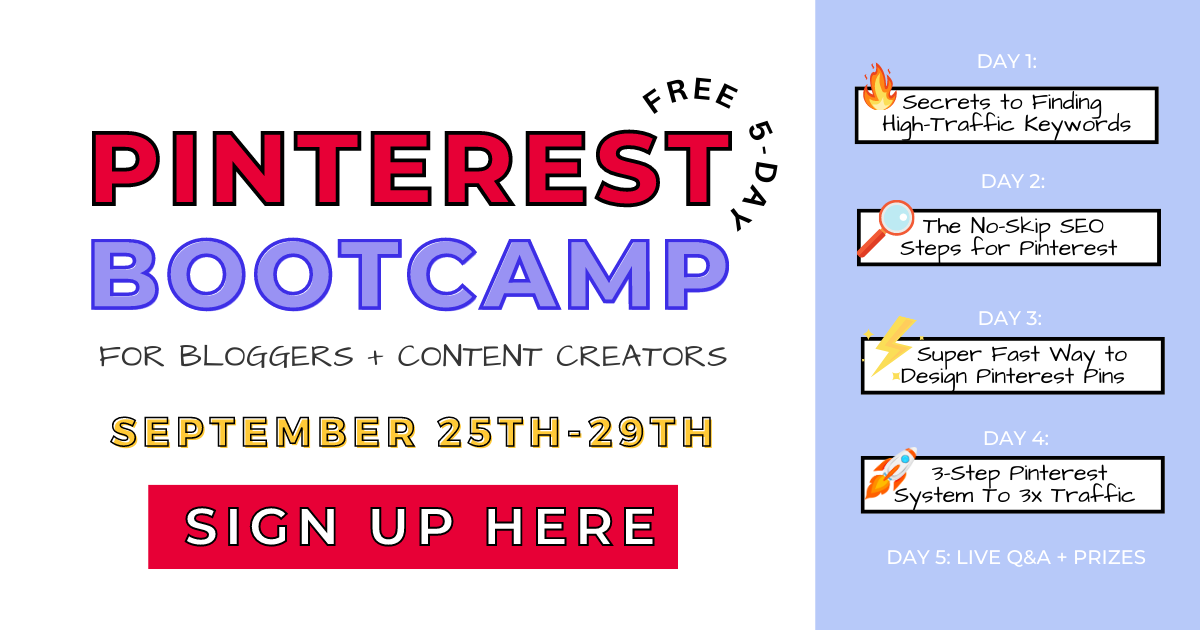 #2.
Take Care of Your Mental Health
While anger can be an emotion or mood, either way, it is related to mental health. Many things that trigger anger such as financial issues, problems at work or home cause stress as well.
In addition, anger is a symptom of several mental health conditions including depression, anxiety, and ADHD among others. Ensuring that your mental health is in check can be an effective way to get rid of anger.
Here are ways that you can use to enhance your mental health.
👉🏽  RELATED POST: 15 Daily Activities to Improve Your Mental Health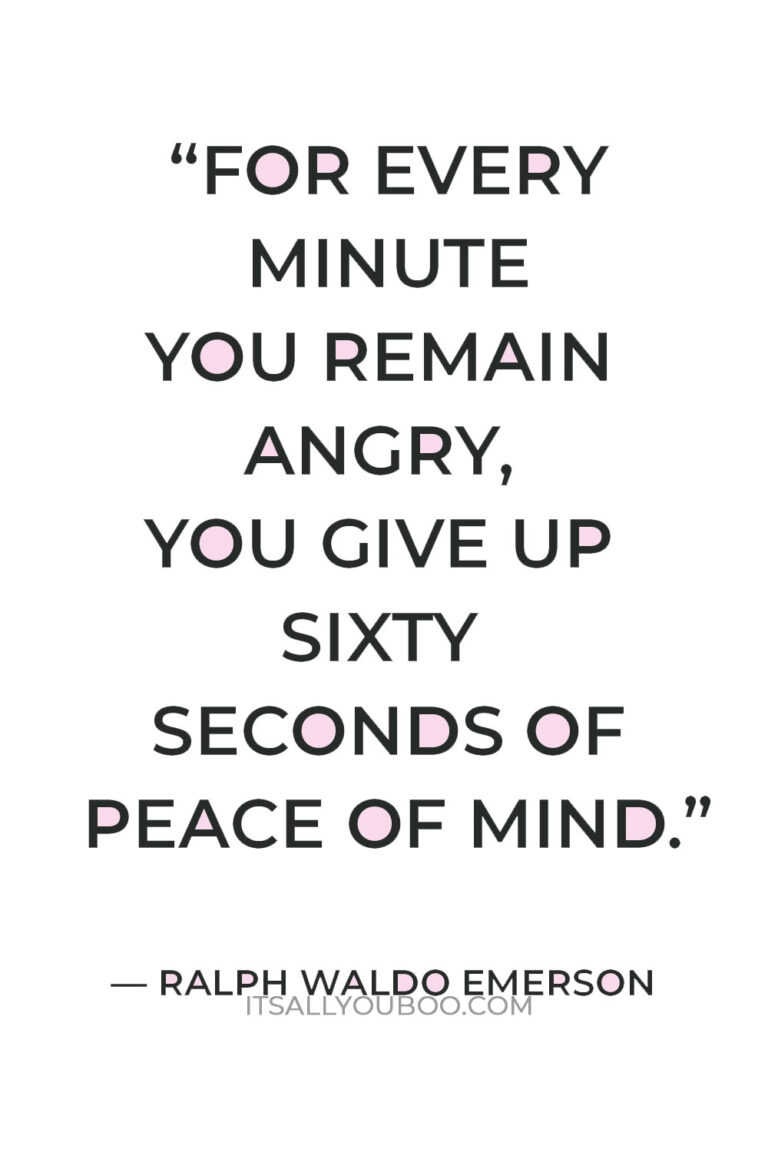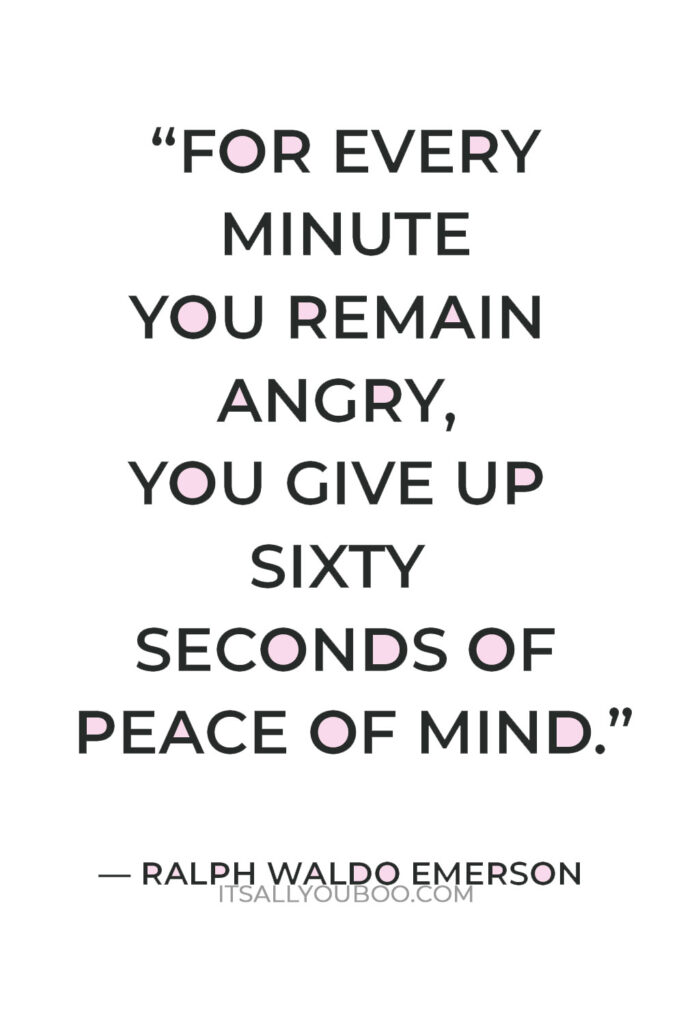 A Express Your Feelings
Keeping anger inside only fuels the feeling even more. Rather than suppress your feelings, allow yourself to feel your emotions. Express your anger but in an appropriate way. Instead of having outbursts, try being assertive. Try expressing your anger calmly and fight any attempts to become defensive or hostile.

B. Eat a Balanced Diet
They say that you are what you eat. A balanced diet will not only take care of your physical health but also the mental aspect. Ensure that you take balanced meals and enough water.
In addition, you can add supplements such as sugar free gummy vitamins which help in releasing stress. These supplements contain nutrients that enhance a healthier mind.
👉🏽  RELATED POST: 15 Healthy Foods to Eat Every Day

C. Ask for Help
Dealing with feelings of anger on your own can make you feel alone, which can easily increase the problem further. Talking helps get your feelings off your chest and calm your mind.
So don't take talking about your feelings as a weakness. Instead, see it as a way to take charge of your life. Find someone that you can trust and open up on what is bothering you. You can also talk to a professional to take you through the healing process.
👉🏽  RELATED POST: 10 Mental Health Tips to Feel Better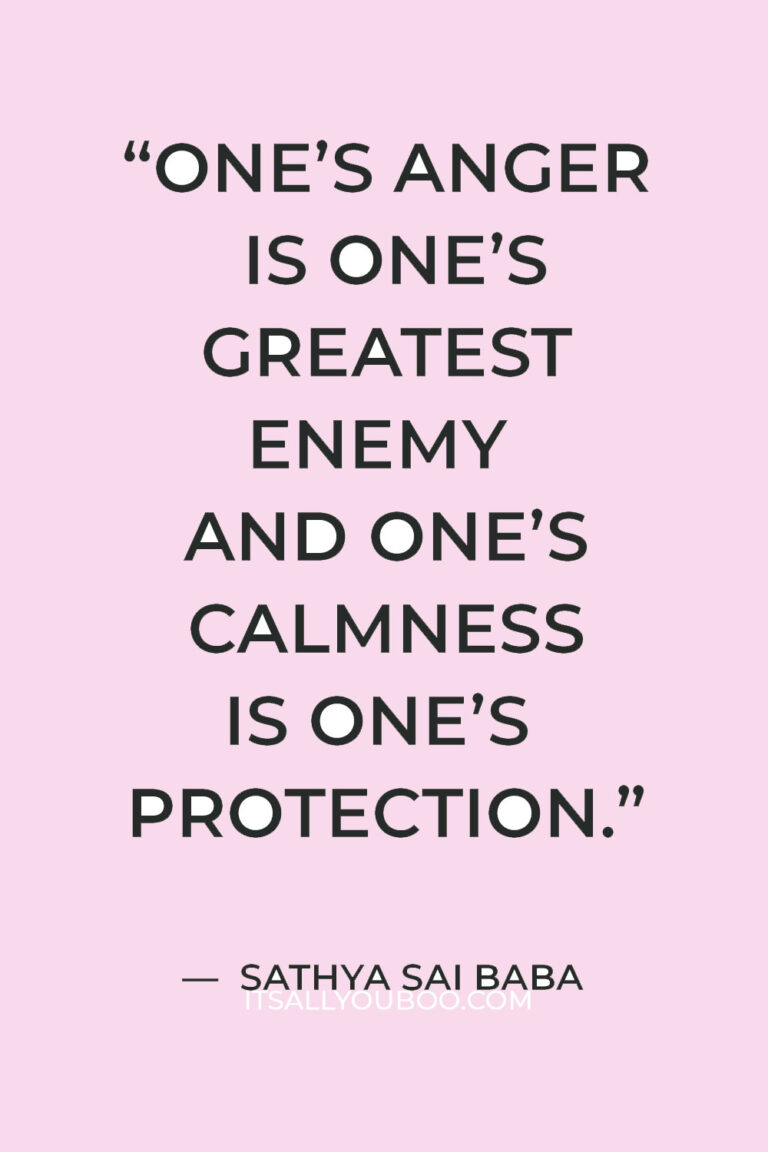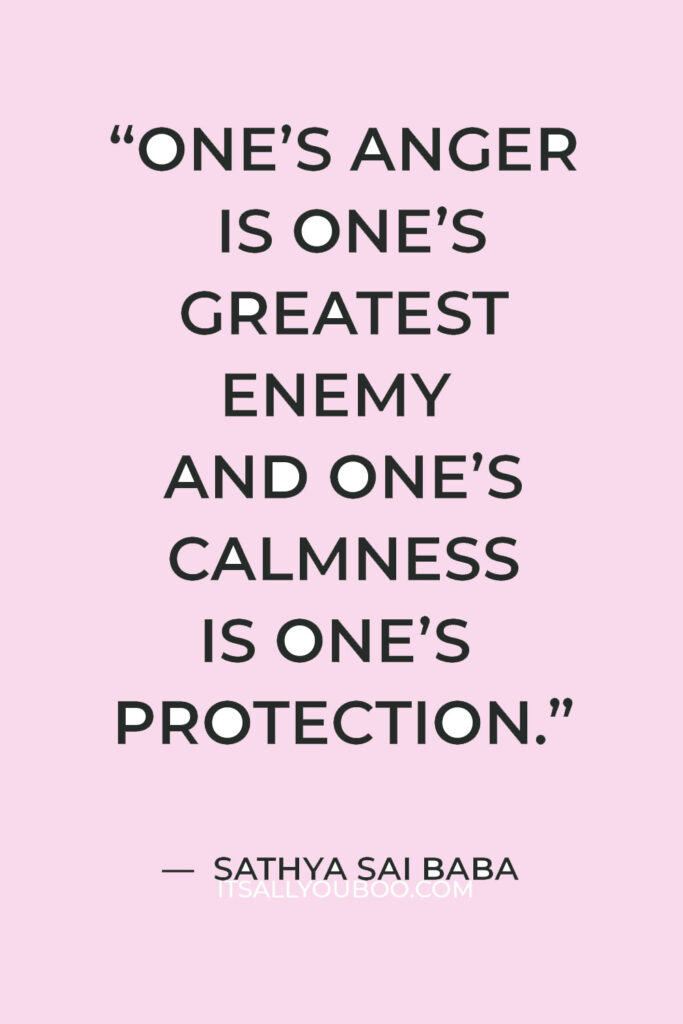 D. Avoid Alcohol Intake
Drinking has become a way for most people to escape difficult feelings. However, it is only a temporary fix and can also make you get upset quickly. It can even turn ugly if your anger is triggered when you are alcohol intoxicated.
It is good to avoid alcohol altogether not only for the sake of your mental health, but also to avoid your anger escalating.


E. Take Up A Hobby
A hobby is an activity that makes you feel happy. When you achieve a few projects, you feel accomplished, confident and it boosts your self-esteem.
Just like exercise or traveling, taking up a hobby gives you a platform to shift your mind and a way to get rid of excess energy. Hobbies are a great way to let go of anger and bitterness, especially if you're unhappy with your job.


D. Learn Proper Listening Skills
So many problems are caused by not listening to the other party. If you only stopped and listened with the aim of understanding the other person, you would find nothing to be upset about in many situations.
Listening properly can save you not only from anger but also disappointments, frustrations, misunderstandings among other negative feelings.
👉🏽  RELATED POST: How to Improve Communication in Relationships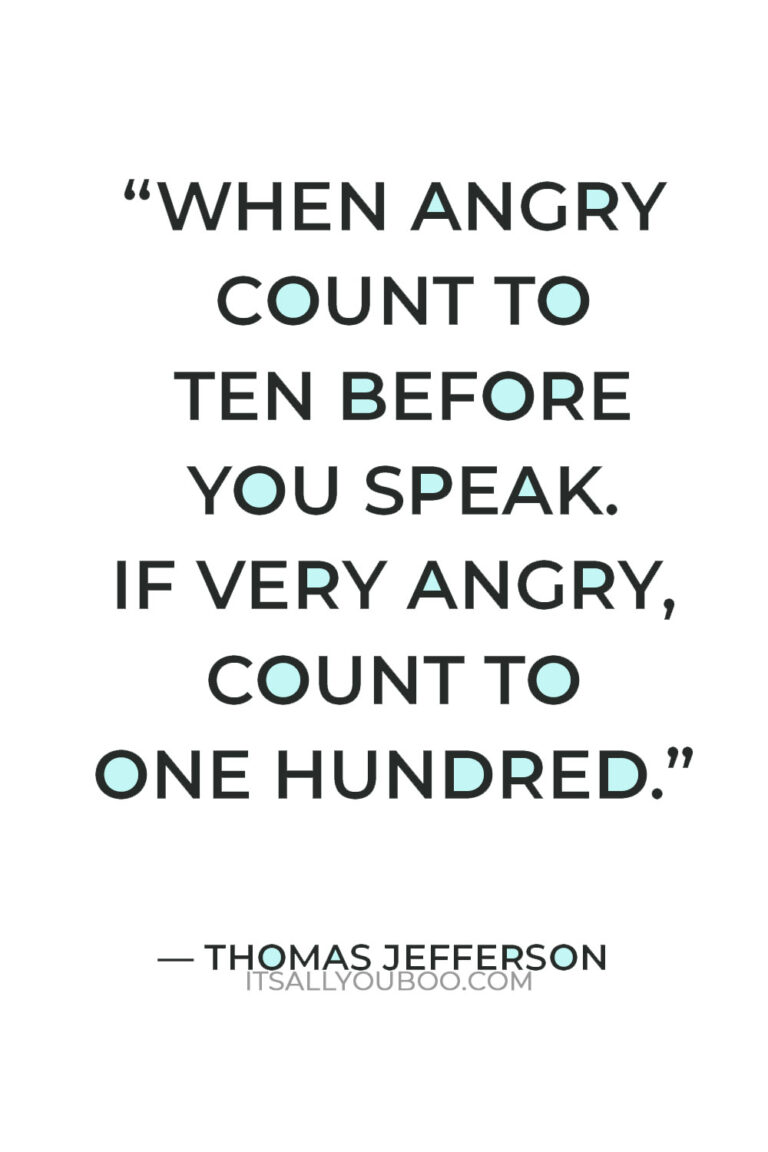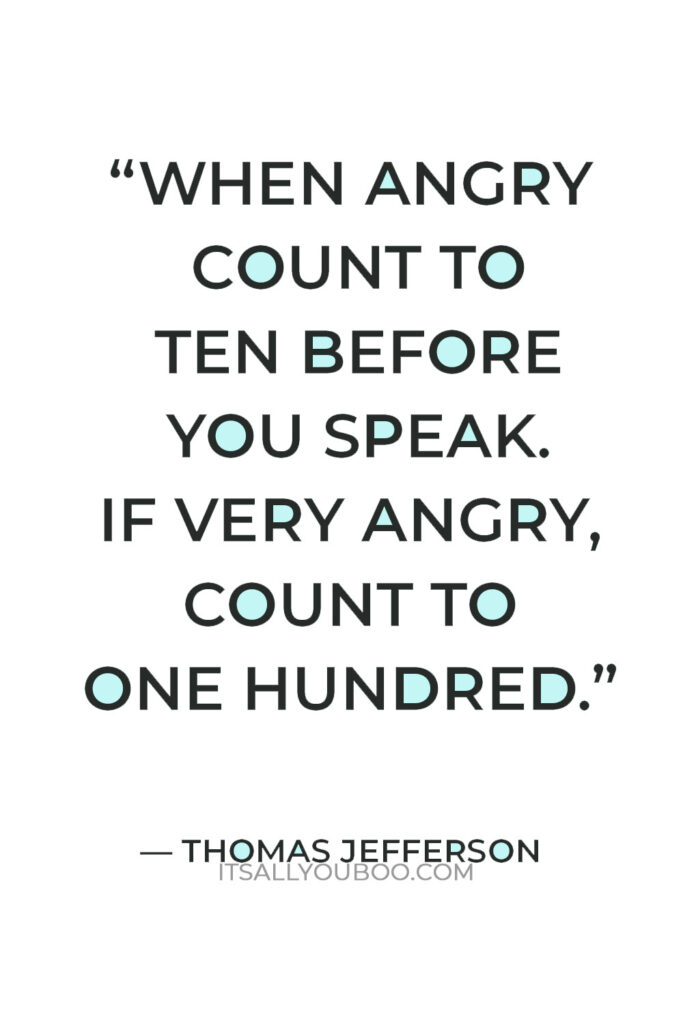 #3.

Travel And Explore More
Most people view traveling as a way of letting fun in their lives. While this is true, traveling can also have a positive effect on how you feel. It can heal you, heart and soul, from anger and help you usher in the inner peace that you so much need.
Here are ways that travel can come through for you in this regard.

A. It gives you a break
Anger build-up can be a result of experiencing the same anger triggers every day for days on end. The daily chaos becomes too much that you feel you can't hold it anymore.
Travelling allows you to take a break and disconnect yourself from what you are used to in your daily living. When you are on a break, the daily deposits of anger that you experience are cut off, which slowly removes the anger you're your heart making it easy to break the chain.
👉🏽  RELATED POST: Ways to Spend a Mental Health Day

B. It gives you a new perspective
Travelling exposes you to different people from different backgrounds and cultures. It forces you to learn how to live with different people. You become more tolerant of other people, their way of life, and their perspective on different things.
Even after you go back home, you find that little daily annoyances don't get to you as before. In addition, being exposed to different places and people changes your perspective on different things in life.
It improves your reasoning skills in a way that makes you smarter and creative in finding solutions to different situations. When triggers of anger find you, it becomes easier to see things differently about the situation, which changes your reaction towards them.
👉🏽  RELATED POST: 100 Mindfulness Mediation Quotes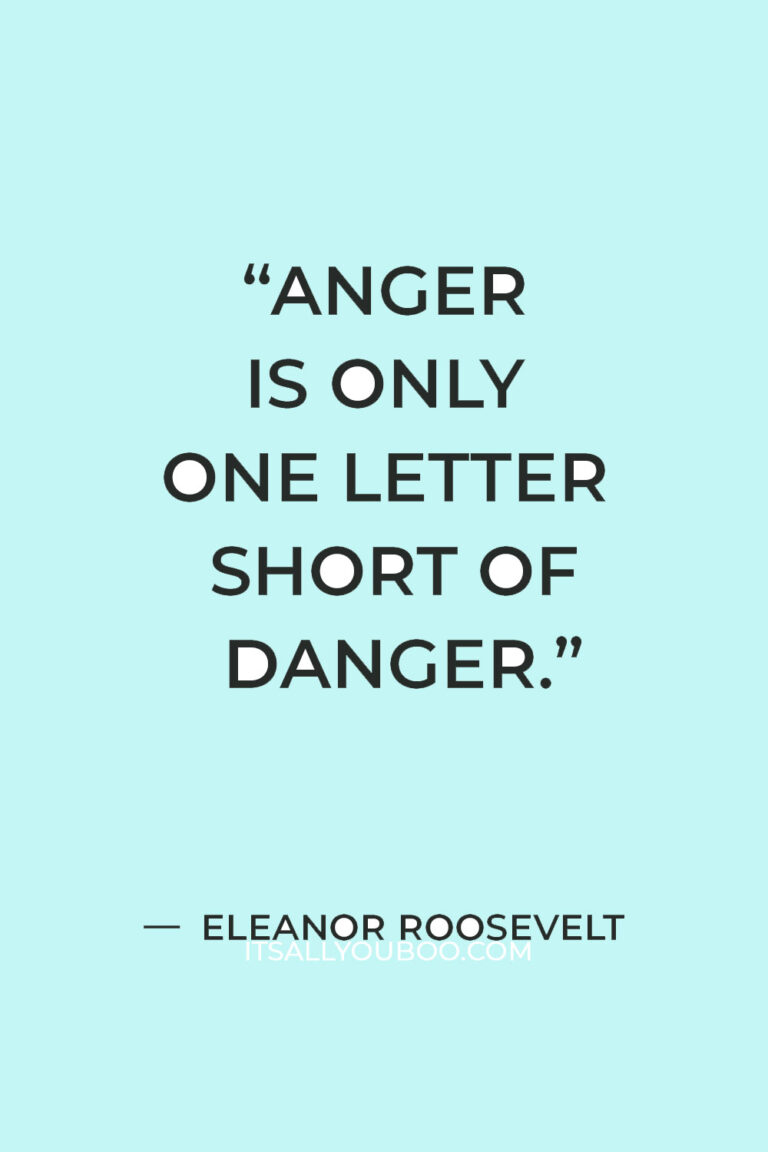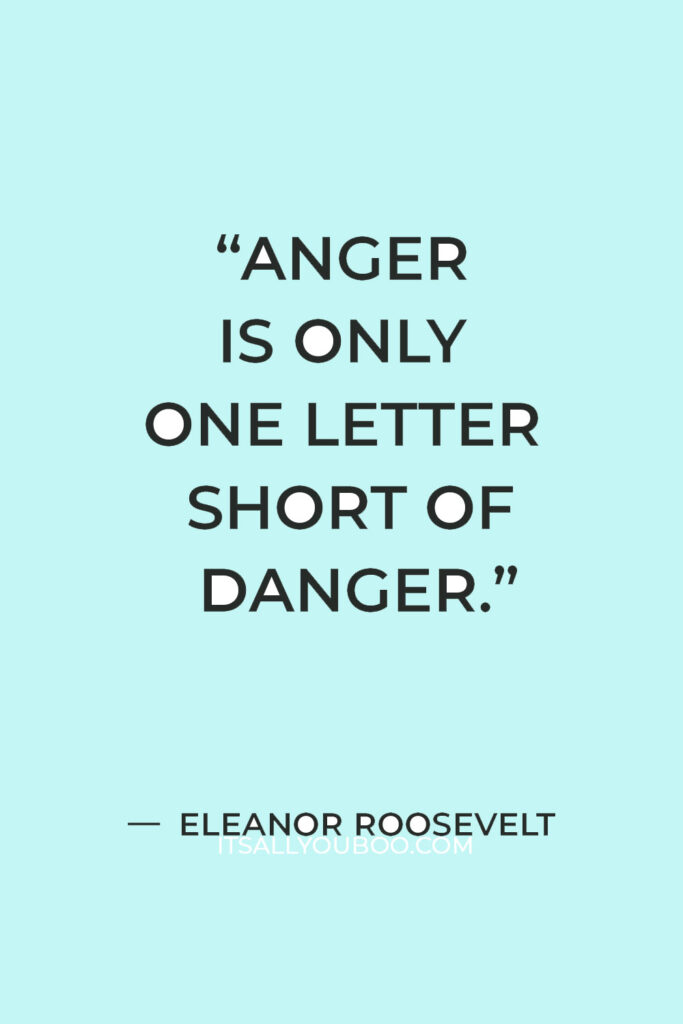 C. Makes you happy
Travelling makes you a happy person, which is necessary for moving on from anger. As you visit exciting sceneries and take part in adventurous games, the feel-good hormone is multiplied in your body.
Happiness frees up your mind from all troubles, bringing you peace and calmness. Even when you go back home, you carry beautiful memories that continue giving you peace as you relive them in your mind.

D. It is inspiring
It can be easy to get upset with little things that you feel like you don't deserve to experience. When you start traveling, you encounter people dealing with much bigger issues than yours. You sympathize with them, but it inspires you in a great way. It gives you a reason to be grateful rather than let those little nuances get to you.
Even as you travel with the aim of finding peace, it is good to know that traveling can be stressful without proper planning. The last thing you want is other problems that can steal your peace during your travels. To ensure a smooth trip, ensure that you start planning early.
Book your flight and accommodation early in advance. In addition, get all the documents such as visa, passport, and medical tests where necessary ready. For the ultimate experience, you might want to drive yourself around a city in a foreign country. In this case, ensure that you carry your international driver's license. If you are wondering how to get an international driver's license, the process is quick and easy.
👉🏽  RELATED POST: Why You Should Travel Solo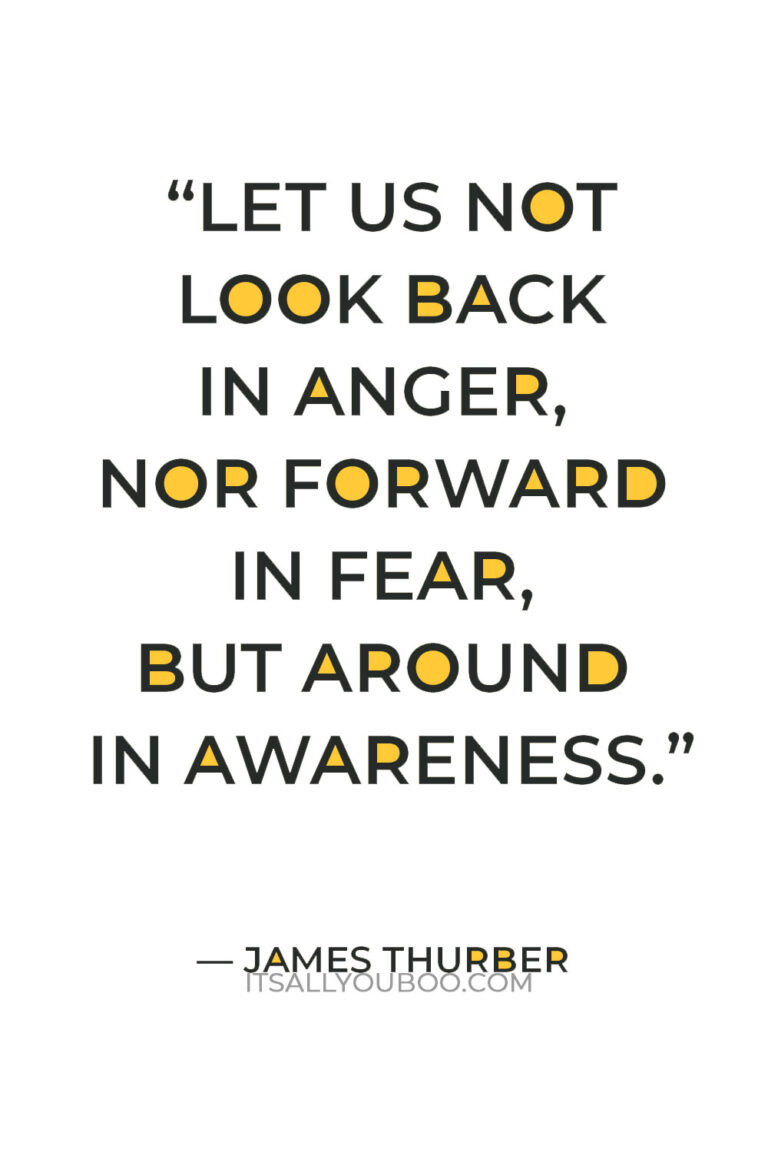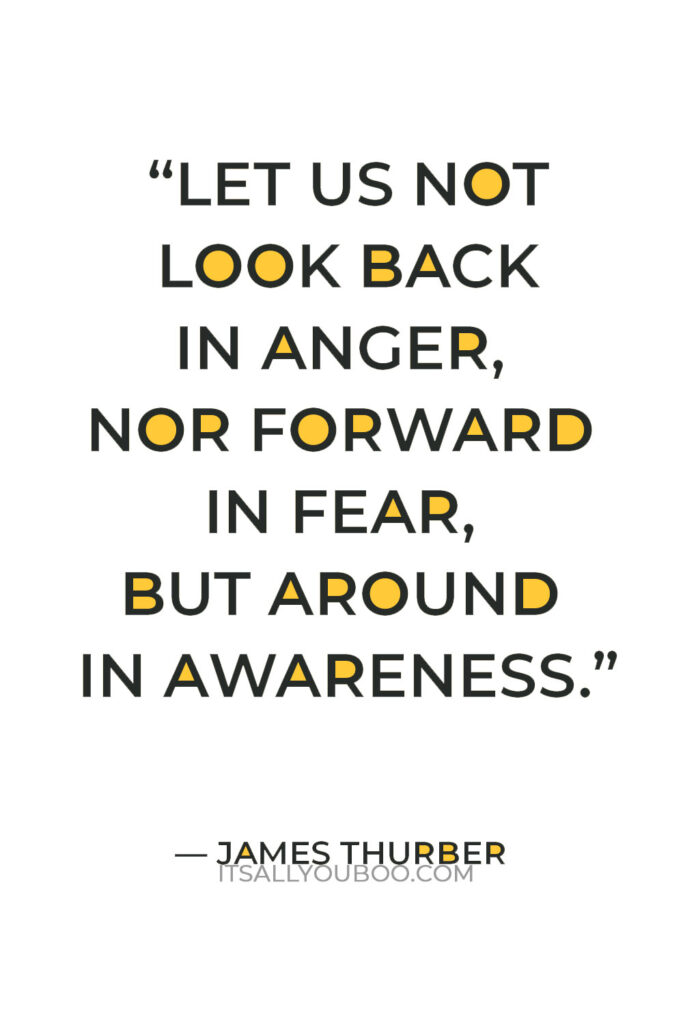 If going on a vacation far away isn't an option for you, get out and explore the great outdoors right where you are. Going for walks, hiking and any other outdoor activities can help you let go as well.
Let Go Of Your Anger and Bitterness Today
Triggers of anger are everywhere. Unfortunately, you can't control them from getting to you. However, keep in mind that you can be able to control how you react. Anger can be bad, so it is better to control yourself from it in the first place.
However, if it finds its way into your heart, the best thing is to deal with it to avoid more problems. Give yourself a chance to travel and see the world. You can also try working out as a channel to refocus your feelings.
Get your FREE Mental Health eBook
Please remember to be sure to seek professional help if you need it, call a crisis line or make an appointment with a counselor.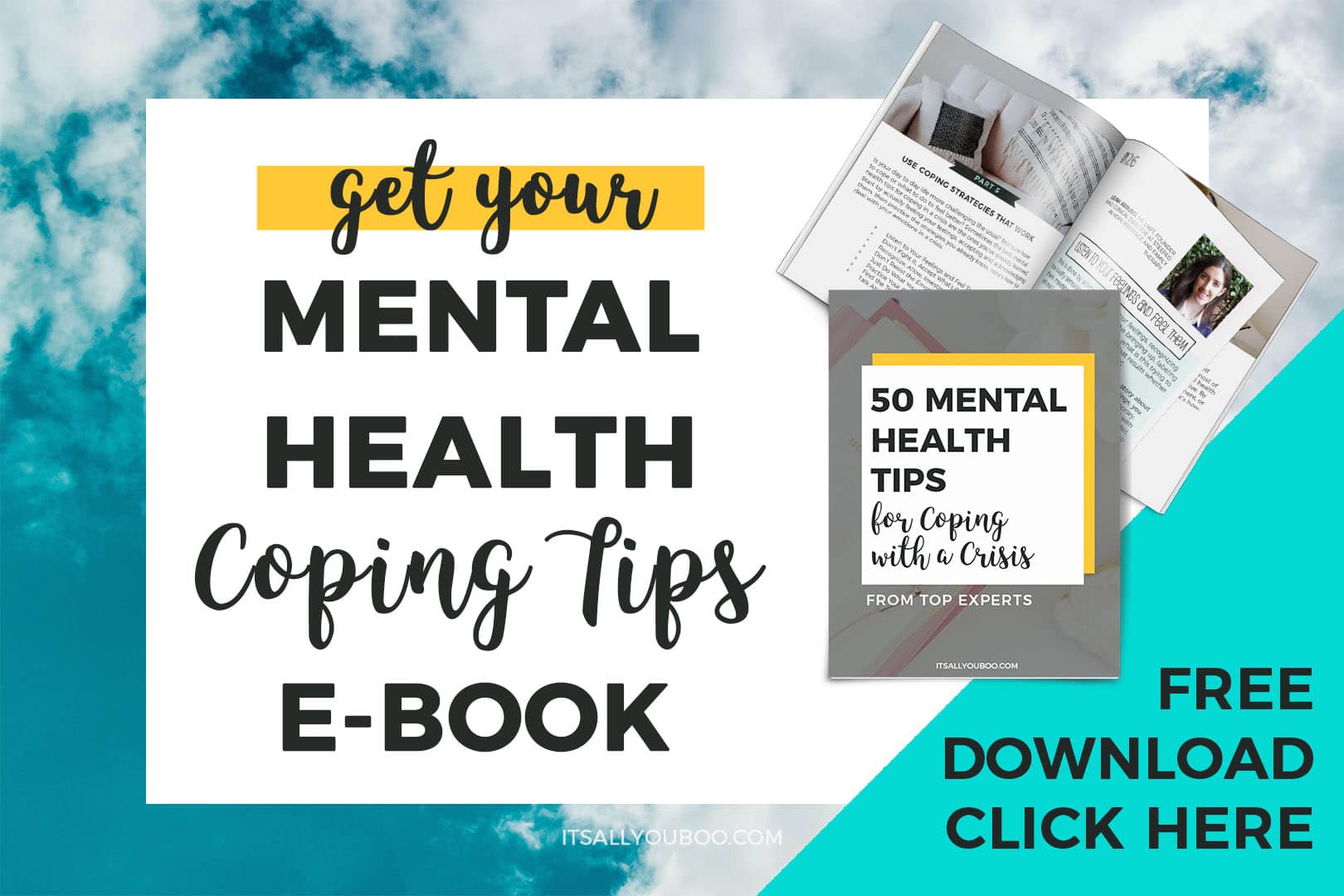 Don't let your anger fester and turn to bitterness. Use these strategies to help you release it.
Don't forget that taking care of your mental health also goes a long way.
What happens when you let go of anger? How can I release my anger quickly? If you're losing your cool and prone to anger, click here for 3 ways to let go of anger and bitterness in life. #LetGo #Healing #MentalHealth
---

How do you let go of anger and bitterness in life?
---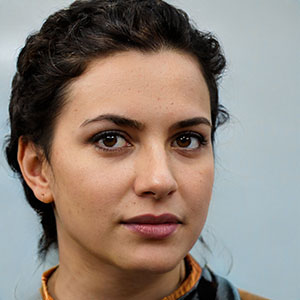 More About Guest Contributor
Jean, is working as a marriage consultant, with a focus on divorced couples therapy. She usually finds herself writing on different issues and share her knowledge and expertise with online readers. A very calm person, always combining her hobby and her job so she can give the best of herself to people.
Last Updated on August 12, 2021