Do you stay home with your kids? Do you feel like the other lonely stay-at-home moms you know?
Stay-at-home moms are never alone but can often end up feeling lonely. The stigma and guilt that comes with these feelings only make things harder.
I used to be a lonely stay-at-home mom. When I first began staying home with my son 5 years ago, I was shocked to find out how lonely mom life felt. I wondered if all moms were experiencing these feelings, or just me.
Over time, I began making some changes. I became less lonely and enjoyed being a stay-at-home mom raising kids. And you can too! Especially if you're a depressed or lonely mum with no friends, who feels depleted.
In this post, you'll discover easy and actionable tips to overcome your loneliness as a mom. Plus, read on for real-life stories from stay-at-home moms and how they overcame isolation and loneliness.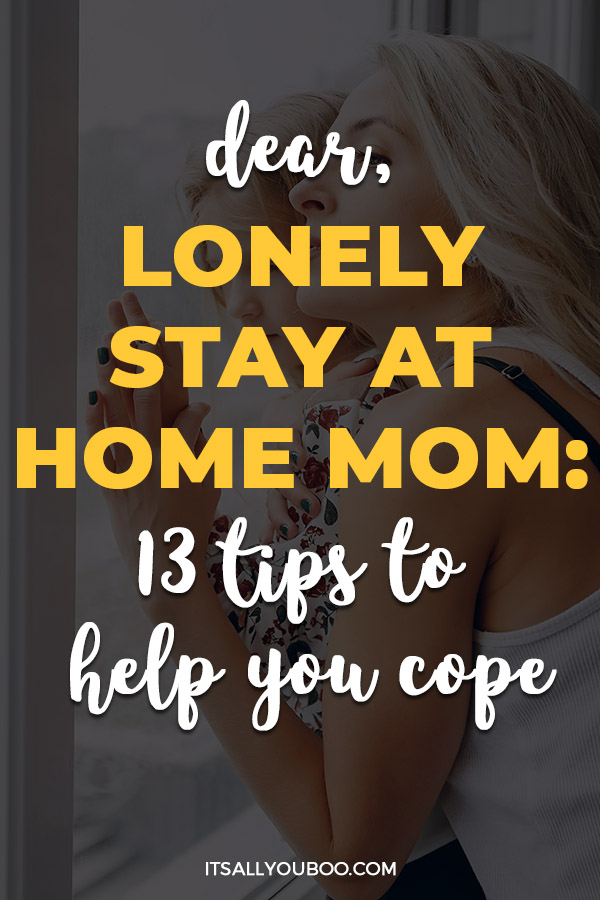 Lonely Stay-at-Home Moms: Why are they Lonely?
Becoming a lonely stay-at-home mom is possible at various stages of motherhood. The younger your children are, baby, toddler, and preschoolers, the easier it is to become lonely especially when you're a full-time stay-at-home mom.
The baby months seem to be the hardest. It's the toughest time to get out of the house and be around other people. Your baby is constantly feeding, sleeping, or needing to be changed.
It's much easier to stay home. Plus, your baby can't walk yet so playgrounds are not as much fun.
Once you have a toddler that can walk, playgrounds become a fun option and you can venture out to meet other moms. Playdates are a lot easier to schedule. You can share the stay-at-home mom burden with fellow moms during playdates.
Natasha had a very similar experience and says this: "It was shocking to go from being able to sleep, do whatever I wanted, take showers, and eat food at any point of my day… to having almost no time for anything other than caring for a desperately crying baby. It was tough to not know when she would wake up and whether she would sleep in the next 5-6 hours."
It's the total devotion to your children that can cause this loneliness. If you dive too deep into this role, you can begin to lose yourself and feel isolated.

👉🏽  RELATED POST: Work-Life Balance For Moms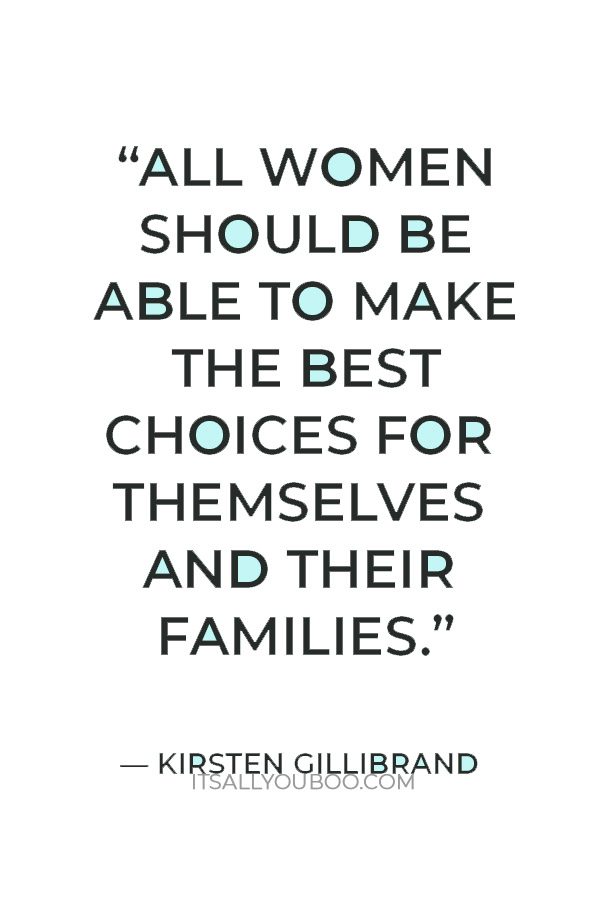 The Stigma of"Lonely Stay-at-Home Moms"
My husband and I had a conversation about who would stay home when I was pregnant with our first child. We both wanted to stay home.
After our son was born, my husband was able to secure a higher-paying job that would allow me to stay home. It made sense for me to stay home because I wasn't earning as much as he was.
But I felt guilty because I got the privilege to stay home and he didn't. I'm lucky to be able to stay home with my 2 children.
It's a lot harder to admit when I'm struggling. It's easy to be frustrated with a job – a job is not your life. But if you are a stay-at-home mom, you feel guilty being overwhelmed, lonely, and frustrated.
There is no shame in having feelings about spending time at home with your kids. You're going to experience highs and lows in any phase of life, including being a stay-at-home mom. The longer it takes you to accept your feelings, the less enjoyable your journey is going to be.
Some may also say that God wants mothers to stay at home or that a woman's place is in the household, but you get to decide what's right for you and your family. Either way, it's not easy.


Tips for Lonely Stay-at-Home Moms
Here are the things I have personally done in the past to help me get through the loneliness. I've spoken with other stay-at-home moms that have used these tips too.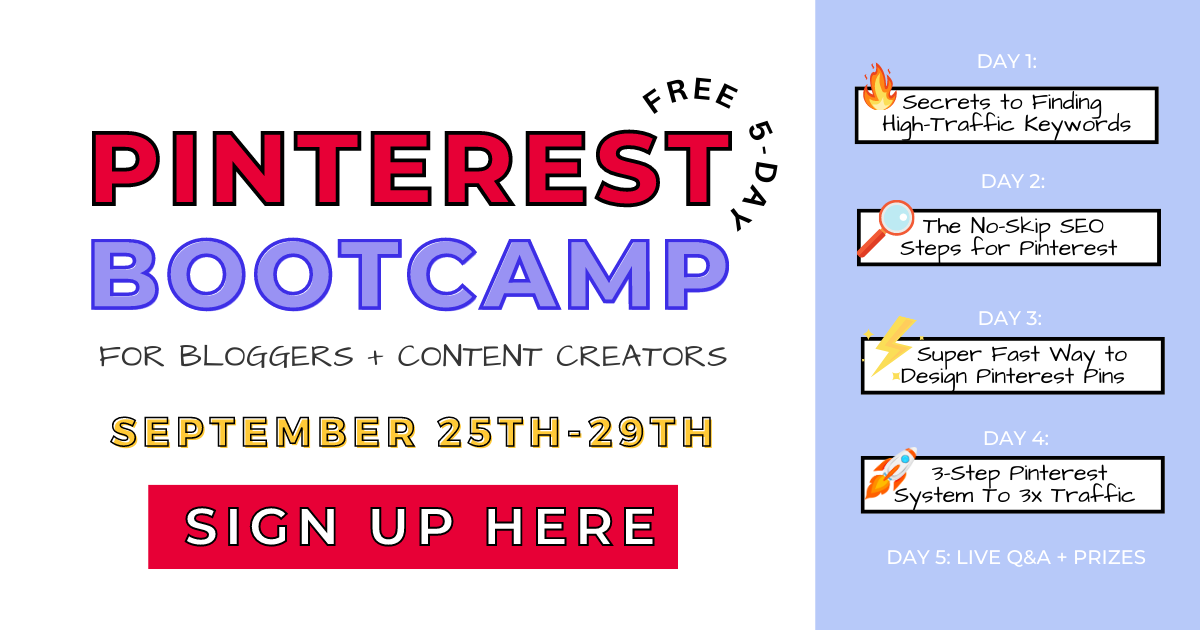 #1.

Know You're Not Alone
Did you know that one-third of parents feel lonely at one time or another? It's incredibly common! Let this fact give you comfort in knowing that you are not alone.
So many other parents are going through this loneliness and there's nothing wrong with it.

👉🏽  RELATED POST: Have No Friends?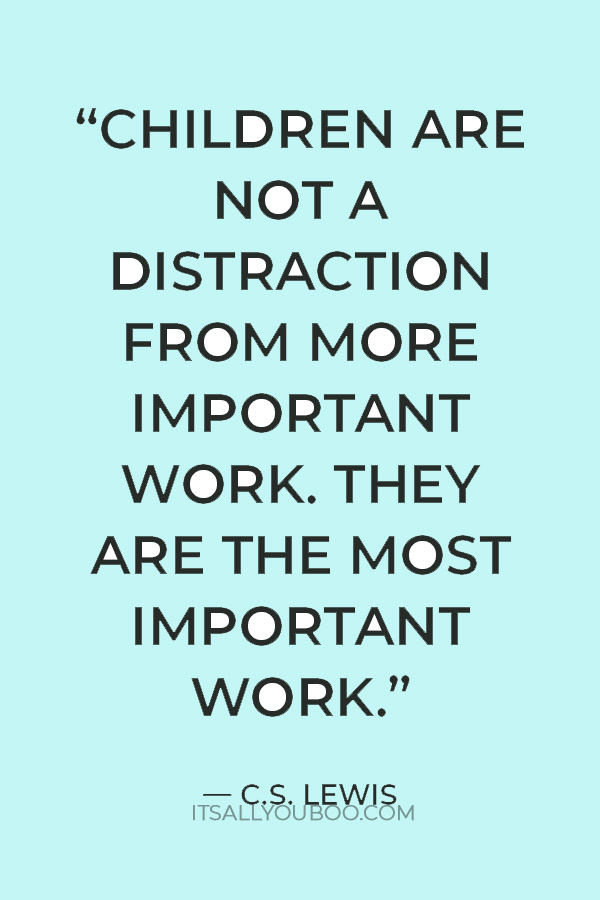 #2.

Change Your Perspective
Remember that you are raising your child. Not a nanny. Not a daycare worker. YOU.
And that's amazing! Give yourself credit for taking on such an incredible job.
#3.

Focus on the Blessings
It can be easy to focus on the negatives: your days are repetitive, you've gotten little to no sleep, and you're lonely. Try changing your focus.
What are your blessings today? Did your baby give you a sweet smile? Did your toddler learn a new skill?
Take a minute to write down a few blessings every day. You'll be surprised how quickly your focus changes!
#4.

Find Your "Mom Tribe"
Many moms swear by the mom tribe. It's a group of moms that get together for playdates (both the kid and non-kid kind!). What's nice about a mom tribe is that you can lean on each other. If you're a lonely stay-at-home mom, chances are your mom friends are going through the exact same thing as you.
#5.

Get Outdoors
Sunshine can do wonders for your mood! Take the kids on a walk or to the playground. Maybe you'll even meet a new mom friend. Or you can ask your husband for 15 minutes when he gets home so you can go on a short walk by yourself. Do whatever you can to be more outdoorsy.
👉🏽  RELATED POST: Why You're Feeling Lonely in a Relationship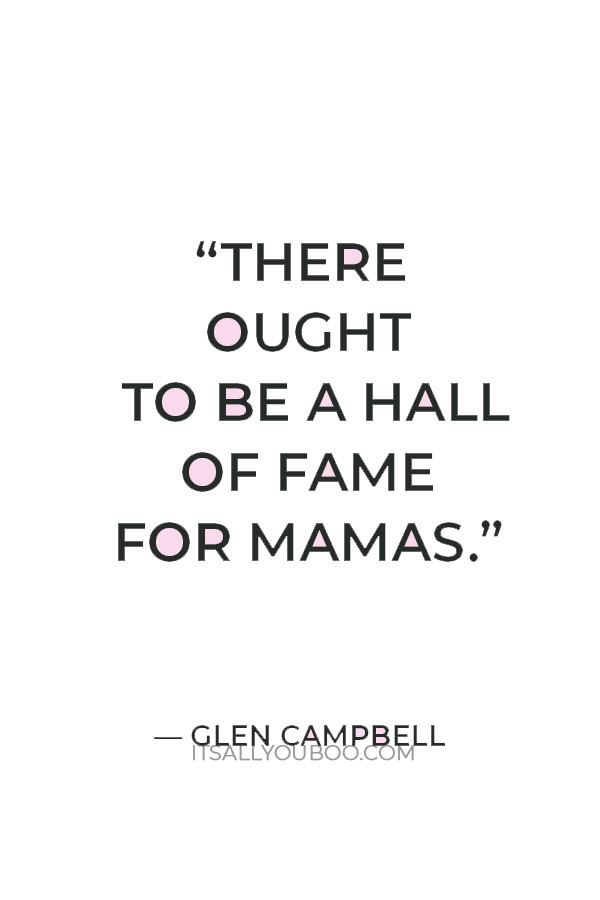 #6.

Push Yourself to Be More Social
This one is hard if you're an introvert. I'm right there with you! Any time you go out, make small talk. It'll do wonders for your isolation.
After just a few months of being a stay-at-home mom, my attitude toward socialization completely changed. My husband couldn't believe how much I began talking to strangers when we went out. I was all of a sudden so much more social because I had to be.
For Rose, becoming more social was very difficult. "After having 2 kids, I realized my need to reach out to other women. It was a little difficult because I am introverted and we moved states.
So developing relationships was challenging. Even after we got into a church and had some contacts, it just seemed like everyone was so busy. People didn't call or text back. I spent many evenings alone because my husband also worked the second shift for a while.
Finally, I started building better relationships by being more involved at church. This helped me to form better relationships and also get my mind on helping others.
Some years later I also joined a homeschool co-op and felt very involved in the group and had social events to attend outside of the church."
There are ways you can learn how to survive as an introvert in social situations, especially if you are feeling very lonely.
#7.

Focus on Your Marriage
Make your marriage a priority; it's the foundation of your family! Work on strengthening your emotional intimacy by confiding in your husband with your feelings of loneliness.
Don't forget to schedule a date night, even if it's just at home. Make the time to connect with your husband. You can even set marriage goals together as a couple.

👉🏽  RELATED POST: Things Do When You are Lonely and Bored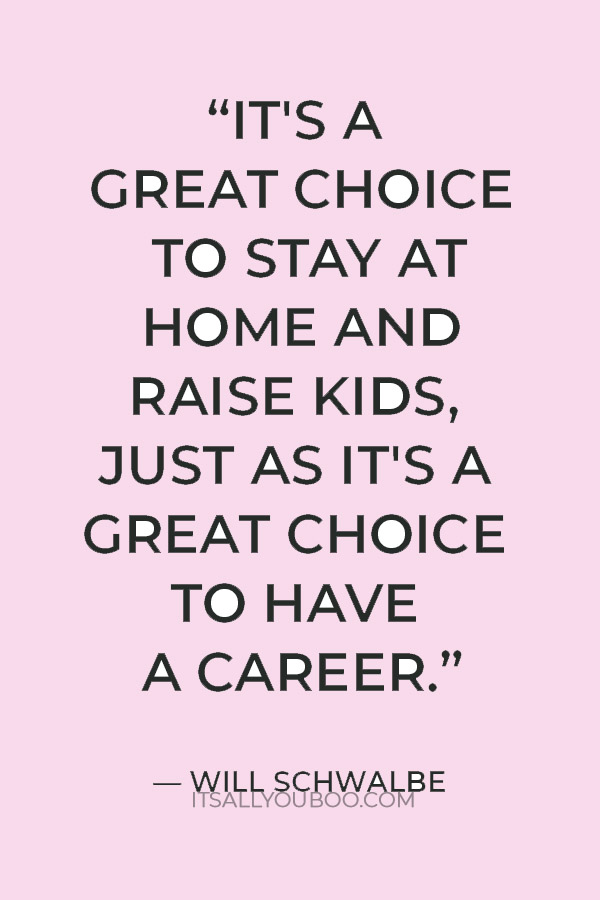 #8.

Start a Journal
There are so many benefits of journaling for your mental health. It can help you feel like you're confiding in a best friend.
Journaling can especially help if you feel like you have no one to talk to about your loneliness.
#9.

Get Out of the House Without the Kids
I'm not just talking about seeing your friends or getting your nails done. That's definitely great! But I'm talking about relishing the little things here, like picking up dinner or getting groceries by yourself.
When I do these small things without the kids:
I get to listen to what I want (no more kids' songs!)
I realize that getting in and out of the car is so much faster.
I actually feel a bit freer
It's incredible how much those little things mean to me. In the end, it's about feeling like more than just a mom.
#10.

Focus on Your Health
Make exercising a priority. It'll release endorphins, which will improve your mood substantially. Plus, you'll get your body back, which will help your self-esteem too!
#11.

Focus on Your Self-Care
If you're not in a good place, taking care of your kids is going to be so much harder. Your negative mood will inevitably affect your child's mood. I've noticed that on the days I'm the most stressed, my 4-year-old acts out more.
Look inside yourself. What do you need to get through the day? Don't be afraid to ask for something you need. Talk to your husband about this.
Here's what my husband and I do: once a week, one of us will have 3 full hours to ourselves in the evening, usually from 4-7 pm.
That person doesn't have to cook, clean, or take care of the kids. We get to do whatever we want. It's our way of looking out for each other. Find something that works for your family and stick to it!
👉🏽  RELATED POST: You Need to Schedule Mommy Alone Time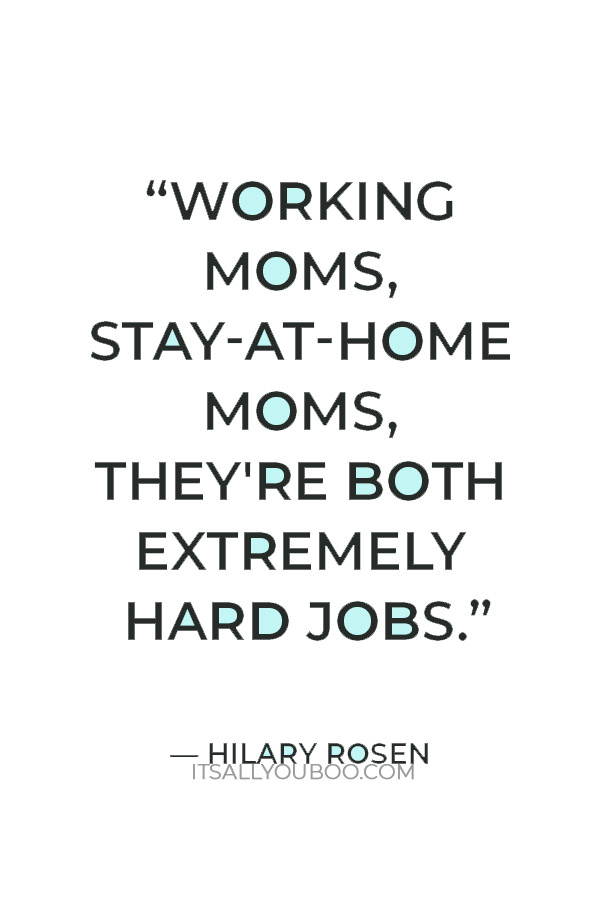 #12.

Start a New Hobby (or go back to an old one!)
Maybe you've made a plan with your husband to "take a night off". What are you going to do with your time? I personally read or crochet. If you don't have a hobby, try something new!
There are so many hobby ideas you can start, just make it fun.
#13.

Take Steps to Feel Like Yourself Again
You give so much of yourself as a mother. Don't lose yourself in the process. You're more than just "mommy". You're YOU!
What would it take to make you feel like yourself again? It can be very small. For example, I used to enjoy blow-drying and straightening my hair.
When my son was first born, I was happy to just get a shower in! But the time I took for myself to do my hair and makeup made me feel like myself again. It meant a lot to me.
Try different things until you find what works for you.
Stay-at-Home Mom Burnout Signs
Lonely stay-at-home moms might also be suffering from mom burnout. Let's dive into other burnout signs so you can assess whether your loneliness is part of a bigger issue:
Besides Loneliness, Burnout Signs Include:
Guilt that you're not doing enough: There is always something to get done. Are you doing chores when the baby sleeps instead of resting? You're probably not giving yourself enough credit!

Feeling overwhelmed: The number of tasks you have to get done every day seems to be never-ending. And you're putting so much pressure on yourself to do it all.

Disconnected from friends and family: When was the last time you spoke to a family member or friend? Even a simple text message conversation can be helpful.

Disconnected from spouse: Are you so exhausted by the end of the day that you are bickering and short-tempered with your spouse?
👉🏽  RELATED POST: Best Apps to Make Friends Around the World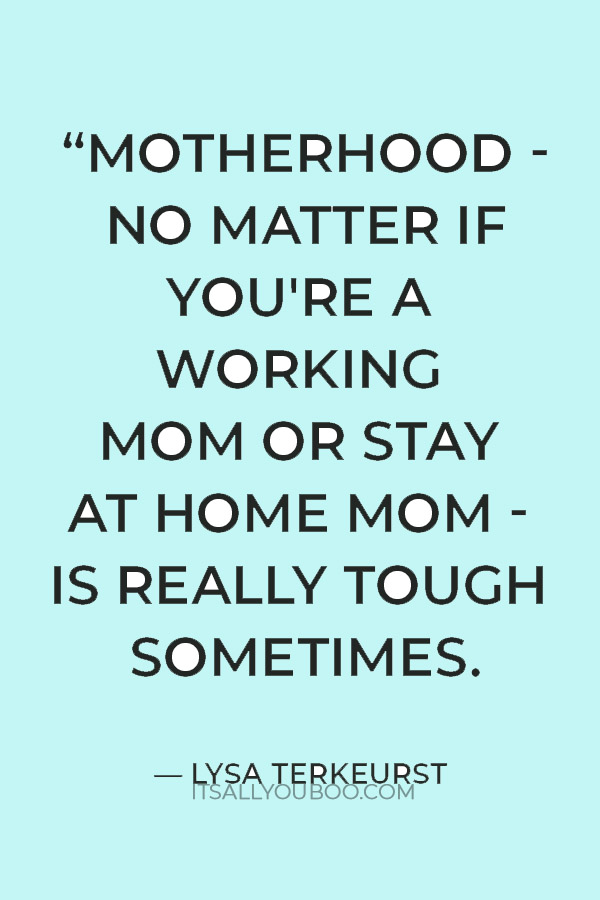 Feeling like you shouldn't ask for help: Just because you've handled everything yourself in the past doesn't mean it has to continue. You can reach out for help: from your husband, a friend, or a family member.

Difficulty handling your emotions: Do little things set you off? Are you experiencing anxiety about small issues? These might be signs you are stretched too thin.

Experiencing "mom rage": Are you meeting your child's needs with patience and kindness? Or are you finding it hard to stay calm?
Begin to recognize these symptoms in yourself so you can make changes.
Lonely Stay-at-Home Mom or Depression?
Are you a lonely stay-at-home mom or are you dealing with depression? It's important to note that your feelings can be a part of something more serious. Here are some symptoms to look out for:
Change and/or decrease in appetite
Trouble sleeping
Feeling down all the time
Feeling regret for having children
Feeling like you don't want to take care of your children
Thoughts of harming yourself and/or others
No longer finding joy in things you used to enjoy
If you suspect depression, talk to your doctor or a counselor. Get help. There's no shame in depression.
An Extra Note About Your Husband
I've already mentioned the importance of connecting with your spouse. But I feel some extra attention should be given to this topic because it's just that important.
Lean on your spouse for support. Reach out to him with your feelings. He might be having similar feelings.
👉🏽  RELATED POST: Working at Home With Kids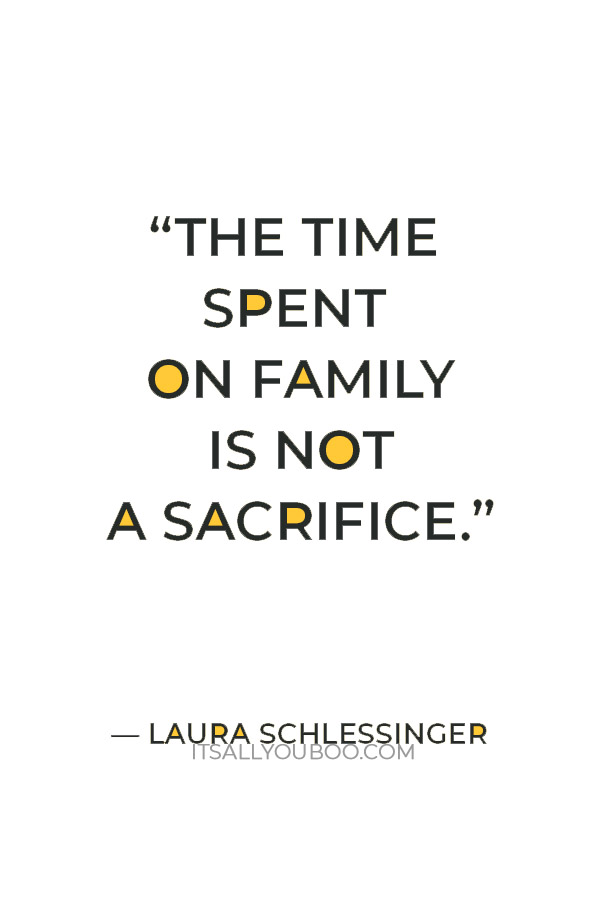 Natasha especially found it difficult at first to spend time with her husband: "Prior to giving birth we could have long talks, go on walks, and spend as much time together as we wanted. After the baby came home from the hospital, we barely had any time to talk, not even mentioning going on walks by ourselves."
Things got easier for her as the baby got older and she was able to change her mindset a bit. She notes how secure her husband's presence makes her feel: "My husband works in the home office and that makes it easier for me. Just by being present, he already helps me feel better."
Start Enjoying Staying Home Again
A mom of two college-aged children once told me that she used to not take breaks as a stay-at-home mom (when her children were little).
Then she realized that if she worked in a daycare, she would get lunch and two 15-minute breaks. You deserve a break. Even if you just do a small group where moms can come together and lean on one another.
Printable Self-Love Quotes
Need a reminder that moms need love and care too? Get your 10 FREE printable self-love quotes, they are the perfect reminder to pamper yourself.
This download comes with high-resolution, graphic quotes that are ready to print and post in your home or office.
Do not be afraid to ask for help. You have the most important job in the world: taking care of your children.
Whatever you're struggling with, so many before you have gone through it too. Reach out to others. You will find the support and love you need.
Are you a lonely stay-at-home mom? You are not alone. Click here to discover easy and actionable tips to overcome your loneliness and feelings of isolation. #Lonely #MomGuilt #Parenting #StayAtHomeMom

Are you a lonely stay-at-home mom?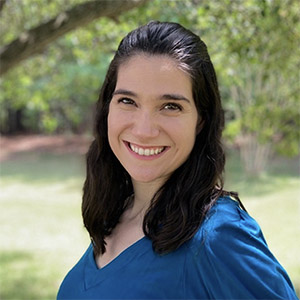 More About Guest Contributor
Melissa is the Founder of Connect Again, a marriage blog focused on helping couples with kids strengthen their marriages. She received her Bachelor of Business Administration at the University of Texas at Austin and her Master of Arts in Teaching at North Carolina State University. She lives in North Carolina with her 2 kids and husband (who she adores!).
Last Updated on July 22, 2023
✕
Get Your Self Love & Care Quotes
+ get weekly tips to help you slay your goals.