Are you making these top goal setting mistakes?
Do you have problems with goal setting?
We've all struggled with goal setting sometime or another. From not knowing exactly what our goals even are, to setting unrealistic goals to setting too many goals and thinking we can tackle our biggest goals in a short amount of time.
Who hasn't been there, made those common goal-setting mistakes.
So many of us aspire to greatness, but then falter when we realize we've made a mistake with our goal setting or plans.
Have you ever thought, "how did I think I could get this all done?" You're not the only one!
It's often said that we, "overestimate what we can get done in a day, but underestimate what we can in a year."
That's the simple truth about goal setting and why we have so many problems with it.
All those goal setting mistakes are part of the journey to achieving your goals. No one sets goals right the first time, it's a process of constant revisions, redirections, and revelations that lead you to success.
Are you ready to avoid some of the biggest goal setting mistakes?
Great, I've enlisted the help of goal setting experts to each share the #1 goal setting mistake you need to avoid. Collectively, it's our hope that revealing these top 10 goal setting mistakes helps you set better goals in the future, and maybe even start again today.
Let's get goal setting!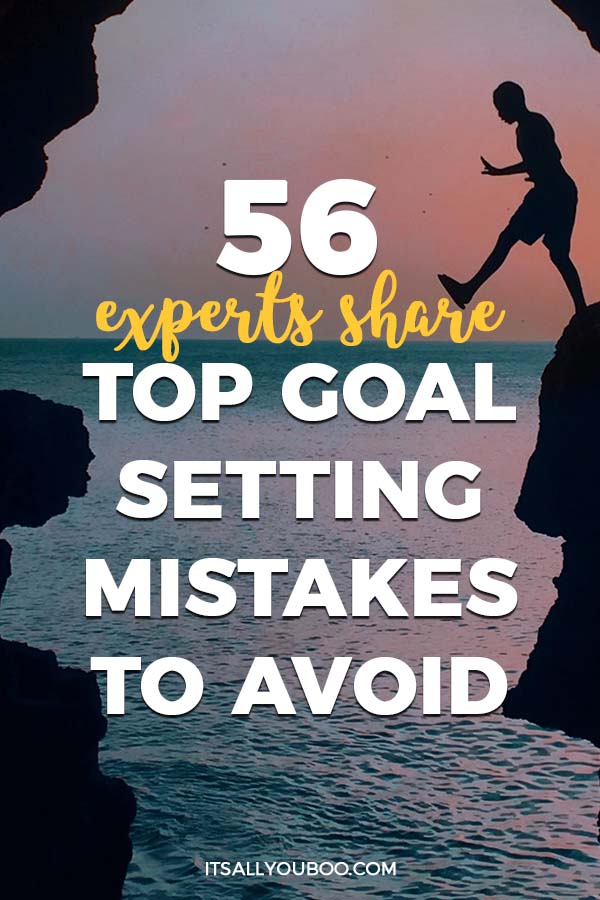 Not Setting Small Achievable Goals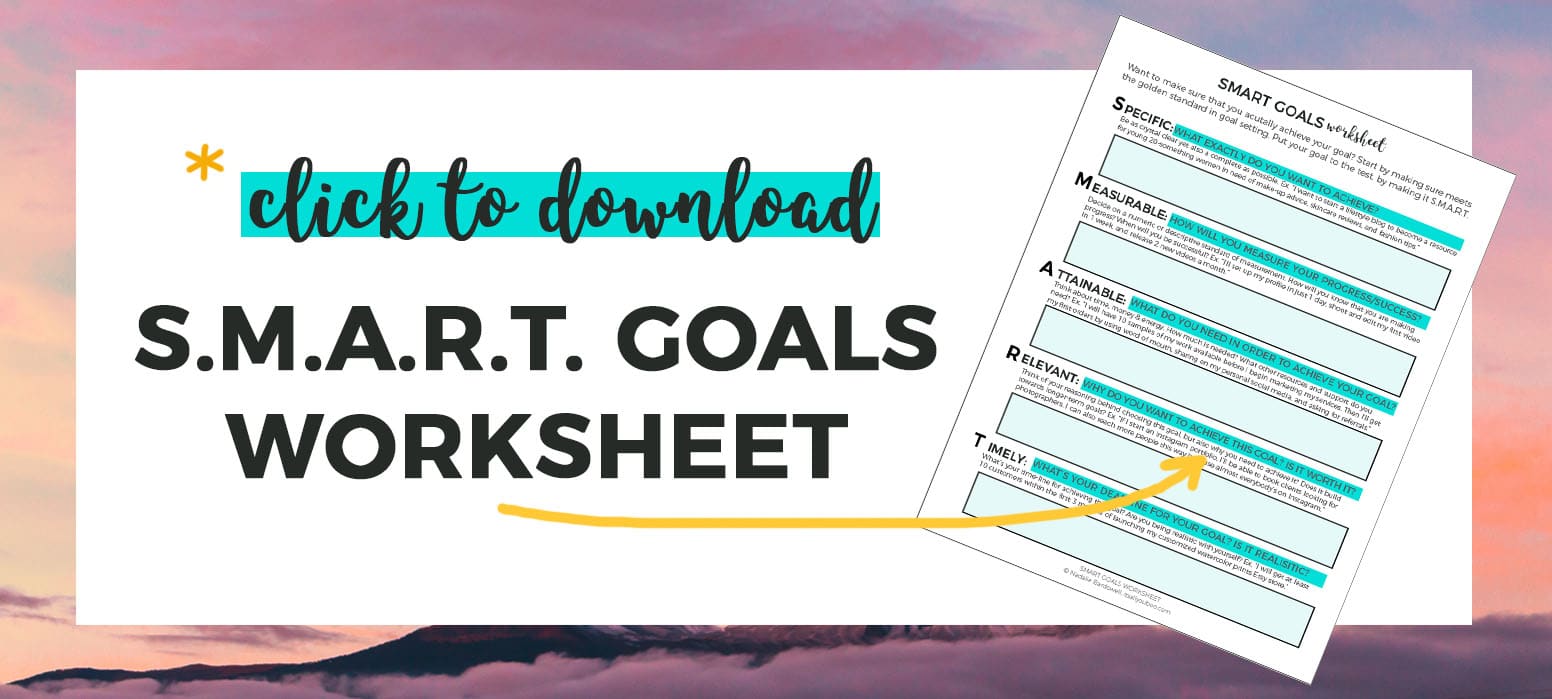 Not Writing Down Goals or Making To-Do Lists
Not Having a Realistic Timeline or Schedule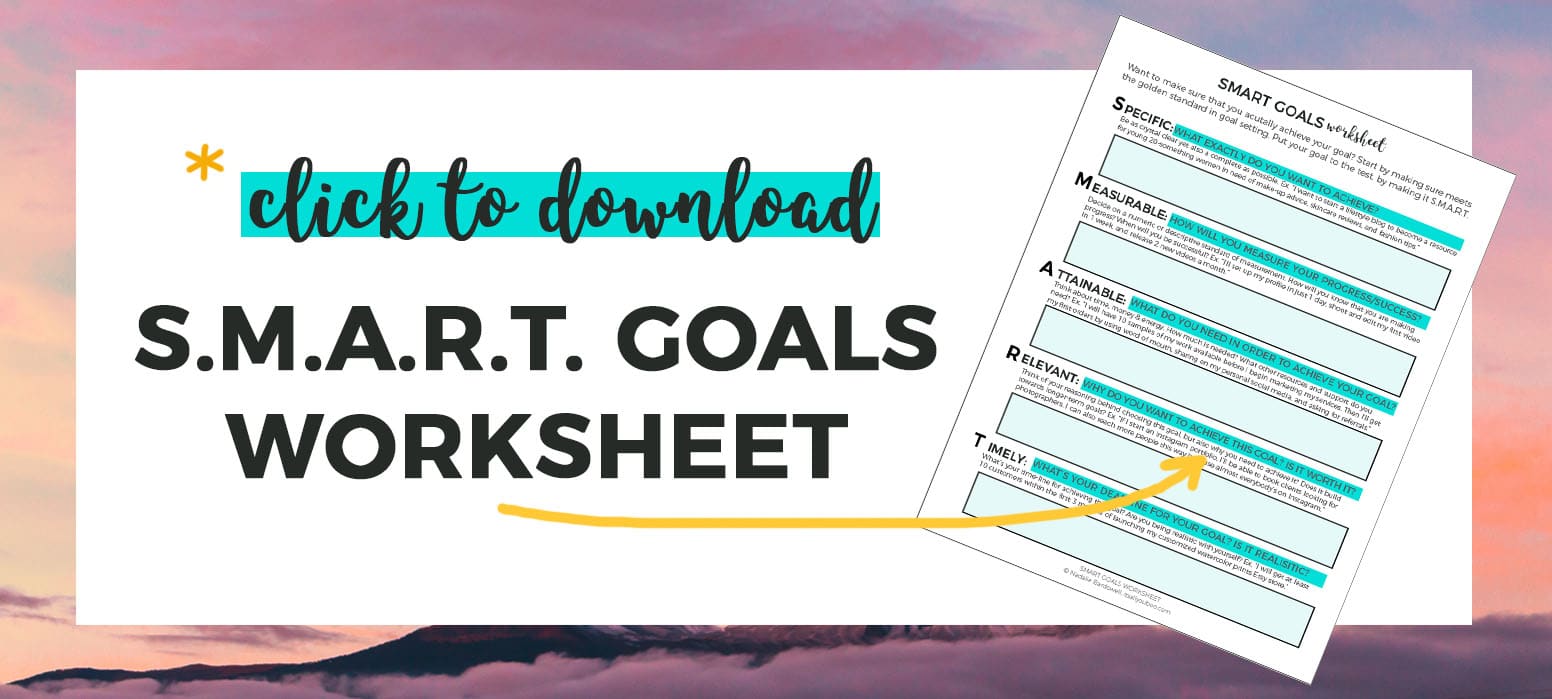 Not Breaking Your Goal Down
Not Setting Specific and Measurable Goals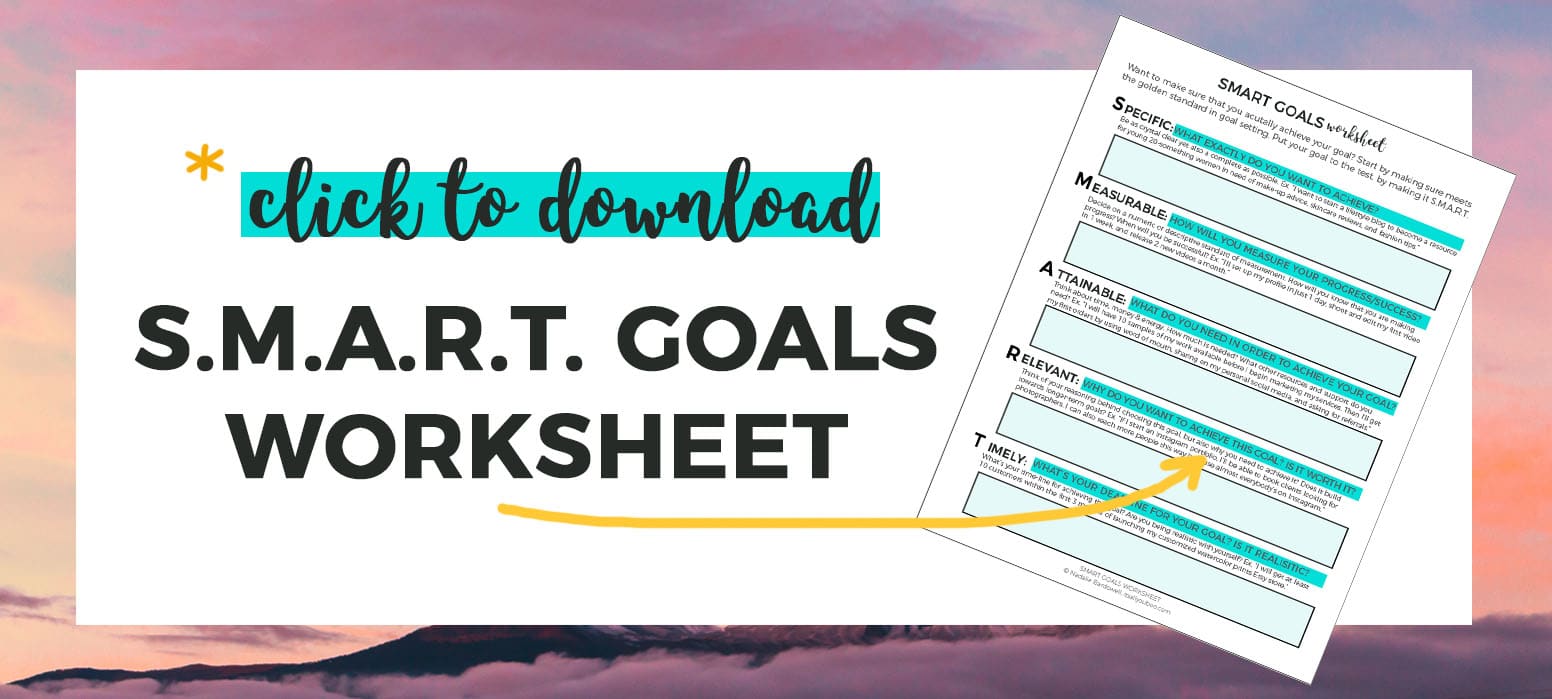 Not Focusing on Taking Action
Not Knowing Your Why or Purpose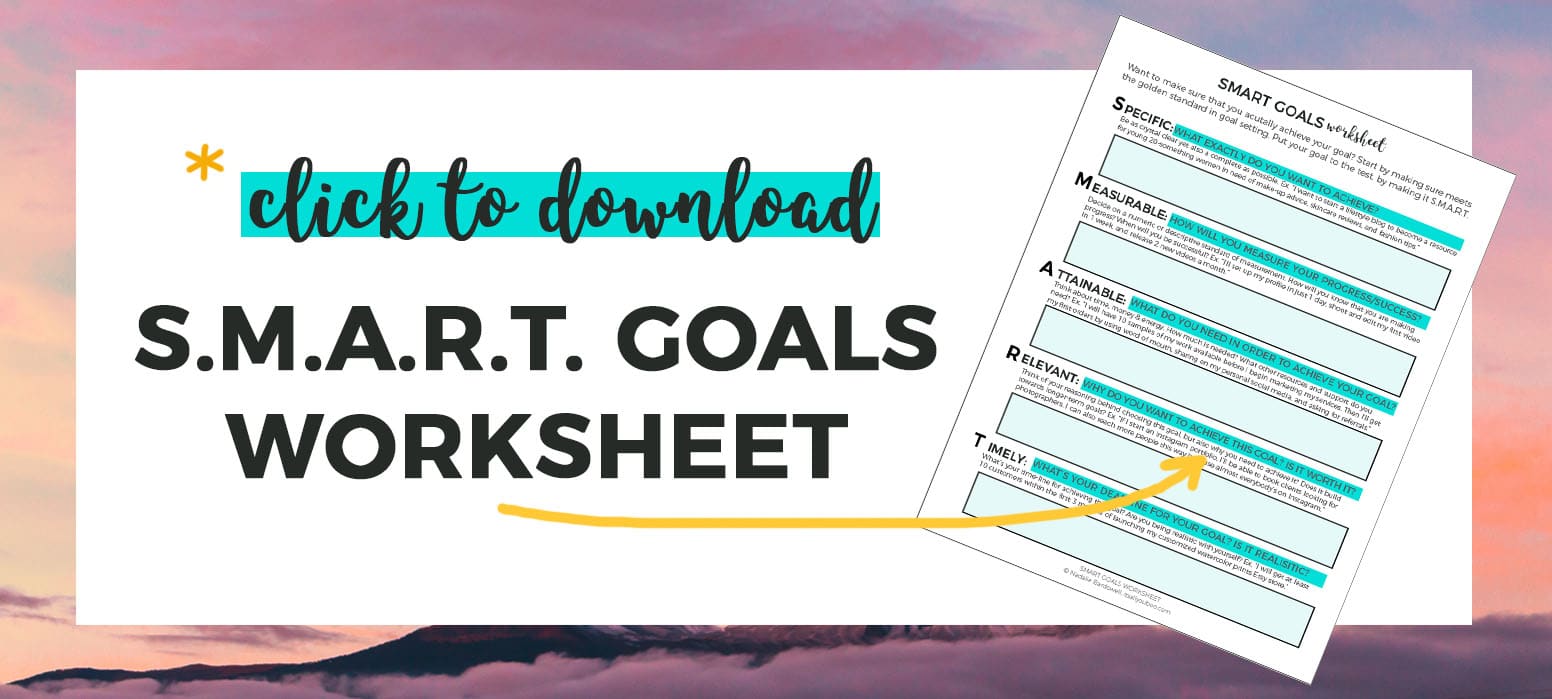 Not Having the Right Mindset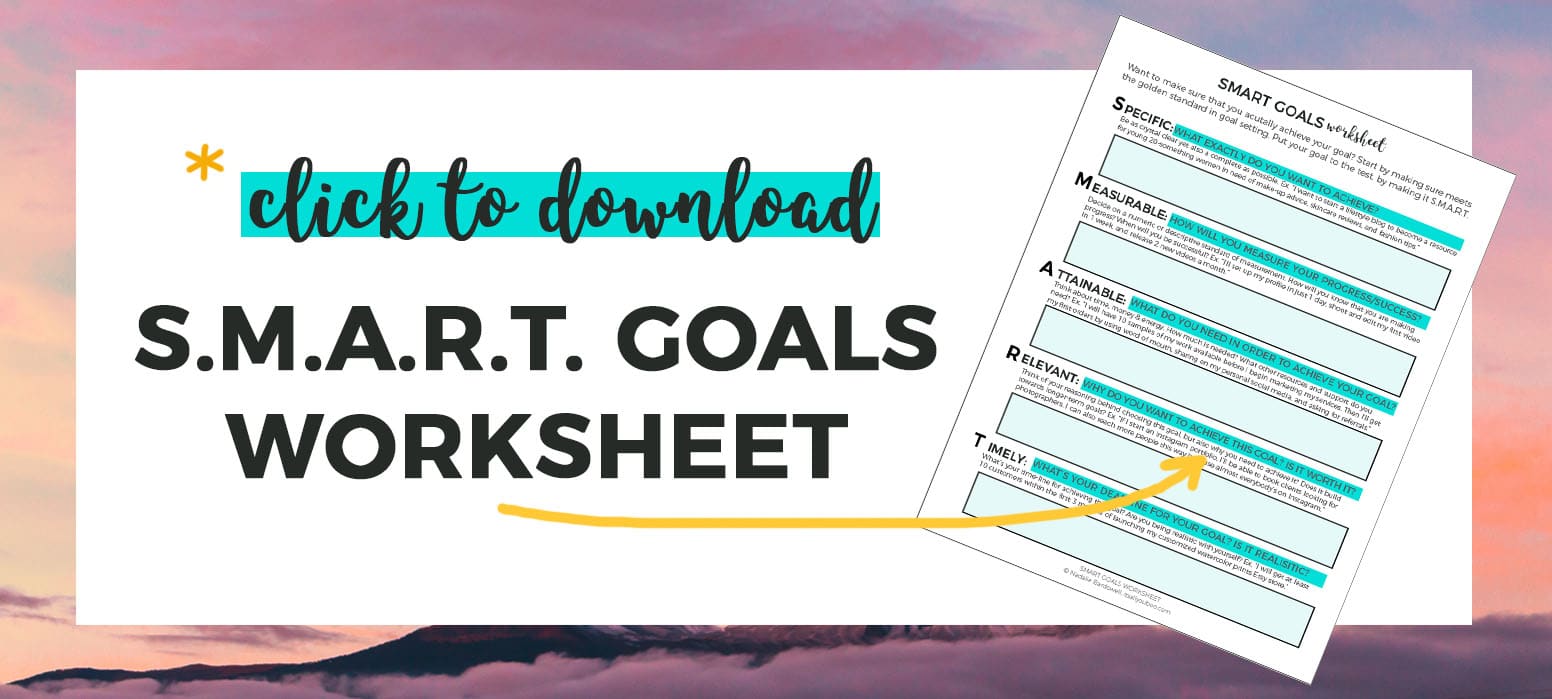 Not Being Fully Committed to Your Goal
Not Having the Right Resources or Support
Set Goals the S.M.A.R.T. Way
Stop making these top 10 goal setting mistakes, start setting S.M.A.R.T. Goals instead. Sign up below to get your FREE Smart Goals Worksheet, form-fillable and printable.
And please remember, the only fatal goal setting mistake is to give up and quit when things don't work out as you hoped.
Making mistakes is normal, failing to achieve your goals is too. Be the rare person, who learns from their mistakes, then gets up and tries again.
Each time you set new goals, or revise the old one, you'll be a better goal setter.
That's how you set goals, then actually achieve them.
Are you making these goal setting mistakes? Click here for top 10 mistakes you need to avoid. #goalsetting #goals

What goal setting mistake have you been making?
Last Updated on December 11, 2021