Why is physical wellness important?
What is physical wellbeing and what are the benefits?
We are often advised to watch what we eat and exercise regularly to be healthy. Especially around the new year when fitness resolutions are being set. But there is more to being physically fit than weight loss.
Regardless, a well-balanced diet and regular exercise are excellent physical wellness examples. They are the foundations of having healthy physical wellbeing, so let's start there.
Why Physical Wellness is Important?
There is no need to argue that physical wellness is integral to good health. But have you ever wondered why physical wellness is important? And what is physical wellness anyway?
According to the Global Wellness Institute, wellness is the things you do and your choices that lead to holistic health. This means that it is something that you actively pursue, and being healthy is the result of your pursuit. It creates a sense of general wellbeing, which includes your physical health.
That said, physical wellness is the state where you make choices that can improve your physical health. This includes having a well-balanced diet, working out regularly, having adequate and quality sleep, and more.
Your physical wellness allows you to have a better quality of life. That's because when you are physically healthy, you can do the things you enjoy.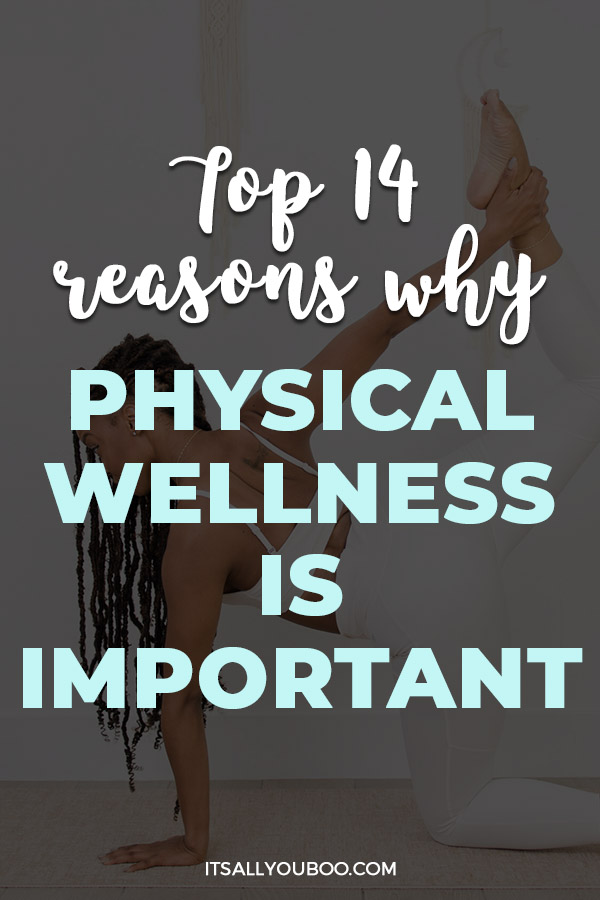 Physical Wellness Should be Part of Your Health Goals
As mentioned earlier, physical wellness is more than going to the gym daily and watching what you eat. It also encompasses your lifestyle choice.
Now that we've covered what is wellness, it is time to know why physical wellness is important. Here are fourteen reasons why it should be part of your health checklist:
#1.
Maintain Your Body Over Time
One primary reason why physical wellness is important is that it helps you maintain your body to stand the test of time.
As you age, many things and parts of how you use your body become harder and less feasible for you. However, physical wellness can help you maintain your body over time. Doing so helps prolong your body's capability to do what it can.
Imagine being able to hike, dive, climb a mountain even at 60 years old! Your muscles, bones, and joints get weaker as you get older, but every other part of your body does too.
If you're physically fit now, it doesn't guarantee that your body will stay the same over time. Therefore, caring for your physical wellness should help you maintain that body over time. It might not remain the same, but at least you are mobile and can do specific physical activity levels.
👉🏽  RELATED POST:  11 Fitness SMART Goal Examples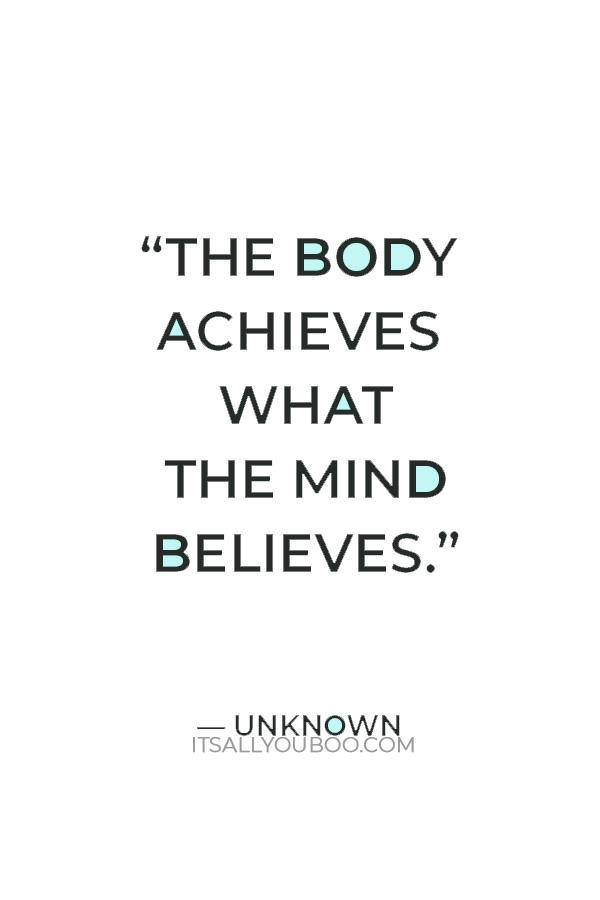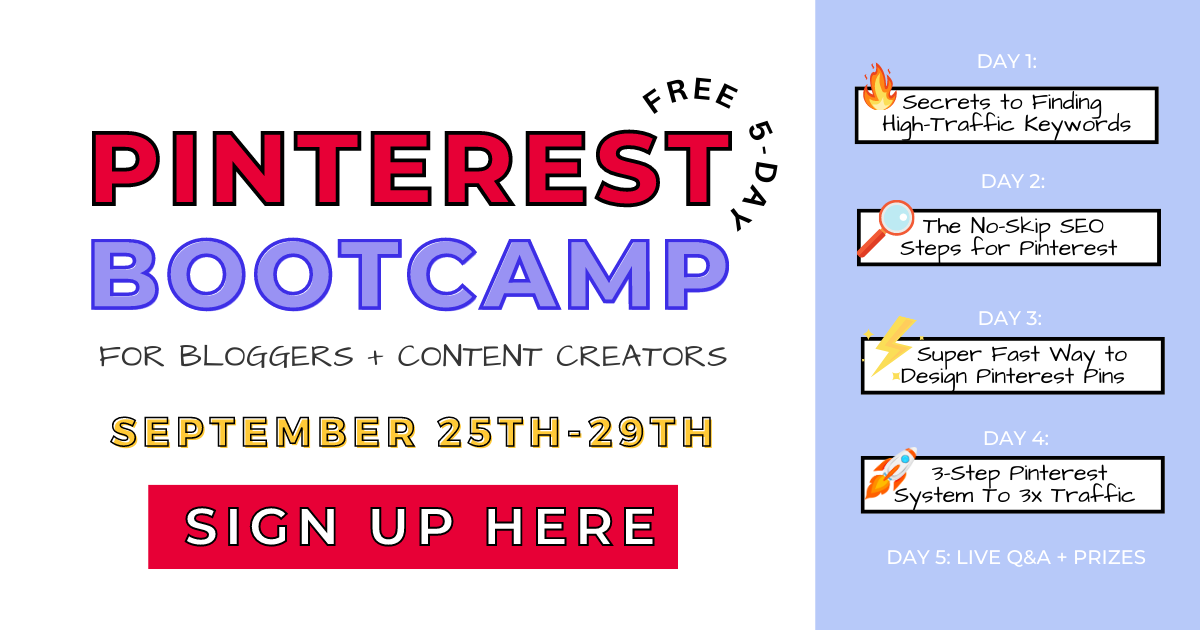 #2.
Keeps Your Organs in Check
A critical reason why physical wellness is important is that it helps keep all of your organs in check. Physical wellness helps strengthen the crucial organs of your body, like the heart. This is thanks to physical activities that you get to incorporate into your daily activities.
When you exercise and keep up your physical wellness, your body's blood flow increases. This allows the oxygen to reach your organs more consistently. Thus, improving how they operate.
Also, with the improved blood flow, your skin, which is the largest organ in the body, will be more vital, alive, and healthy.
Not to mention that exercise can help with stressed skin and breakouts.
#3.
Sustain Energy Levels
With that said, another reason why physical wellness is important is that it helps sustain your energy levels. Physical fitness includes regular exercises that can help increase blood flow.
Aside from that, it also gets your heart rate going, which is why it helps improve your heart health.
Since your heart is pumping and blood flows throughout your body, you feel much more alert and focused. No need to consume excess caffeine! Instead, you feel organically awake and ready to take on the day consistently.
Plus, since it's a part of your physical wellness, that means that you get a sustained level of energy because of your consistency.
👉🏽  RELATED POST:  How to Manage Your Energy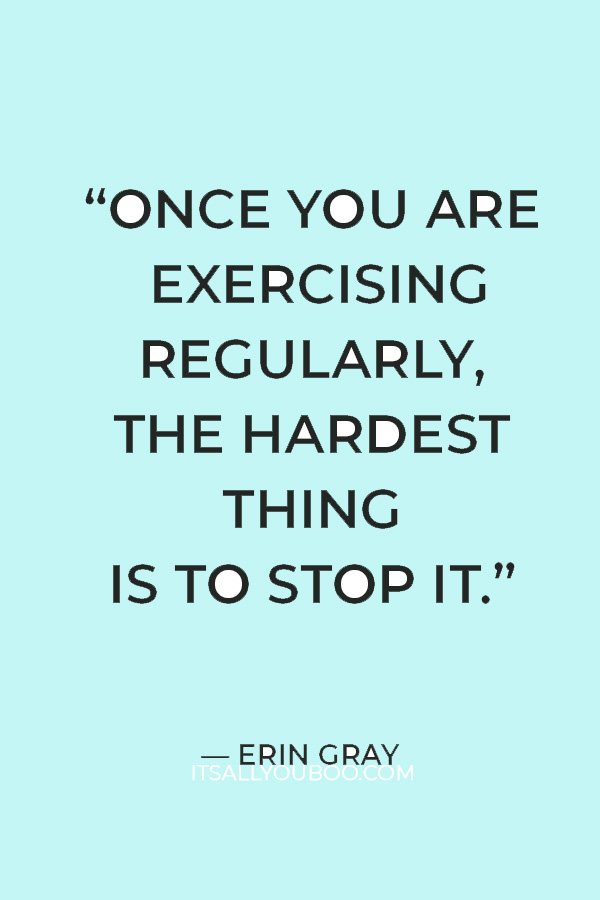 #4.
Helps to Prevent Diseases
If you need more convincing on why physical wellness is important, then one compelling reason would be its ability to help your body prevent the onset of diseases.
There are many diseases that physical wellness activities can help you avoid. Chronic conditions such as Type 2 diabetes will have fewer likelihoods of developing. That's because you prioritize physical wellness.
As mentioned earlier, physical activities get your heart pumping. This helps you reduce the risk of high blood pressure and even plenty of heart diseases.
Regular exercise also reduces the risk of certain types of cancer. This includes breast, colon, bladder, and endometrial cancer.
However, being physically fit means faster recovery time in case you get injured or undergo a medical procedure. This means you can spend your time and money in an outpatient facility like The Hospital at Maayo than any other medical facility.
#5.
Stabilizes Emotion and Mood
An unexpected answer to why physical wellness is important is that it affects your mood.
Instead of being subject to your emotions' ebb and flow, looking after your physical health can help manage your feelings. And knowing how you can stabilize your mood allows you to have more meaningful relationships and manage work and life stress more easily.
For one, working out allows your brain to release endorphins. Also called "happy hormones," we release endorphins whenever we need to use energy. This explains why we are in a better mood after an intensive exercise.
👉🏽  RELATED POST: 10 Reasons You Need to Exercise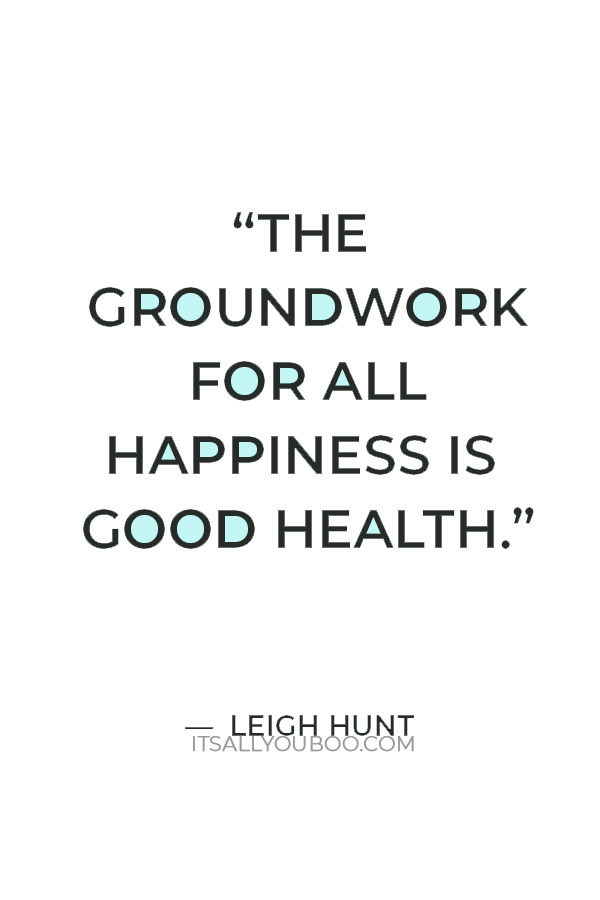 #6.
Boosts Mental Health
A similar answer to the previous point on why physical wellness is important is boosting mental health.
When you start working on your physical health, you'll find that it's a lot better for your mental wellbeing. That's because it can help reduce depressive episodes and make you feel less anxious and out of control.
Physical wellness and mental wellness are closely tied together, so it would be a mistake not to recognize the effect on one another.
Some people have real issues with ruminating on negative thoughts when their minds are idle. When you do physical activities, your body and mind are more focused on the action. Doing so enables you to avoid getting stuck in a loop of negative thoughts.
#7.
Make You Feel Better
As mentioned before, physical wellness can help with your mental health. However, sometimes, your mental health issues can make it hard for you to make yourself feel better on a day-to-day basis.
Luckily, physical activities can help lift your mood. It is an excellent way to blow off steam after a stressful day. That's because working out stimulates different brain chemicals that can make you feel relaxed, less anxious, and happy.
In addition, physical activities can help with weight loss and tone our muscles. As such, these improvements allow us to feel more confident in ourselves. This gives our self-esteem a boost.
👉🏽  RELATED POST: 11 Ways to Stay Healthy with a Desk Job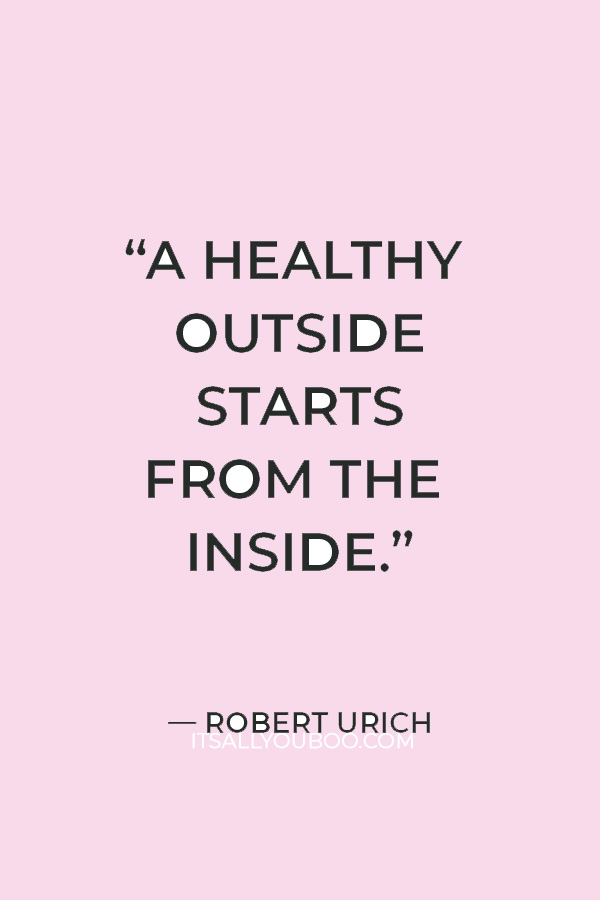 #8.
Improve Brain Function
One positive side effect of physical wellness is that it helps bolster and improve brain function in everyone, no matter what age. Your overall cognitive health improves along with physical fitness. That means that you can remember things, think, and learn to improve when you are physically well.
As you age, memory issues become more frequent, and in some cases, can be a cause for concern. Physical activities can help improve brain function. And this can help the likelihood of developing degenerative diseases like Alzheimer's.
Even if someone is already diagnosed with Alzheimer's or Dementia, physical wellness can help ease some of the symptoms. It can reduce the rate of their mental decline over time.
#9.
Boosts Focus and Concentration
Another reason why physical wellness is a vital part of good health is that it helps improve your sense of focus and concentration. If you regularly engage in high-intensity training, you might find that you have an improved attention span and concentration.
Also, physical wellness isn't just about exercising regularly. It's also about other habits in your life.
For example, you are reducing your caffeine intake to the recommended amount. With too much caffeine, you'll find that you'll have a more challenging time focusing, and you feel jittery.
However, if you prioritize physical wellness, the habits you've built ensure that you avoid concentration issues.
👉🏽  RELATED POST: 4 Steps to Creating a Workout Plan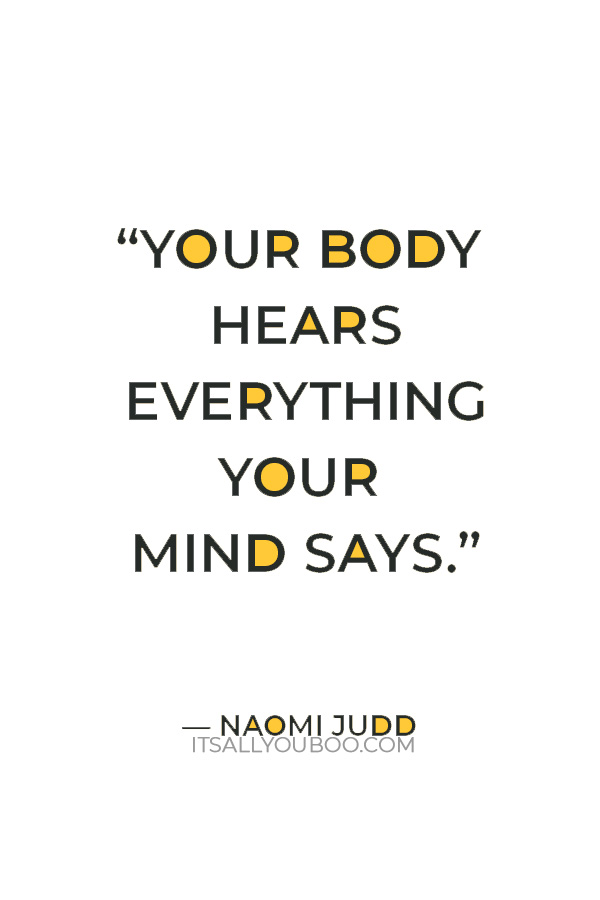 #10.
May Make You Age Slower
Physical wellness is not when you exercise one time in several years. It's about building a lifestyle around bettering your physical state, which does lead to physical fitness. When you have created a life of physical wellness, you'll appreciate it when you start feeling the signs of aging in your body.
A study has found that physical wellness helps slow down aging. One thing to emphasize in this study is that physical fitness didn't simply affect physical appearance. It also affects our muscle mass and strength, or body fat levels.
Moreover, older individuals who prioritize physical wellness also have an immune system that functions as young people. Therefore, physical wellness as a natural part of your life won't only improve your physical appearance, but you'll also be healthy even as you age.
#11.
Increases Lifespan
Another study says that a person who regularly exercises also has a more extended lifespan.
You might think that you're not an Olympic athlete who can devote hours and hours of your day working out, but that doesn't have to be the case at all. Even just 15 minutes in a day can help increase your lifespan.
So if you haven't exercised in a long time, get up and get started today, even with just going for a walk outside.
👉🏽  RELATED POST: The Best Fitness Foods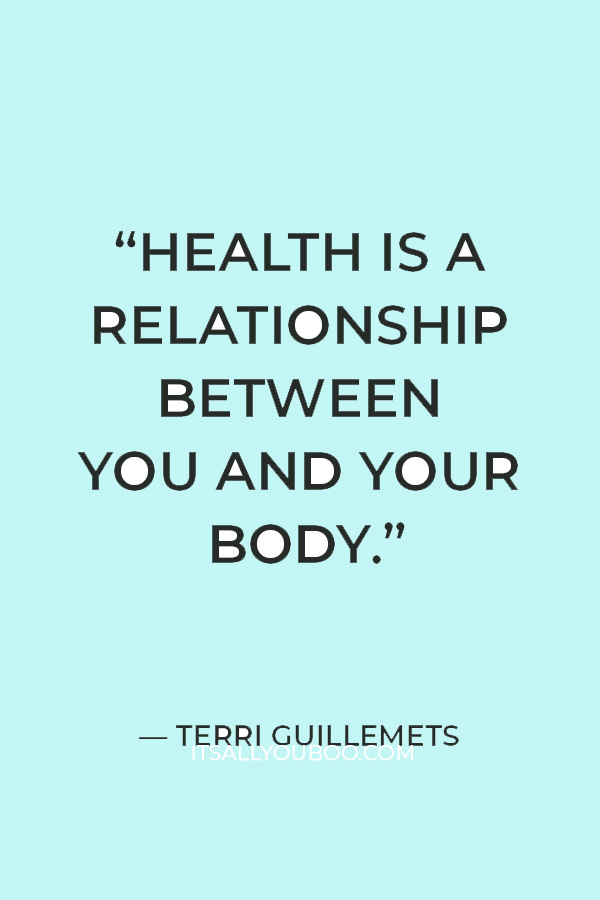 #12.
Maintain a Moderate Weight
It's undeniable that physical wellness ensures that you have the appropriate amount of body fat. Over time, you can also keep that weight if you do it regularly.
If you prioritize physical wellness, you can maintain that weight without much difficulty. It also means that you are less likely to regain the weight you lose, depending on the quality of exercise that you do. Of course, your diet also plays a vital role.
Body fat affects every part of the body, but even more so the heart. That is the case because of a higher likelihood of getting clogged arteries, there's more blood pressure, and there's also a cholesterol build-up.
If you are physically well, you can maintain a moderate weight that your body will have a much healthier time dealing with for a long-term basis.
#13.
Better Sleep Quality
When you get regular exercise, that means that your body uses up energy and gets tired when it needs to. Thus, it can be easy for you to go to have quality sleep.
This explains why healthy people are less likely to have insomnia. That's because restful sleep is the result of prioritizing your physical wellness.
Also, getting regular exercise during the day allows you to stay alert when the sun is up. This means that your circadian rhythm is regulated.
👉🏽  RELATED POST: Create the Best Night Time Routine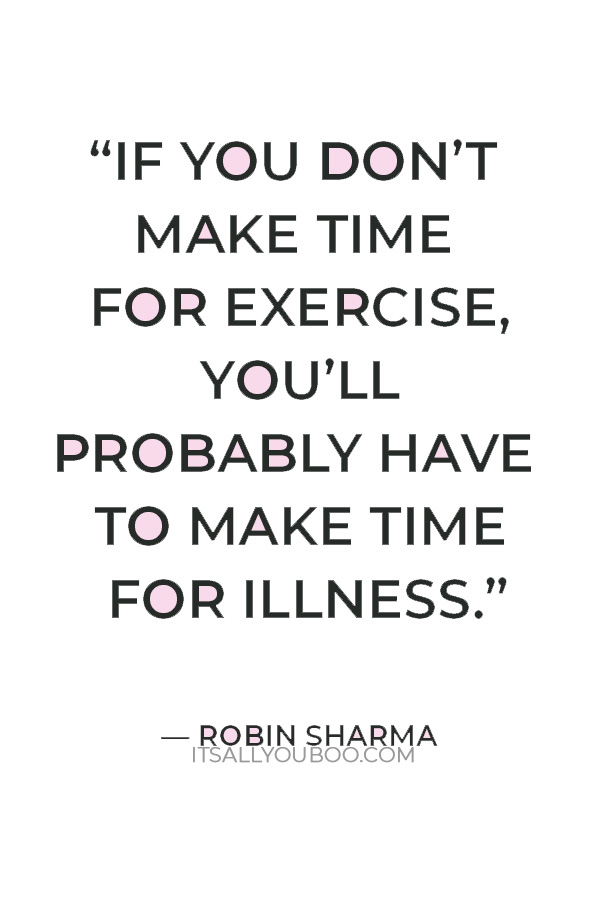 #14.
Enhances Quality of Life
Physical wellness helps improve your daily life quality. That's because you aren't bogged down by specific health conditions that make you unable to do things in particular ways. You also don't have physical conditions that affect your mood and feelings without you knowing.
Overall, these elements together help you create a fantastic quality of life even as you head towards your golden years.
Make Physical Wellness Important In Your Life
Being physically healthy is more than just looking like a supermodel, or even like an athlete. Peak physical wellness looks different for everyone. It also has something to do with ensuring that you feel as free, light, and bright as possible.
Get Your Printable Habit Trackers
Ready to focus on your physical wellbeing? Get started with one healthy habit at a time! Sign up below to get your printable habit tracker templates, with spreads for 30 and 31 days.
Prioritizing physical wellness can help improve your quality of life. It allows you to feel more empowered in your body and even improve your mental and emotional wellbeing.
Plus, you can recover faster than average people because your body can sustain physical stress and trauma.
As a result, you can live a long life doing the things you enjoy.
What is physical wellness and why does it matter? Click here for the top 14 reasons why physical wellness is important and how to prioritize it by @geraldinewalks. #GetHealthy #HealthyLiving #Wellness #HealthyLifestyle

Why is physical wellness important to you?
---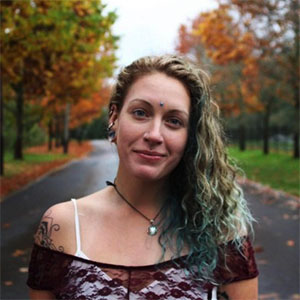 More About Guest Contributor
Geraldine Mills works as an Outreach Community Specialist. She was once a resident of South Africa, then flew to Australia for a change of scenery. When she's not working, she's at home sipping the best local wine while reading travel itineraries for more adventures.
Last Updated on December 10, 2021
✕
Get Your Habit Trackers
+ weekly tips to help you slay your goals.