Looking for the best morning habits to change your life?
Want to start good morning habits for help and success?
Mornings are arguably the most essential part of your day. Many people don't realize it, but your morning routine sets the tone for the rest of your day. Morning routines set you up for success!
Starting your morning in a bad mood and feeling irritated can lead you to have a difficult day. And if you're doing this every morning, chances are you're not feeling thrilled with life overall.
Having a positive morning routine is key to changing your life. It affects your mood and outlook on your day.
There are many good morning habits for health you can start doing right away that will change your life. And they are easier than you might think.
Even if you like to keep a simple morning routine, that doesn't mean you can't incorporate some or all of these habits into your mornings and see results. Simply adding in a few at a time can still have a positive effect on your life.
You may find over time, you can incorporate most or even all of these habits to truly transform your mornings and your life.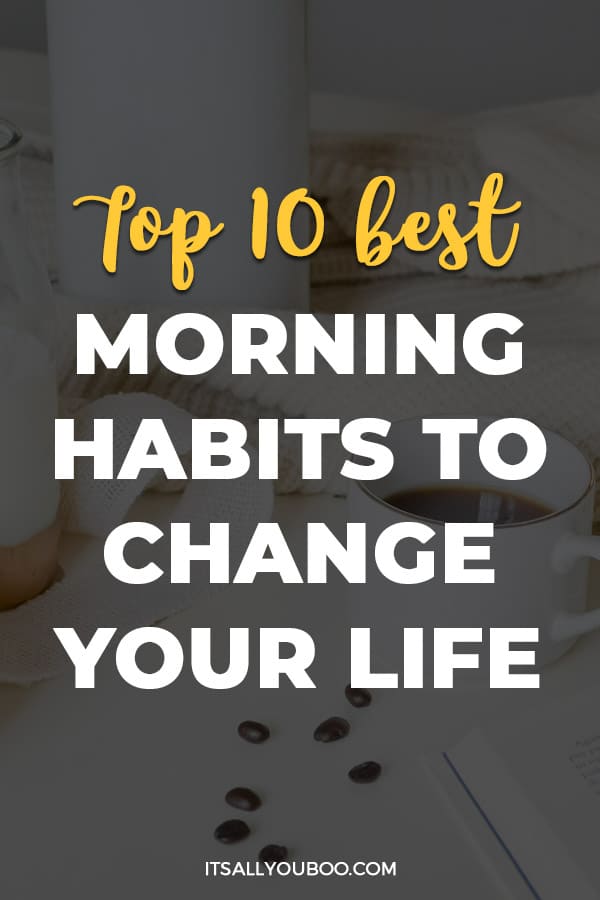 How can a morning routine improve your life?
What is your morning routine currently? You might believe a morning routine isn't that important. As long as you wake up and make it where you need to be on time, it's no big deal.
It is actually a huge deal. People who are highly successful or high performers in life typically do at least six of the habits in this list every morning.
This means the CEOs, the leaders, the innovators. People who really know what they're doing in life follow these routines each morning to start their day.
Having a positive morning routine not only sets the tone for your day but can also be a mood and productivity booster. Your focus levels will increase, and you will see improvements in almost every aspect of your life.
So, what are the best morning habits to change your life?
👉🏽  RELATED POST: 12 Morning Routine Habits to Kick Start Your Day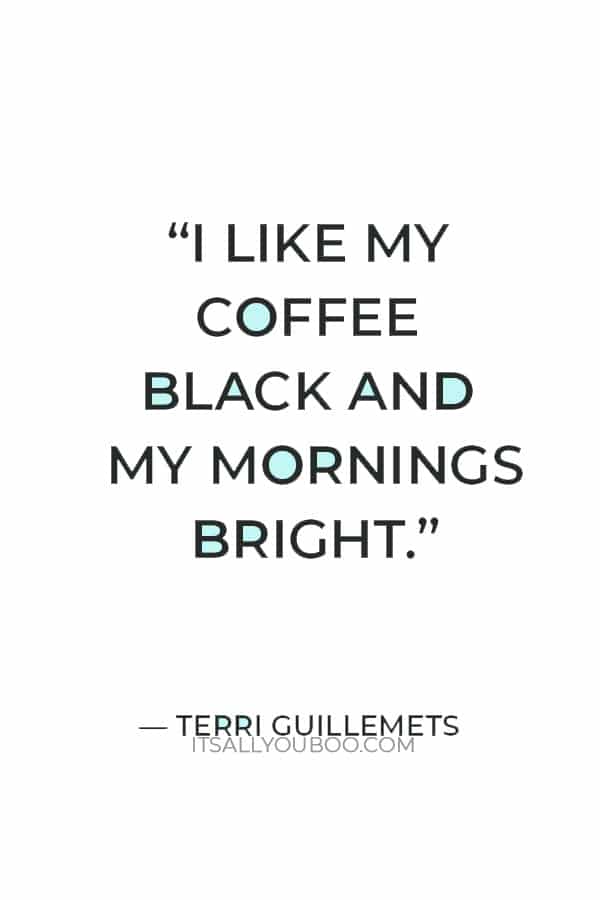 Best Morning Habits to Change Your Life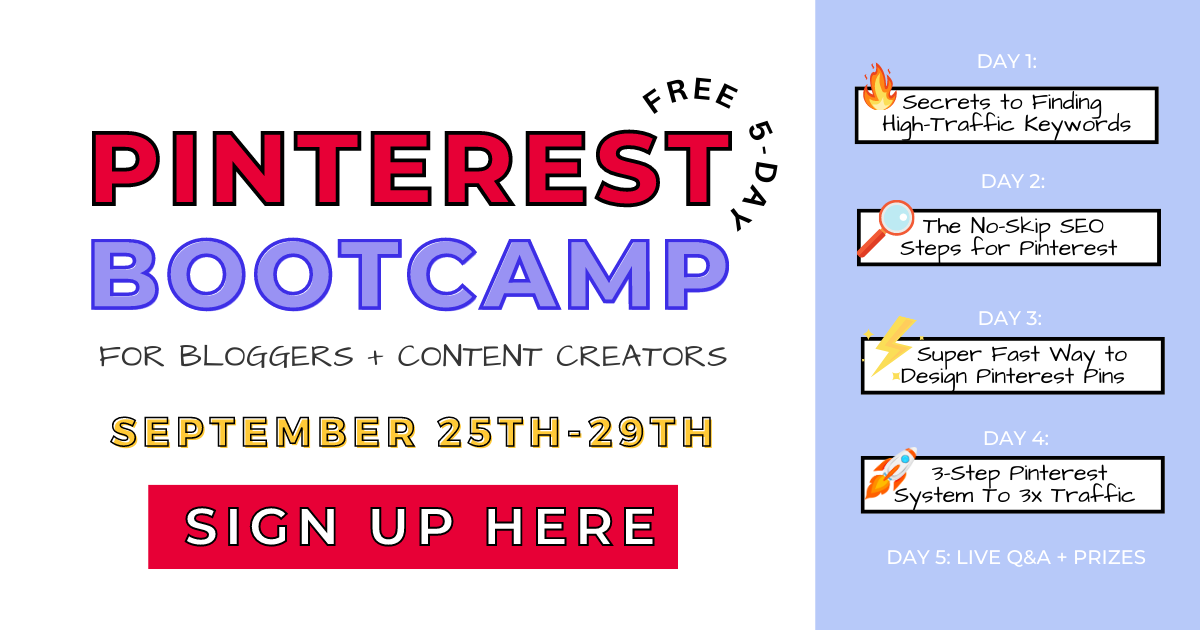 #1.
Wake up Early for Success
Hitting the snooze button is extremely tempting every morning. That extra sleep sounds so much better than getting up and starting your day.
However, going back to sleep after your alarm sounds in the morning will often lead to feeling more tired and sluggish when you do decide to wake up.
When looking at the morning habits of successful people, waking up early is on practically every list.
Waking up early gives you plenty of time to accomplish things before you have to leave for work or start your day. Rather than feeling rushed out the door, you will instead feel refreshed and relaxed because of the extra time you have given yourself.
👉🏽  RELATED POST: Healthy Habits List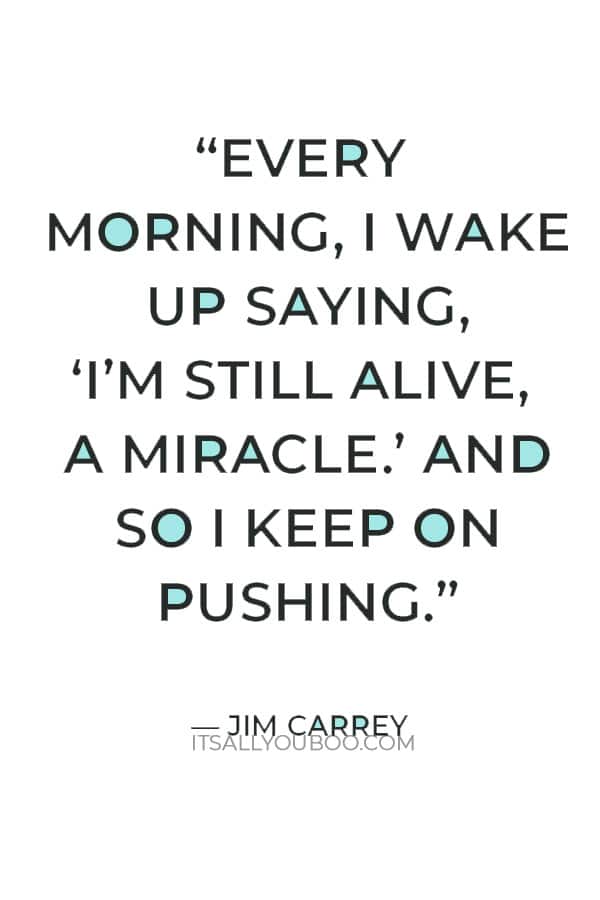 #2.
Take Time to Meditate
You wouldn't believe the number of successful people who start their day with meditation. Star athletes, celebrities, even motivational speakers swear by a morning session of meditation to get their day started right.
Taking even five minutes out of your morning to meditate can help you feel more focused and productive throughout the day. It helps to ease stress and anxiety, detach from current problems, and self-reflect.
You will finish your meditation relaxed and ready for anything your day may bring.
#3.
Make Exercise a Part of Your Routine
Another habit successful people swear by is working up a sweat first thing in the morning. You don't have to be an athlete-level fit, but staying in shape is vital in many aspects of your life. Not taking care of your body can have many adverse effects, such as increased BMI and life insurance rates.
A good workout in the morning not only keeps you fit but can also improve your physical and mental energy. You will feel better about your day, think quicker, and have more motivation to tackle the rest of your day after exercising.
Other amazing effects are metabolism enhancement, extra energy, better sleep, and a stronger sense of self-discipline by working out in the morning.
Physical wellbeing is so important! A morning exercise routine will jump-start a productive and focused day.
👉🏽  RELATED POST: Importance of Working Out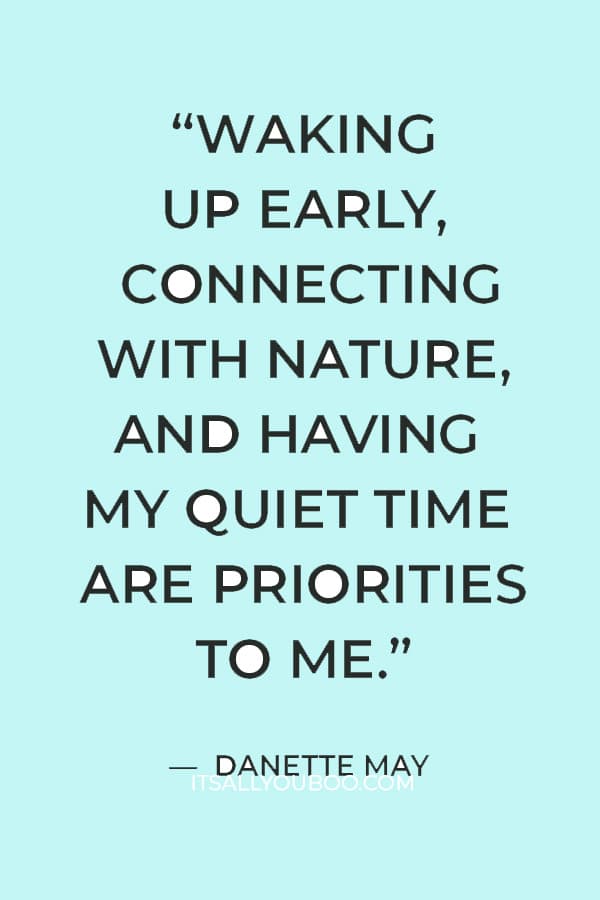 #4.
Write Down Things You're Thankful For
Life gets overwhelming, and it's easy to forget all the reasons we are lucky. We may have a negative outlook and think things are going horribly in life when it's not truly the case.
Having a negative mindset when you wake each morning only sets you up for a gloomy day.
Taking even a few minutes to physically write down two reasons you're thankful can help change your entire outlook. By doing this every morning, you will shine a light on all the positive aspects of your life rather than feeding the darkness of negativity.
Challenge yourself to come up with different things you are thankful for each day. Even the most minor things are worth mentioning. The more reasons you come up with, the more you may realize life isn't so bad.
By doing this, you will notice your attitude, mood, and even the tone of your day improve simply by being thankful.
👉🏽  RELATED POST: Why is Gratitude Important?
#5.
Write Down a Daily To-Do List
Highly successful people know what they want out of each day. Though they may not have it all figured out, the important things are on their to-do list.
It may seem a little silly, but having a physical copy of the most important things you need to get done that day can be extremely helpful.
Not only do you have a consistent reminder about what is important to get done so you don't forget, but you also have a reminder that some of the little things that are making you feel overwhelmed can perhaps wait.
Focusing on the big picture helps you stay on track and having a written list you can refer back to is a great way to help you keep focus.
👉🏽  RELATED POST: Top Ten Productivity Tips and Tricks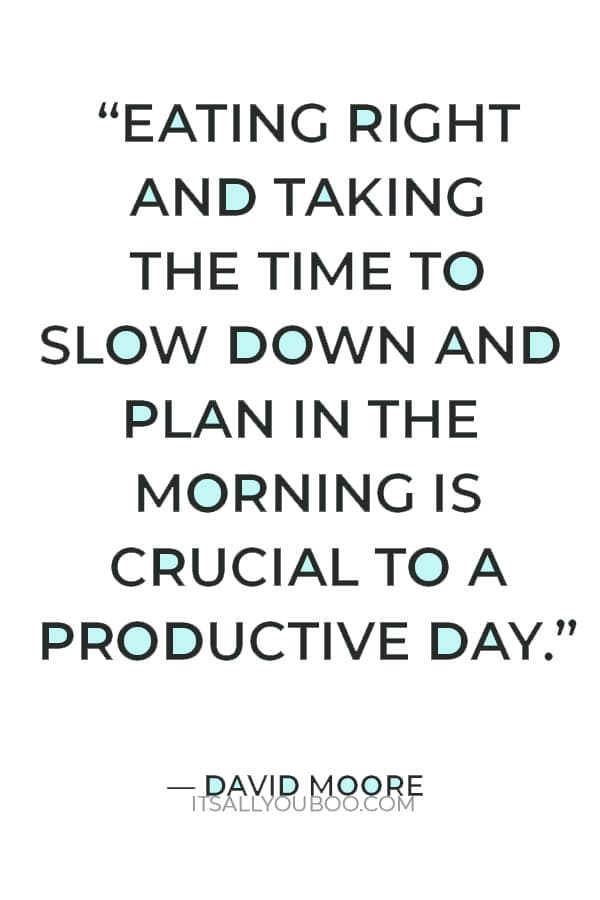 #6.
Visualize Your Goals and Success
Highly successful people typically know what they want. This means they are visualizing their goals and determining how to achieve them.
This may not seem like it, but it's extremely helpful to relieve stress. You may be worried about how you will accomplish all the things you hope to that day.
When you visualize your goals and your own success, you essentially create a path in your brain on how you will get there. Imagine yourself working on getting the promotion you are hoping for. Or imagine yourself giving an amazing presentation on your latest project.
Whatever you visualize, it will create an image in your mind of what you can do to work toward your goals and become successful. This can set the tone for your day and have you walking out the door, ready to tackle whatever comes your way.
👉🏽  RELATED POST: Motivational Goal Setting Quotes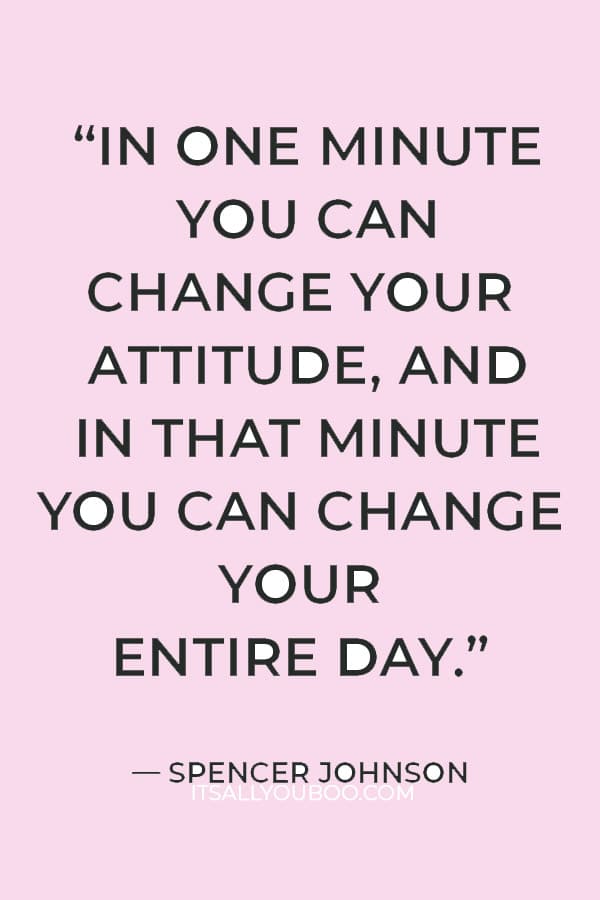 #7.
Read Pages From a Related Book Each Morning
There are many people who read a few pages each morning. Highly successful people are some of them.
Choosing a book that is related to a goal you are working toward can get you in the mindset of how to achieve that goal. Reading other people's advice and experience on something you are also working toward can be highly motivating.
You might be surprised how many books you will end up reading just from a few pages each morning. This will be a wealth of new knowledge and information you'll gain to achieve your goals through only a few pages a day.
#8.
Fuel Your Body with a Healthy Breakfast
There's an age-old saying that breakfast is the most important meal of the day. This is actually very true. When you start with healthy food, you're not only getting your body fueled for the day ahead but also set the precedent for your day.
👉🏽  RELATED POST: 15 Healthy Foods to Eat Every Day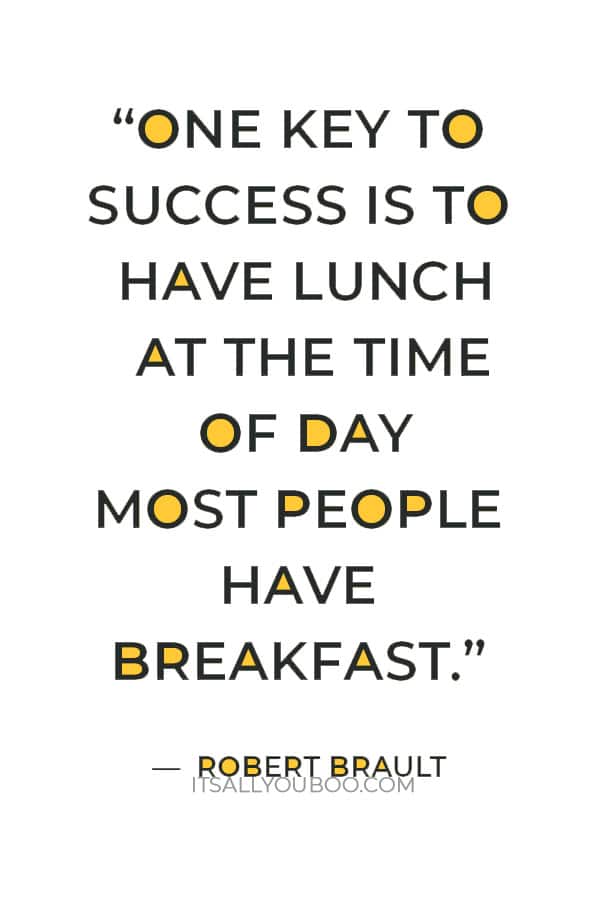 Skipping breakfast can lead to extreme hunger later in the day. If you're busy and starving, chances are likely you won't care too much about what you're eating. Things like fast food leave you feeling sluggish and unmotivated after consuming them.
When you start your morning with a healthy and hearty breakfast, you're more likely to stick with eating well throughout the day. You'll also have plenty of energy to tackle whatever challenges come your way.
#9.
Put Your Phone Down in the Morning
It can be tempting to immediately look at your phone when you wake up. Work emails, texts, and social media all blink notifications at you on your home screen.
Starting your morning without picking up your phone can help you stay productive. As soon as you slide your phone open, you're sucked into a world of distractions that will take away from the other habits you should be focusing on.
Taking even an hour a morning away from your phone can make a huge difference in your productivity and mood, especially when it comes to social media.
Think about it: The first thing you do when you wake up is looking at your phone and see other people's lives and likely compare yourself to them.
It's not a healthy way to start your morning. Instead, focus on yourself and leave your phone on the nightstand.
👉🏽  RELATED POST: 14 Healthy Lifestyle Changes for Mental Clarity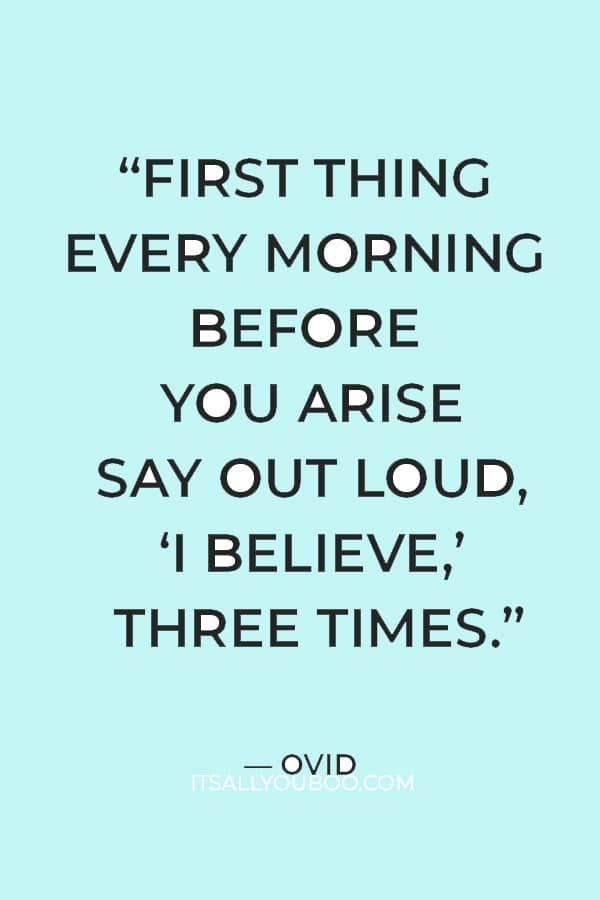 #10.
Talk to Yourself About Your Priorities
It's important to be happy in life. There are a lot of moments we may get frustrated or overwhelmed, but the point is to feel satisfied more often than we don't.
Take time out of your morning to have a conversation with yourself about whether or not you feel truly happy.
If you continuously answer no, consider what you can start doing to improve your happiness. Is where you live not ideal? What steps can you take to move to an area you enjoy more? Is your job bringing you down? Can you search for a new job? What other career opportunities are out there?
Don't keep yourself in a location or position that robs you of your happiness. Have a conversation with yourself every morning about your mental wellbeing so you can work towards things that bring you joy.
👉🏽  RELATED POST: 5 Things to Do Every Morning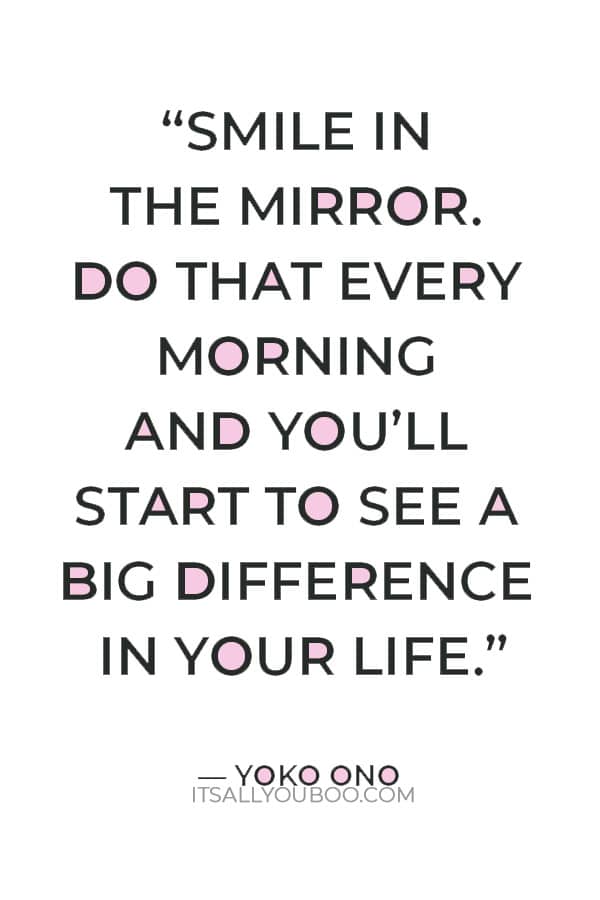 Make a Morning Routine and Stick With it
Being diligent in what you want to do every morning is the key to accomplishing it. It may take a few tries to figure out what order of things works best for you, but once you find the sweet spot, be sure to stick to it.
Keep in mind your morning routine may not look exactly like someone else's. After all, the best morning routine for working adults likely won't look the same as the best morning routine for students.
Get Your Printable Habit Trackers
Ready to make your best morning habits stick? Sign up below to get your printable habit tracker templates, with spreads for 30 and 31 days. Pick a handful of morning routine habits, and make it stick with these trackers.
The good news is, your routine doesn't have to look like anyone else's. Finding what habits make you feel fueled for success and sticking to them each morning will change your life.

What are the best morning habits to change your life?
More About Guest Contributor
Alexandra Arcand writes and researches for the life insurance comparison site, LifeInsuranceTypes.com. She is a strong believer that mornings make all the difference in how her days turns out and is working on improving her morning routine every day.
Last Updated on May 19, 2023
✕
Get Your Habit Trackers
+ weekly tips to help you slay your goals.