Are you afraid you're losing yourself in motherhood?
How long does it take to get used to motherhood (or being a parent)?
If you're worried you'll lose your identity when you become a mom, you're not the only one.
When I was pregnant with my son, I remember all the available support transitioning to life with a newborn in regards to feedings, sleep schedules, newborn this, newborn that. But not so much with the emotional changes that the mother goes through.
I had no idea what life would be like when I had a child, and I accepted that no one could really prepare you for it.
I knew it would be a big life change, and I was ready to give my everything selflessly to my baby. But, the lack of support I am talking about is those deep, emotional, mental changes that a mother goes through in effect from giving her everything outward.
I never once heard of the phrase, motherhood identity crisis, or losing yourself in motherhood, until I realized it was happening to me.
If you too feel like you're losing who you are to motherhood, then these secrets will help you stay connected (and even reconnect with who you were before baby).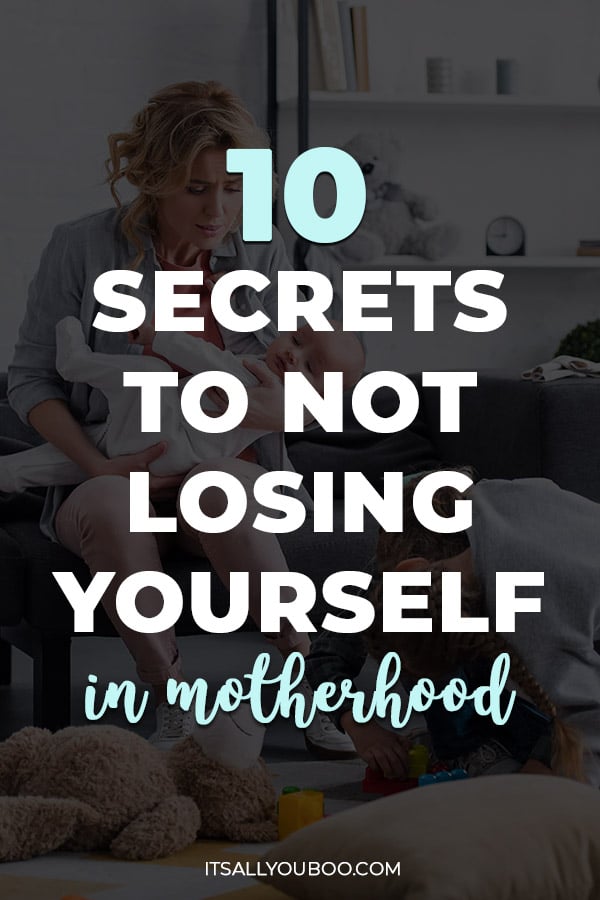 Are You Losing Yourself in Motherhood?
Entering the fourth trimester of parenthood, I felt feelings I have never felt before. I felt harder, stronger feelings, and of course, had some of my highest highs. But there were some pretty low lows that maybe no mother wants to speak about because we don't want to seem weak, ungrateful, or incapable, I don't know.
But those hard, low feelings, are what we need to talk about. Not only to show we are not alone but also to become aware of ourselves. Because through awareness comes clarity, and that is when we can take control of how we want to feel, and not be lost in a survival mode cycle.
Through learning a whole new life, I had to learn things about myself again. I had to learn what triggered me into feeling anxious, overwhelmed, or lost. And I, as well as our baby, had to learn life, together.
I found out ways to protect, and in a sense, a guard who I was before I became a mother. I started to hold onto who I am besides a mother, and that's when I really began embracing motherhood as a piece of my life.

Warning Signs You Are Losing Your Identity
If you've ever thought these thoughts, you could be losing yourself to motherhood.
Have you ever thought to yourself:
How do I find myself again after motherhood?
Why do moms lose their identity? Is there something wrong with me?
How long does it take to get used to motherhood?
When will I feel like myself again? Find me again?
How do you not lose yourself after having a baby?
If you have, I want you to close your eyes. Close your eyes and imagine me taking your hand, giving you a big hug, and telling you, 'Mama, you are not alone.'
Together, we are going to change the script because motherhood is a part of your identity, but it is not your whole identity.
👉🏽  RELATED POST: How to Be Yourself Around Others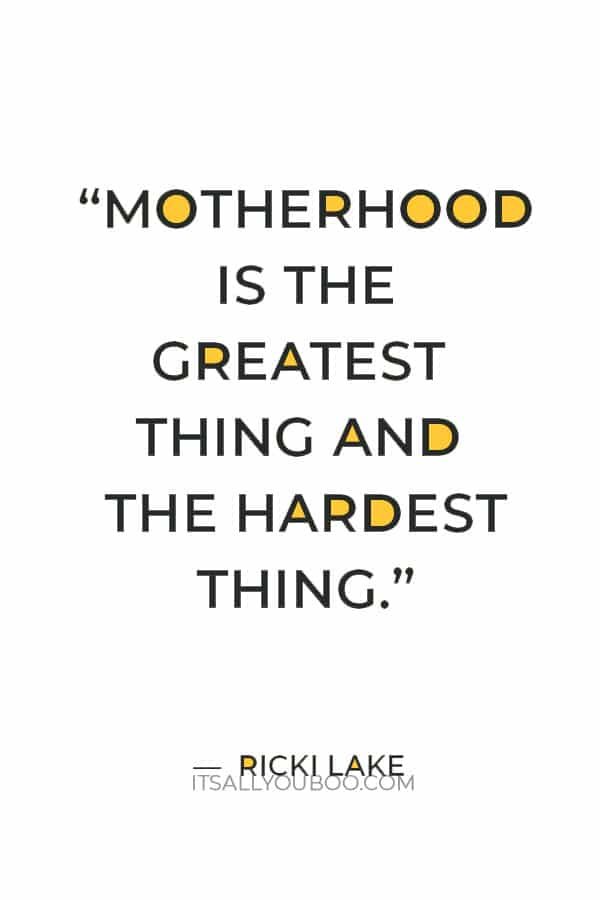 10 Secrets to Not Losing Yourself in Motherhood
This truly is such a loaded framework, and as there is no "one size fits all" to motherhood, I feel these 10 areas have helped me give my all to my children and family, and not at the expense of my health and wellbeing.
I would love for you to comment below anything that you do that helps you with embracing motherhood, or that aids in rediscovering yourself after motherhood.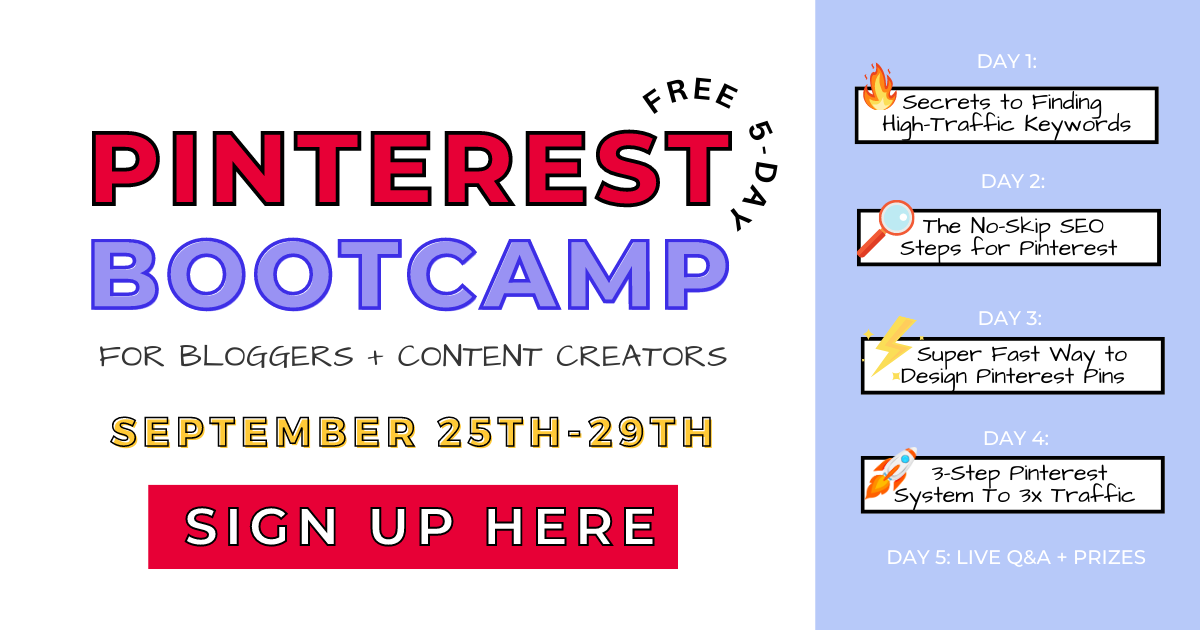 #1.
Daily Me Time
Do one thing for yourself every day. Better yet, do it alone. I know this may not be easy with children and in the busyness of life, but schedule time every day just for you. Even for 5 minutes. Fill yourself up so you can give love to others.
I promise even that short time every day will help you in avoiding losing yourself in motherhood. This time allows me to be with my thoughts, listen to myself, and just be.
For ways to make time, and maximize your productivity to take that 5 minutes to yourself, check out this post on time-saving tips and productivity hacks.
👉🏽  RELATED POST: How to Schedule Mommy Me Time

#2. Lean on Gratitude
First thing in the morning or right before bed, journal 3 things you are grateful for every day. Gratitude helps you focus on what is going well in life, leads us back to love, and increases happiness.
It's also the perfect way to be more mindful, to stop and just be with yourself in your mind.
Post: Start a journal
#3. Turn Your Limiting Beliefs into Affirmations
Our thoughts are ours and we have the power to change them.
Start with, "my thoughts create reality so I choose only loving thoughts that will support and nourish me." Set an alarm, write on post-it notes, whatever you have to do to reprogram your mind from false belief.
Losing yourself in motherhood is easy to do, but with the help of reconditioning our mind to good thoughts and affirmations, we will hold onto who we truly are.

#4. Sit and Just Be Still
We have 60,000-80,000 thoughts a day, even if we feel we can't gather one completely with our children always in our ear and the white noise of social media all around us.
Take 5 minutes of silence every day and it will change how your day goes. Close your eyes and breathe. Meditate, pray, or just be still. I call it, taking a 5er.
👉🏽  RELATED POST: 100 Mindfulness Mediation Quotes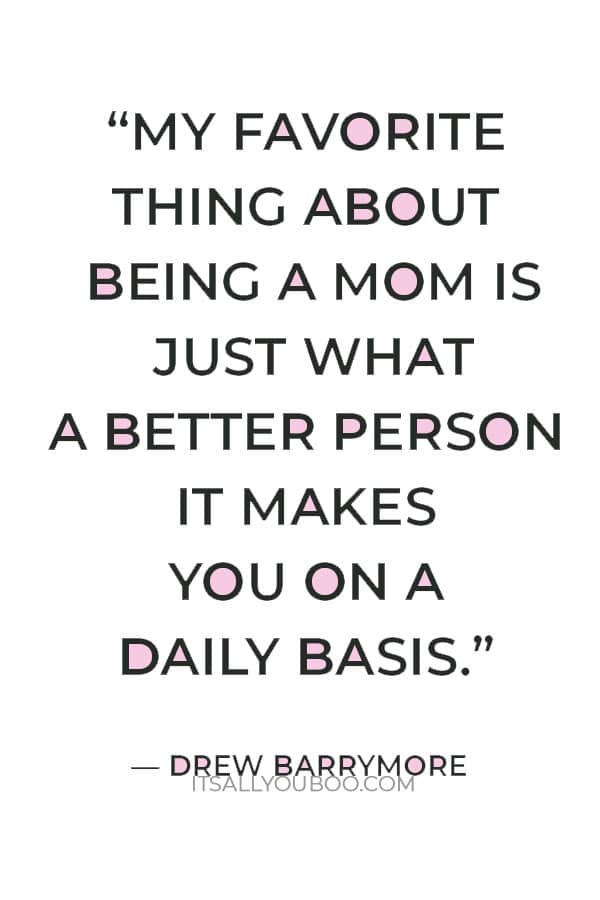 #5.
Take Care of Your Body
Move your body, focus on mindful nutrition and just drink more water.
There are close to infinite benefits of exercise, eating well, and water intake. If you want increased energy, better mental health, and mood, or want to improve your preventative health, for example, I would definitely suggest getting into a regimen.
I have worked out with my son since he was 6 weeks old and incorporate him into my routines. It doesn't have to be perfect or another item on your to-do list.
Make it fun!
#6. Let Go
'Let go' was actually my mantra the first year in motherhood because I have spent too many years anxious trying to please and control.
Let the pain, hurt, anger, expectations, opinions, the uncontrollable… let it all go. Turn your worries into positive action.
You cannot control the outcomes of a situation, but you can control how you act. It's so freeing to release the ties that bind you, and control what you can control. Let go of the feeling you are losing yourself in motherhood, and start embracing motherhood as a whole.
👉🏽  RELATED POST: Stay Organized As a Working Mom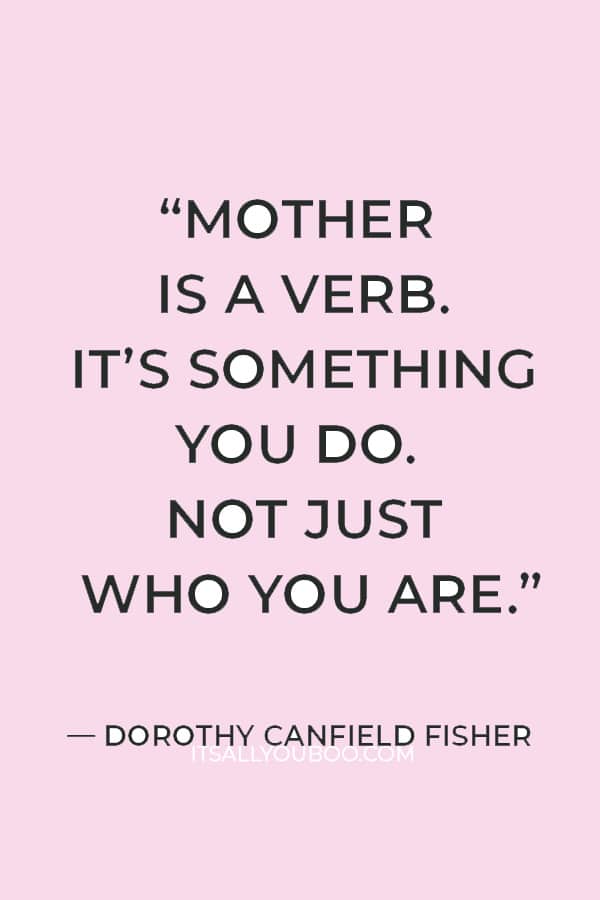 #7. Stop Playing Small
There is only one you and you are amazing. Stop doubting your uniqueness, your greatness, and follow what your heart desires.
You know those big dreams you have always wanted to do? You should start to pursue them. Live in the moment and choose to feel good thoughts every time your mind slips. There is a reason for the law of attraction. Whatever you fear, act in alignment with how you'd hope the situation to turn out.
If you feel you are losing yourself in motherhood, how do you want to feel instead?
#8. Start a Journal
In addition to gratitude and affirmation journaling, start a journal to brain dump what's on your mind.
Allow yourself to feel your feelings. It's ok and so healthy. Feel them. Write them. Pray on them. But then release them. Put them into a higher good's hands and have faith.
Then turn your worry into a positive affirmation and move on. This has helped me so much with anxiety, and hope it can help you in the feelings of losing yourself in motherhood.
👉🏽  RELATED POST: How to Find Yourself When You Are Lost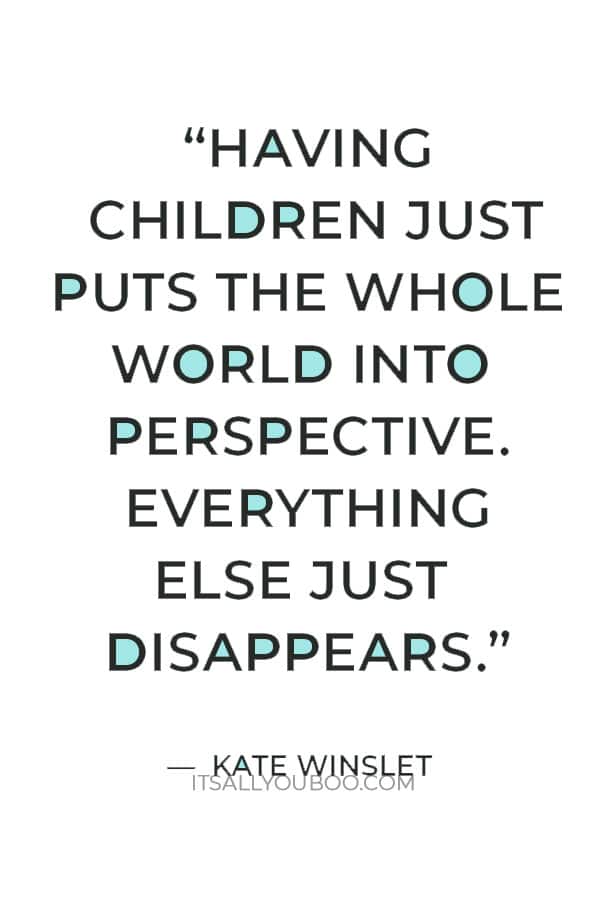 #9. Shut Off Electronics
Have time throughout the day or an entire part of your day free from electronics. Bring yourself into the present and allow yourself to think without all the white noise.
It is hard enough to form a thought with littles running around. I love to disconnect completely on the weekends to be present with my family.
#10. Establish a Routine
Creating a routine really is impossible with a newborn, but working toward the consistency of a routine truly helps our mental health, cope with change, form healthy habits, and reduce stress levels.
Start with writing down your ideal routine and don't focus on perfection. If you fall off track, just back in where you were. Creating a routine with what you want your day to look like will help those thoughts of losing yourself in motherhood.
Also, our kiddos thrive on consistency too, even if they don't seem like it! So stop chasing fitting in the perfect schedule every day, rather write out when you'd like your ideal schedule to be, and follow along with it every day as a guide, with no expectations of perfection!
For additional support, here are 5 tips to get you through the inevitable new mom identity crisis from what to expect: a pregnancy & parenting brand.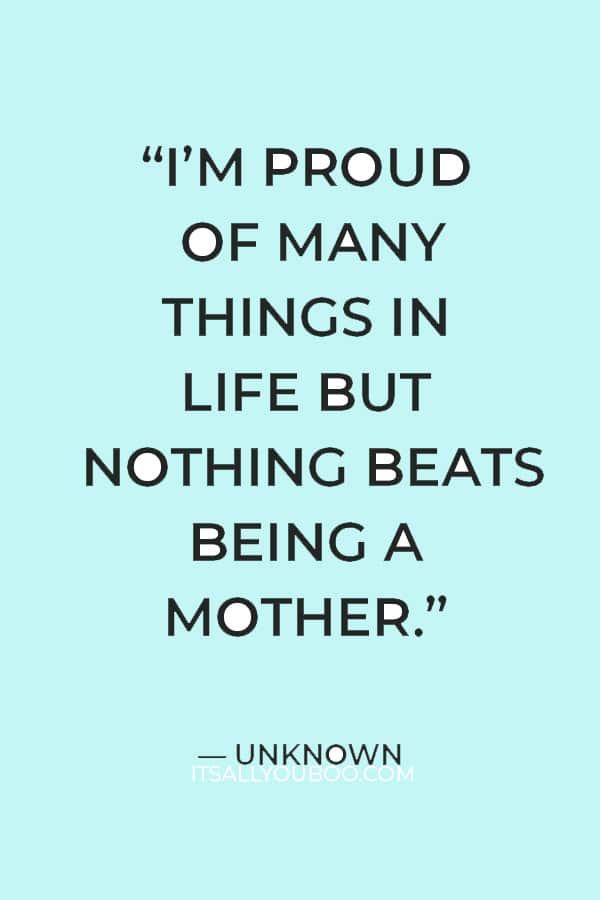 How I Am Embracing Motherhood
We all know motherhood is not a walk in the park. Well, maybe Jurassic Park, but it's not always sunshine and rainbows, right? There is such a messy middle in motherhood that leaves us mentally exhausted, full of brain fog, and wondering where the time goes as we see our beautiful babies grow right before our eyes.
I feel I am always chasing after time to just be alone in my thoughts, and then when I get that moment alone washing dishes at the sink, my mind is full of thoughts revolving around everyone and everything else.
Examples of Thoughts Running Through My Mind
When I'm done washing dishes, I'm going to start a load of laundry. Well, I am going to switch out the load and hopefully get help folding what is dry. Then I'll sit for a minute before we have to start the bedtime routine.
Swim lessons start next week. I have to call the donation center to see if they are accepting clothes. I need to put in a grocery order Monday and pick it up Tuesday after daycare. What am I making for dinner until then?
👉🏽  RELATED POST: 28 Best Happy Mother's Day Quotes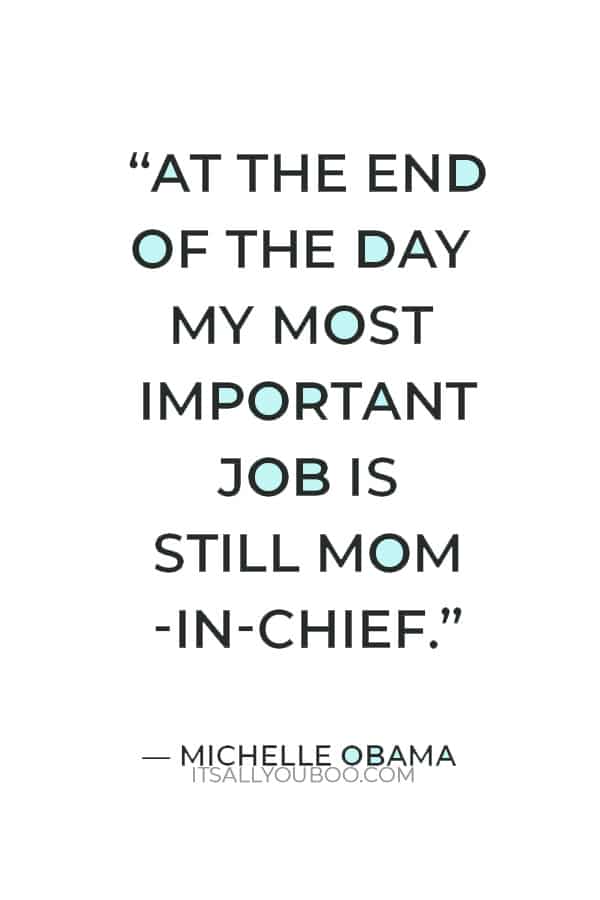 I really need to start doing development activities with Jase on the days he is not at daycare. Put on your creativity hat, Jenna, what can we do? Have I spent enough time with my husband this week?
Ha, maybe he can help dry dishes while I clean them. What is that smeared on the front of the cabinet? I need to start teaching these animals to clean up after themselves. Did I ever make that phone call about life insurance?
You're Doing Great, Mama
I tell you what, mama, it really is never-ending. You are in fact a superhero and deserve multiple badges of honor.
But I want to leave you with tangible things you can do for yourself. To make your life better. We are always so focused on giving our all to our families that we sometimes forget to give our all to ourselves too. Can you relate?
Printable Self-Care Quotes
Ready to take some time for yourself, even in motherhood? Get your 10 FREE printable self-love quotes, that you need to care for yourself.
This download comes with high-resolution, graphic quotes that are ready to print and post in your home or office.
I make those habits a part of my daily routine because they also double as improving my overall health and wellbeing. And our bodies thrive in schedule and consistency. I know not everyone is a type A, routine-driven list-maker like me, but there's something to say in being a little structured versus living your life like a chicken with its head cut off. Being a hot mess is not something we need to feel daily.
I urge you to accept what season of motherhood and life you're in and align what is best for you. Know your priorities and shape your days, time, and how you want to feel around that. Keep it simple. Sending my love and light.
Losing yourself in motherhood? Wondering who you are besides a mother? Click here for 10 simple, but powerful practices to help you find yourself after having a baby. #Motherhood #MomLife #PostPartum #NewMom

Are you losing yourself in motherhood?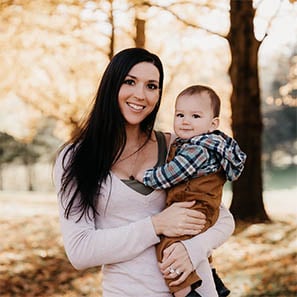 More About Guest Contributor
Hi, I am Jenna, the founder of Naturally Empowered Living! Thank you so much for finding and supporting my little corner on the web! Space where we talk all things mindset, productivity, and health to simplify and claim our lives in motherhood. I help moms think differently to know they can give their children and families the best, and not at the expense of their own health and wellbeing. It is time to live more, stress less, and protect your identity outside of 'mom' to improve all aspects of life. I would love to connect, and serve you in any way I can!
Last Updated on July 11, 2021
✕
Get Your Self Love & Care Quotes
+ get weekly tips to help you slay your goals.