What are some SMART goal examples for work? Looking for SMART goals for employees? And how do you write them?
Employees and employers desire increased productivity and improved performance within career and job responsibilities. One great way to be more productive and successful at work is to set SMART goals. SMART goals can apply to any area of life, not just to health and fitness. 
SMART goals vary greatly by occupation and career responsibilities. Discussing goals with coworkers or supervisors is a good way to start the process if you haven't set employee SMART goals yet.
Your occupation can also affect car insurance rates, so it's important to know any applicable discounts. Insurance rates can vary greatly from high-risk or low-risk occupations, so understanding your personal car insurance based on occupation is important.
Read more to learn about SMART goals for employees, how to write professional goals for work, and examples of goals in different areas of your career.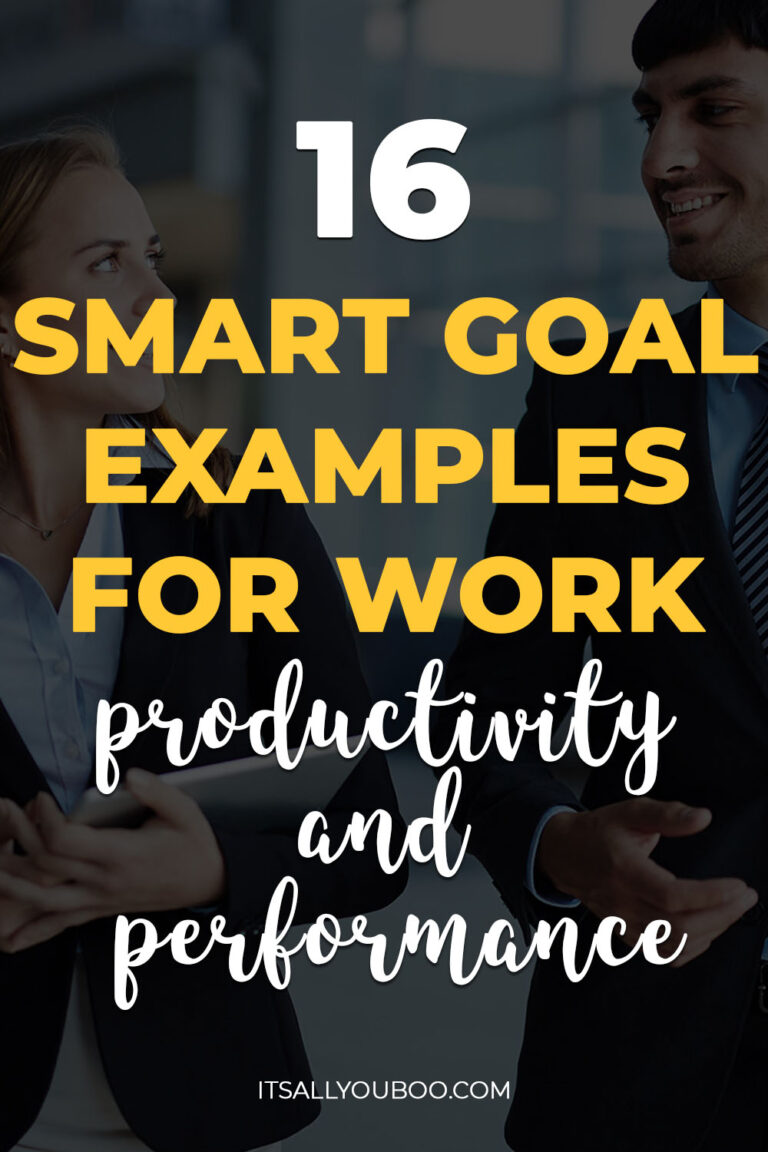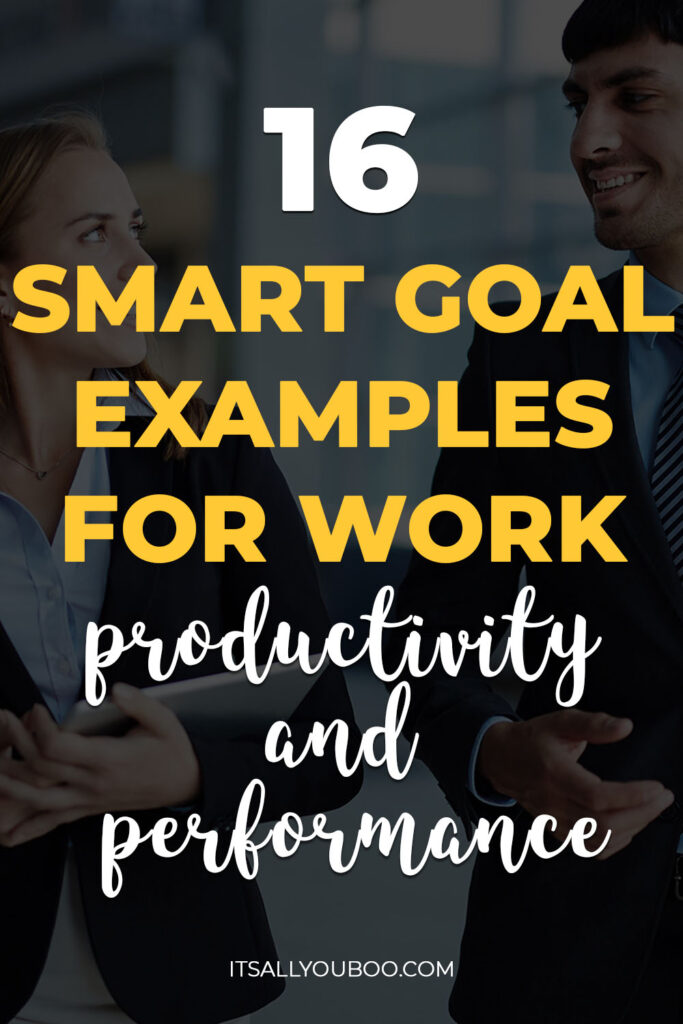 ---

What are SMART goals?
A SMART goal is developed to help you be successful at reaching your goals. SMART stands for:
Specific – This goal should focus on some specific area of performance or work-related responsibilities.
Measurable – When a goal is measurable, you are stating an amount or quantity. This helps with tracking for goals.
Attainable – Your goal must be achievable or attainable.
Relevant or Realistic – A SMART goal should be something relevant to your job and something realistic within your job responsibilities.
Timely or Time-Oriented – To be successful at meeting your goal, you need to determine a specific time period. You are basically giving it an end date.
SMART goals are meant to be achievable. By setting realistic SMART goals, employees can keep on track with a company or organizational requirements and stay motivated. Employees that meet goals regularly may also be eligible for promotions or salary increases.
👉🏽  RELATED POST: How to Set Actionable Business Goals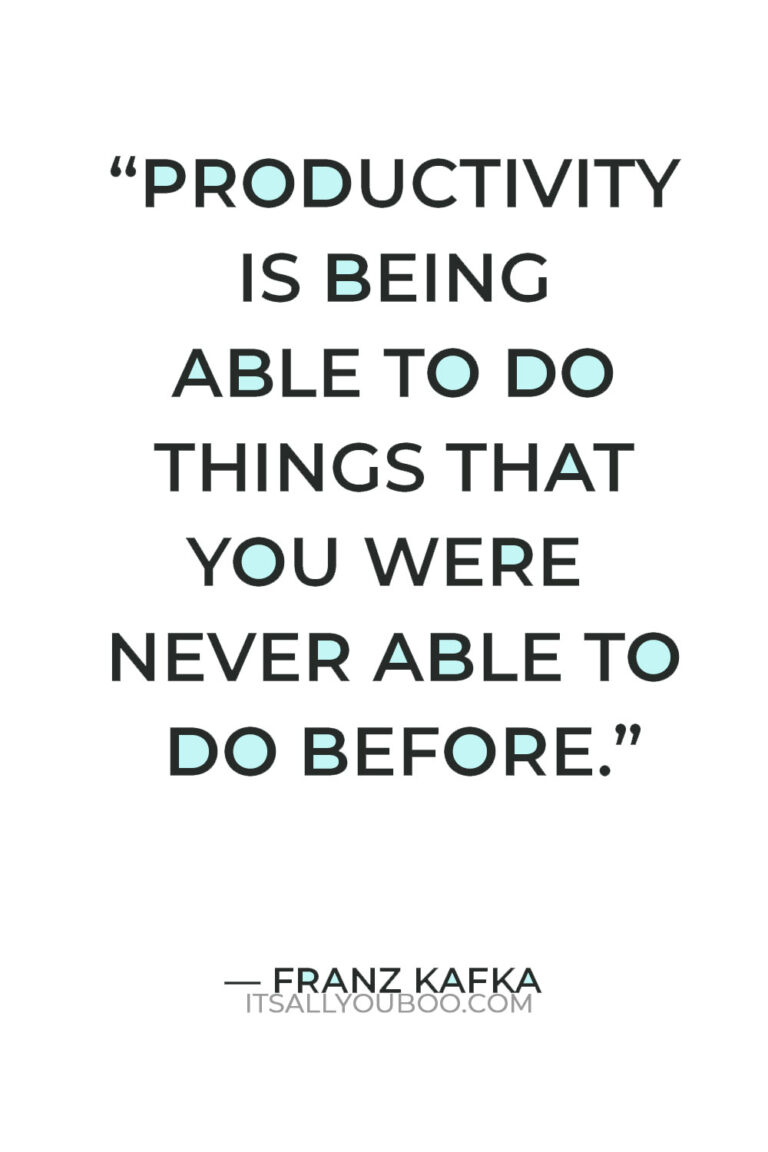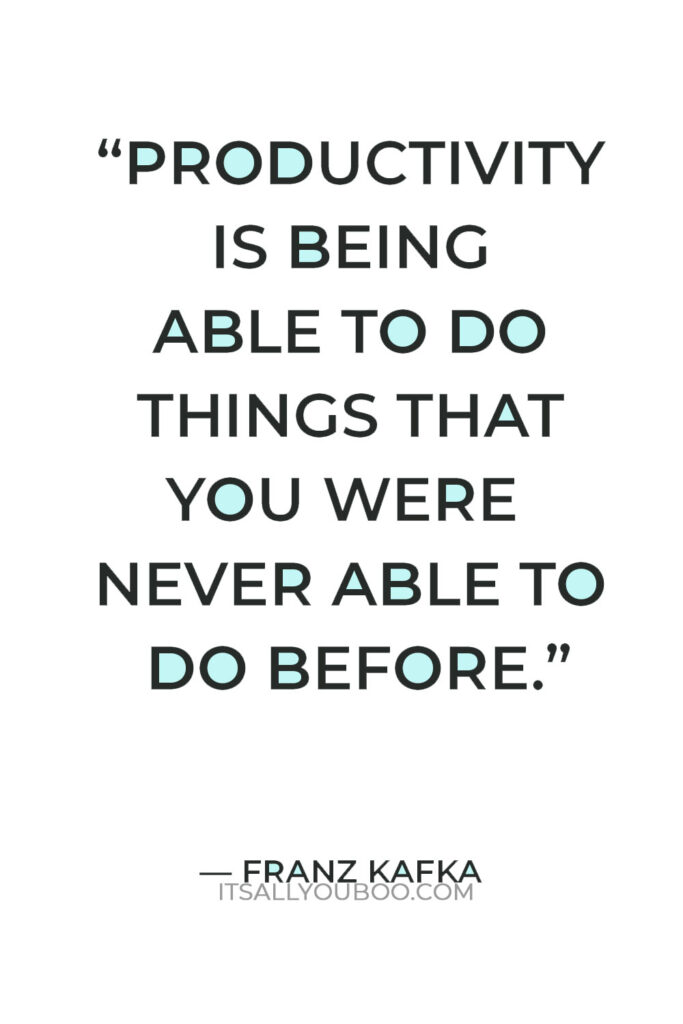 How do you write a SMART goal for work?
To write a SMART goal for work, you can either do some self-reflection for personal goals, sit down with a supervisor or manager to get their assistance and feedback, or meet with coworkers or teams to set ideas, plans, or objectives for teams or groups.
Consider some strategies or tips that result in increased productivity or efficiency.

What are some examples of employee SMART goals?
Employee goals can focus on productivity, performance, efficiency, project completion, deadlines, leadership, communication, teamwork, or relationship building. These goals can be focused on personal, team, or organization-wide improvement.
Employee SMART goals may vary greatly by industry or career, but these examples will get you started thinking about targets or objectives that are appropriate for your career field, company, or organization. These goals should be specific, measurable, and attainable within the time period stated in the goal.
👉🏽  RELATED POST: Examples of SMART Goals for College Students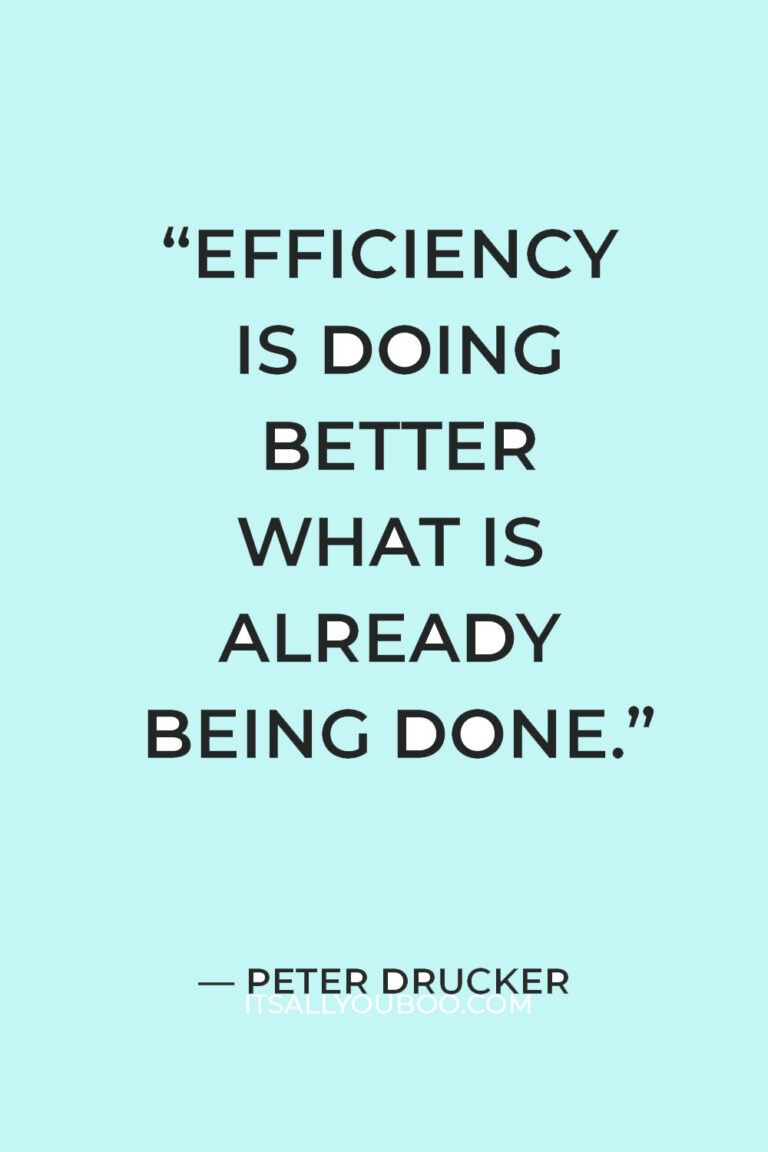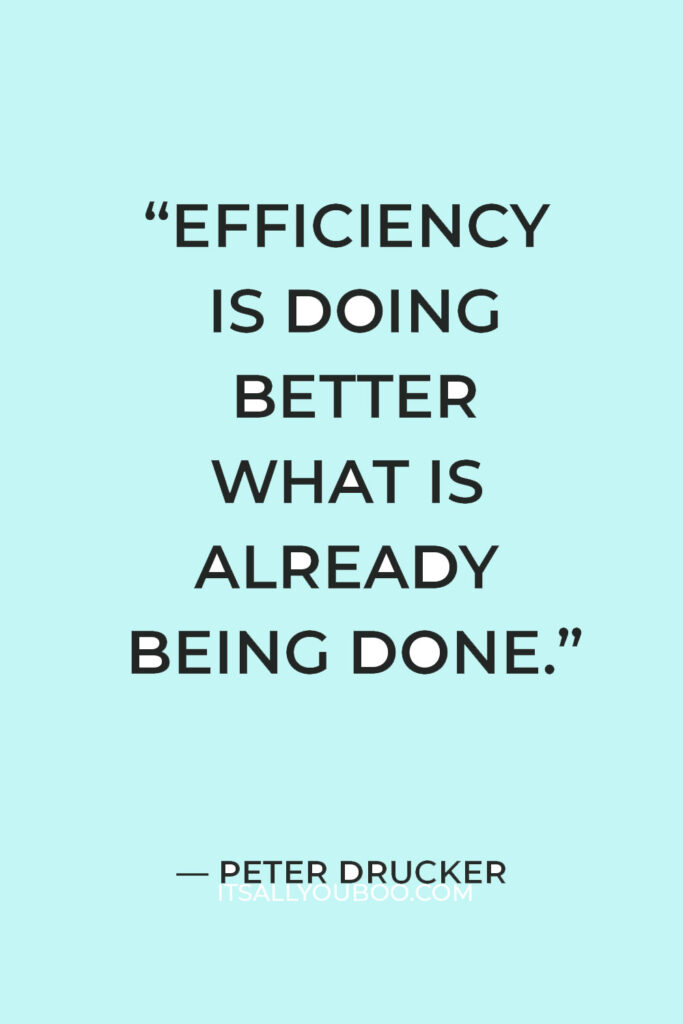 Employee Performance Goals Examples
The following are examples of measurable goals for employees. These SMART goals can be modified depending on your career performance goals or areas that you need to strengthen in productivity or efficiency.
#1 – I will start every morning with 30 minutes to plan my day, respond to immediate emails, and check in with my team.
This will help set the stage for a productive day. By planning, responding, and checking in you will recognize the priority of your tasks for the day.
#2 – Over the next six weeks, I will increase my new sales by 10% over the previous six-week level.
This is a great SMART goal for someone who works in sales to see improvement. If 10% is too much, you can adjust the percentage based on your industry.

👉🏽  RELATED POST: 20 SMART Goals for Teachers

#3 – I will take 15 minutes for self-reflection at the end of each day and make written notes on how I can be more productive and efficient tomorrow.
Self-reflection is an important part of being productive, efficient, and effective at work. Just taking 15 minutes at the end of the day or week will help you recognize areas where you are successful and areas of improvement.


#4 – Add at least five customer success stories to the company website within the next six weeks.
If your company has a website and this falls within your realm of job responsibilities, this is a great way to showcase more about the awesome work of your company.
👉🏽  RELATED POST: 10 Habits that Teach You How to Be Successful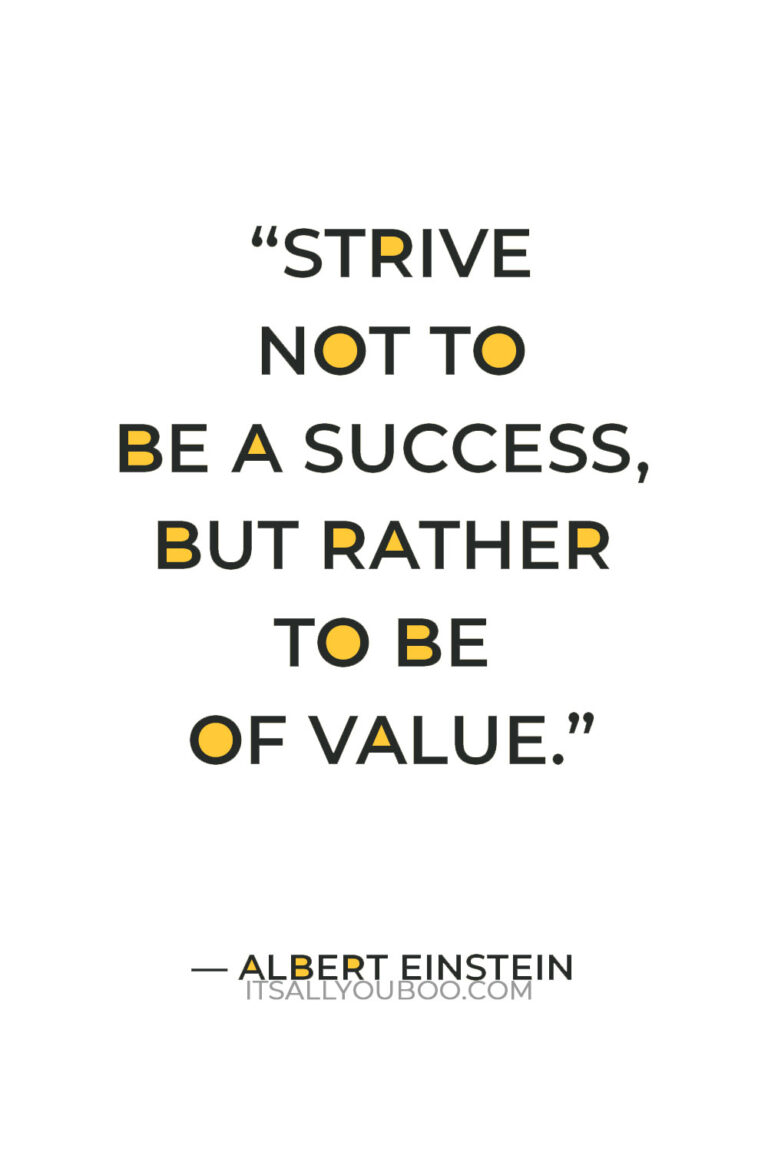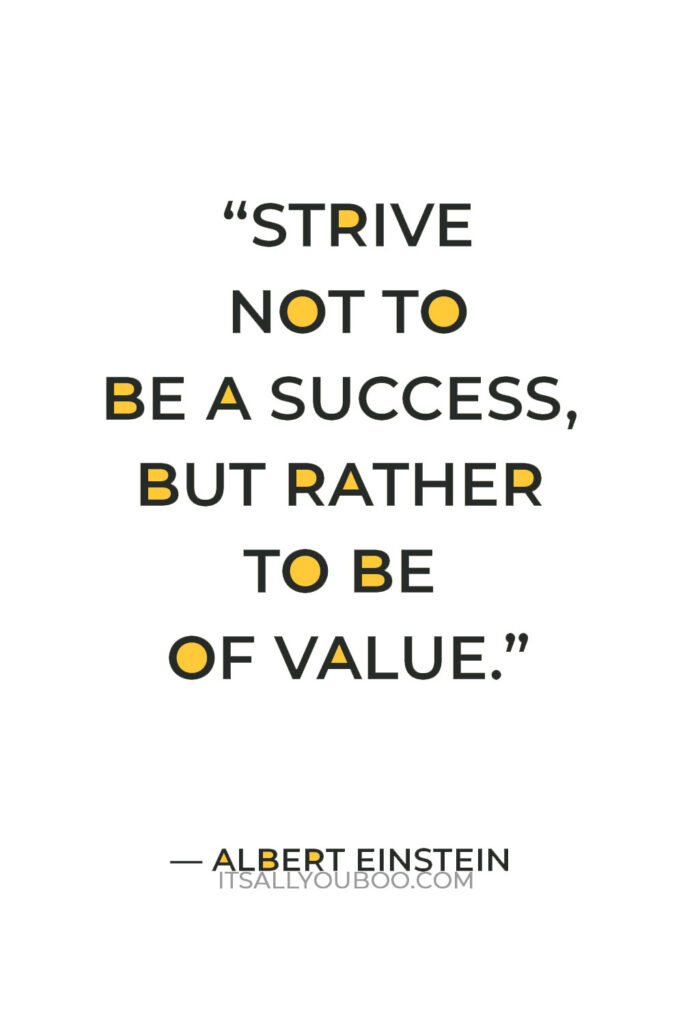 Leadership SMART Goal Examples for Work
SMART goals can also help improve personal leadership skills and those of your team members or colleagues. Anyone in an organization can improve leadership skills, not just managers or supervisors. Some leadership SMART goals examples include:
#5 – Within the next three months, I will volunteer to serve in a leadership role on one committee.
If your organization has committees, volunteering to lead one of them is a great way to boost your leadership skills. If your company does not use committees and you want to boost your leadership skills, you could volunteer to mentor a new colleague for the next year.

#6 – I will take one professional development course before the end of August to improve my knowledge of human resource policies.
Webinars and professional development courses are great ways to boost your leadership skills. Your company or organization may have in-house courses or you may find an outside source to help enhance your professional development.

👉🏽  RELATED POST: How to Plan a Goal Setting Retreat 

#7 – Hold two 30-minute lunch-and-learn sessions for employees on leadership and diversity over the next two months.
If you have managerial responsibilities, setting up employee sessions on leadership and diversity can help empower your colleagues. You may choose to lead these sessions or you may use other experts to engage with your employees.


#8 – To better understand leadership skills, I will have my team take the True Colors inventory during our next team meeting.
True Colors is one type of personality assessment that can help users understand their unique personality traits and how those relate to leadership characteristics. There are many other inventories that can be used with teams or employees.

👉🏽  RELATED POST: 5 SMART Financial Goals Examples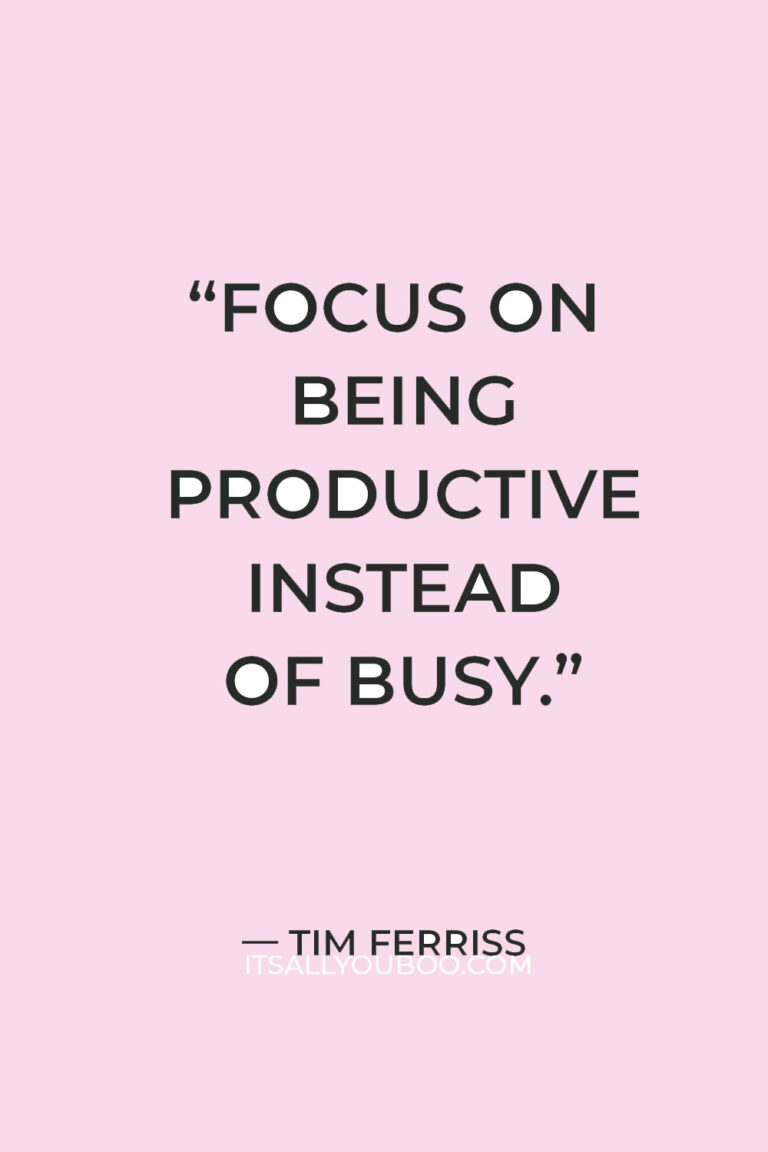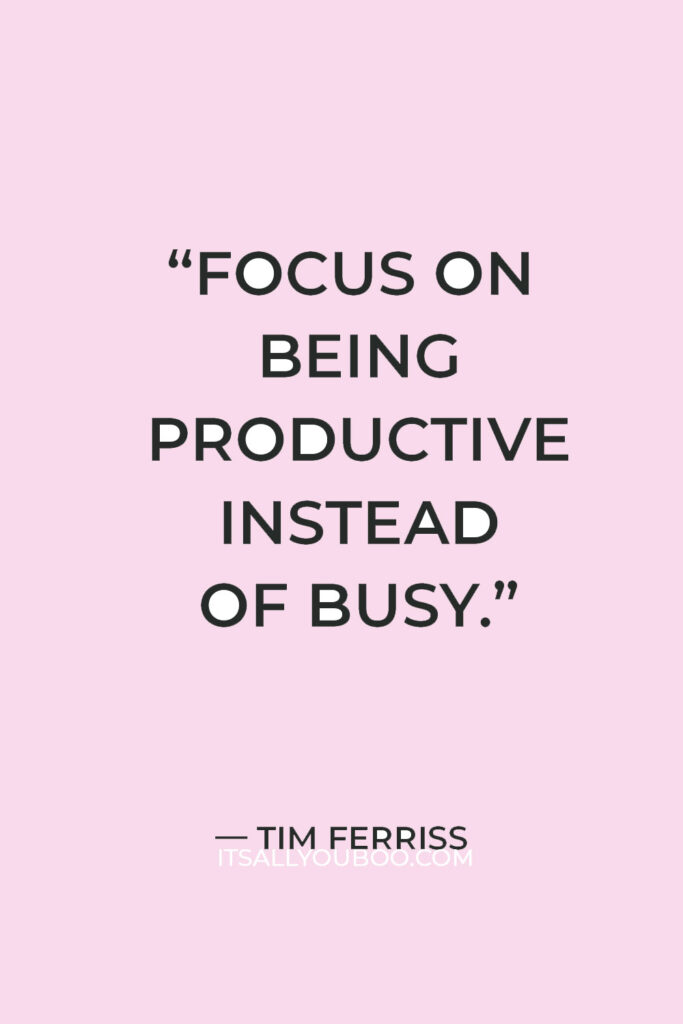 Teamwork and Communication SMART Goal Examples
SMART goals for teamwork can also help improve relationship building and communication. Some examples of SMART goals for teamwork, communication, and relationship building are listed below.
#9 – Before each weekly team meeting for the next three months, I will prepare a five- to 10-minute icebreaker activity.
An icebreaker activity is a great way to kick off team meetings. It's a fun way to build teamwork, leadership, and communication skills. You can also get to know your teammates in a more personal way.
#10 – Each week for the next month, I will invite one coworker for a 30-minute coffee date to learn about their job responsibilities and unique contributions to our company.
Meeting with a colleague outside the workplace is a great way to build relationships and get to know them personally and professionally. It can be a way to connect with team members and enjoy some socialization in a fun way.


👉🏽  RELATED POST: How to Achieve Business Goals

#11 – I will lead a 30-minute office meeting on Friday morning each week for everyone to share their successes and areas for improvement.
No one wants to add more meetings to their schedule, but a weekly office meeting can help open the lines of communication and keep everyone on the same page. You can even set an agenda to keep the meeting brief and focused.
#12 – I will submit a proposal to my supervisor within the next month for a one-day team-building and recharge session in December.
If this falls under your job responsibilities, a team-building session or retreat is a great way for employees to improve communication, teamwork, relationships, and leadership. You can ask employees for input as to the sessions and activities they would find most beneficial.
All these SMART goal examples include specific and measurable ideas. They are also realistic and attainable within the time specified.
After you achieve a goal at work, it's time to come up with new targets or plans. If you were unable to achieve your SMART goal, think about if you could edit the goal so you can meet it in the future.
👉🏽  RELATED POST: How to Build Strong Relationships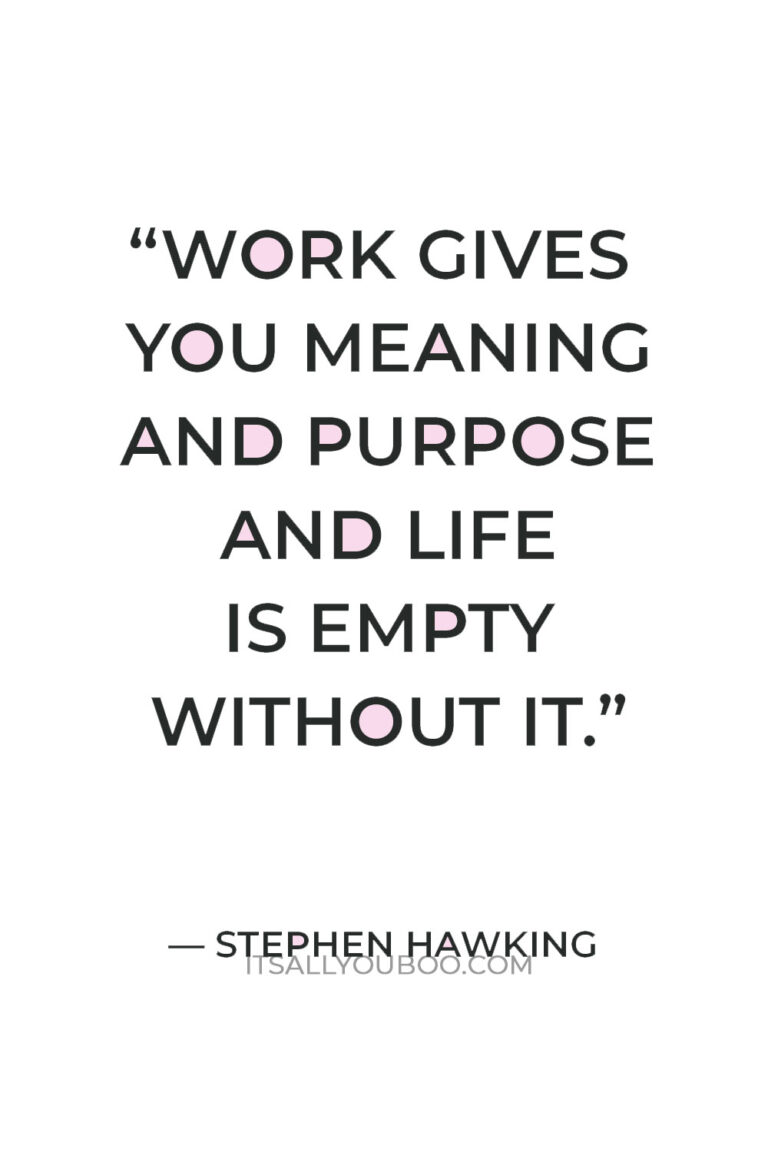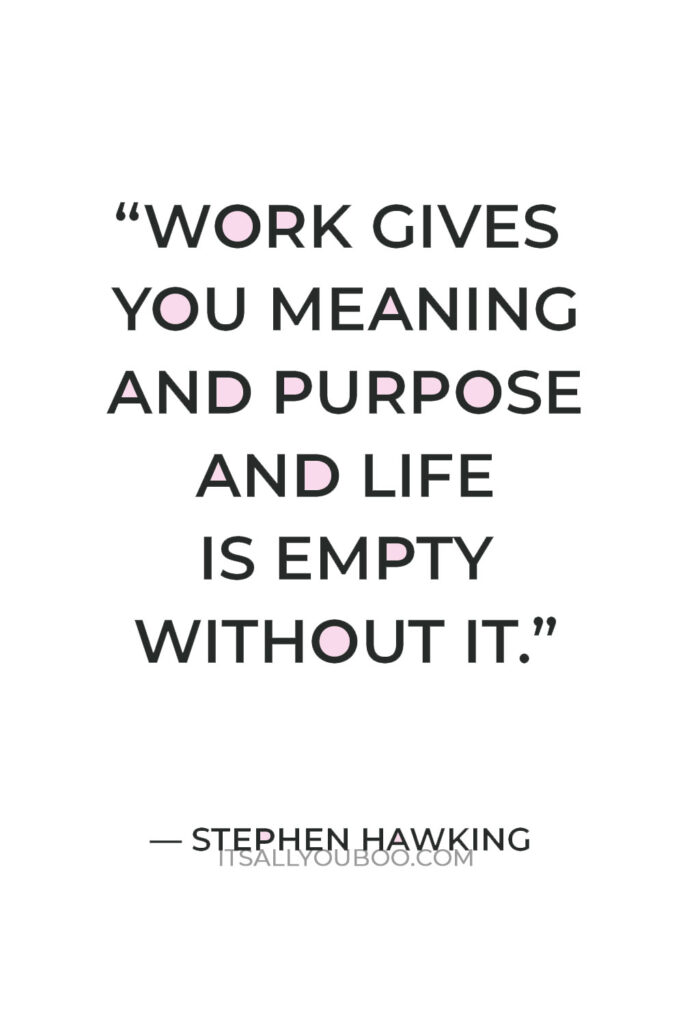 Healthy SMART Goals for Employees
The SMART goal examples above are related to career responsibilities or work tasks. Taking care of your health and wellness is also important to improve productivity and performance at work.
Focus, concentration, and optimal levels of energy are needed to be productive at work and home. Taking care of yourself will always pay off.
SMART health goal examples for improving health and optimizing well-being can be focused on getting more sleep, engaging in hobbies, spending time with friends and family, healthy eating, or exercising.
👉🏽  RELATED POST: How To Avoid Burnout At Work
Some SMART health goal examples for employees are:
#13 – I will make sure I am getting eight hours of sleep at least four nights a week for the next two months.
Getting enough sleep is a great way to make sure you are productive, energetic, and ready to take on your daily responsibilities. Most adults do not get enough sleep, which can affect their health and well-being in many ways. Try an earlier bedtime or get into a bedtime routine to get the 7 to 8 hours of sleep you need.

#14 – To improve my health, I will exercise for at least 30 minutes three times a week for the next three months.
Exercise and physical activity are the best things we can do to boost health, prevent disease, manage stress, and enhance overall well-being.
Just doing a 30-minute yoga class, a 30-minute walk, or 30 minutes of strength training will benefit your personal and professional life and help change behaviors. Your goal could even include the specific type of exercise you plan to do.
👉🏽  RELATED POST: How to Finally Leave Work At Work

#15 – Each weekend I will put away my mobile devices for 60 minutes and focus on outdoor activities with my family.
Disconnecting from mobile devices allows us to be mindful and enjoy our time with family. Instead of 60 minutes, you could try a longer period.
#16 – I will pack a healthy lunch with at least one fruit and one vegetable four days a week.
Making time for a healthy lunch during the workday is a great way to stay focused and efficient. Fruits and vegetables are nutrient powerhouses, which help us stay energized all day long.
👉🏽  RELATED POST: 7 Wellness Tips For Working From Home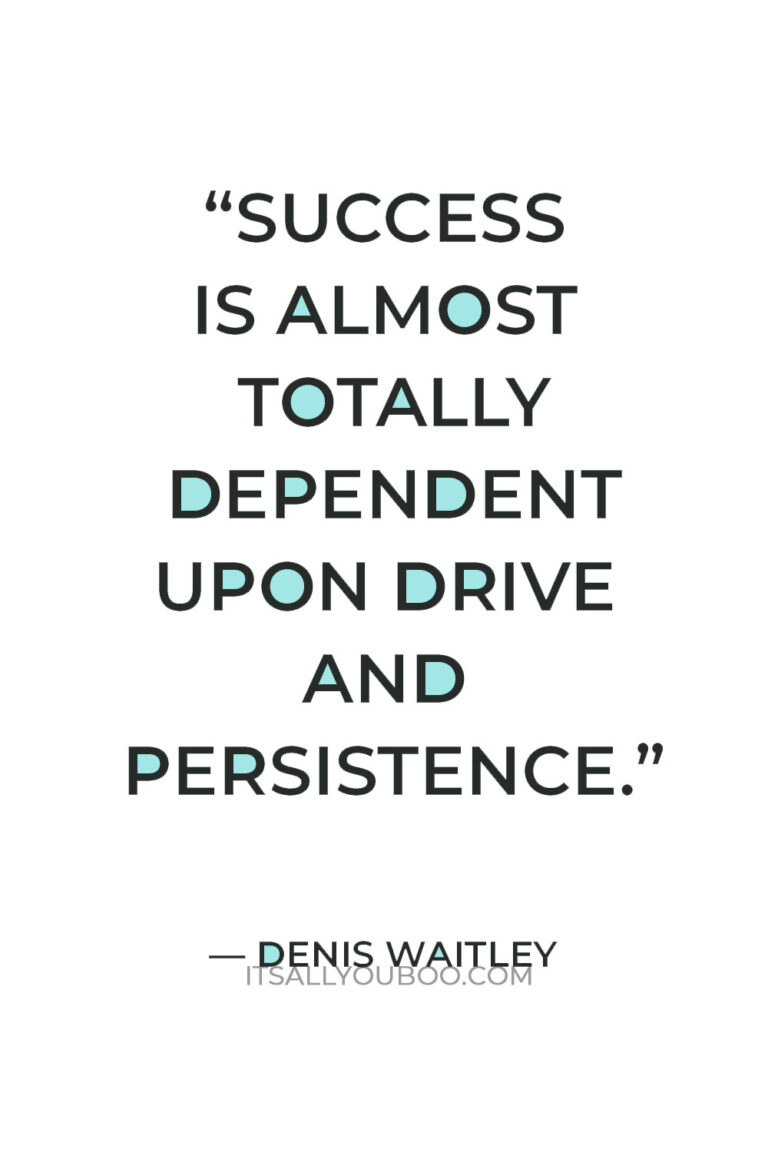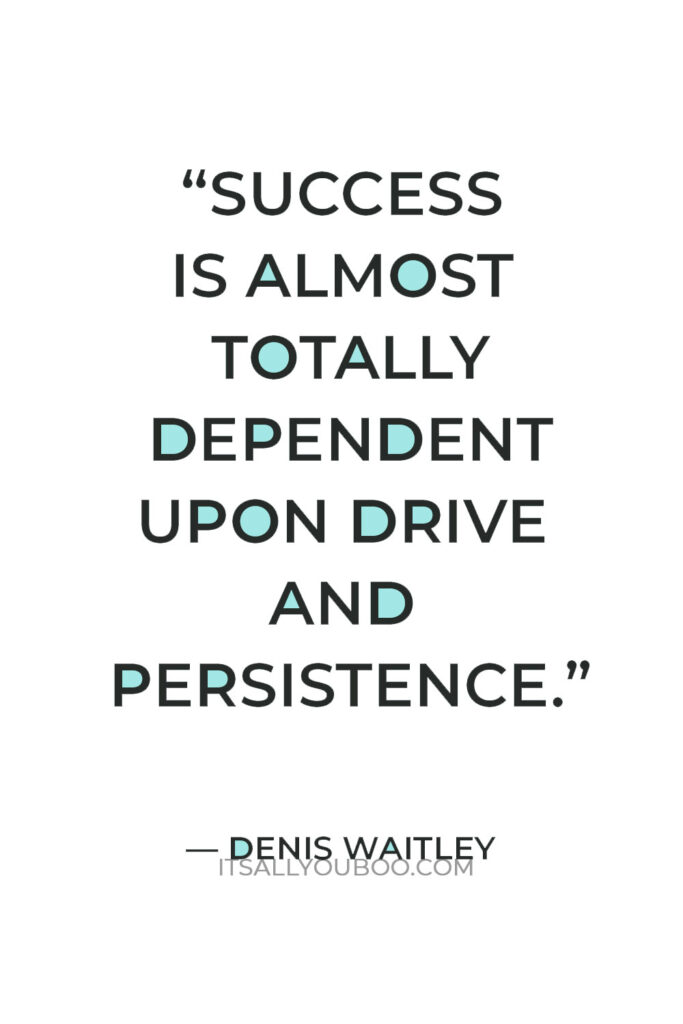 How to Revamp a Goal That Is Not SMART
One example of a non-SMART goal is "I will improve my productivity" or "I will improve my communication with my team members."
These goals are not specific, measurable, or time-oriented. Remember to focus on goals that enhance your work performance, but also give you meaning.

Get Your SMART Goals Worksheet
Ready to get SMART goal examples for work?
Sign up below to get your FREE SMART Goals Worksheet, form-fillable, and printable, and includes more examples to help you.
You may have to take some time practicing writing your goals down to make them more specific, measurable, or time-oriented.
You can write examples of SMART goals for all areas of your life, not just for your health and career.
---

What SMART goal examples for work will you set?
---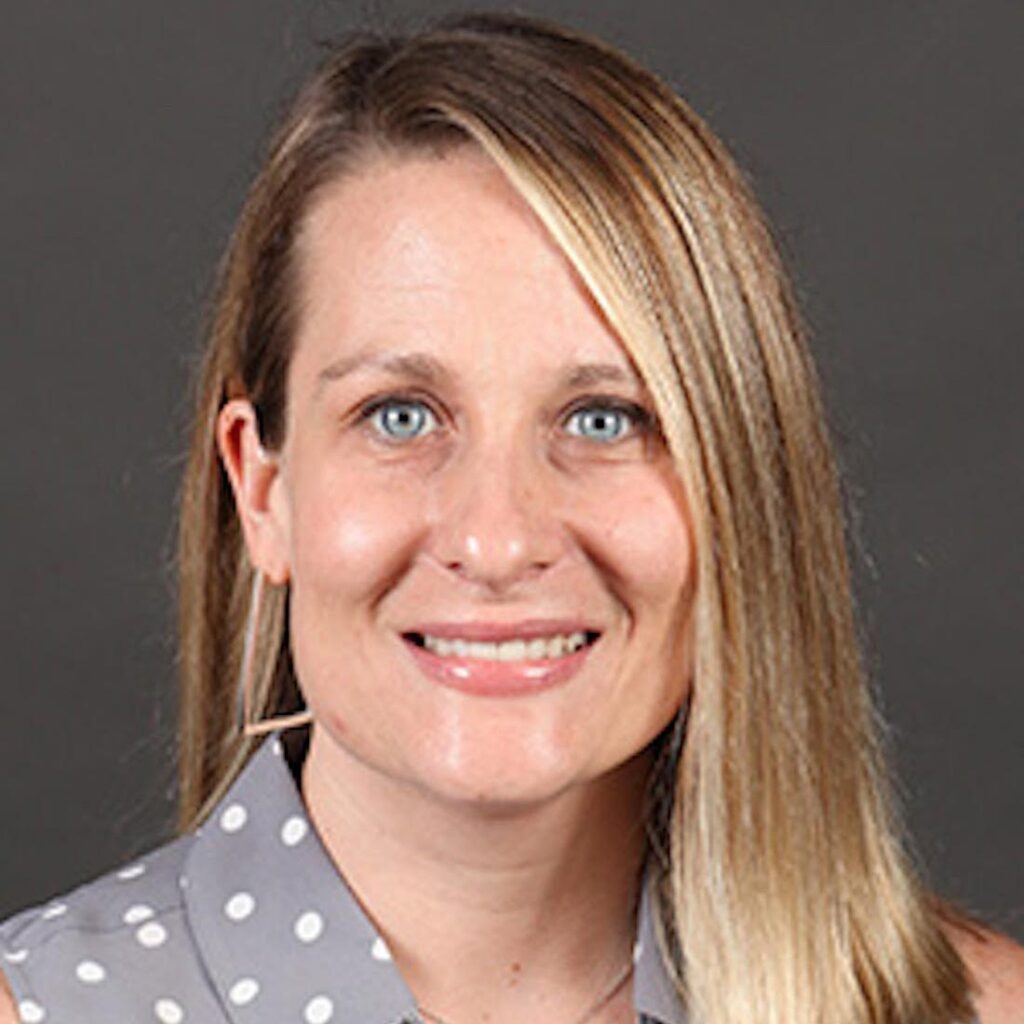 More About Guest Contributor
Melissa Morris writes and researches for the car insurance comparison site, CarInsuranceComparison.com. She has a master of science degree in exercise science, is an ACSM certified exercise physiologist, and an ISSN certified sports nutritionist.
Last Updated on June 2, 2023
✕
Get your SMART Goals Worksheet
+ weekly tips to help you slay your goals.