How do I review my year?
What are good end of the year life audit questions?
I'm not talking about giving it a quick ranking out of ten or the time you spend wishing every day that this year was over already.
How's your year been? Is it epic or just more or less like any other year? Let's review!
Click To Tweet
What went right, what went wrong and what just went?
Was it epic? Or more or less like any other year?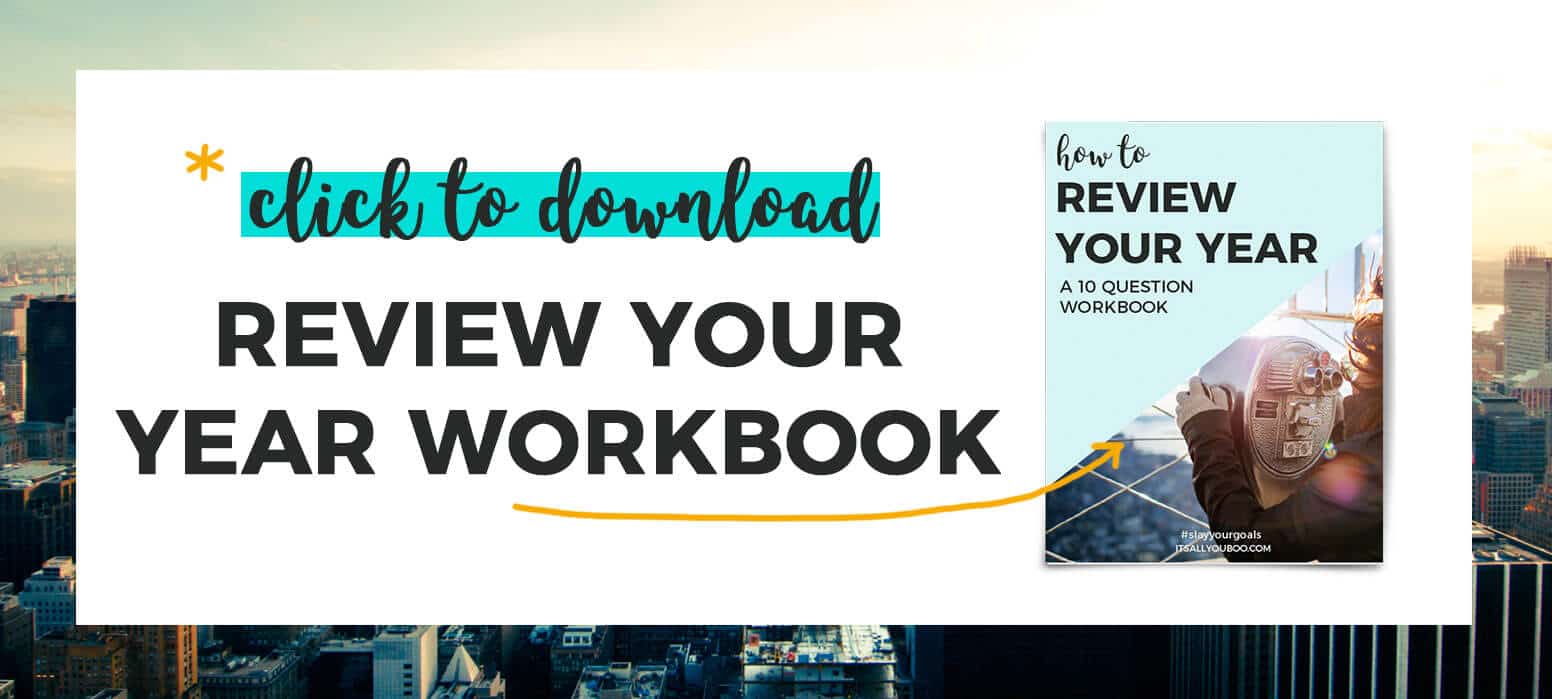 Did you achieve everything you'd hoped?
Or did things go not so great?
I know, and it doesn't have to be. That's the best part about this. You decide when you're starting over or moving onto a new chapter in your life. You don't have to wait until for the calendar to roll over for you to take stock of your year and chart a new course. 
In my opinion, we should review and readjust constantly and NOT wait for things to be falling apart or being at the end of our rope to look down and realize we need to go in a new direction.
Have you reviewed your year as yet? Get your FREE 10-question Review Your Year Workbook here.
Click To Tweet
Plus, get your FREE Review Your Year Workbook with the ten essential questions you need to ask yourself about your last year BEFORE you start planning for your next. Yup, you have permission to look back just this once, and then move on.


Ugh, Why Bother Reviewing Your Year?
It's too easy just to dismiss the year and cheer for its end. Like serious, "wake me up when it's over. Nevermind, I'll just set an alarm."
Trust me, I've been that person, May rolls around or even it could be as early as February and I've already written off the year.
Or even worse just focusing on what you didn't achieve, where you fell short and all the disappointments along the way.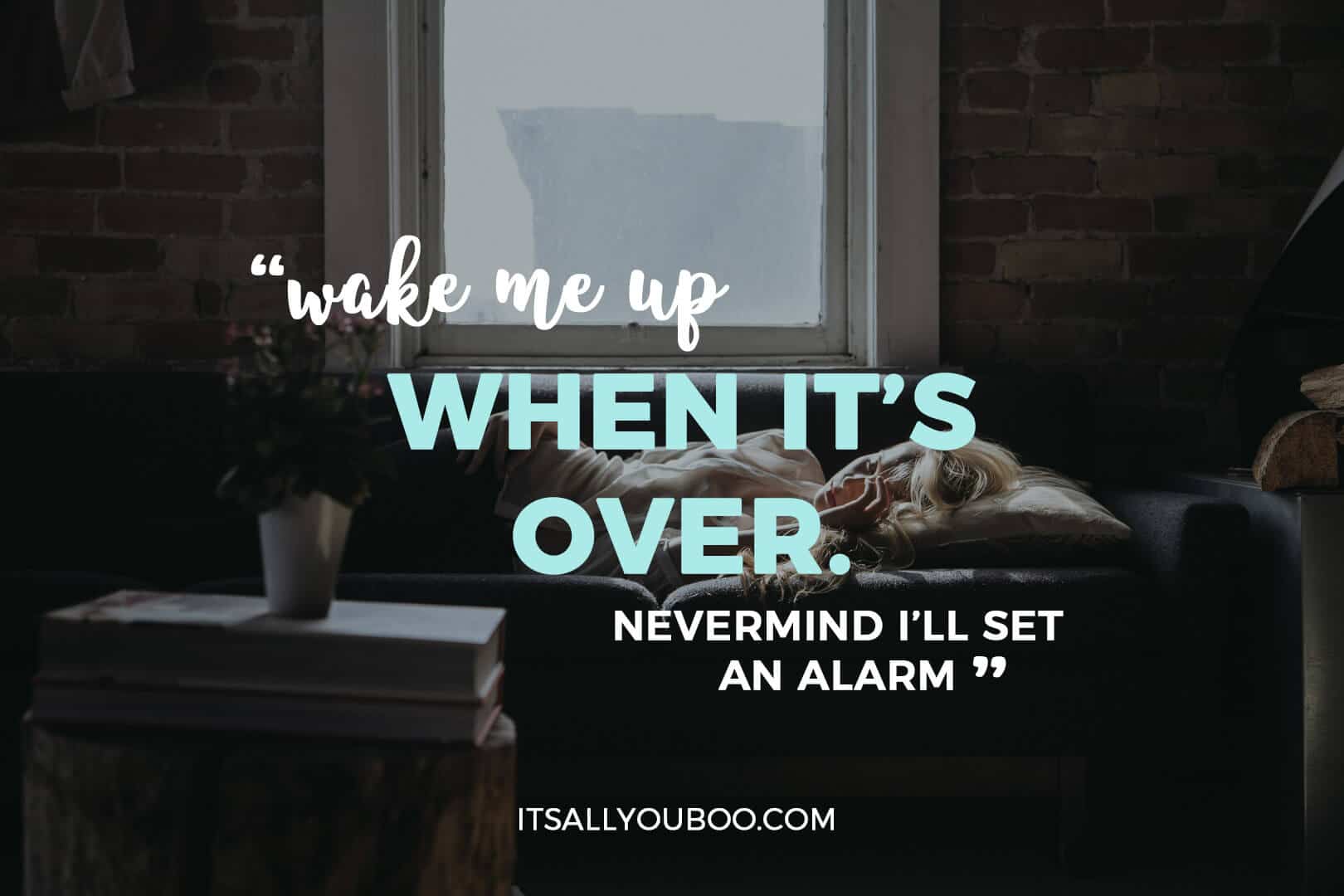 What is it about "the bad" that sticks in our minds more than "the good"?
Either way, all things are relative. It's how we react in these moments and remember the memories that matter. And that's up to you.
To look back at your year with kindness and treasure your victories no matter how small or fragile they may be. Or you can choose to just "start over" without learning from the past year. What inventor would just throw away precious data or prototypes from previous trials and errors?
Go ahead, give yourself permission to take a serious look at your last year. Review your year!
Click To Tweet
If Thomas Edison can say this, you can too: "I have not failed. I've just found 10,000 ways that won't work."
Don't just try and sanitize your memories from your last year, look at the beautiful mess. Appreciate it, accept it, embrace it!

The Time to Audit Your Year is Now
Now, like TODAY, is the time to decide where you'll be one year from now. Will you be building on the momentum you've created or be frustrated to find yourself in the same spot?
Are you tired of feeling like you're not making progress? Do you want to live the life of your dreams and achieve your dreams? Then start by reviewing your year, month or week.
Are you tired of feeling like you're not making progress? Then start by reviewing your year.
Click To Tweet
If you're frustrated and more over this year, use that. Let no emotion go unused. If you feel disappointed, angry or even ashamed, it's okay, as long as you use these feelings to get you moving.

👉🏽

 RELATED POST: 40 Inspirational New Year's Resolution Quotes
Turn these emotions into your jet fuel for your commitment and motivation to make it happen next year.
And don't wait for the calendar to flip over for you to start, just start now. 
"Never give up. Today is hard, tomorrow will be worse, but the day after tomorrow will be sunshine." – Jack Ma


5 Reasons To Review Your Year:
To Help You Look Back With Kindness

You really are your worst critic, so please don't be negative or judge yourself. You have to look back with kindness. Don't focus on your "mistakes" or the stupid things you did, be kind, love yourself. Everything is a learning opportunity, and a chance to do things differently next time, or the time after that, or even yes, the time after that.

'Don't focus on your 'mistakes' or the stupid things you did, be kind, love yourself.' - @nadaliebardo #selflove #loveyourself

Click To Tweet

To Remember the Lessons You've Learned

Every experience can be a teaching moment if you let it. Did you have an "ah-ha moment" (moments of clarity, when something just clicks and you just get it). Did you have an epiphany or revelation about something about yourself, your life, your circumstances, your future, your dreams and so on? It's usually a lesson that you're brought back to, or proven true through multiple incidents or even linked to some good advice someone gave you.

To Celebrate Your Achievements
(No Matter How Small)

Unless you've kept track, you can forget so easily. Your accomplishments and successes are your own. You decide what's a victory. What are you proud of? Did you have an amazing achievement? Something that excited you? Something that made you feel so proud and accomplished? Even the smallest of victories can be built on. It can be whatever you want. Fix this in your mind.

To Choose the Right Resolution and Goals

No matter how big or small, every resolution, goal or even a dream seeks to resolve something about your life you'd like to change. What's keeping you up late at night? What do you complain about the most? What drives you nuts? What area of your life is just falling apart? Find your pain, that's where a good resolution can be found.

What's keeping you up late at night? What do you complain about the most?

Click To Tweet

👉🏽 RELATED POST: How to Choose the Right Resolution

To Create the Right Plan for This Year

You need to know what works for you and what doesn't. Why did you or didn't you achieve your last goals and resolution? Maybe you didn't even make one, or a serious one. It's not serious until you've planned to do it, established accountability and take action. Getting it done relies on a balance of having a larger vision or resolution, specific goals, and a very immediate tactical plan. Basically, where you want to be in a year, the benchmark goals you need to fit to get there, and the tasks you need to complete daily or weekly.

Next Steps: Workbook with the 10 questions you need to ask yourself. 👇🏽
Ask Yourself and Answer
How do you feel about last year?
What was your biggest disappointment?
What were your greatest hits?
These questions aren't exactly easy for you to answer and require some reflection, but they are essential to understanding your life.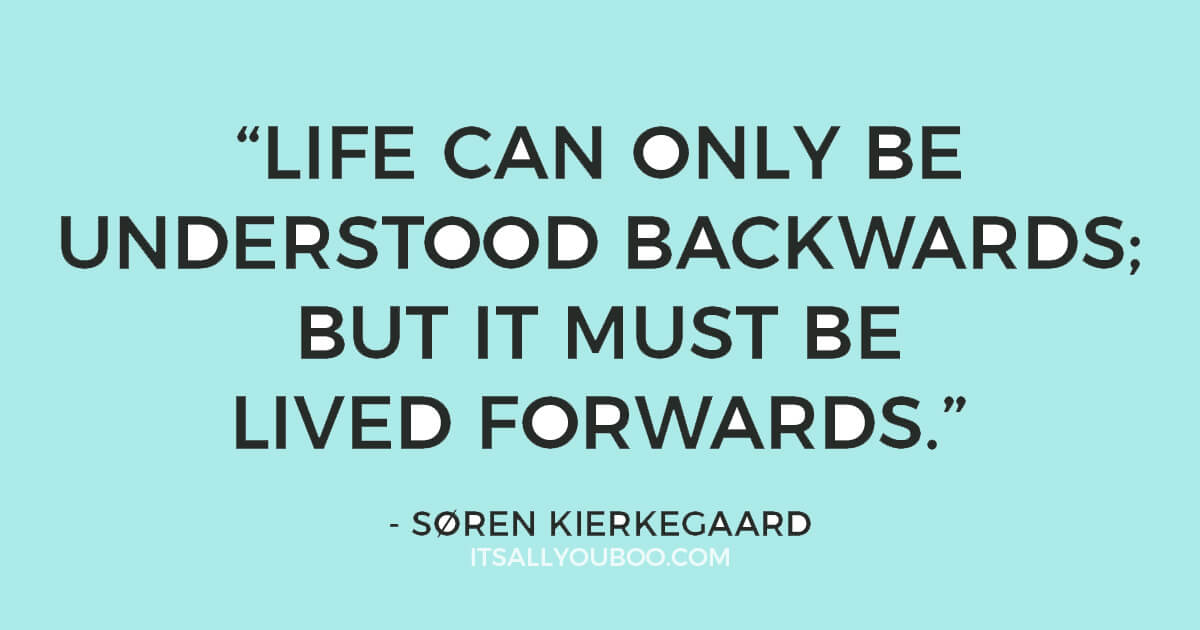 Warning, they may also be a bit uncomfortable to answer as well, but push through.
Be brave, look yourself in the eyes and have an honest conversation with yourself – an exercise that is probably one of the most important actions you can get accustomed to doing.
'Be brave, look yourself in the eyes and have an honest conversation with yourself.' - @nadaliebardo #quotestoinspire
Click To Tweet
Sometimes it's scary asking these questions when it's so much easier to just ignoring the truth and shrugging off the emotions. Just change the channel and think about something else.
"Whatever," right? Not so much.
Do it anyways. It's just you with you, no one's judging or reading your responses.

Did you accomplish your goals for last year?