Why should I focus on my mental health?
What does it mean to be mentally healthy?
After 2020, many are hoping that 2021 will bring some much-needed mental relief. Many of us have suffered from depression, anxiety, loneliness, and other mental fatigue as a result of the pandemic.
Ironically, being told to prioritize your mental health can often be something that drains your mental energy.
It can often feel like it takes all your energy just to survive, let alone thrive mentally. However, prioritizing your mental health isn't all about self-care and treating yourself. Sometimes it's just about doing the little things that boost your mood and combat depression each day.
Making your mental fitness a priority will not only positively impact your outlook and overall mood, but it can also lead to better overall physical health.
Here are some ideas about how to make mental fitness a priority and a list of positive physical changes that prioritizing mental health can bring. Regardless of your situation, prioritizing mental health will only help you.
If you're struggling mentally please reach out to professionals. Call your local help phone or connect with a therapist or counselor. It's as easy as searching in Google for "therapist near me" or "help phone line."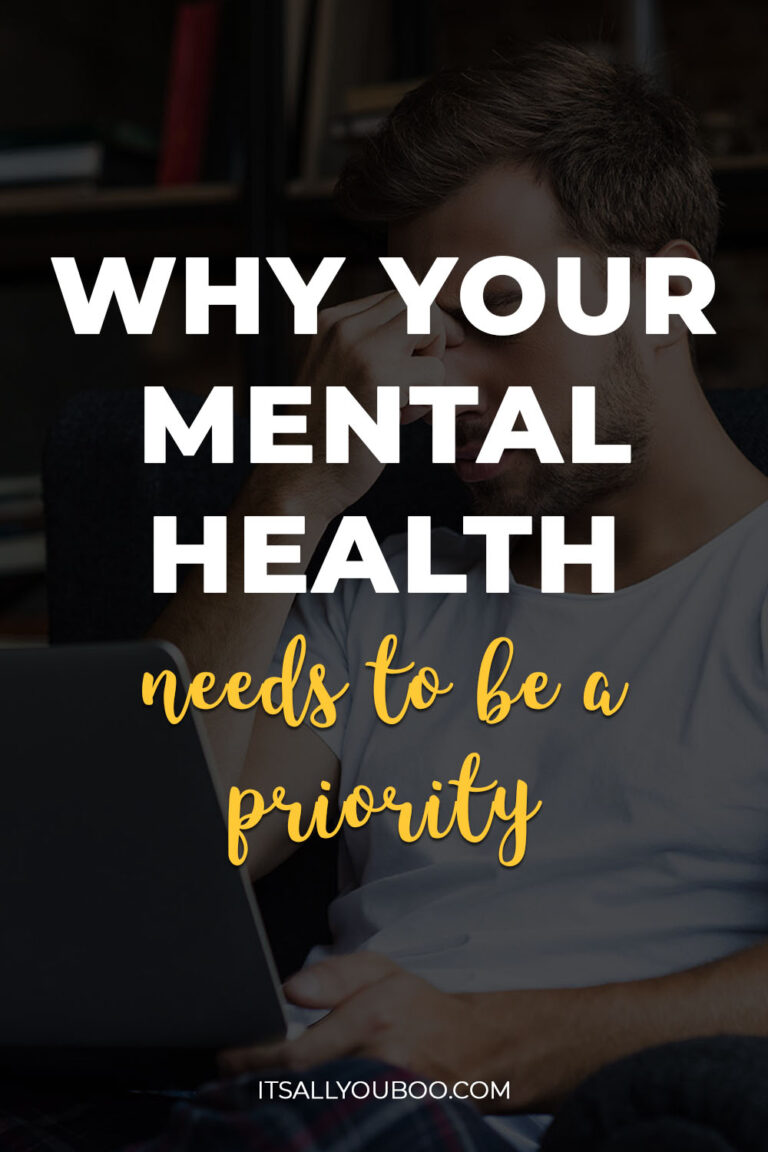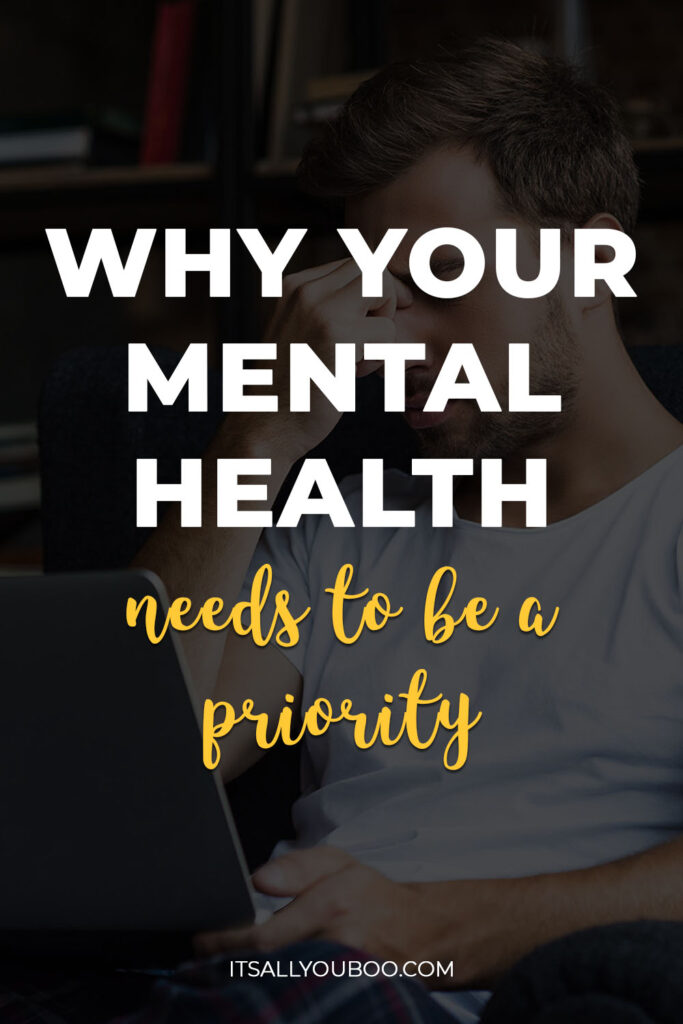 ---
Why do we need to focus on mental health?
Many people struggle to focus on mental health while there are so many physical health hazards. It can be hard to juggle therapy with healthy eating or handling insurance and COVID-19.
Combined with the difficulty of finding proper medical care or the isolation caused by quarantine, can massively impact physical and mental fitness. And then, getting back to normal life has its own stresses!
While improving finances and access to healthcare can obviously improve mental health, the opposite is also true. Improving your mental health boosts your ability to find and get other forms of financial and medical support.
But how can we improve our mental health, especially when the quarantine and need for social distancing make it so hard to connect with others? What can we do for those who don't know how to stay mentally fit? Here are just a few tips for starting your mental fitness training regimen.
👉🏽  RELATED POST: 15 Daily Activities to Improve Your Mental Health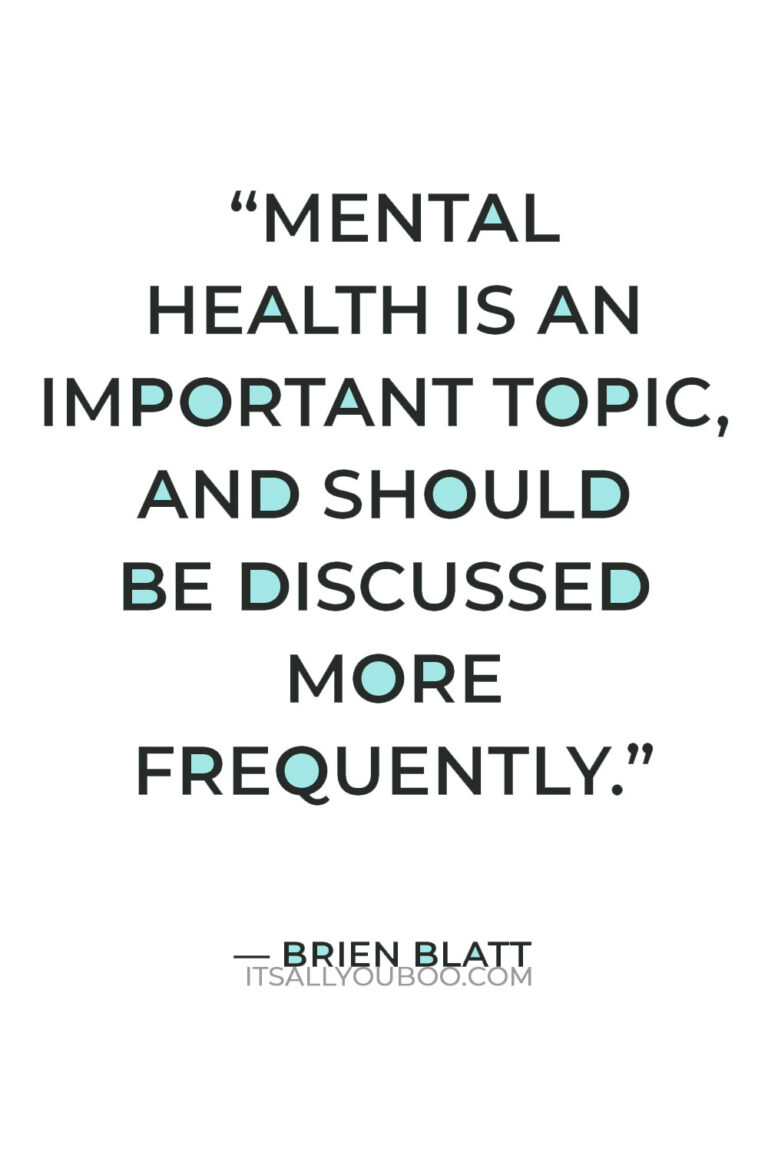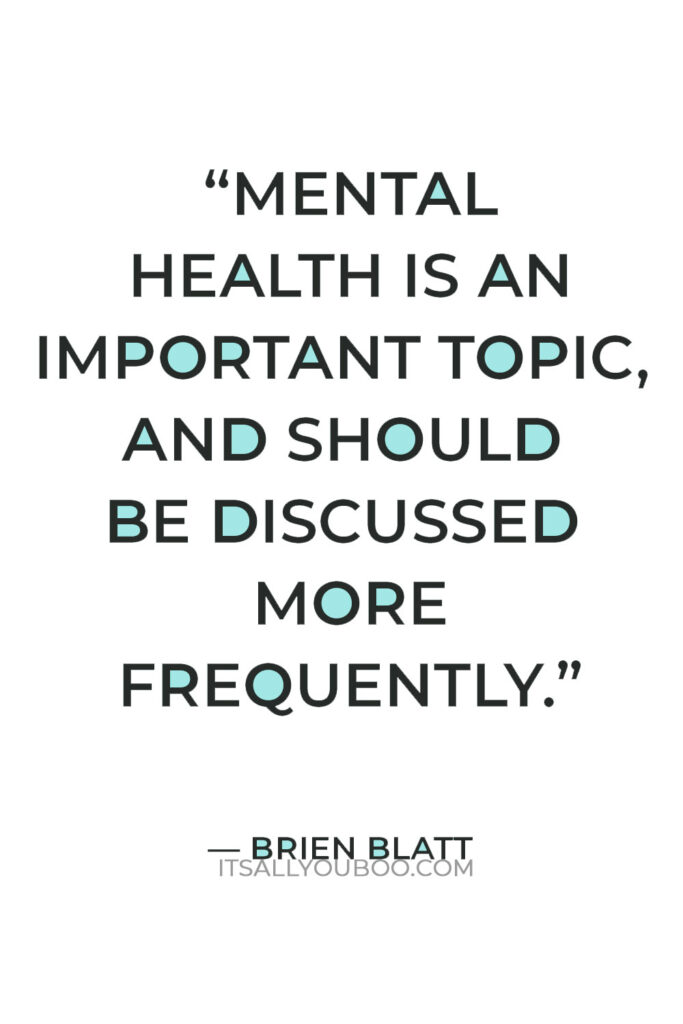 How can I improve my mental fitness?
Just like physical fitness, mental fitness is something that has to be maintained on a weekly or daily basis. You may maintain physical fitness by jogging or doing calisthenics, and you can maintain mental health by going to therapy, practicing mindfulness, and learning to center yourself.
Fortunately, maintaining physical fitness does help with your mental fitness, but it isn't enough on its own. One of the biggest things that can help those struggling with mental fitness is therapy. Even if you don't feel you are mentally ill or stressed enough for therapy, the truth is that it is helpful for everyone to go to therapy.
Never feel that you have to wait for your mental health to lower to a specific amount before getting the therapy you need and deserve. One of the benefits of mental fitness is that it helps all other aspects of your health as well.
You should be able to look up mental health resources in your area by the provider if your insurance covers it. If it doesn't, you may be able to pay for it independently or access cheap or free community resources.
👉🏽  RELATED POST: 5 Mental Health Tips for College Students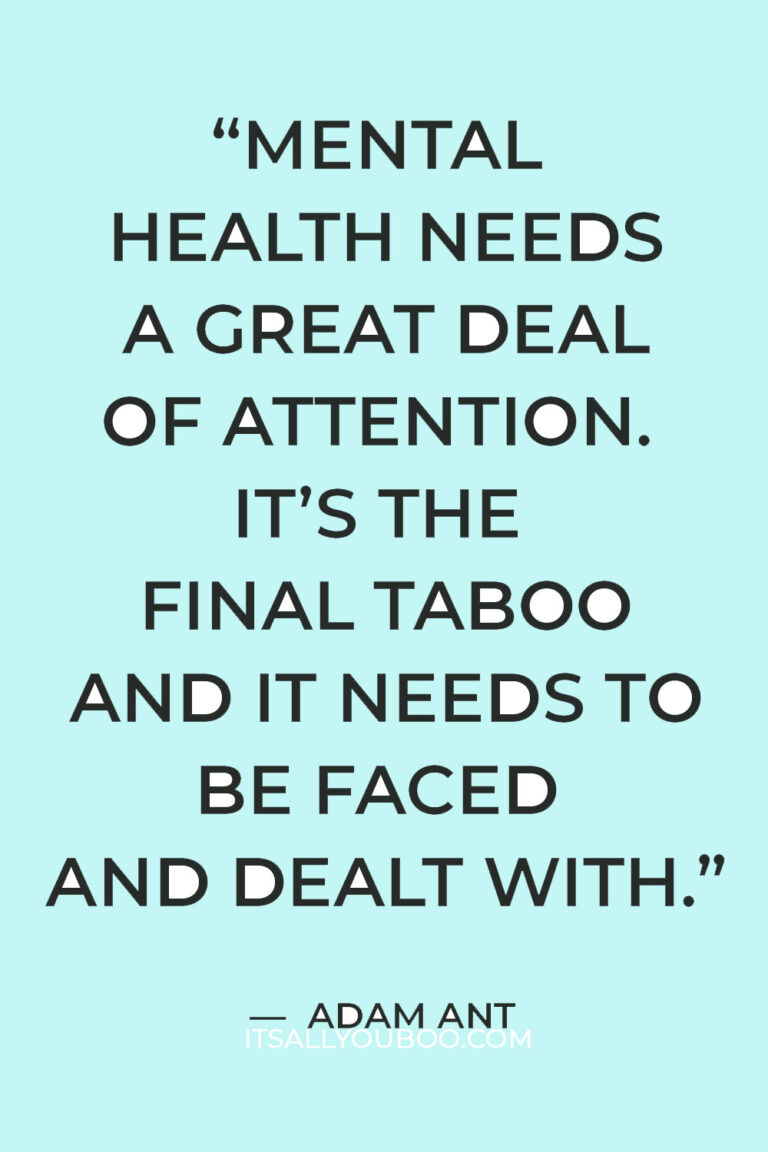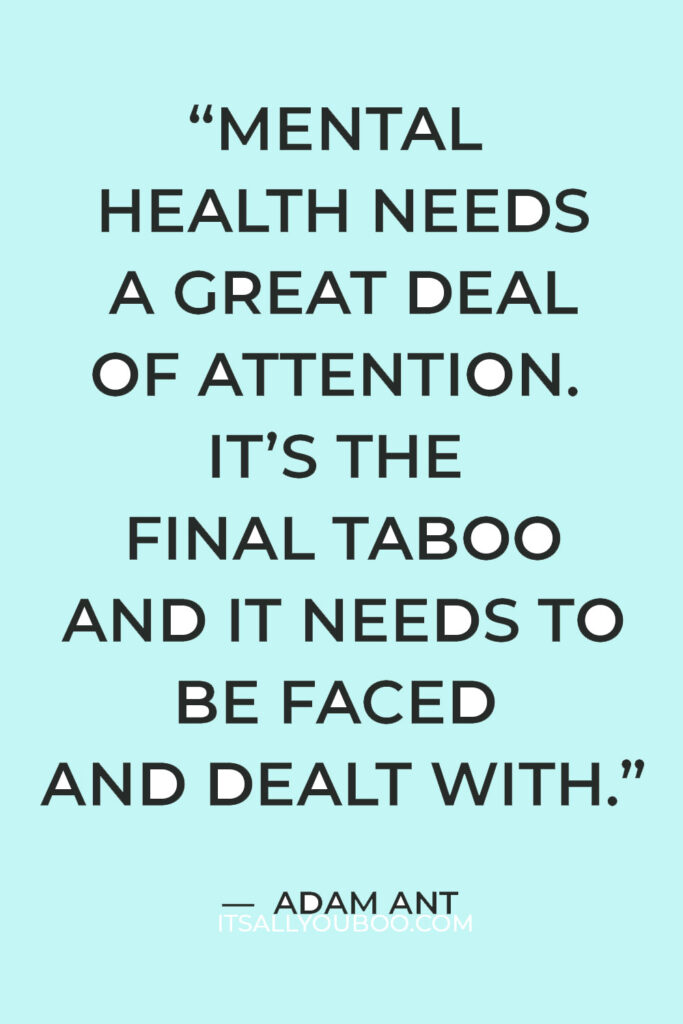 Access Free Online Mental Health Resources
There are several remote and online resources available to those struggling with mental health during the pandemic, including the Coronavirus Sanity Guide created by Ten Percent Happier, and apps like Simple Habit and Mindshift.
For those who would prefer talking to others, there are several emotional support hotlines. You can find a directory of hotlines and warmlines organized by the National Alliance on Mental Illness (NAMI).
Find ways to stay connected with friends and family. Set specific days and times for check-ins or just to chat. Do whatever you can to keep yourself connected to others so that you don't become isolated. In addition, try to go outside once in a while, even if it is just to your backyard or just to take a walk around the block.
Working out can also boost your mental health along with your physical health. Finding ways to do daily exercise can also help you center yourself and reduce your mental and emotional stress.
👉🏽  RELATED POST: No Friends? Here's How To Find Support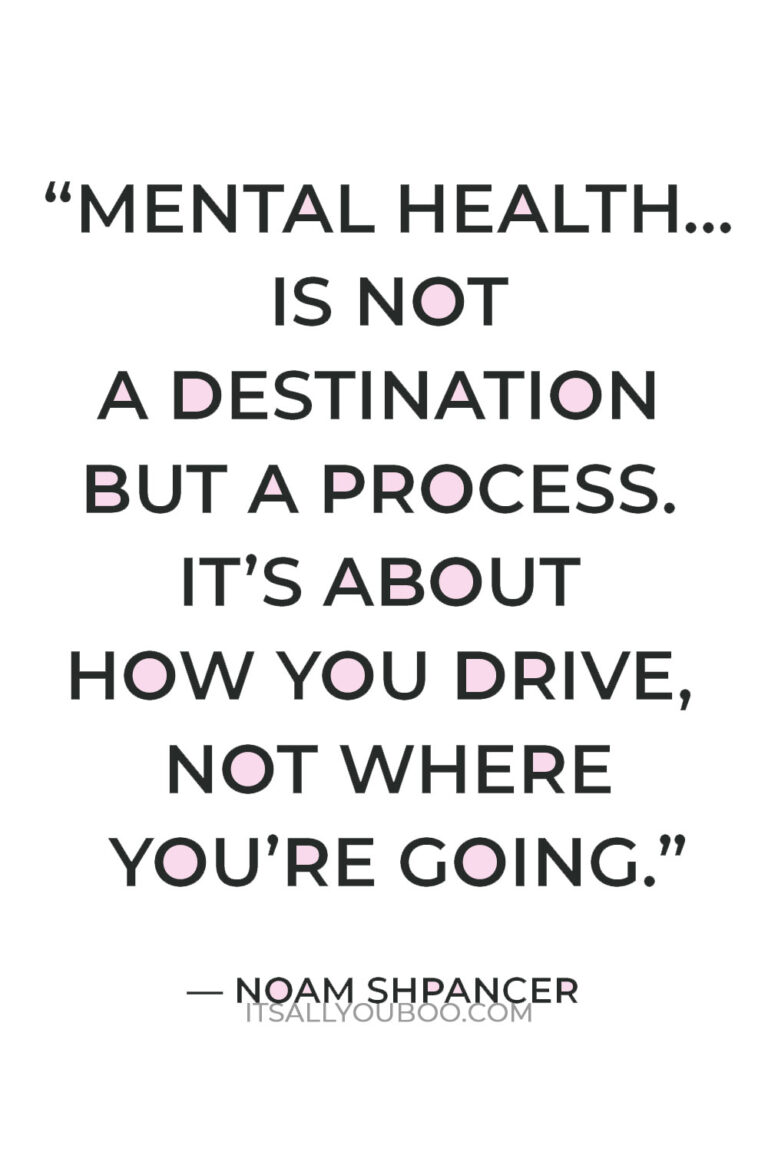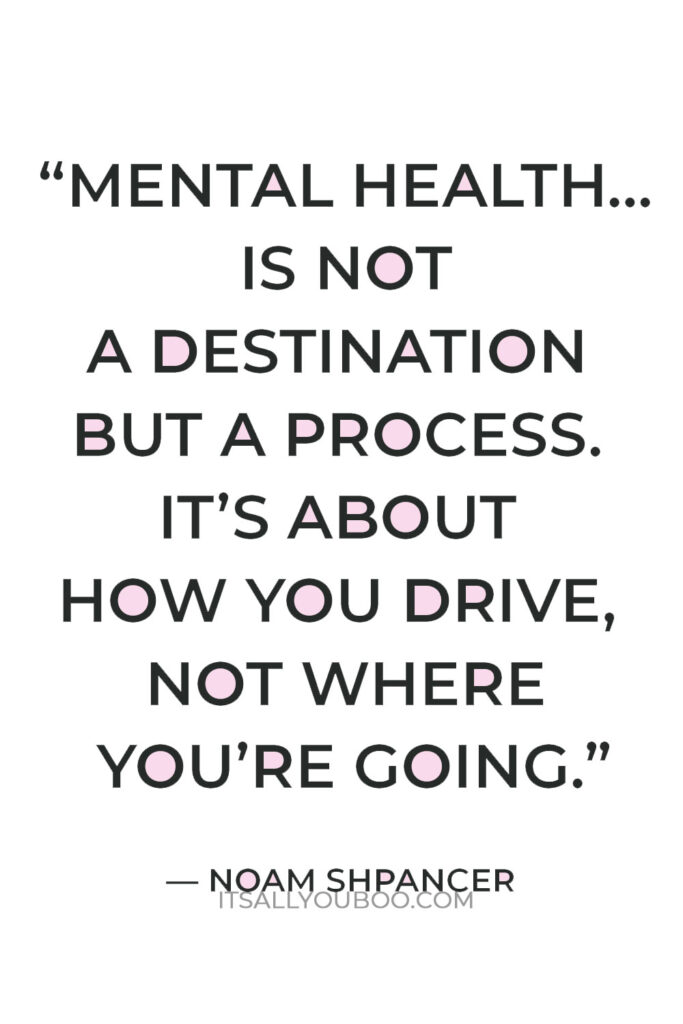 What is the best exercise for mental fitness?
There are several types of exercises that can boost the connection between your mind and body. Surprisingly, one way to do this is to nap.
You might not think that a nap counts as exercise, but the truth is that a good nap can really help your body release stress and reset itself, getting ready for a new day and a new try. In addition, doing some basic stretches before you get out of bed can also help you limber up and be ready for the day.
Stretches can be helpful when you want to move but are struggling to find the motivation to get out of bed or do more extensive exercise. Simple stretches such as crossing your leg over a knee and pulling back on your toes with one hand on the ball of your foot can help you limber up.
Also try stretching out your arms, above your heads and to the side, then twisting. Then shake them out. Simple things like this can help you wake up and release stress.
You can also try doing Tai Chi, yoga exercises, or even Qigong mediation.
👉🏽  RELATED POST: How to Meditate for Beginners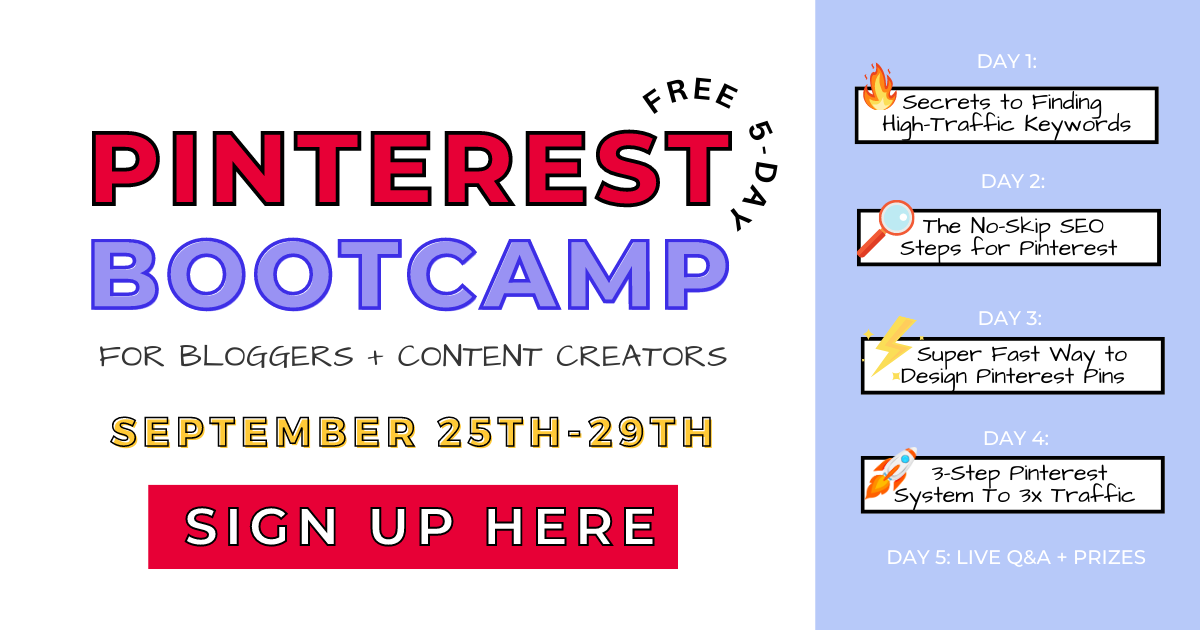 A.
Practicing Yoga for Mental Fitness
Another exercise that boosts your mindfulness is yoga. There are many ways that yoga can boost the mind and spirit. To get started with yoga, it helps to have a mat, but you can technically do it anywhere you have space. You could start by practicing some basic poses.
The child's pose is a default position that lets you rest between poses. It also stretches your knees and legs while relaxing your spine. On the other hand, a downward-facing dog stretches the arms, shoulders, and back as well as the arches of your feet and your calves. This pose can also help relieve back pain.
👉🏽  RELATED POST: 100 Mindfulness Mediatation Quotes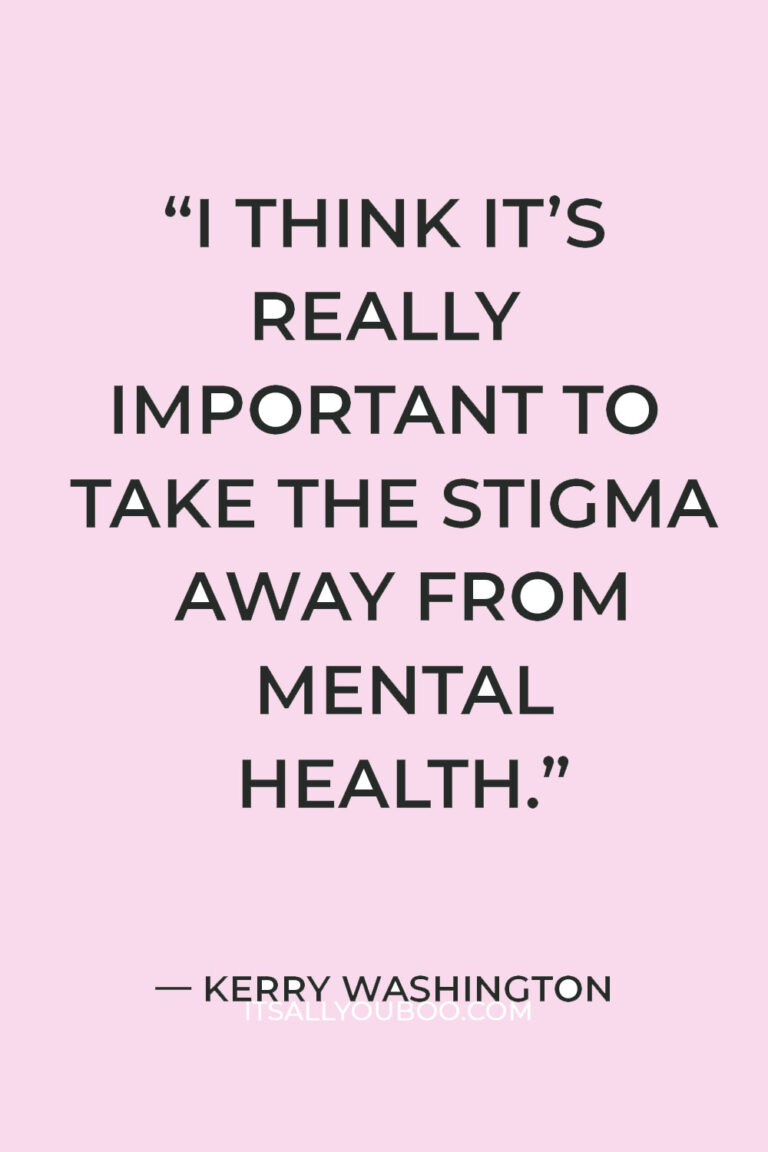 The plank pose is difficult but can help you build core strength. If you need to strengthen your back, try the cobra pose.
B.
Breathing Exercises for Mental Fitness
Another type of exercise that can boost your mental health is breathing exercises. Breathing exercises help you calm your circulation and heart rhythm and refocus your mind on your physical strength. It can help those struggling with depression, anxiety, and disassociation.
Try doing some deep breathing exercises to calm your anxiety. You could also look up a variety of mindfulness and meditation apps to help you time your inhalation and exhalation to various external stimuli.
Outside exercises like walking, cycling, and team sports can help boost your mental health not only by getting the blood pumping but also by exposing you to fresh air and sunshine.
Many people experience seasonal depression due to shorter days and less sunshine in the winter months, and you may be surprised how much a little sunshine boosts your mood.
👉🏽  RELATED POST: How to Become an Outdoor Person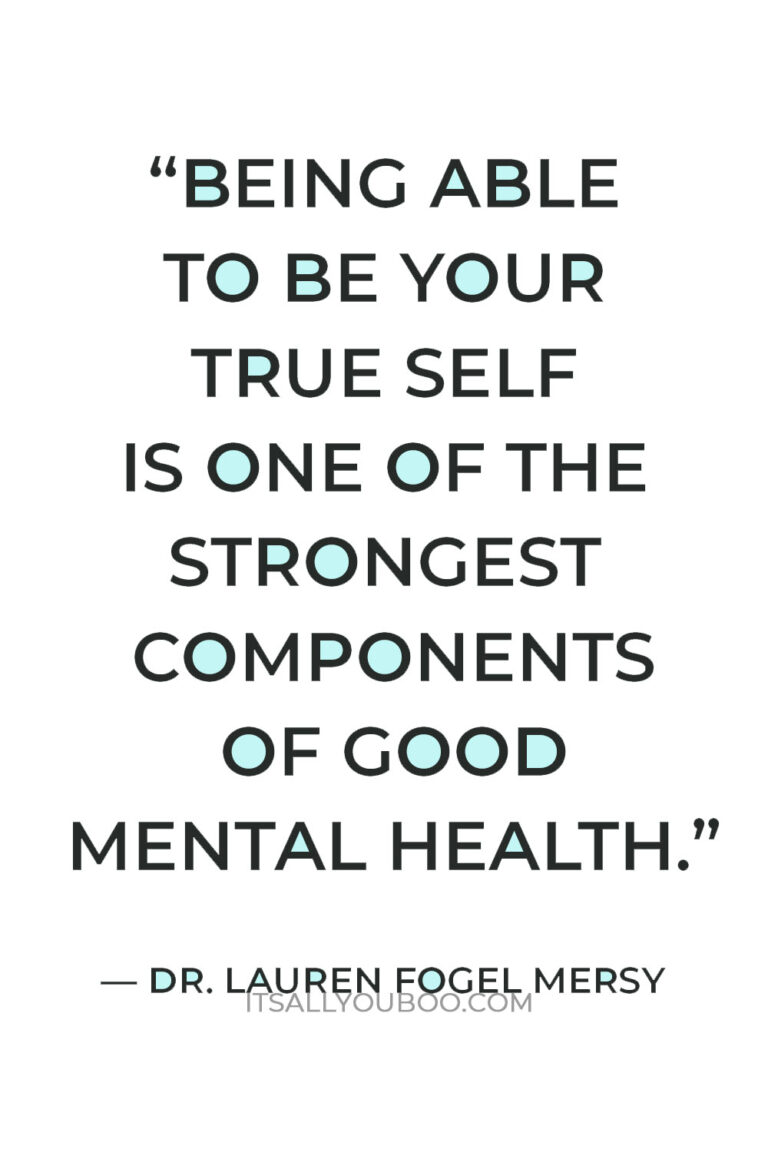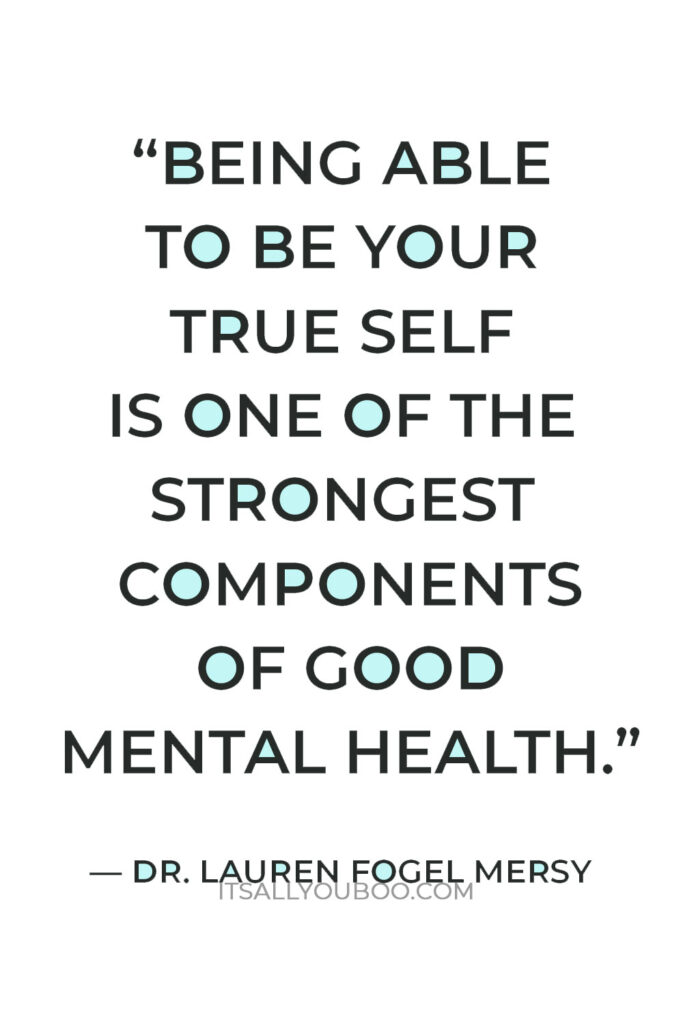 What are the mental health benefits of exercise?
Exercise helps to reduce stress, increase metabolism and energy, and reduce anxiety. It can also boost self-esteem while fighting depression. When you keep your body healthy, it is more able to fight off sickness and be resilient in the face of mental and emotional challenges.
When you regularly engage in physical activity and exercise, it also can increase your interest in sex, your quality of sleep, and your stamina and energy levels. Your mood will improve, and you will be more alert and less tired during regular daily activities. Exercise also helps you reduce cholesterol and lose weight.
👉🏽  RELATED POST: How to Start Exercising After a Long Time
When combined with traditional therapeutic options and treatments, exercise can really help you to maintain a level of mental and emotional stability, making you more able to handle the issues of isolation, depression, and stress that life throws your way.
Exercise is also good at grounding those who deal with problems related to disassociation, anxiety, and fear. It helps you to focus more on your physical existence and focus on your present surroundings.
Finally, exercise can also help you be smarter. Exercise boosts intelligence, memory, and brainpower. It can literally help you to create new brain cells through neurogenesis and improve your brain performance. Regular exercise also helps to prevent the onset of mental deterioration or memory loss issues such as dementia and Alzheimer's disease. Exercise will boost creativity as well.
👉🏽  RELATED POST: Top 10 Mental Health Tips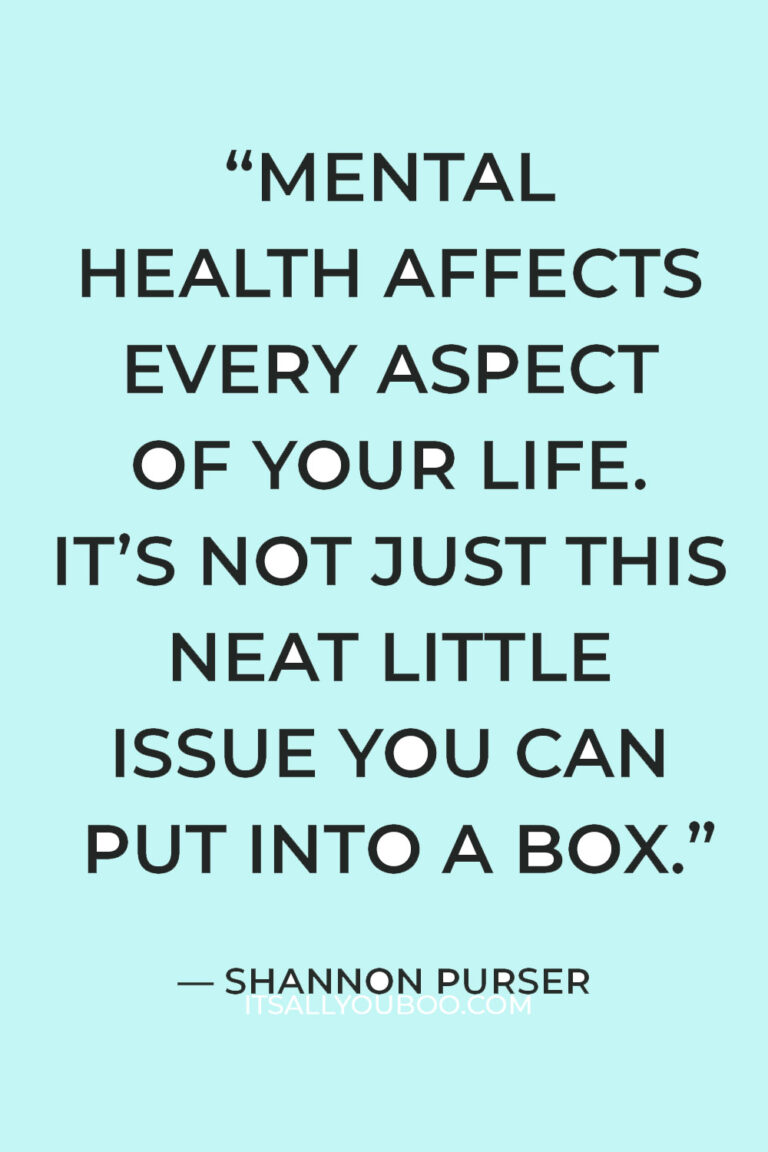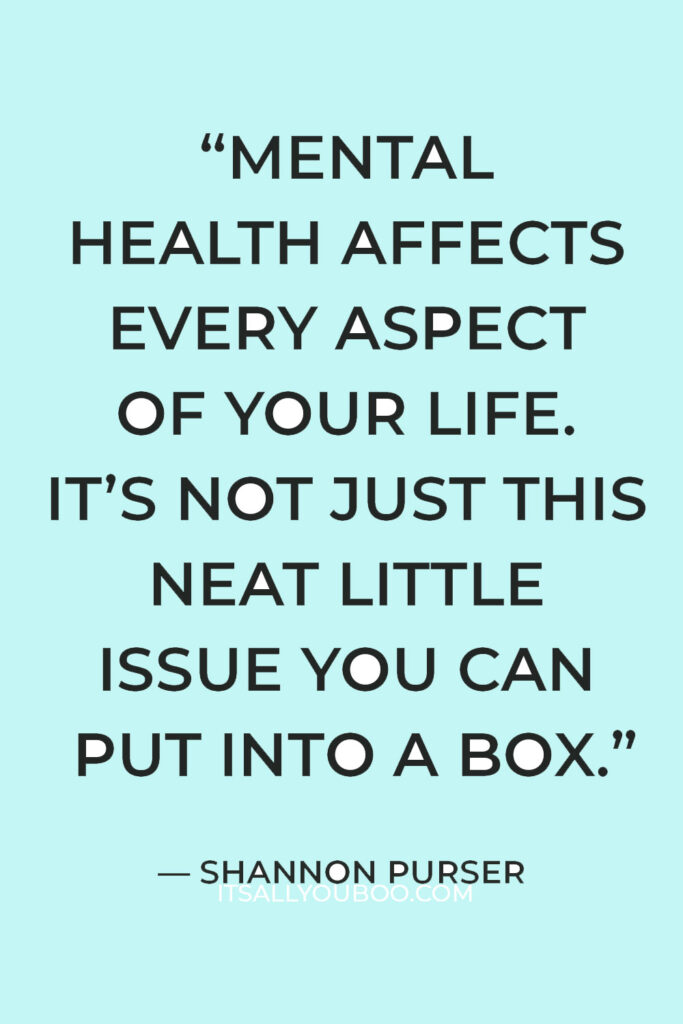 What does it mean to be mentally healthy?
Being mentally healthy doesn't mean you never feel sad, have bad days, or need therapy. It means that your brain can fulfill many important tasks and key abilities, such as learning, maintaining healthy relationships, feeling, expressing thoughts, managing emotions, coping with change, making decisions, and managing uncertainty.
When you have good cognitive, behavioral, and emotional well-being, you are considered to be mentally healthy.
When you are mentally healthy, you can live your life and enjoy the various parts of daily activities and events that come your way. You can handle mental stress, anxiety, and fear in a stable way, and your mental issues don't seriously disrupt your routine or plunge you into deep anxiety or depression.
Generally, when you are mentally healthy you won't suffer from severe mood swings, depressive spirals, manic episodes, or severe anxiety and panic attacks.
The truth is, however, many who have mental illnesses will go in and out of periods of stability. This does not mean that you are not taking care of your mental health.
Sometimes, taking care of mental health includes building your reserves of strength and resilience so that when a wave of mental issues pulls you under, you will have the ability to hold on until you can once again come up for air.
👉🏽  RELATED POST: 20 Ways To Spend A Mental Health Day
Future Benefits of Mental Fitness
Your mental health journey shouldn't end in 2021. Mental fitness is a lifelong process, and should never be seen in terms of starts and destinations. Rather, it is a process. Sometimes it can be overwhelming to make massive changes to your life, especially during a pandemic and financial downturn. For this reason, keep a larger view of your goal.
You don't have to completely fix your mental problems this year. If all you can do is get yourself through the challenges you face and perhaps even be a bit more prepared for next year, that can be enough. Mental health training can help you learn resiliency and strength.
Think about what you need from your mind right now, and see what you can do about your daily habits and circumstances that will support them. Don't blame yourself for your situation. There are many financial, social, and cultural factors that contribute to mental health, and that isn't even touching on the medical, physiological, and health-related factors.


Get your FREE Mental Health Tip eBook
Looking for more helpful ways to make your mental health a priority? Make use of free resources like this 50-Page Mental Health Tips eBook.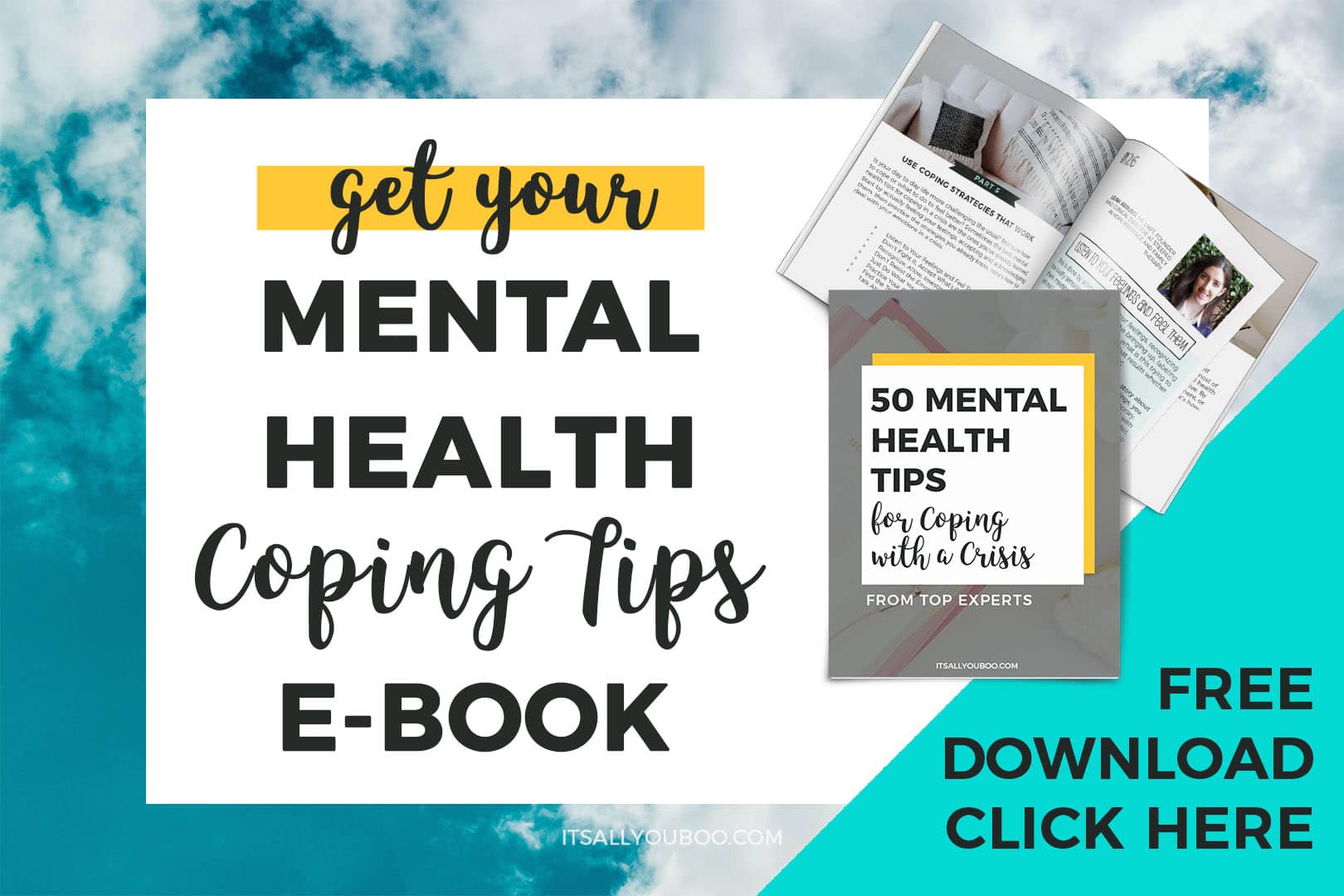 If you are struggling, consider keeping a mental fitness diary so you can track your highs and lows and better understand the outside influences that affect your mental and emotional health.
Research how to stay mentally fit and use mental fitness apps and other tools to help you stay on top of your mental needs.
In the end, the importance of putting your mental health first cannot be overstated.
Prioritize your mind and mental fitness, and you will be more able to deal with the emotional and mental hurdles that come your way.
Why is mental health important? Here's why your mental health is a priority now more than ever with easy tips for mental fitness training by @Insuranceterms. #MentalHealth #MentalHealthMatters #MentalHealthAwareness

Is your mental health a priority?
---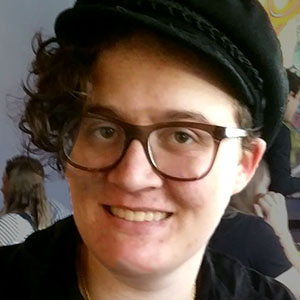 More About Guest Contributor
Deborah Goldberg writes and researches about mental health, disability, and health insurance for the insurance site, TheTruthAboutInsurance.com. She has a passion for mental health advocacy and transparency.
Last Updated on July 19, 2021